There is a school board meeting at Odyssey MS/HS on Tuesday, October 18, 2022 at 7:00 p.m. All public is welcome.

Last night was "Senior Night" for Varsity soccer. Check out these fantastic photos from Coach Handrich. Go BlueJays!!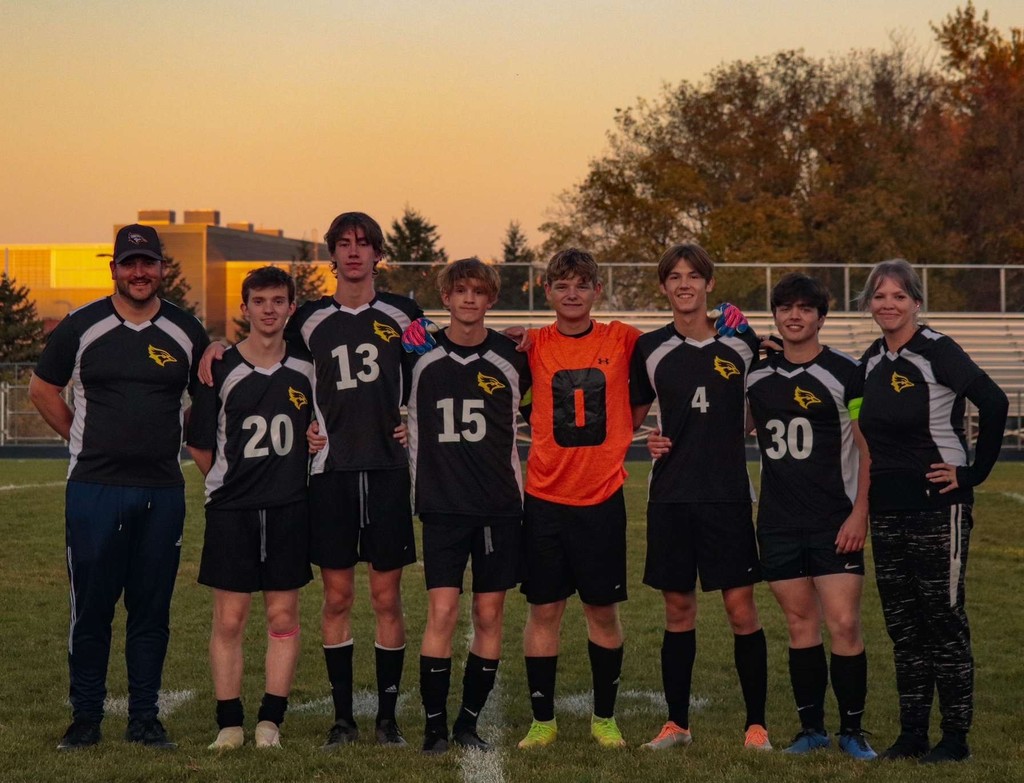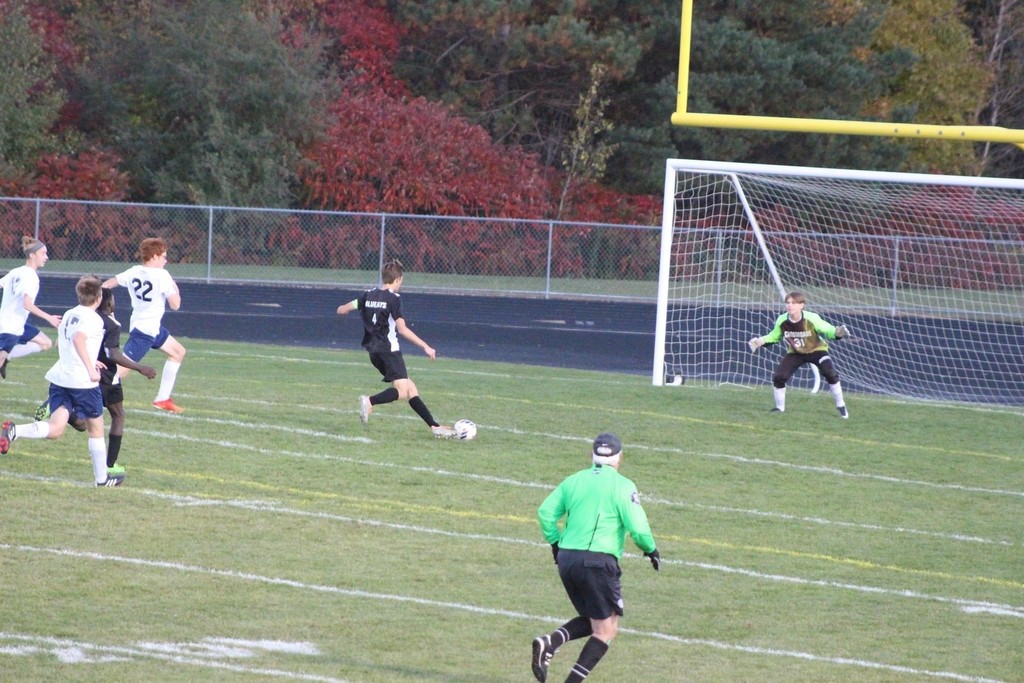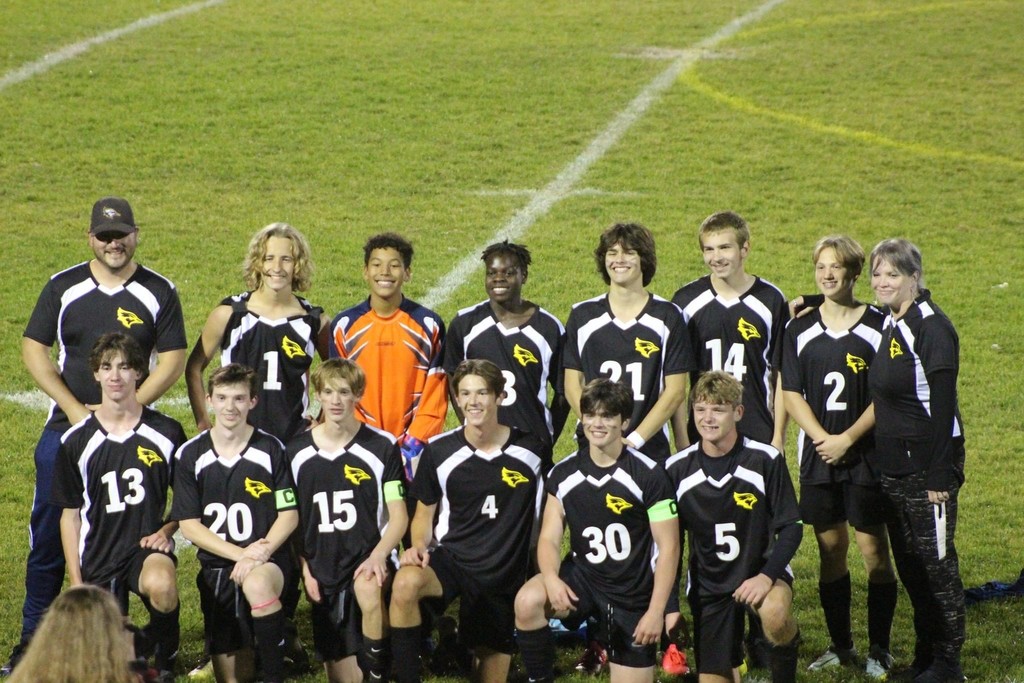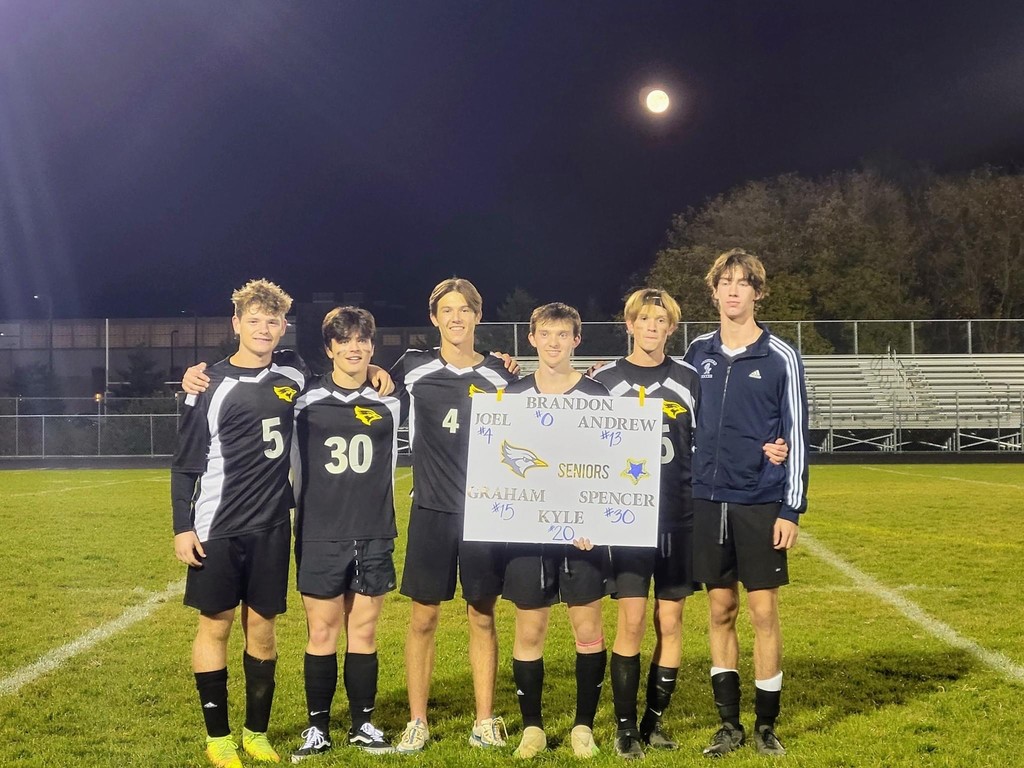 Success equals hard work!!!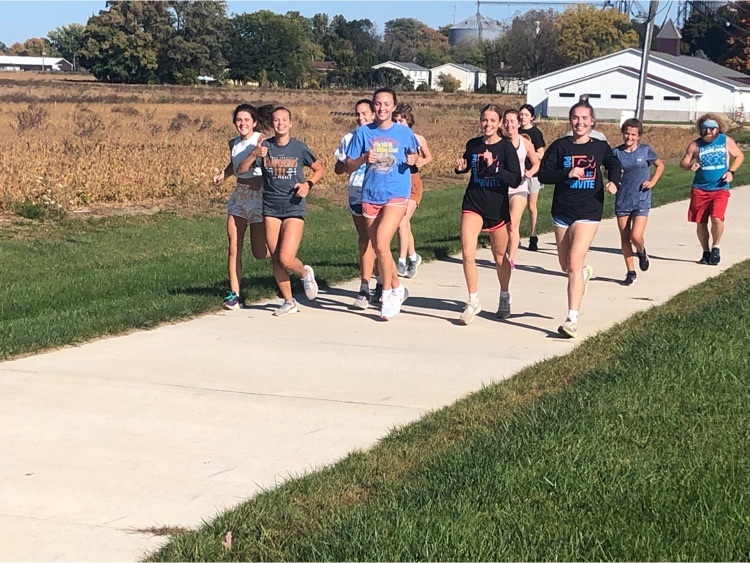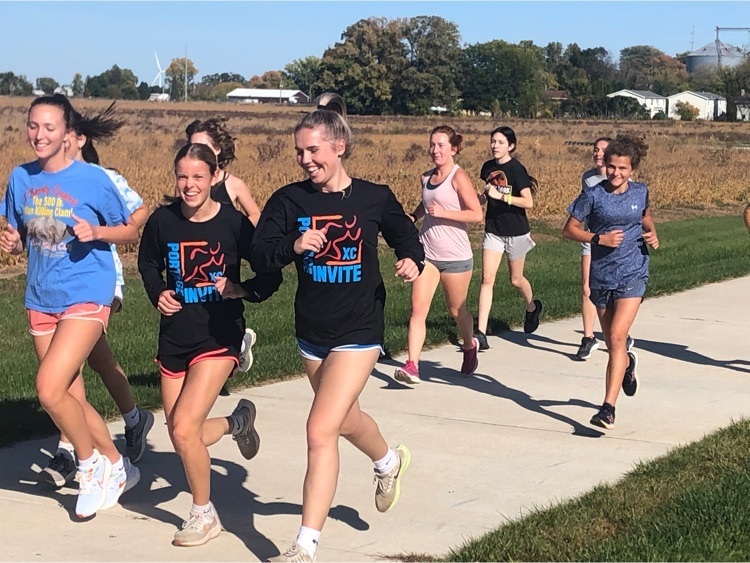 Here's photos of the SMS Robotics team! Go BlueJays!!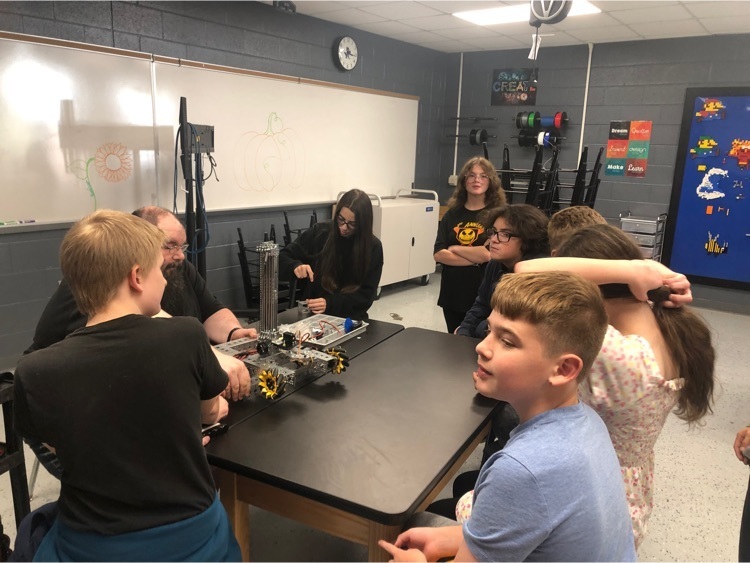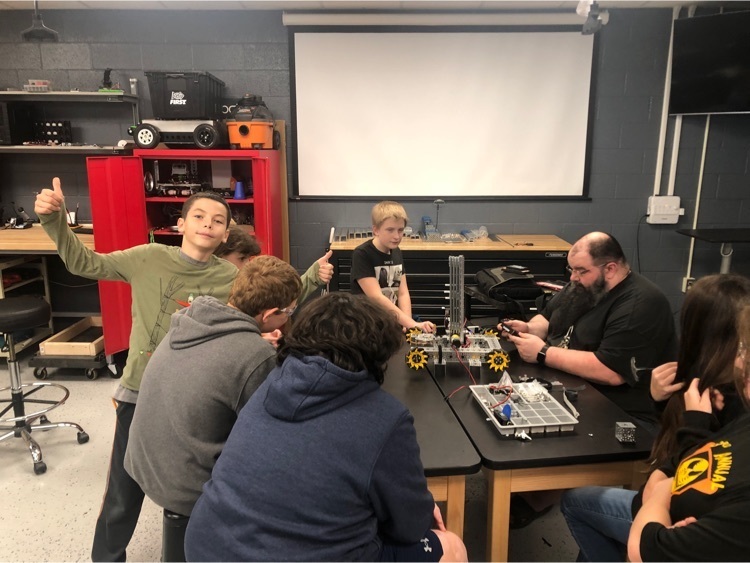 SHS Cheer Camp today!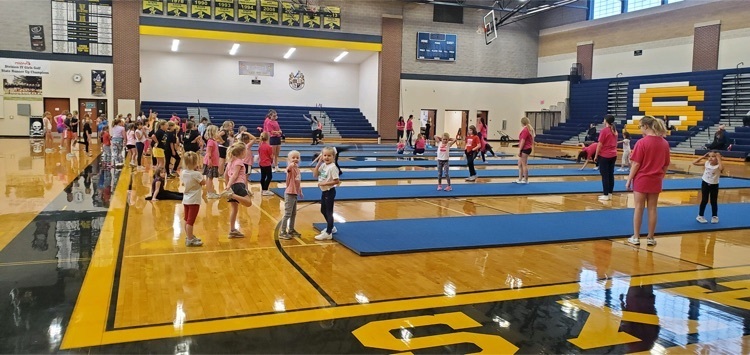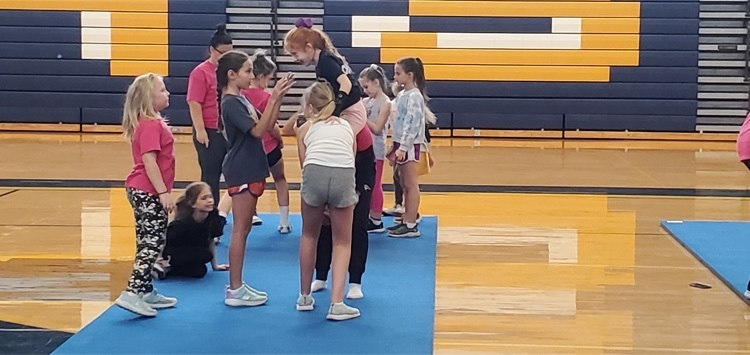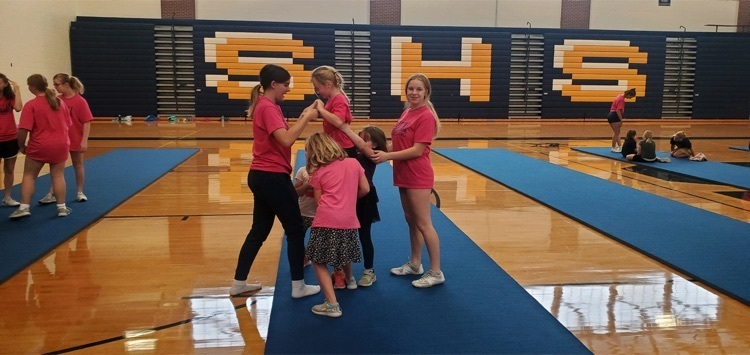 SHS Cheer Camp today! Age groups:4-8th grade, 3rd grade, 2nd grade, K-1st grade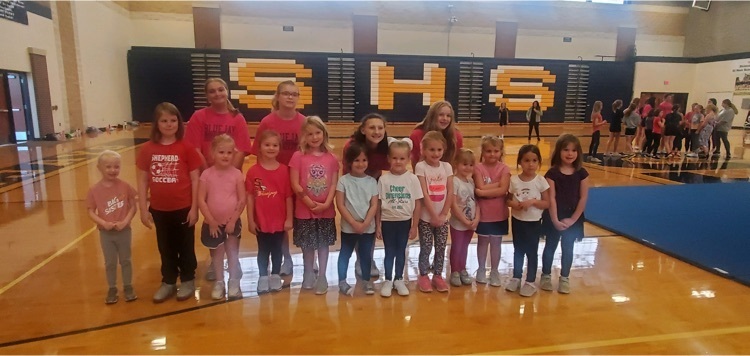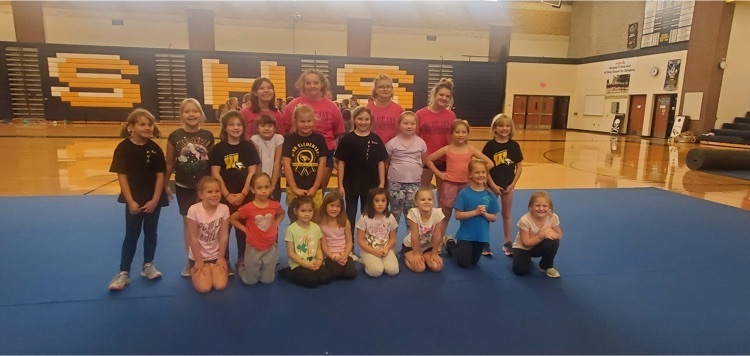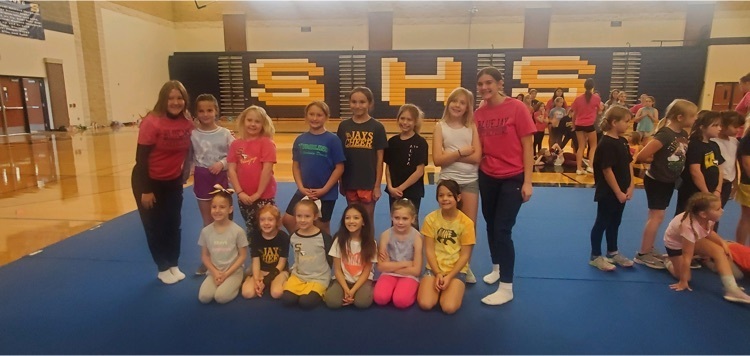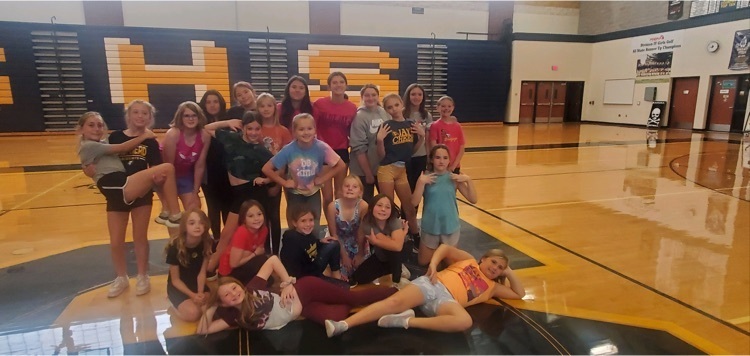 SHS Cheer Camp today! Group picture of our little BlueJays.

More photos from tonight's Veteran's ceremony.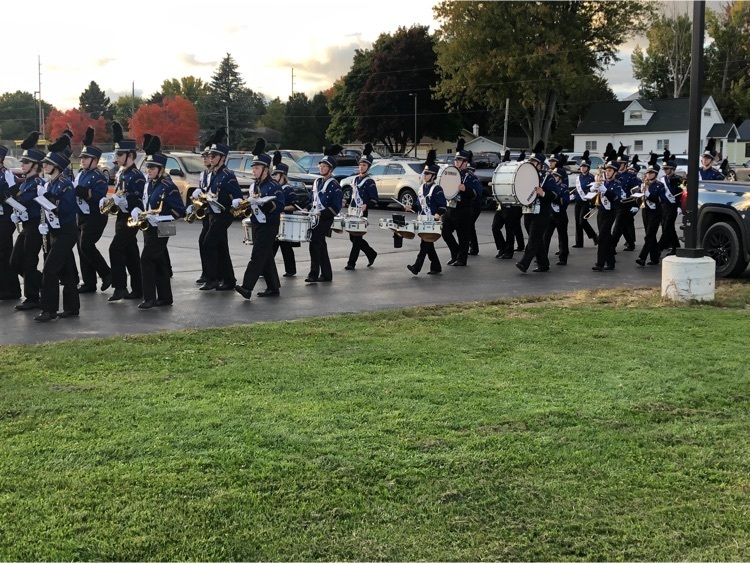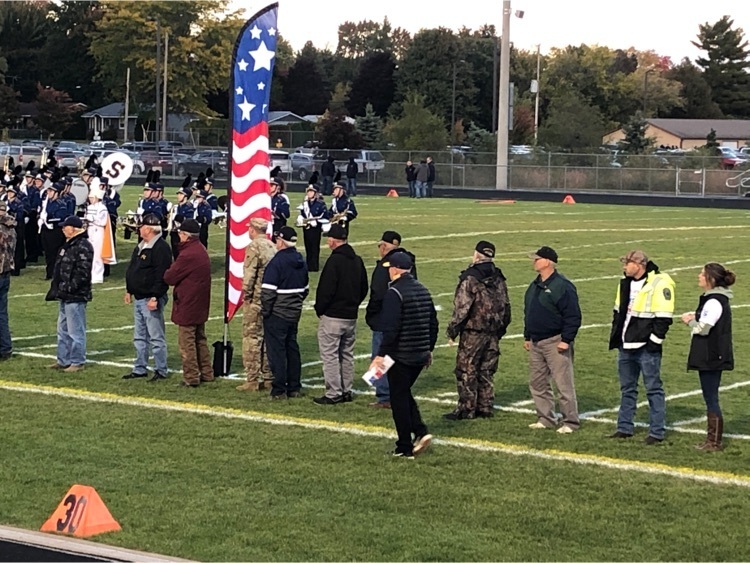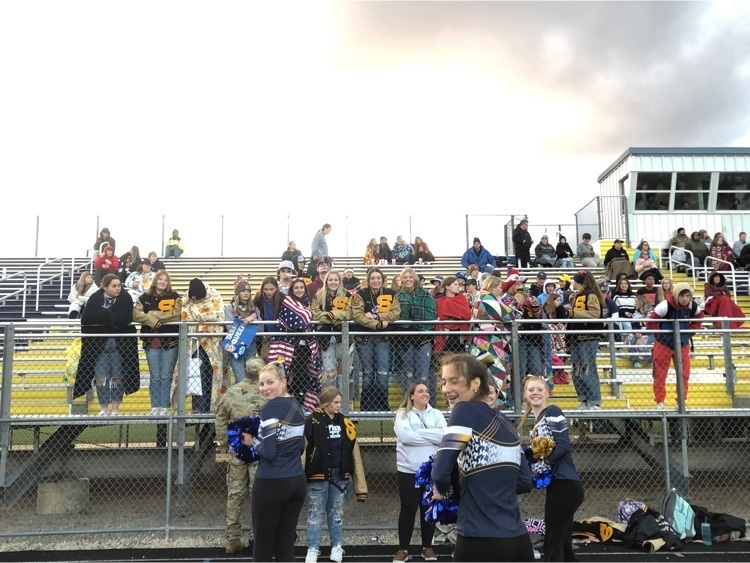 BlueJay Varsity football and Veteran's Night at Veteran's Memorial Stadium; versus the Pinconning Spartans.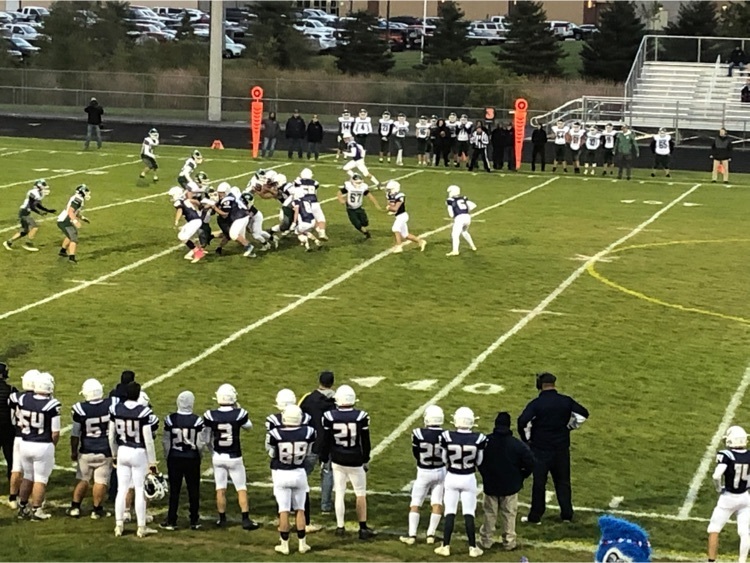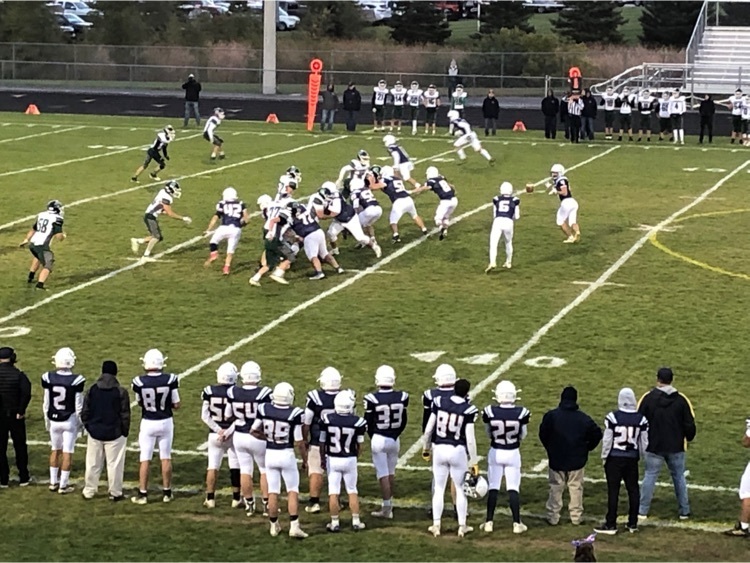 There is a Committee of the Whole meeting scheduled Monday, October 10, 2022, at the MS/HS MEDIA CENTER at 5:45 pm. Please notice the location of the meeting! All public is welcome!
Due to technology infrastructure malfunction and the absence of safety protocols schools will be closed today, Wednesday, October 5, for SPS.
The Middle School's performance of Descendants will be November 11 and 12, 2022. Make sure to add it to your calendar!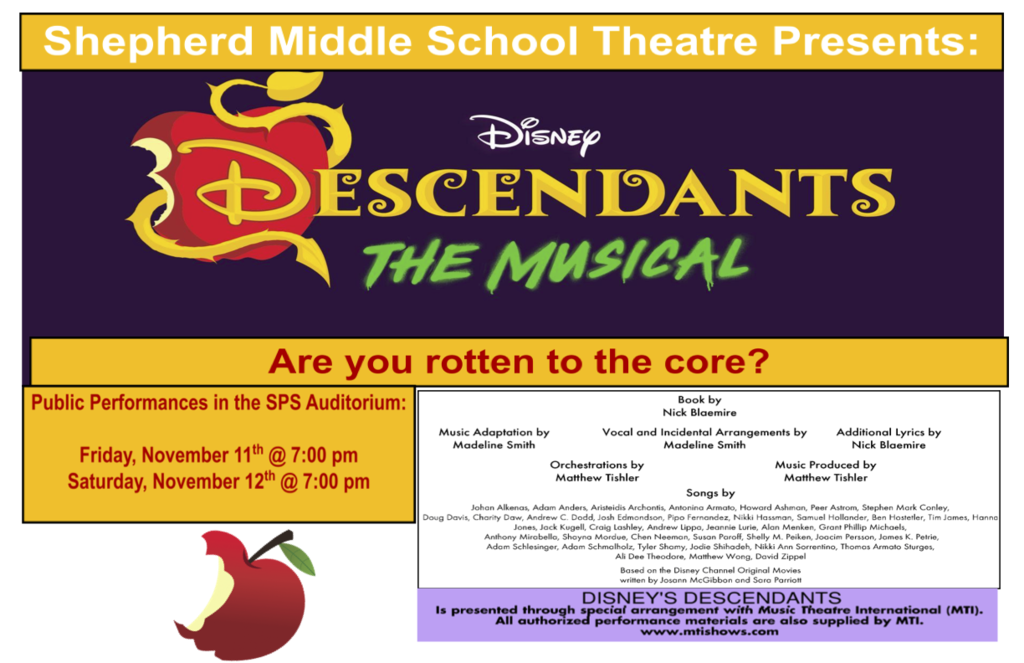 Fall Festival Fun!!!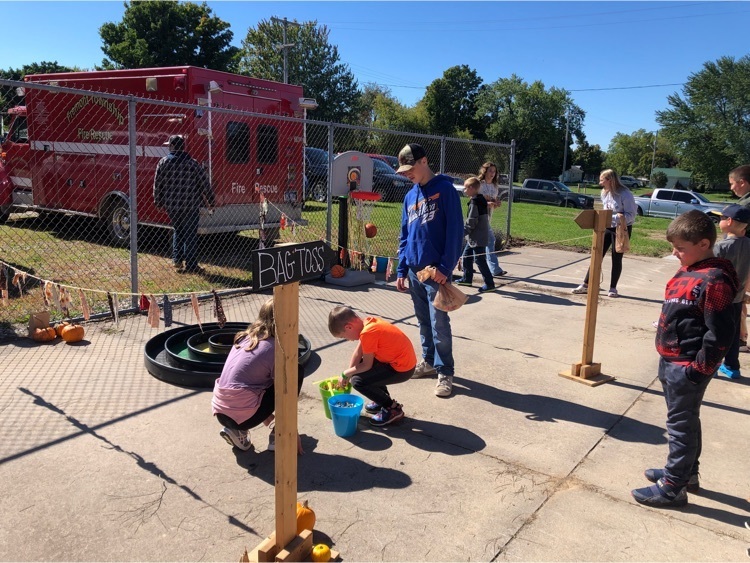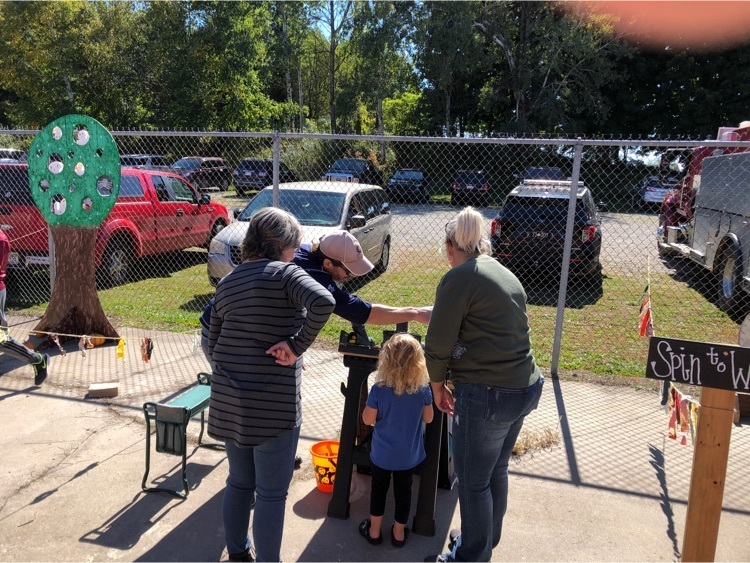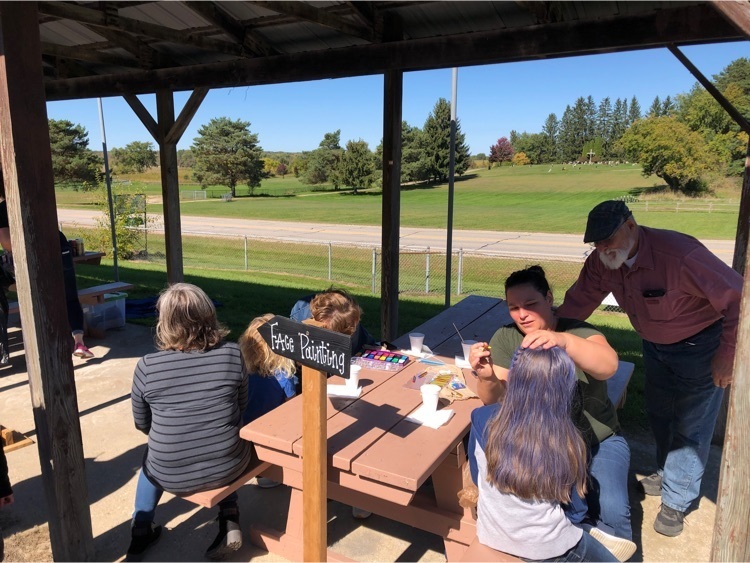 If you're able, it's "BlueJay strongly " encouraged you stop on out to the Winn Fall Festival today!!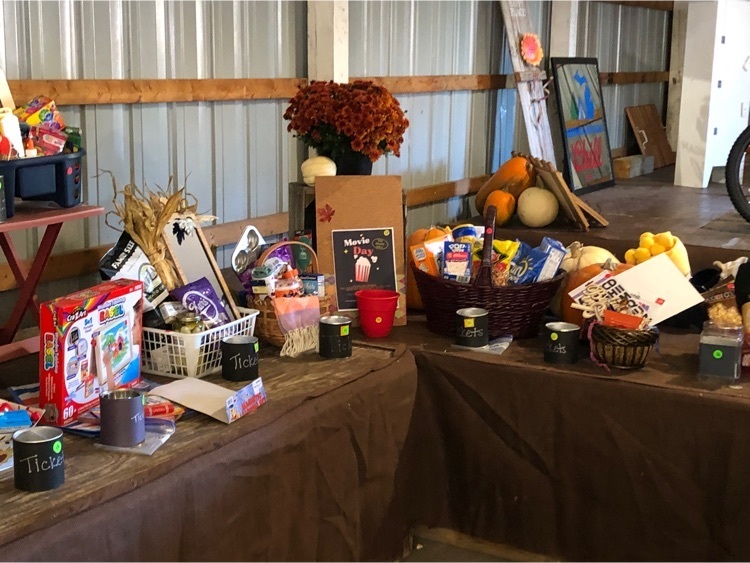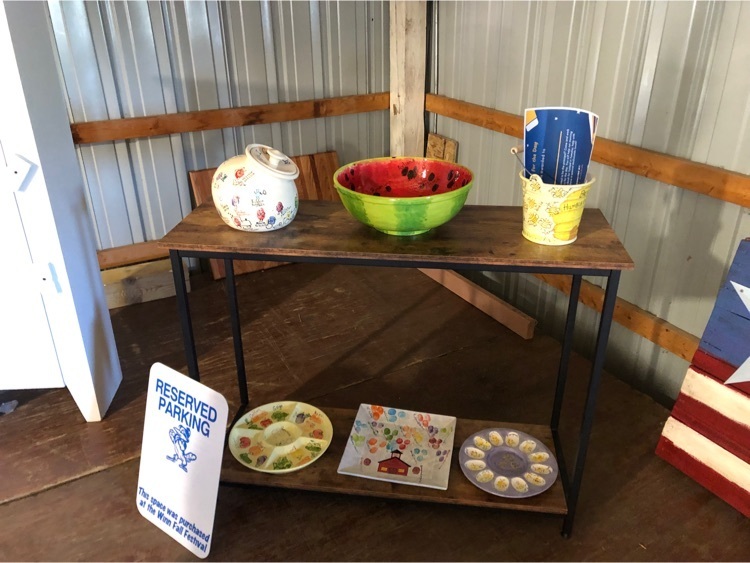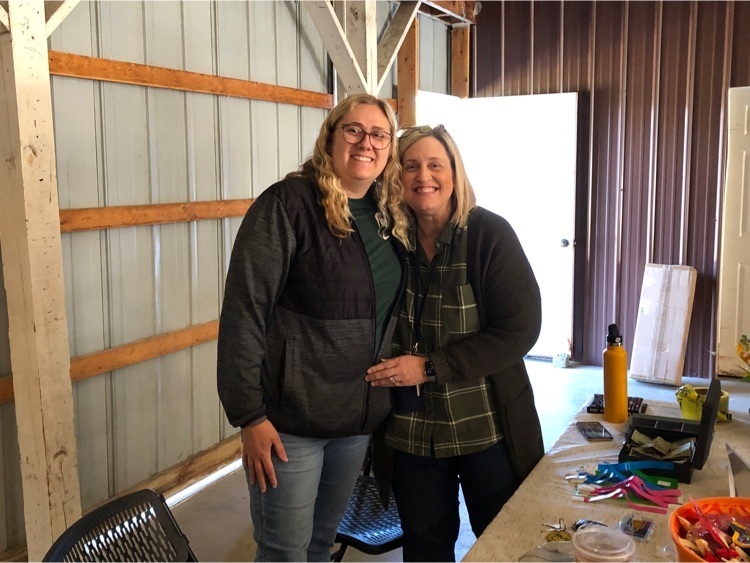 Thank you SO MUCH to all the workers who make the BlueJay Invitational possible!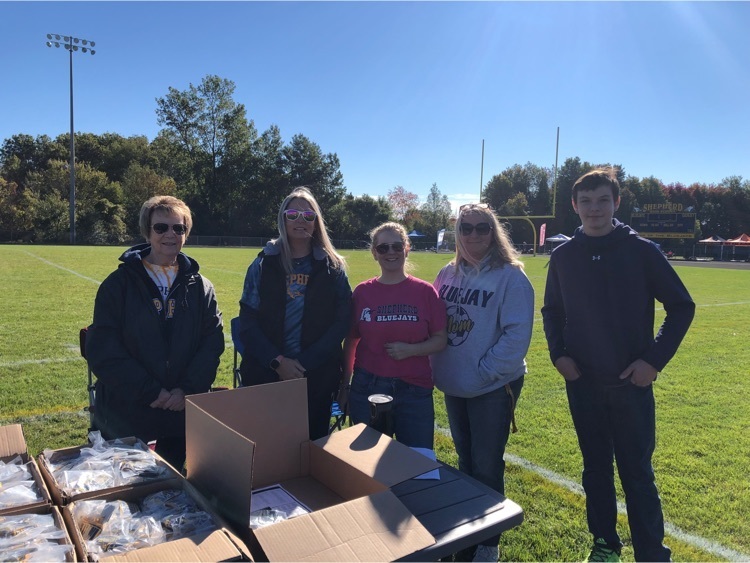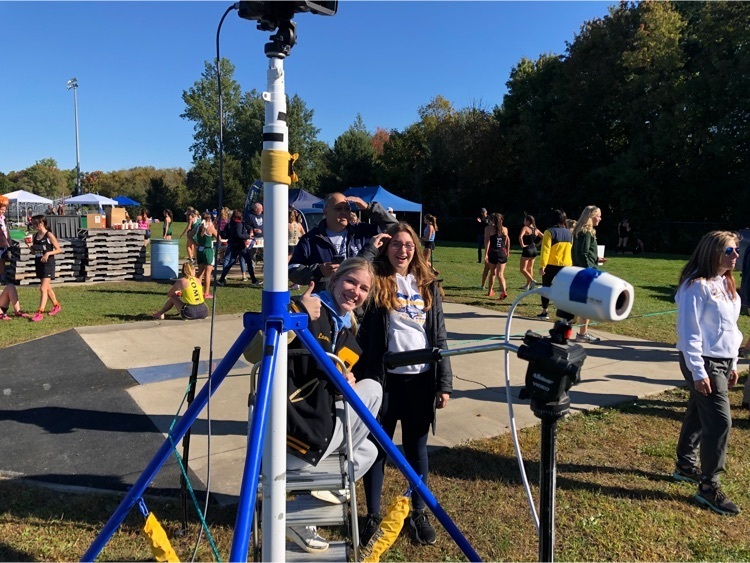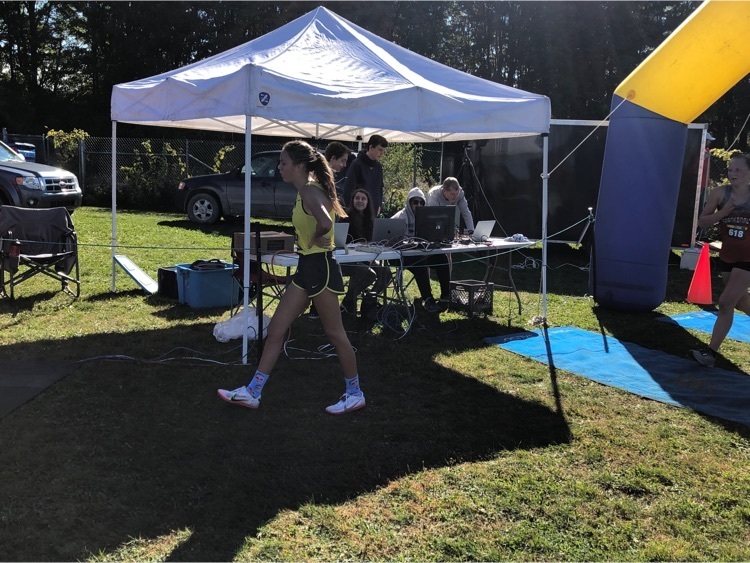 Check out these action shots of our BlueJays running today!!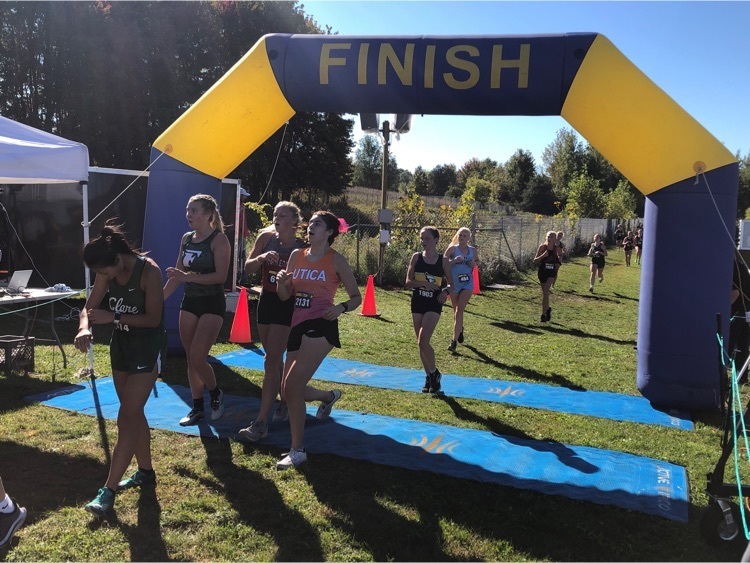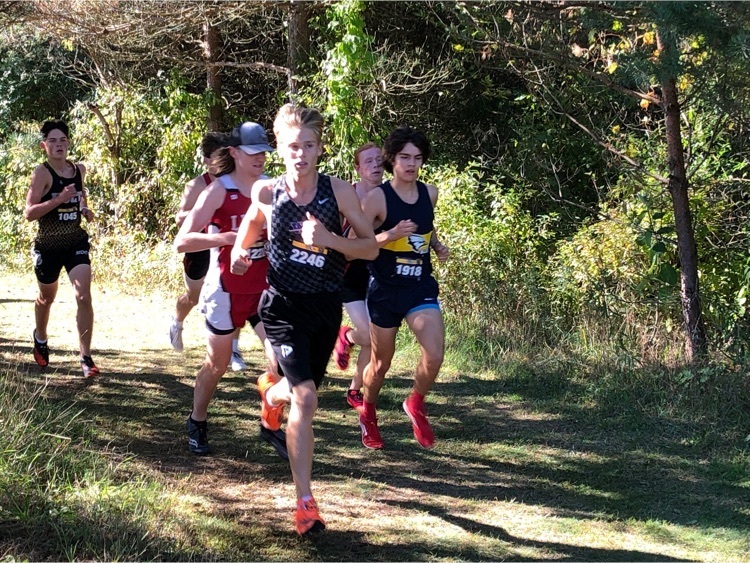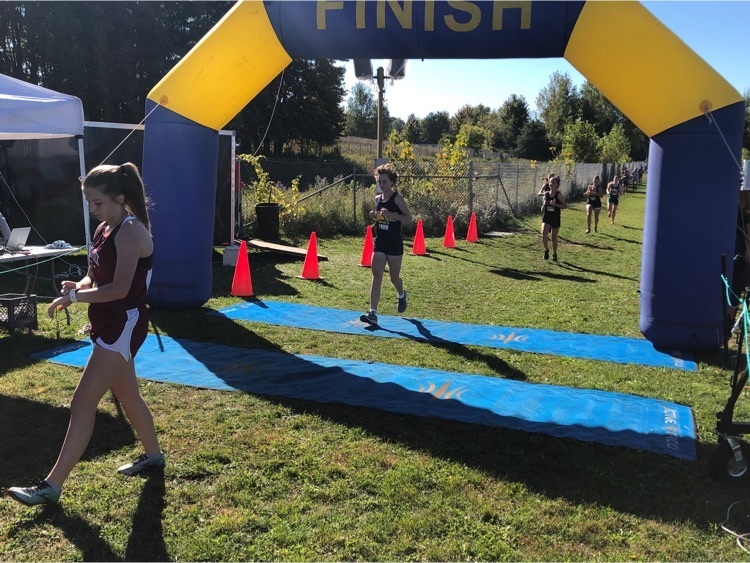 And now today, if you have the time to watch some INCREDIBLE cross country running, come to the SPS Cross Country course - starting at 9:00 a.m. - for the BlueJay Invitational. Go BlueJays!!

Due to over-excitement and enthusiasm for Coach Sigler's football team last evening in Harrison, there are no pictures. It MUST be noted though, that down 22-21 at the half, the BlueJays showed AMAZING grit and teamwork - rallying in the second half to take a 41-22 victory in Harrison!! What determination, intensity and courage displayed!!

JV football tonight versus the Harrison Hornets. Go BlueJays!!