And now JV basketball this evening. Go Bluejays!!!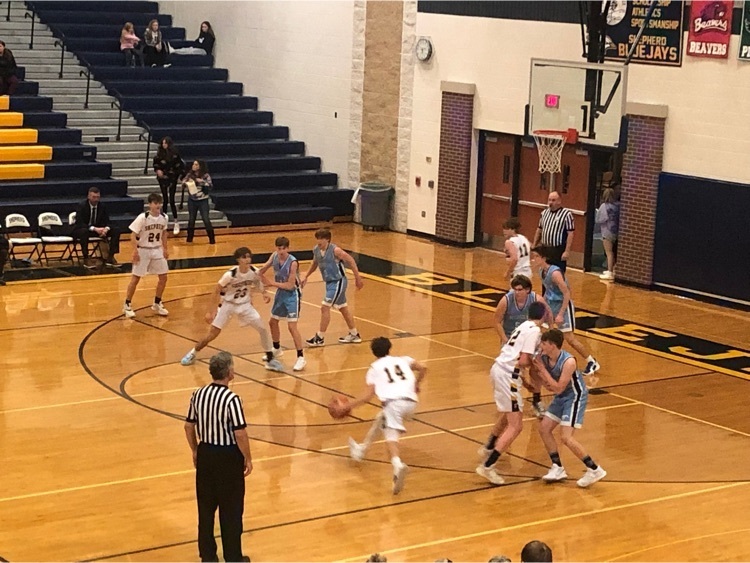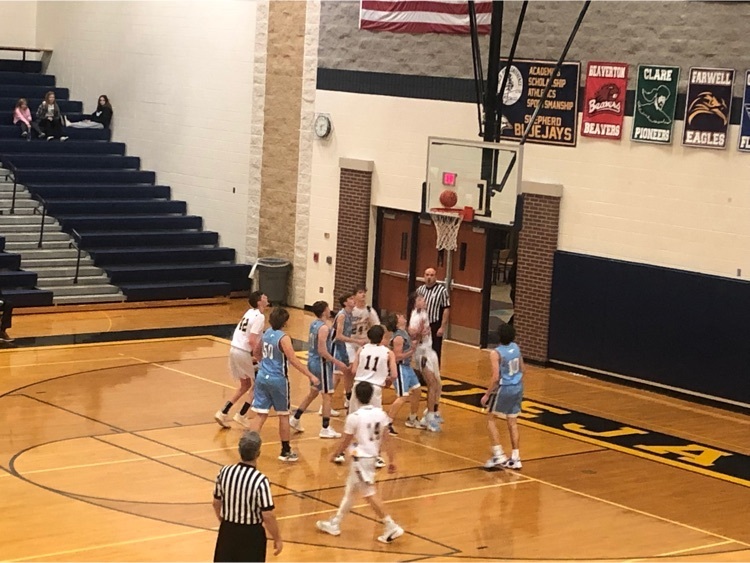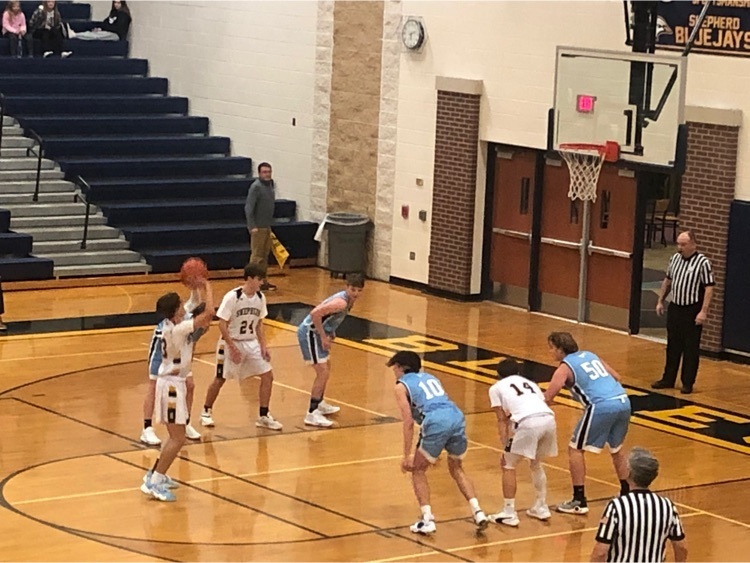 Freshman boy's basketball!! A night of basketball for the Bluejays!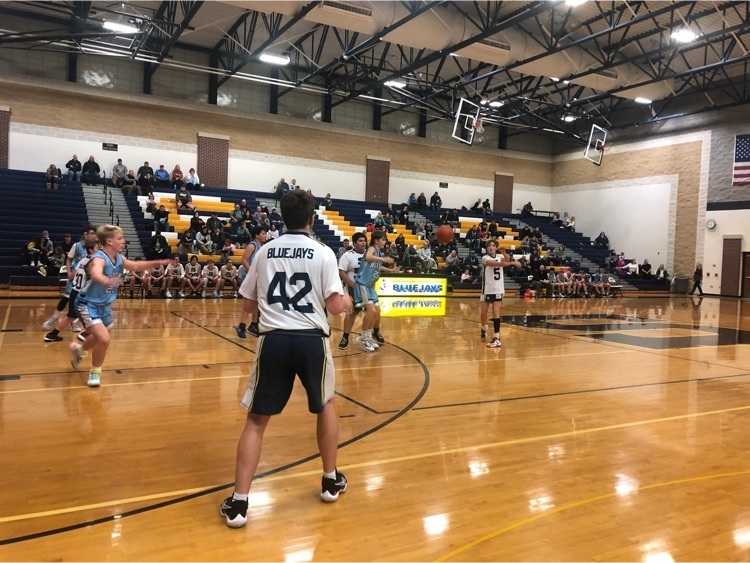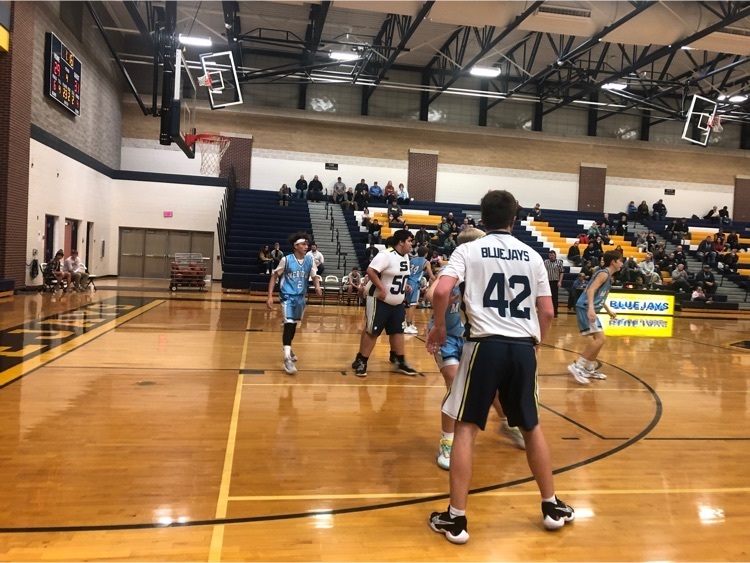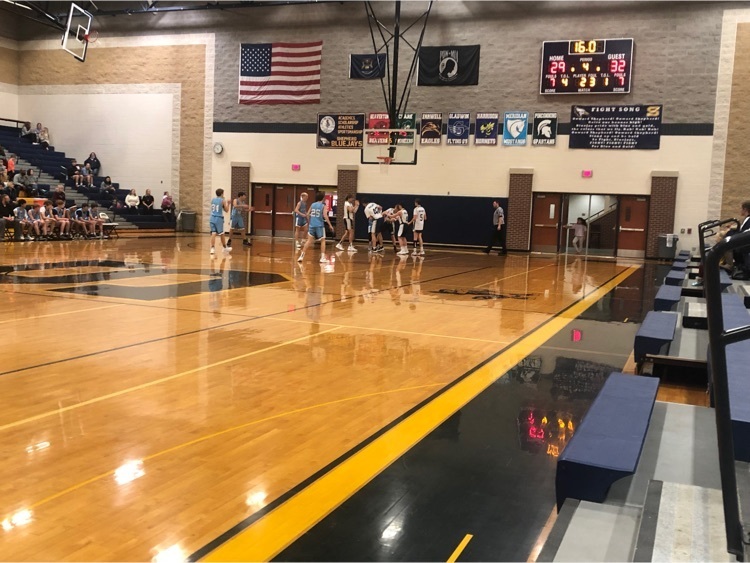 Winn 3rd graders practicing wonderful patriotic songs with Mrs. Voigt. Beautiful music!!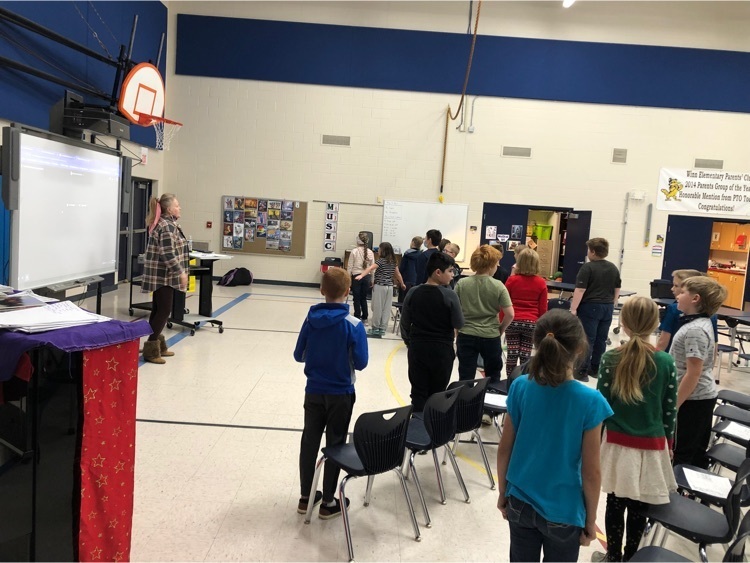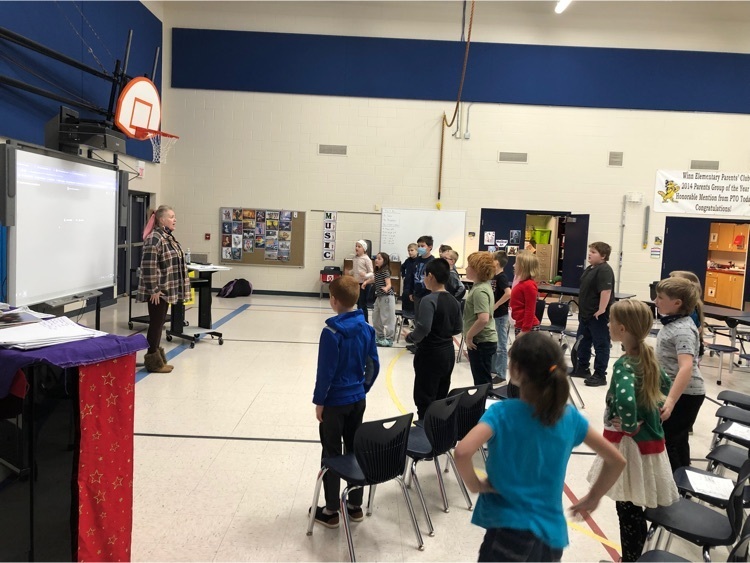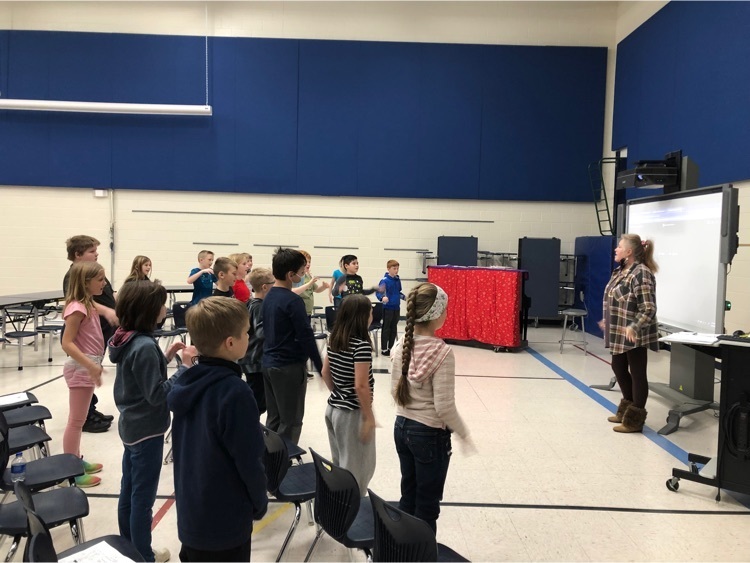 And SMS 8th grade basketball action last night- in an overtime thriller - the Bluejays defeated Clare, 35-32!!!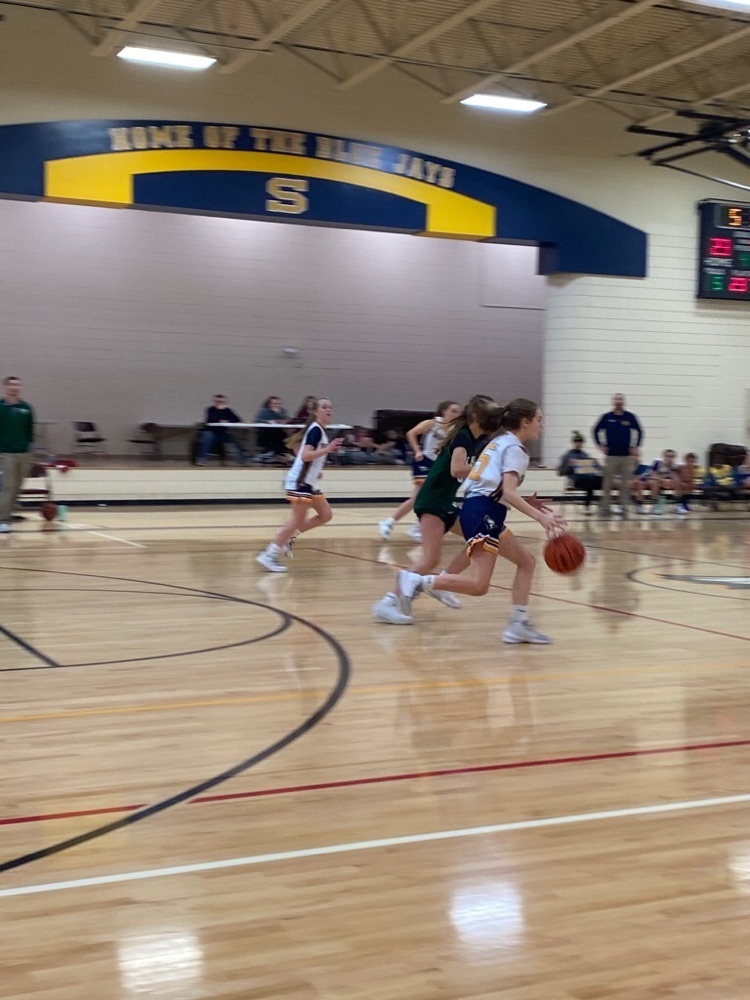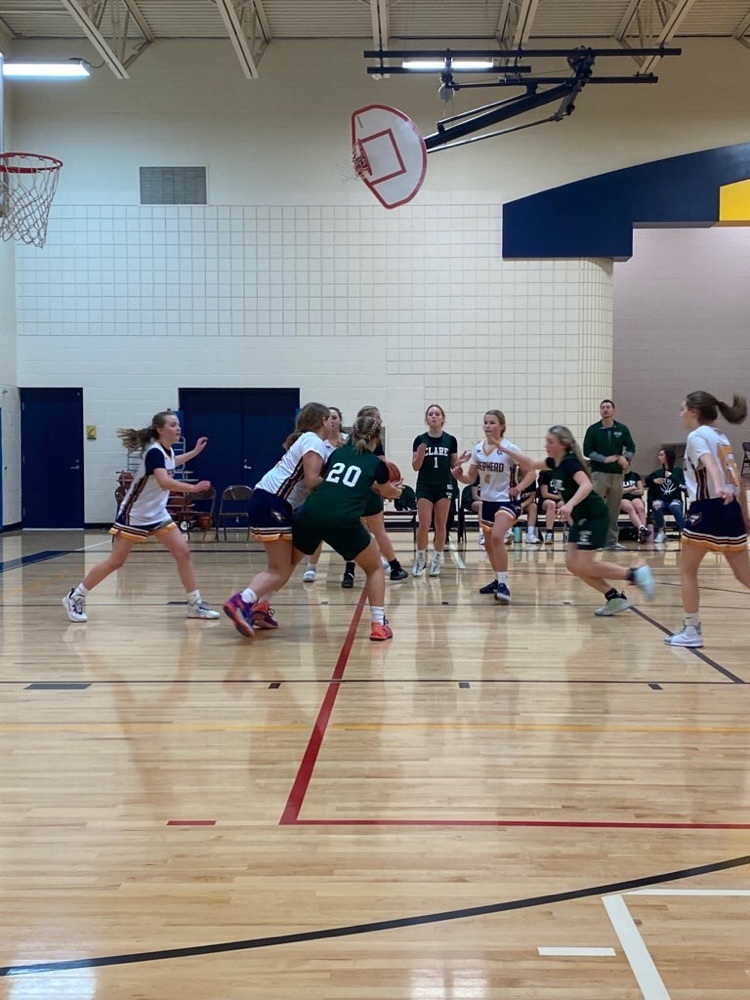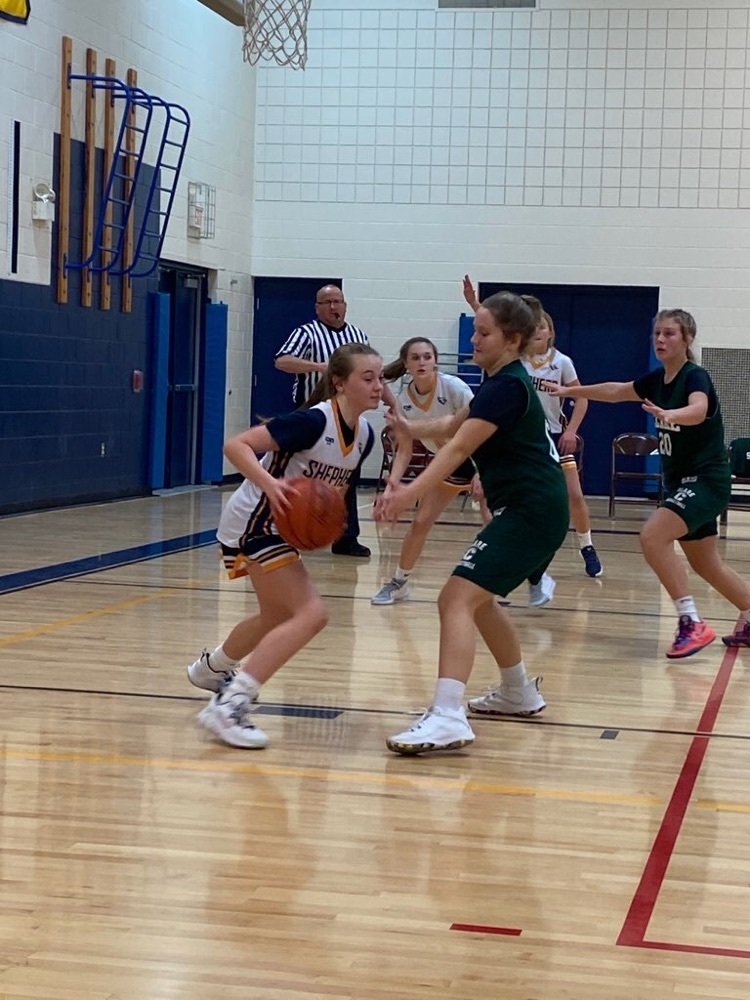 Shepherd Middle School basketball!!! Photos of the 7th grade team. Go Bluejays!!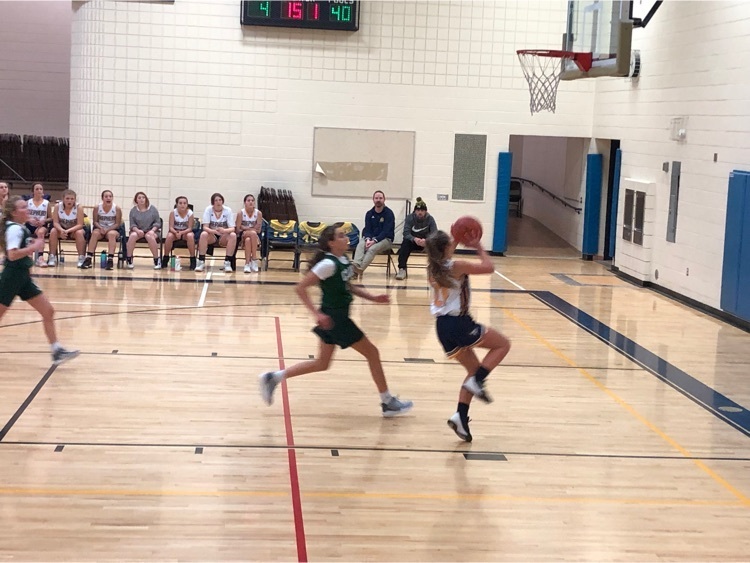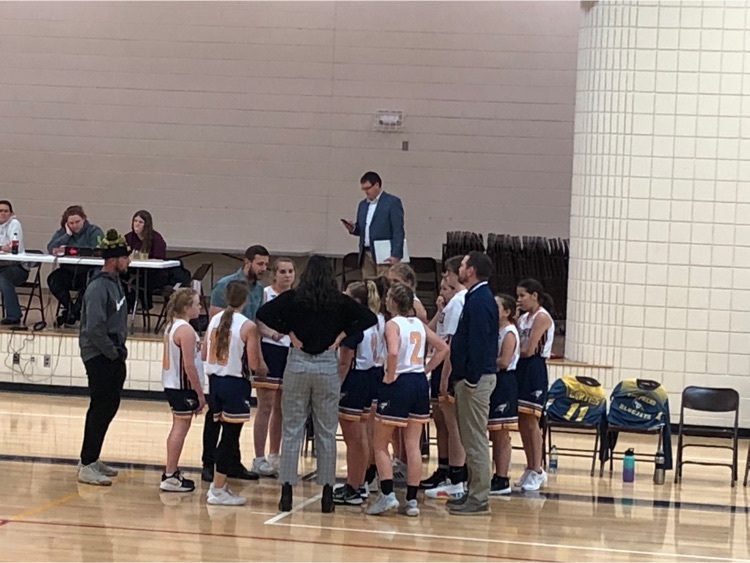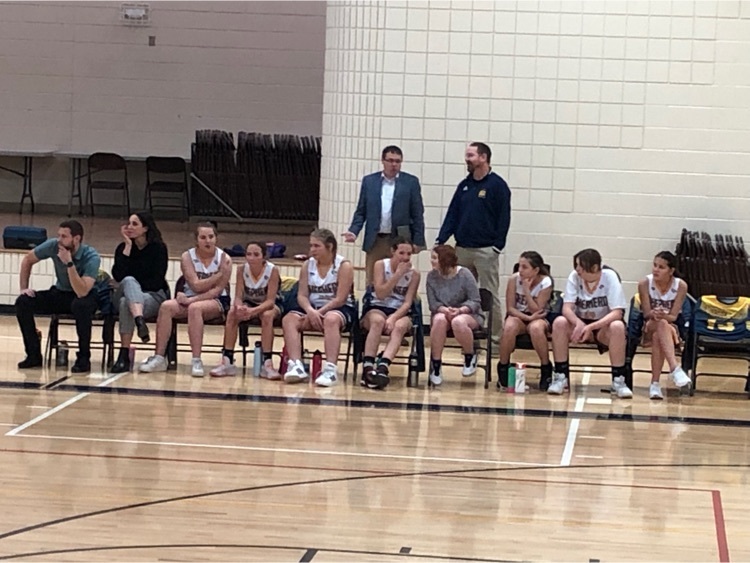 Got Stress? Get Relief! Speaker Sherene McHenry will be presenting on "how to build your resilience and reduce your stress!" TOMORROW NIGHT - Dec. 9th from 6:15-7:15pm Located in the Shepherd High School Auditorium (across from the SHS Gym). OR you can attend online through zoom: Join Zoom Meeting
https://zoom.us/j/94195724916
... Meeting ID: 941 9572 4916 Passcode: ibyP16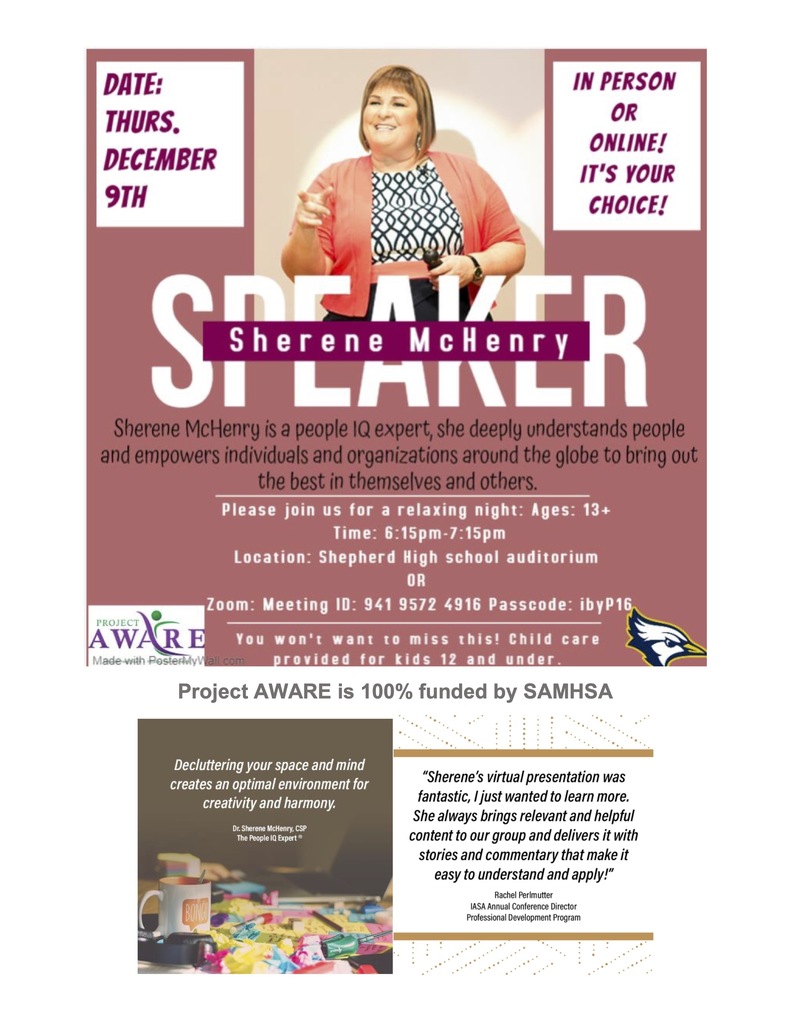 Shepherd Public Schools Invites You To Join Us For A School Safety Meeting on Monday December 13th from 7pm - 9pm in the HS/MS Media Center. This meeting will be an opportunity for parents and the community to hear what Shepherd Public Schools are doing to keep students safe. It will also be a time of questions/answers and discussion. This is a meeting EVERYONE needs to attend.

More photos from SMS this morning!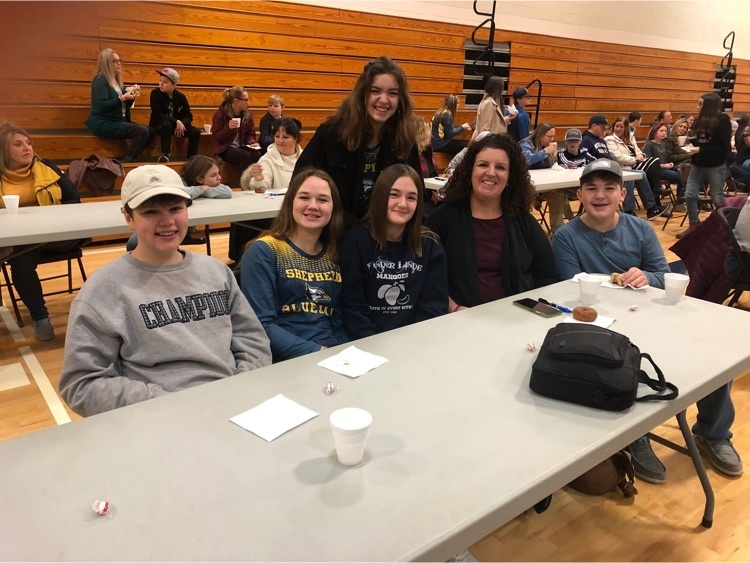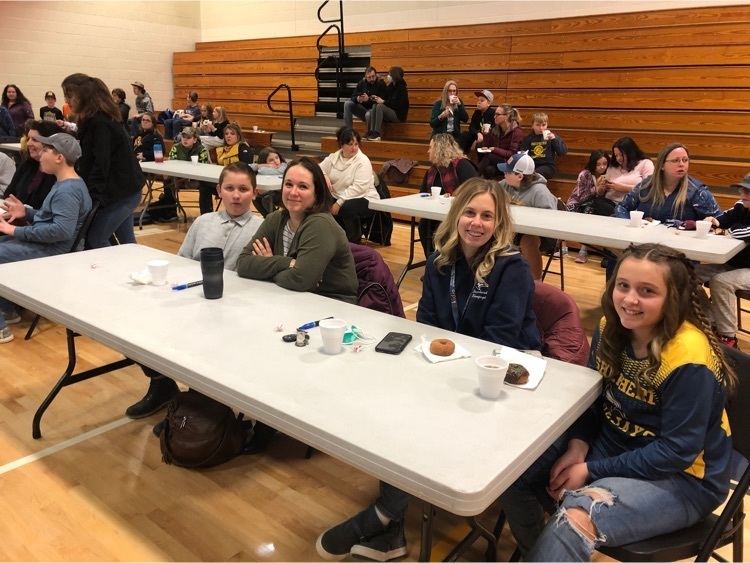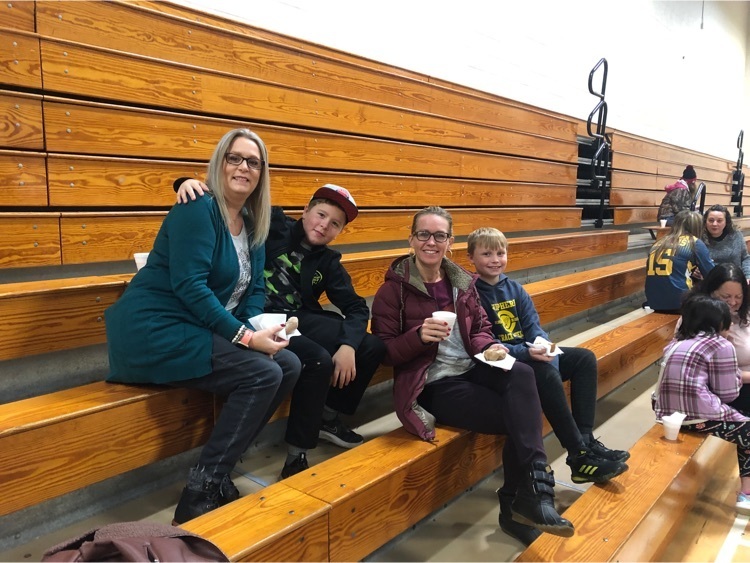 Mornings with Moms- a tradition of building care and connections at SMS!

Varsity basketball versus Ithaca!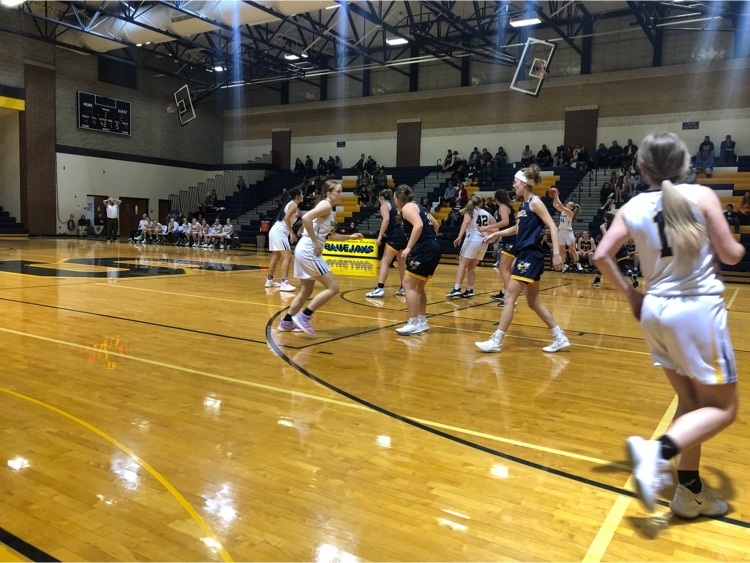 Tonight's SMS/SHS Choir Winter Concert! Thank you so much to Mrs. Peasley and welcome Ms. Breault!!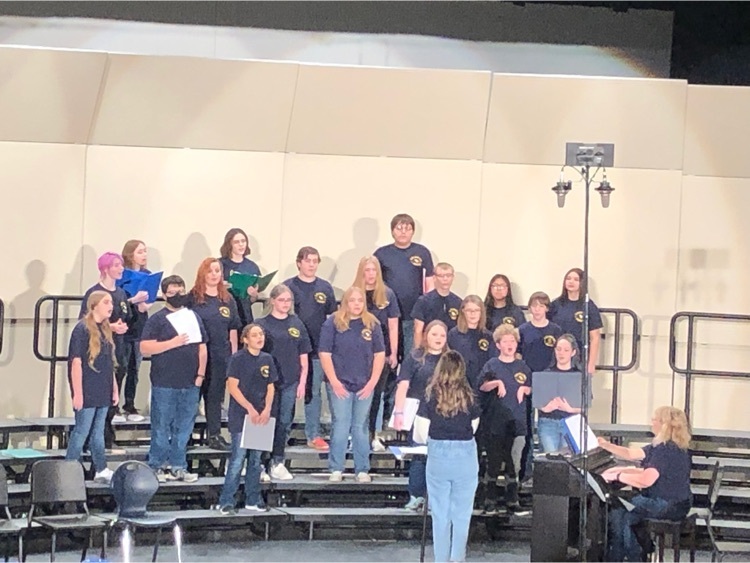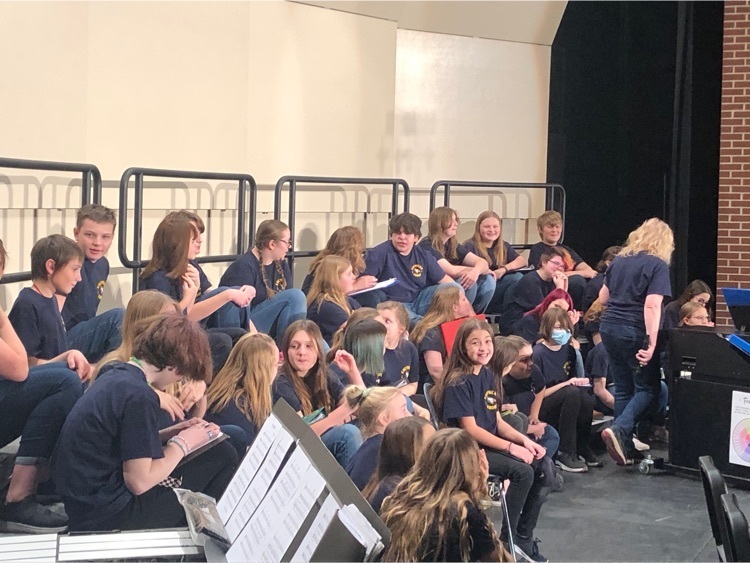 SMS choir concert tonight!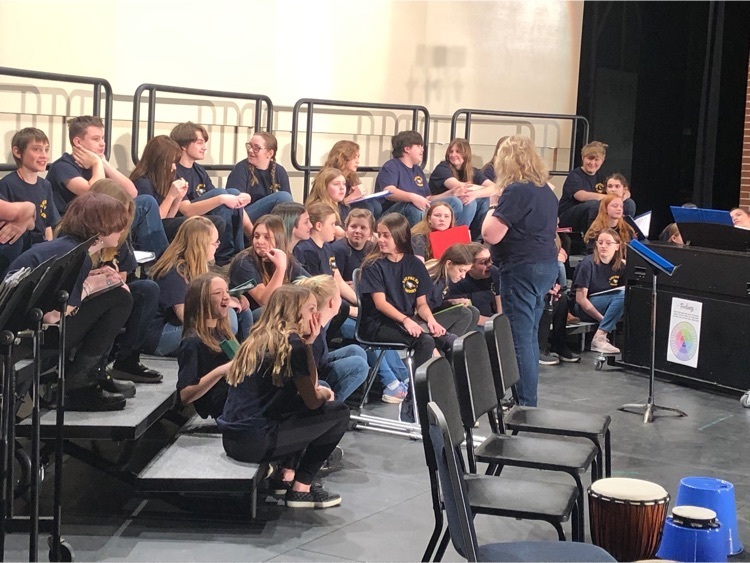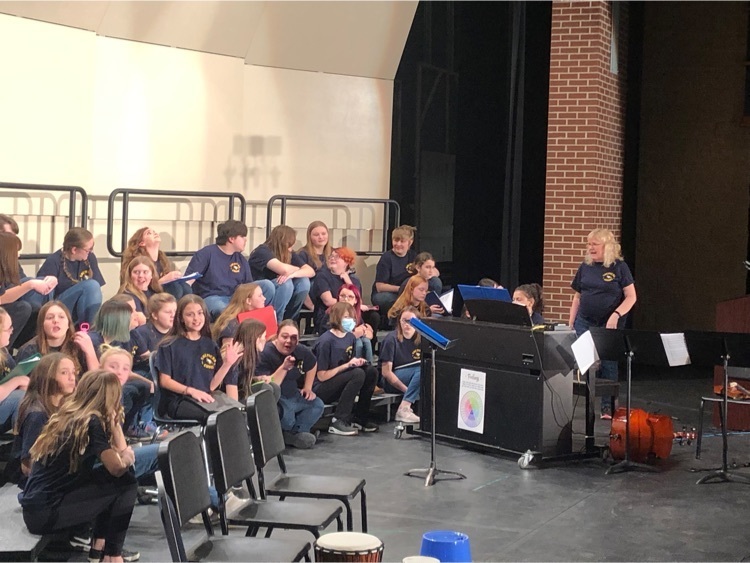 JV Home Basketball; against Ithaca.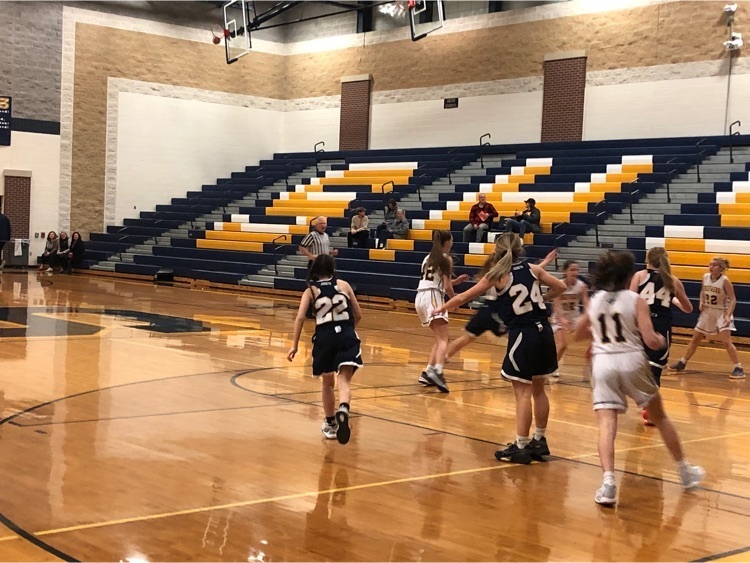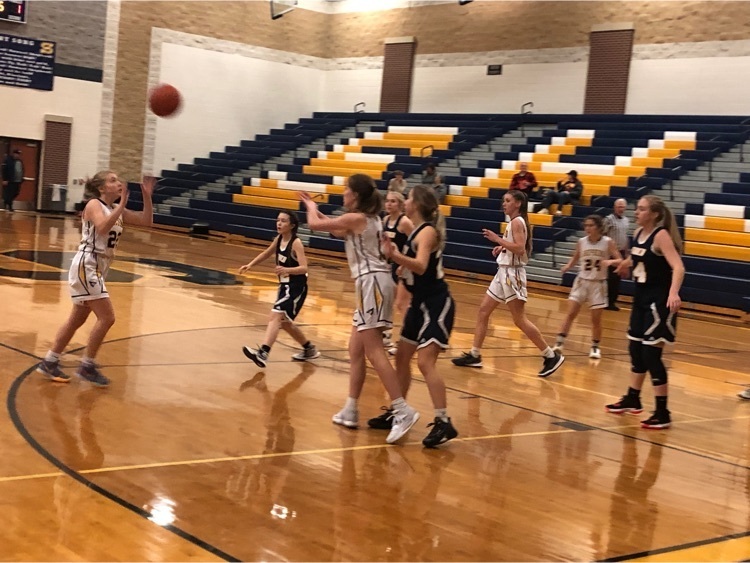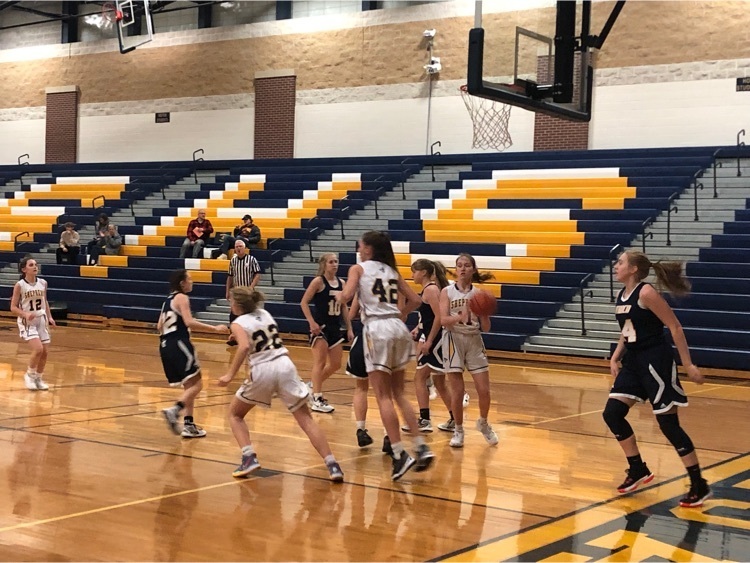 I challenge anyone to travel this great state in search of educators as hard working, determined, caring and dedicated as those in our schools. It is my belief you will not find any to rival these AMAZING folks!!!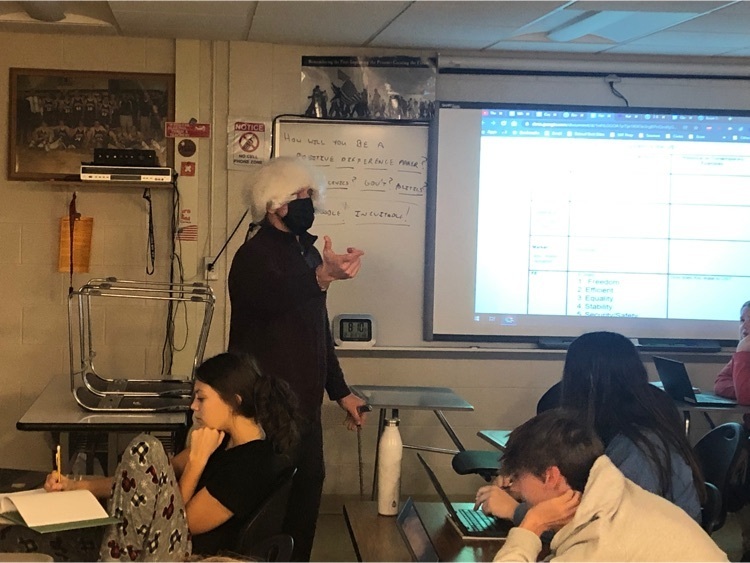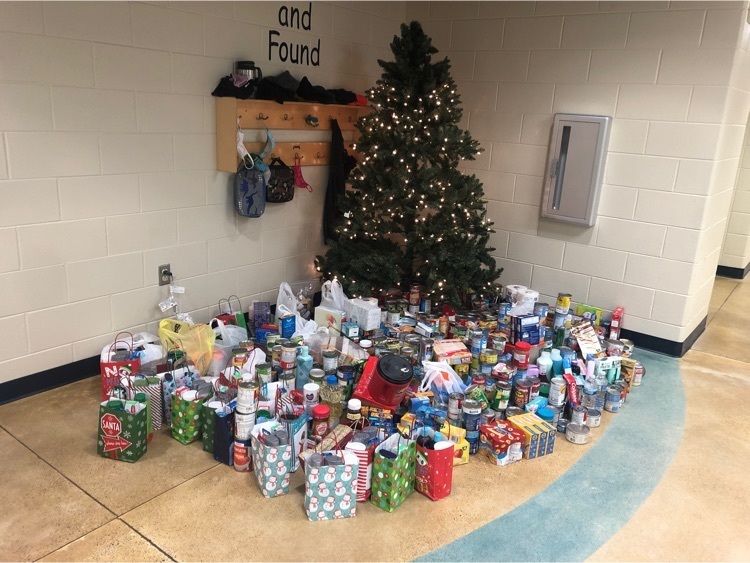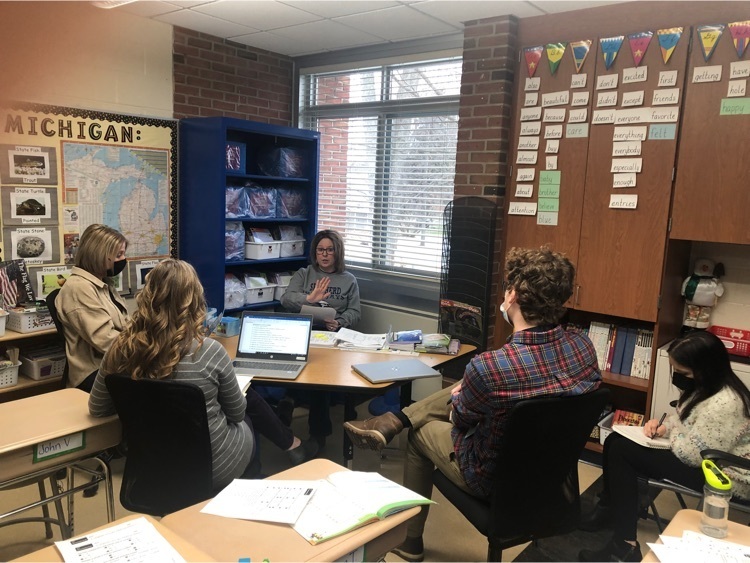 Bluejays basketball at home this evening against Beaverton. Bluejay strong!!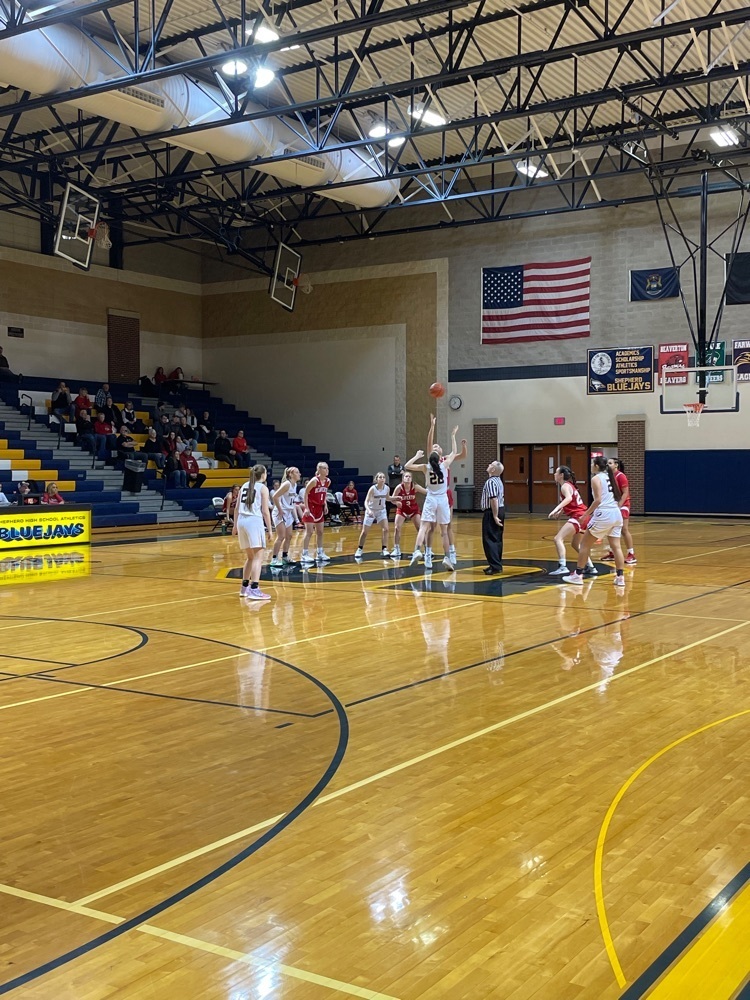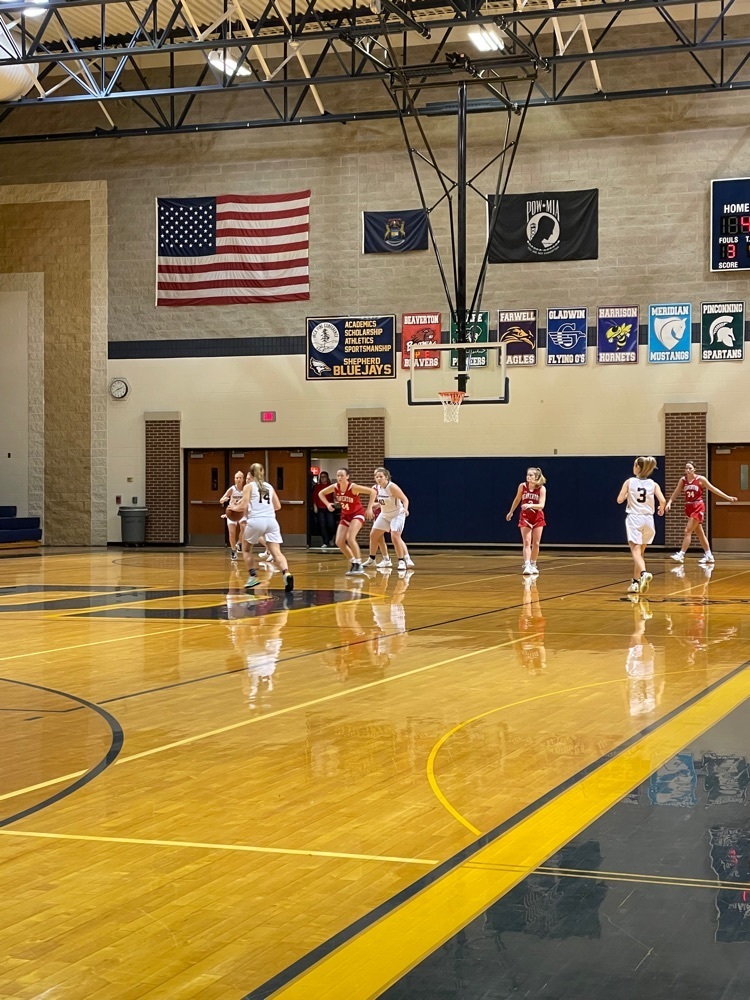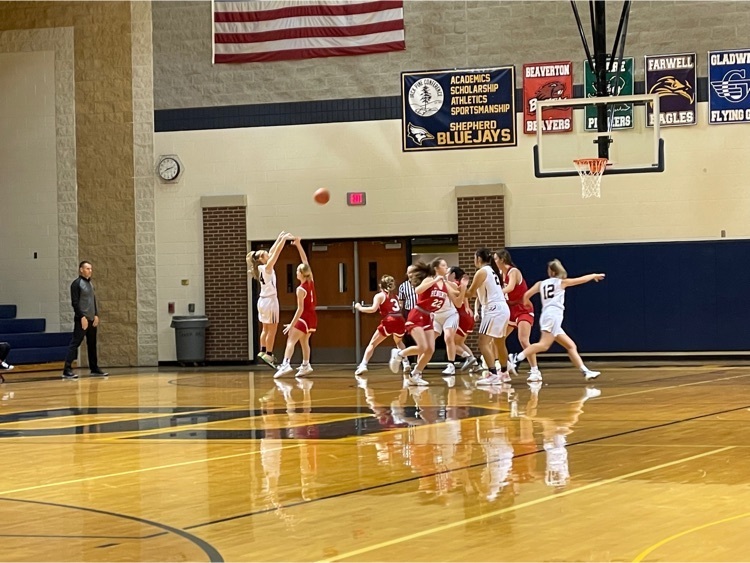 School Safety Isabella County will be transitioning away from the current CodeRED emergency alert system to a new one called Rave Smart911. Shepherd Public Schools strongly encourages our families and community members to please visit the link and sign up for the new service -
https://www.isabellacounty.org...​
Also if you have a chance please check out our new school safety page -
https://www.shepherdschools.ne
... Remember, if you see or hear something, say something.​​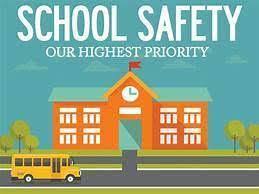 And now the Varsity squad against the Oilers. You can do it Bluejays!!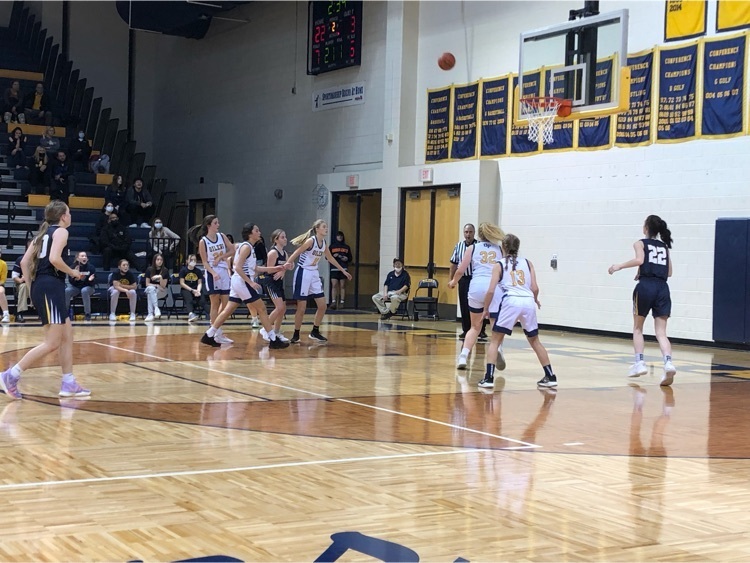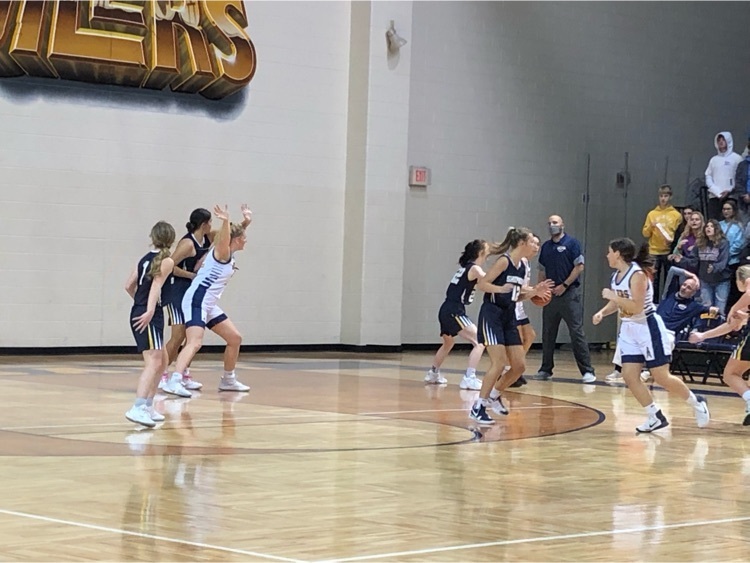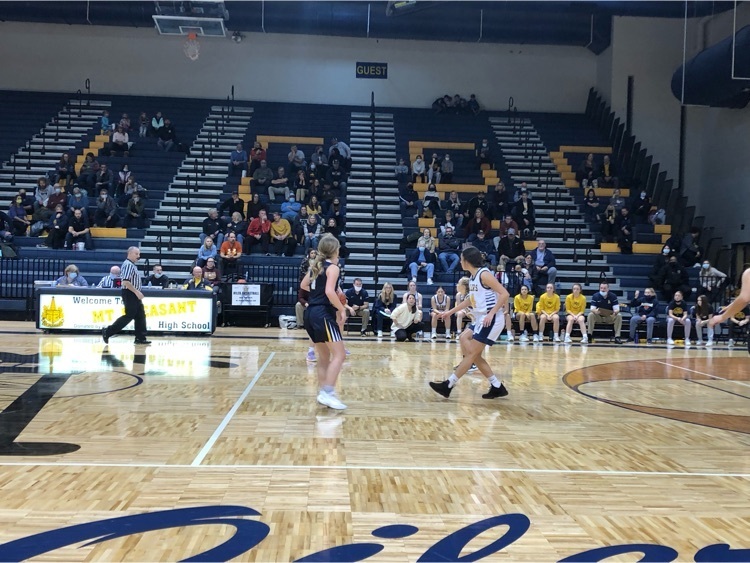 Girl's Basketball season opened this evening; versus the Oilers. Go Bluejays!!!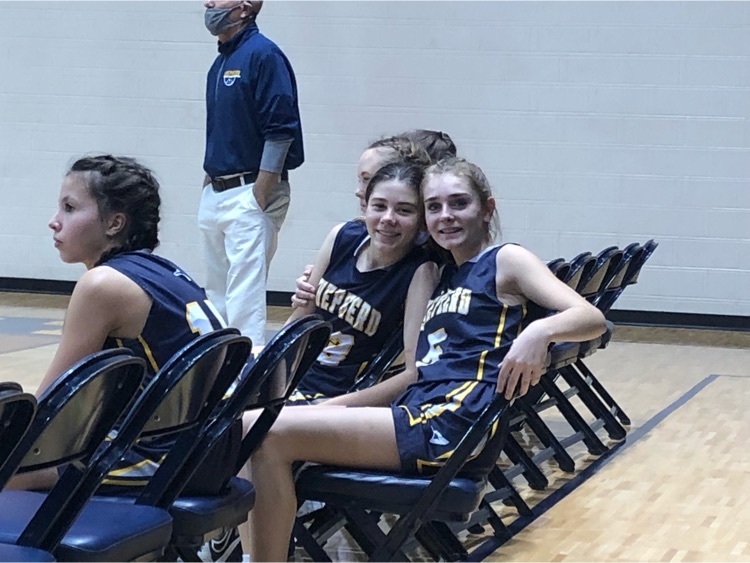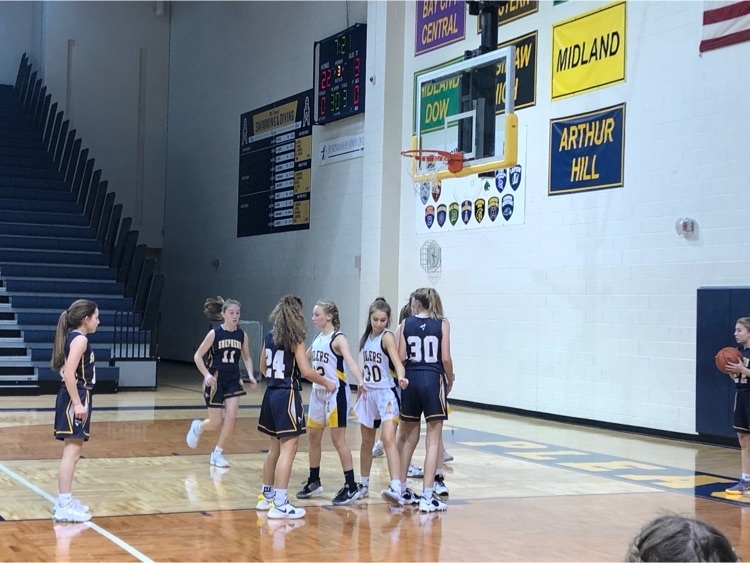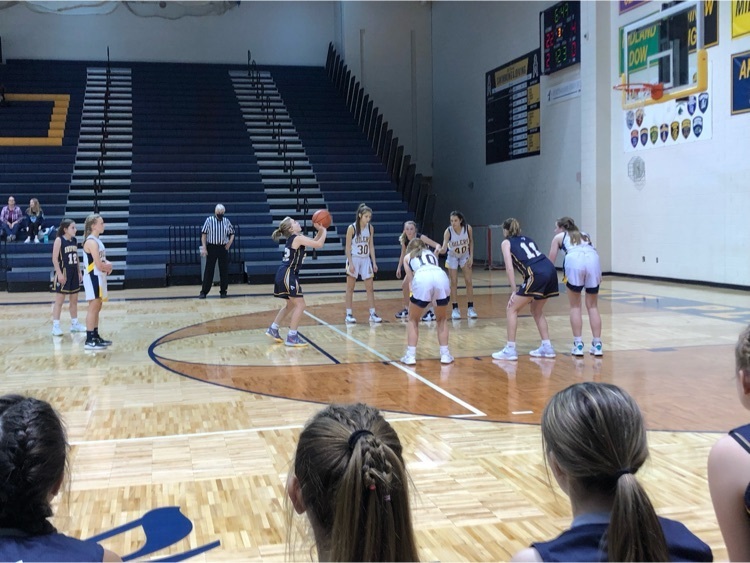 The HS and MS are having a friendly competition to collect items for those that are in need this holiday season. This week they are collecting food items. Next week they will be collecting toiletry and cleaning items. A short student made video is included as well as a link to the document listing the items for this week. Video : https: //
www.youtube.com/watch?v=tyz7I6LylSk
Week 1 Food List :
https://5il.co/12dec
Week 2 Toiletry Items :
https://5il.co/12dfs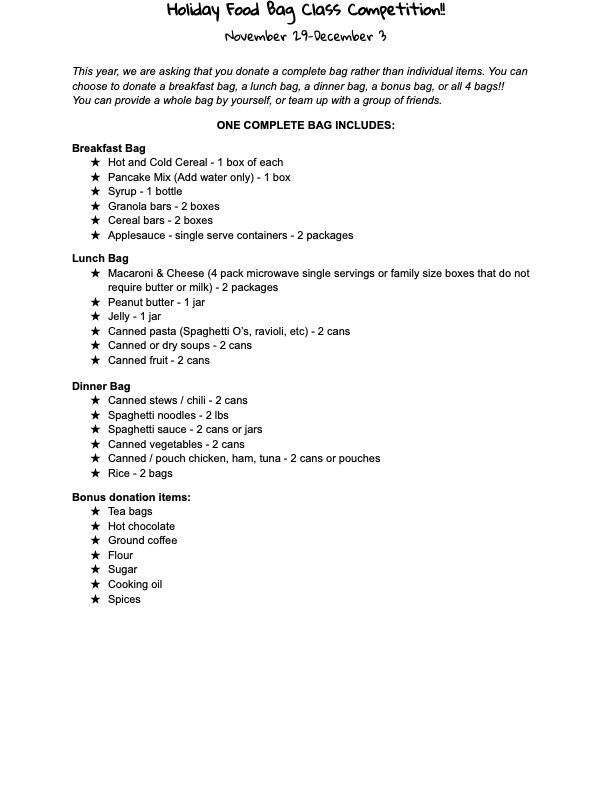 The HS and MS are having a friendly competition to collect items for those that are in need this holiday season. This week they are collecting food items. Next week they will be collecting toiletry and cleaning items. A short student made video is included as well as a link to the document listing the items for this week. Video : https: //
www.youtube.com/watch?v=tyz7I6LylSk
Food List :
https://5il.co/12dec