More photos from Shepherd Elementary!!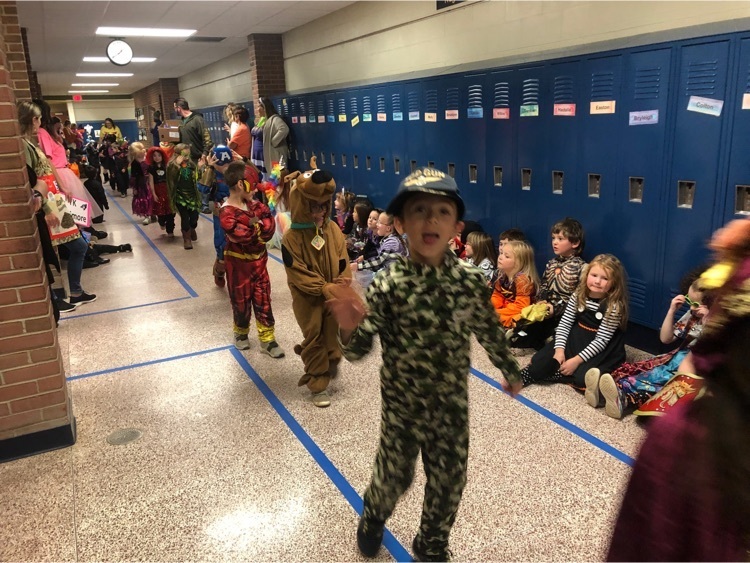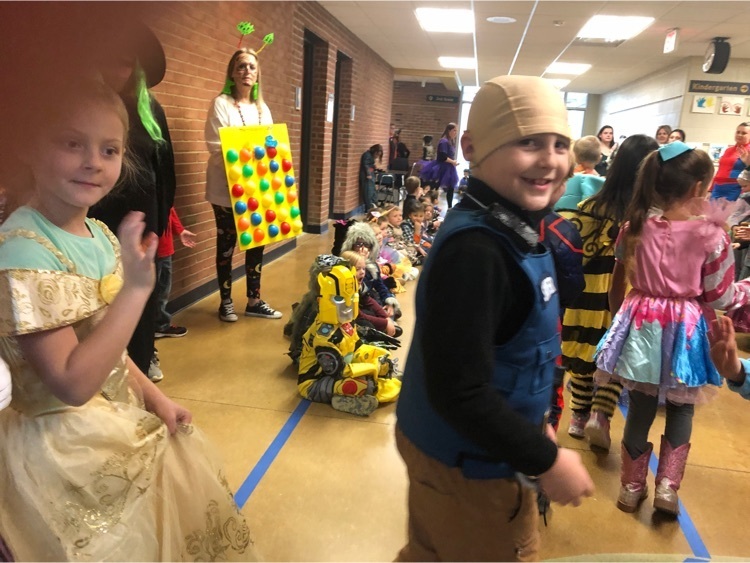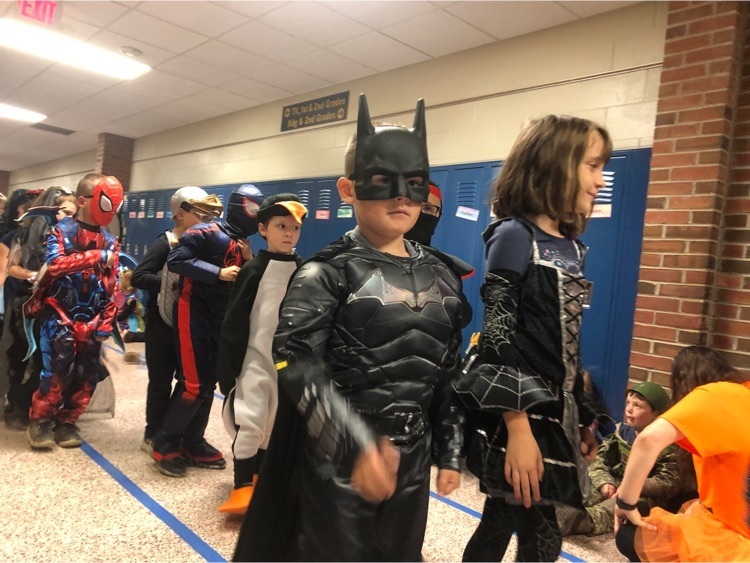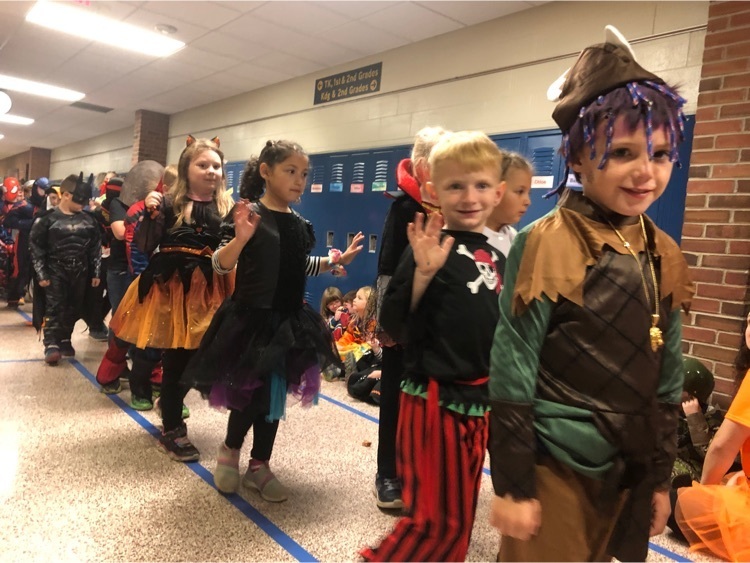 Halloween fun today at SES!!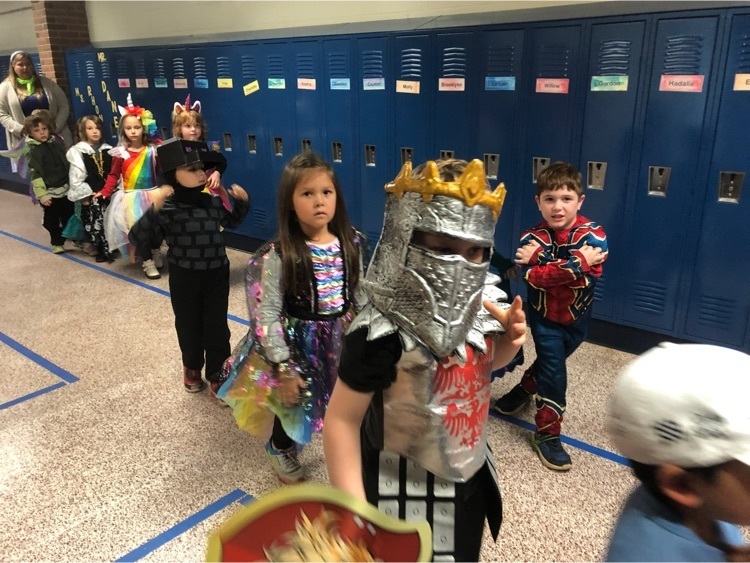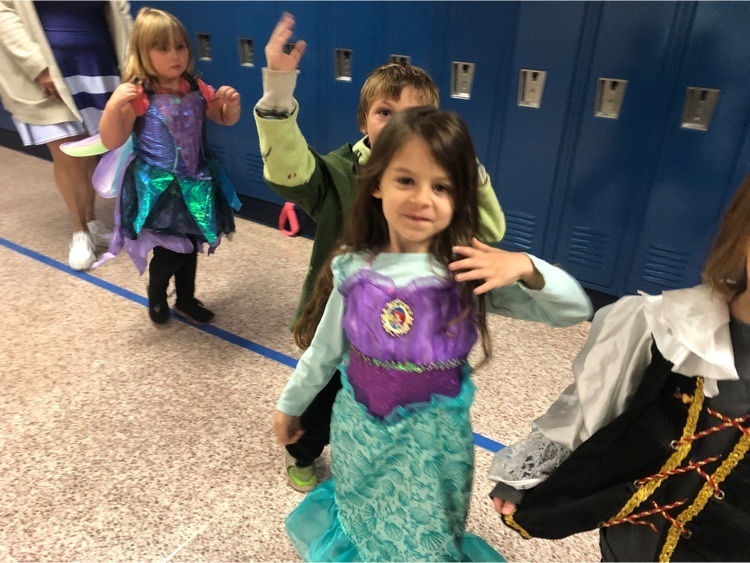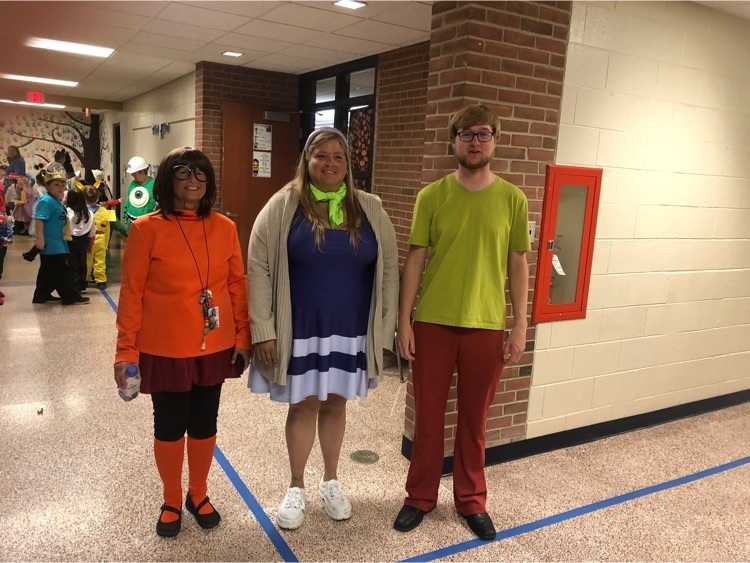 We know that Halloween can be very scary. But do you know whats even scarier, not voting in your mid-term school board elections. Attached are some interviews of each of the candidates. Check out Informed Voter video interviews that were arranged, conducted and edited by students in the High School's Leadership class.
https://www.shepherdschools.net/page/2022-board-of-education-candidates

BlueJays hosted Regionals today!!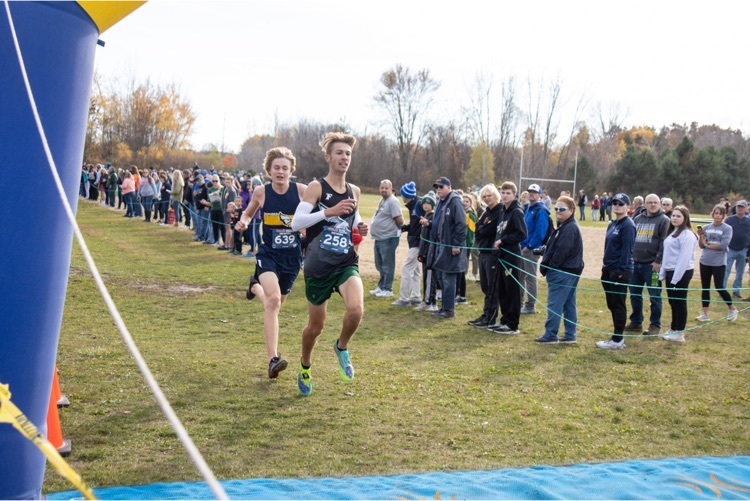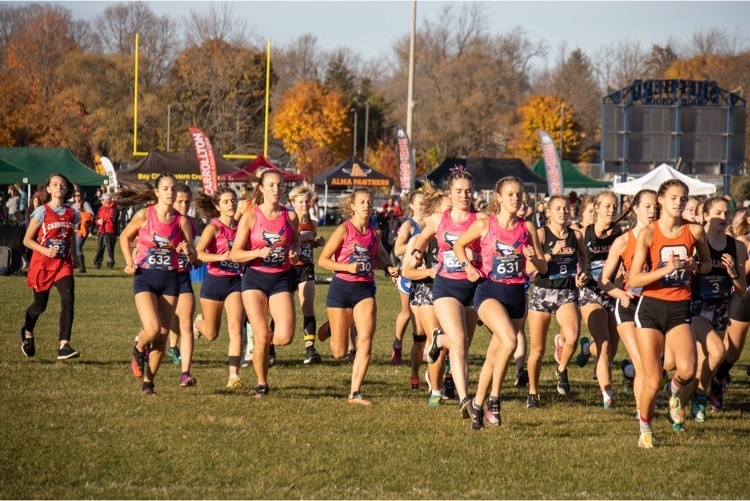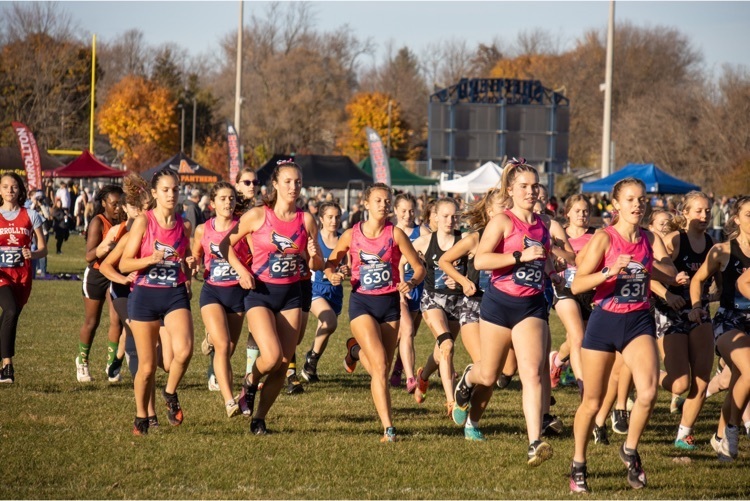 Bluejays versus Muskegon Oakridge.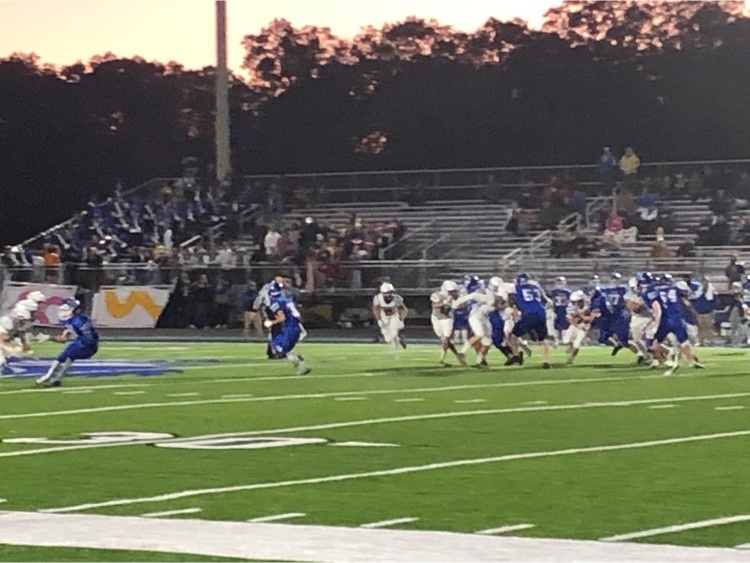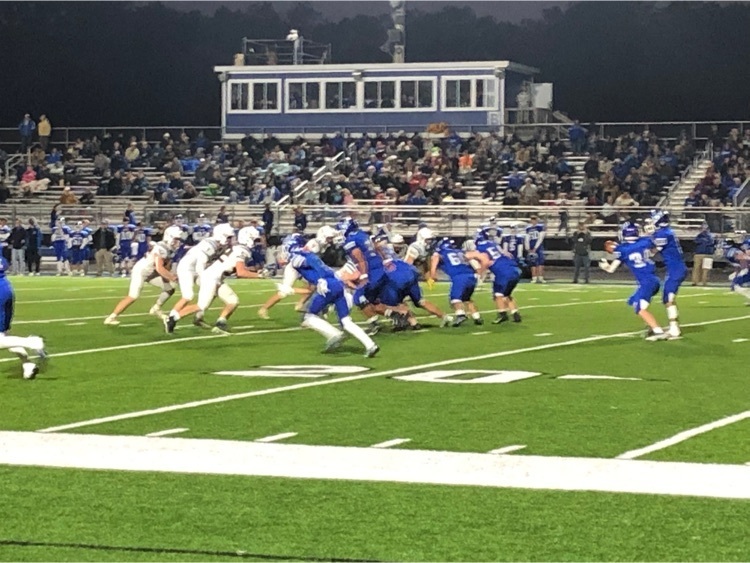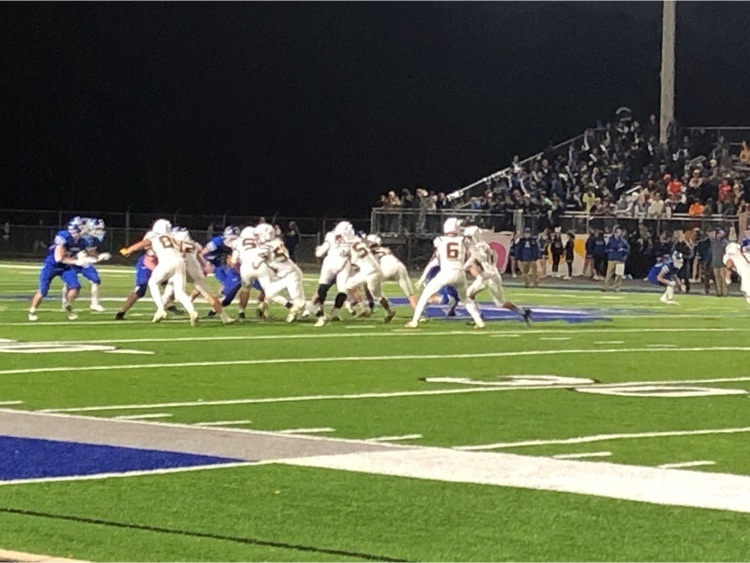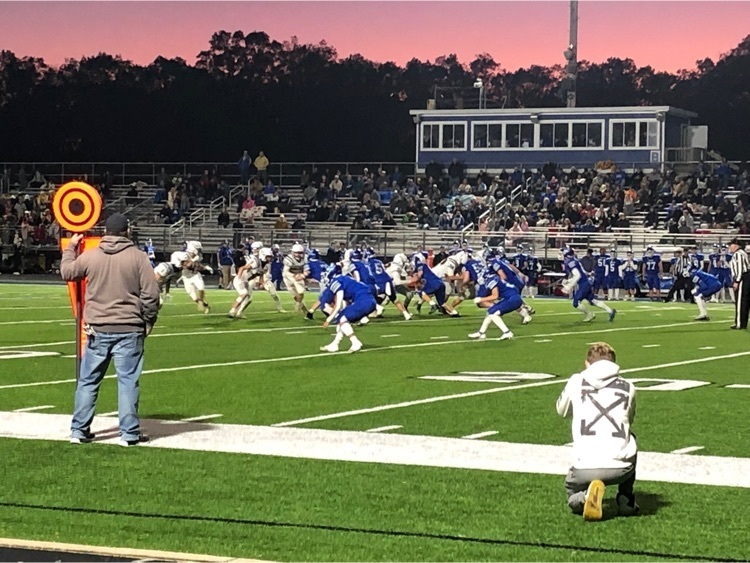 BlueJay football with a police escort headed for Playoff game in Muskegon! Go BLUEJAYS!!!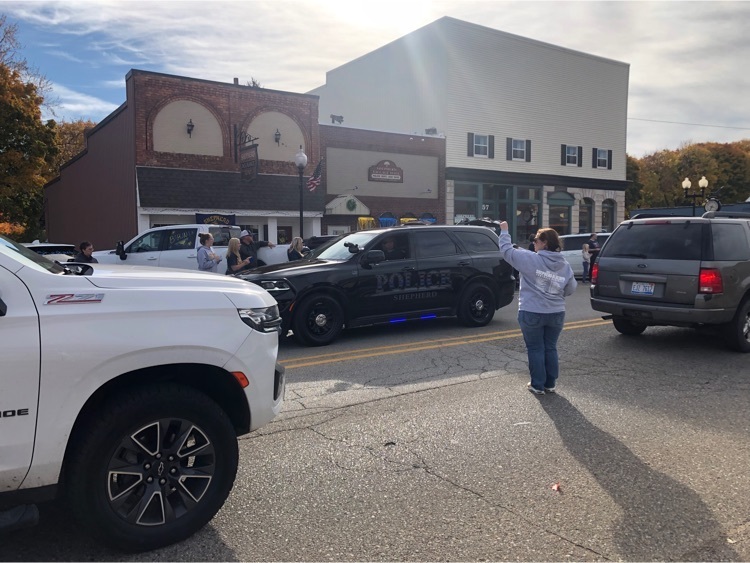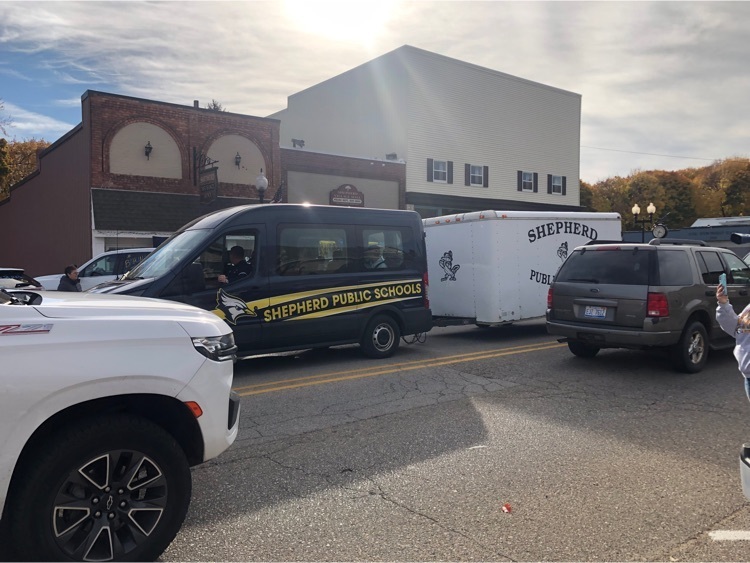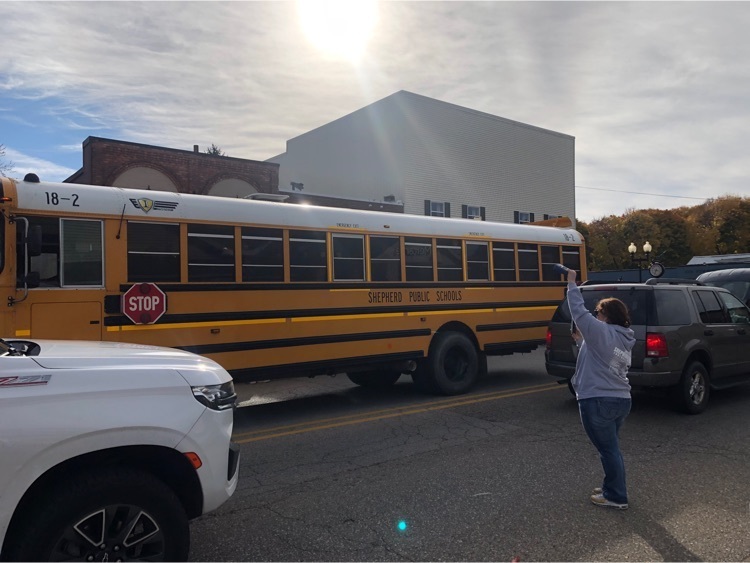 Check out the Tree-Trunk or Treat opportunity tomorrow evening at Odyssey from 4:00-6:30.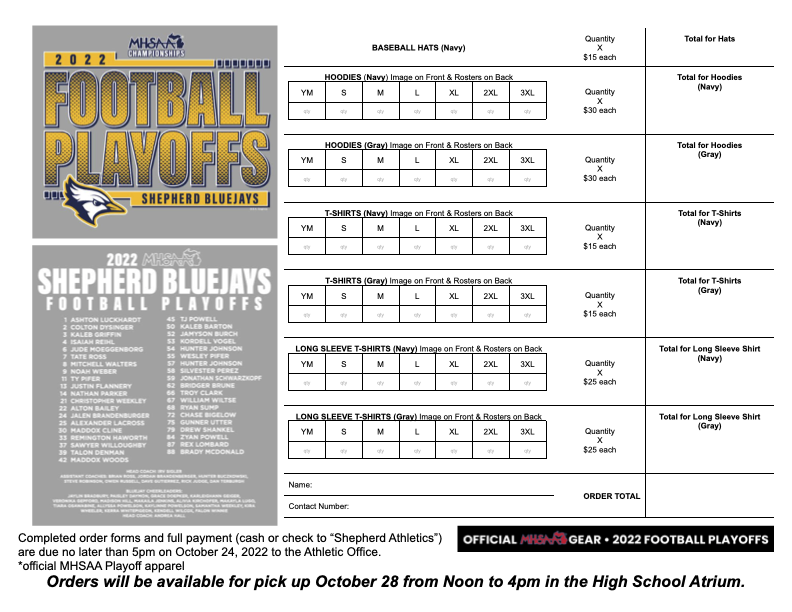 Could not be more proud of the FIGHT in our BlueJays tonight…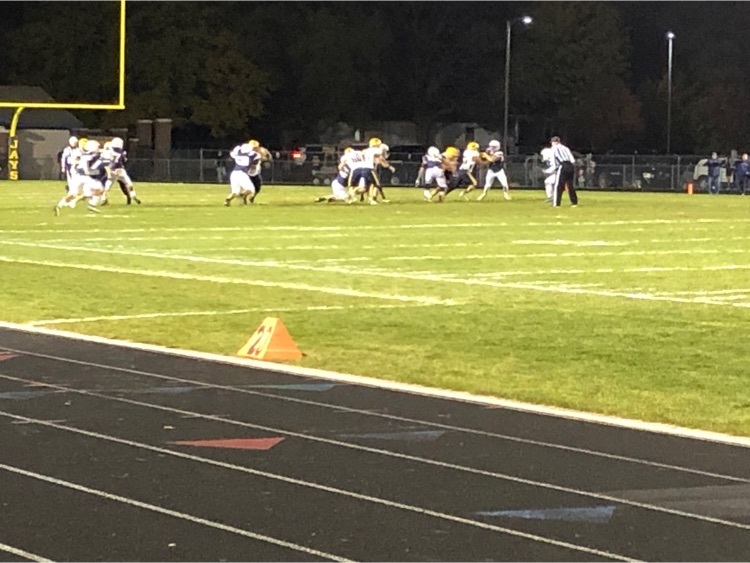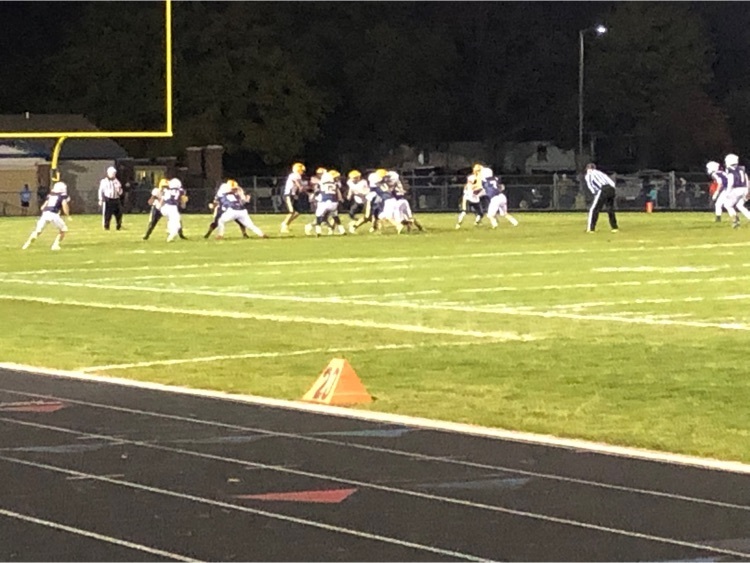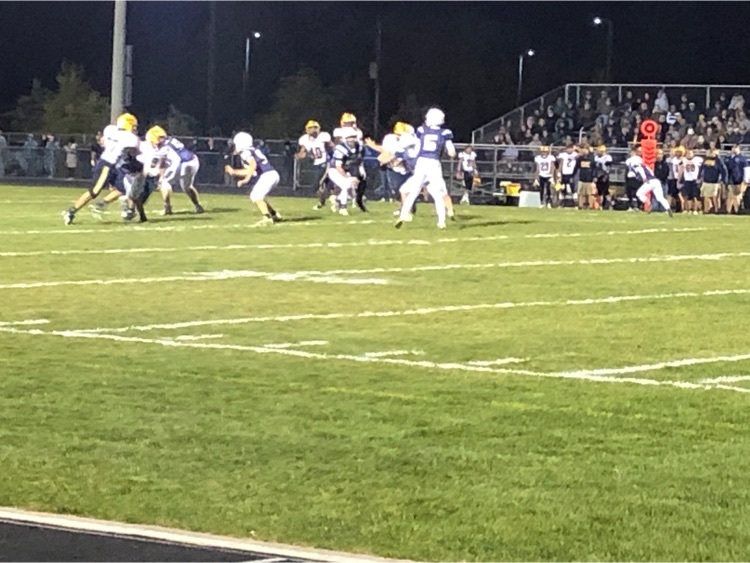 Marching BlueJays looking and sounding great tonight!!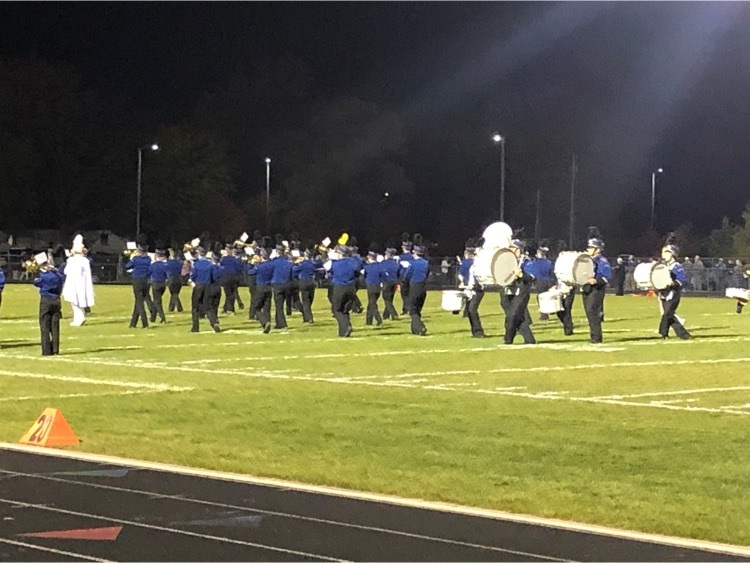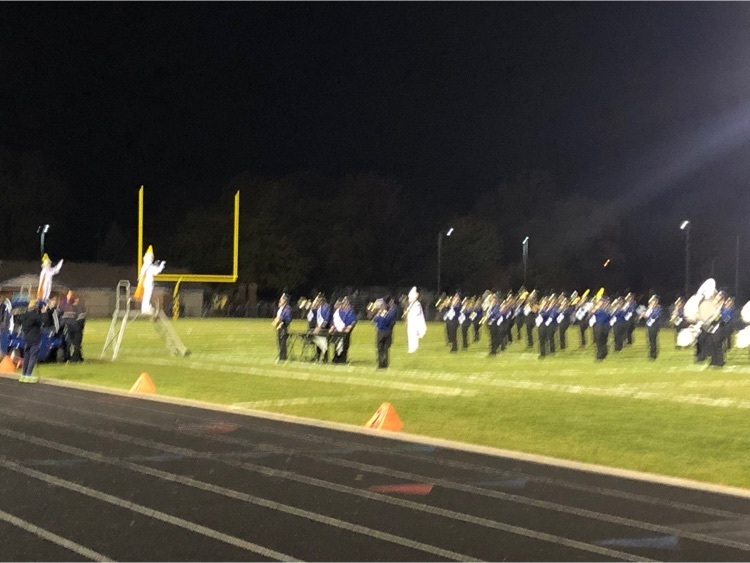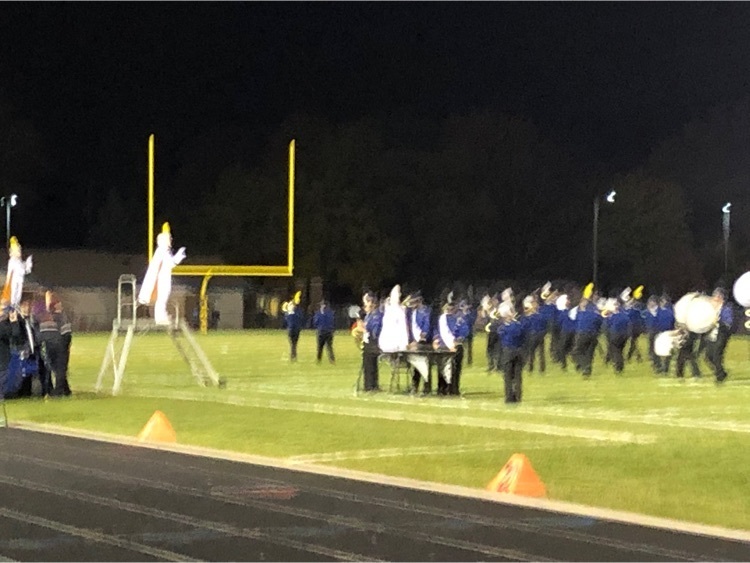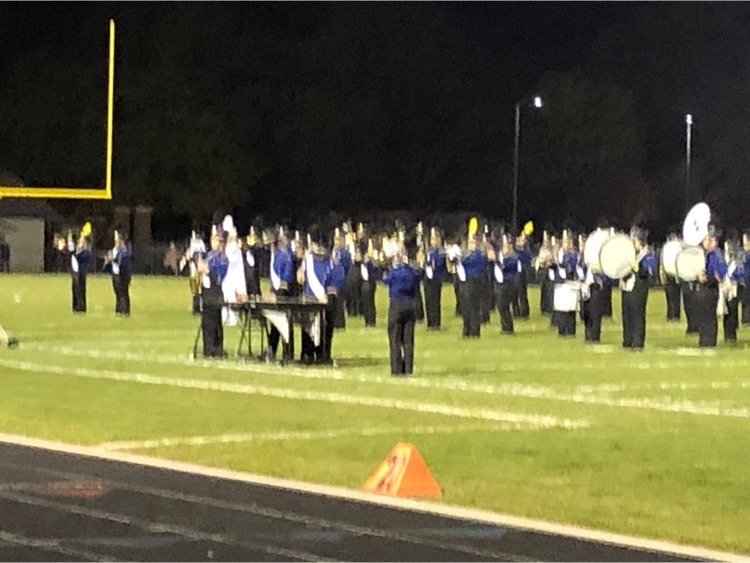 Pre game; BlueJays against Ithaca!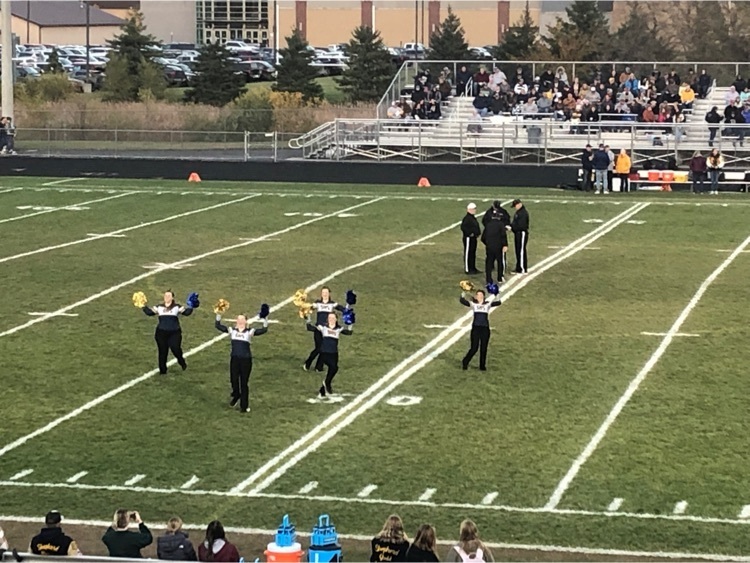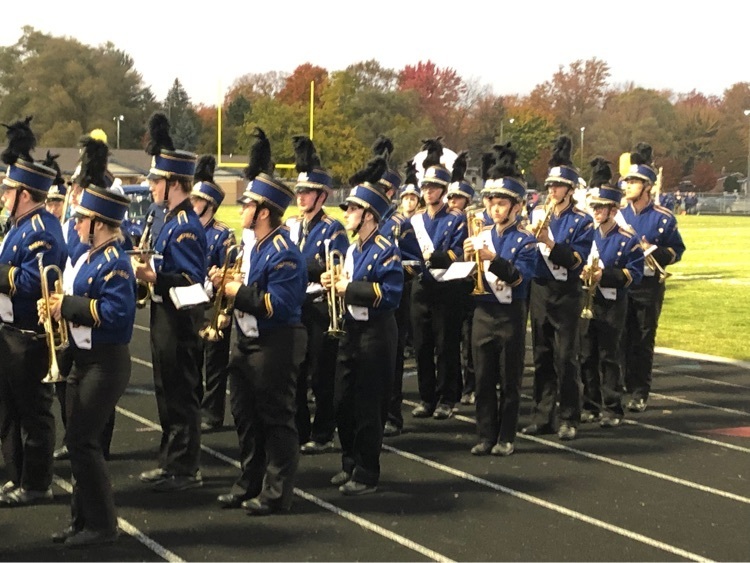 Kudos to the Cafe' Staff at Shepherd Elementary!! They have taken cleanliness and sanitation to the next level. Check out what a dramatic difference their hard work is making on the serving room floor alone!! We dearly appreciate the efforts of this group!!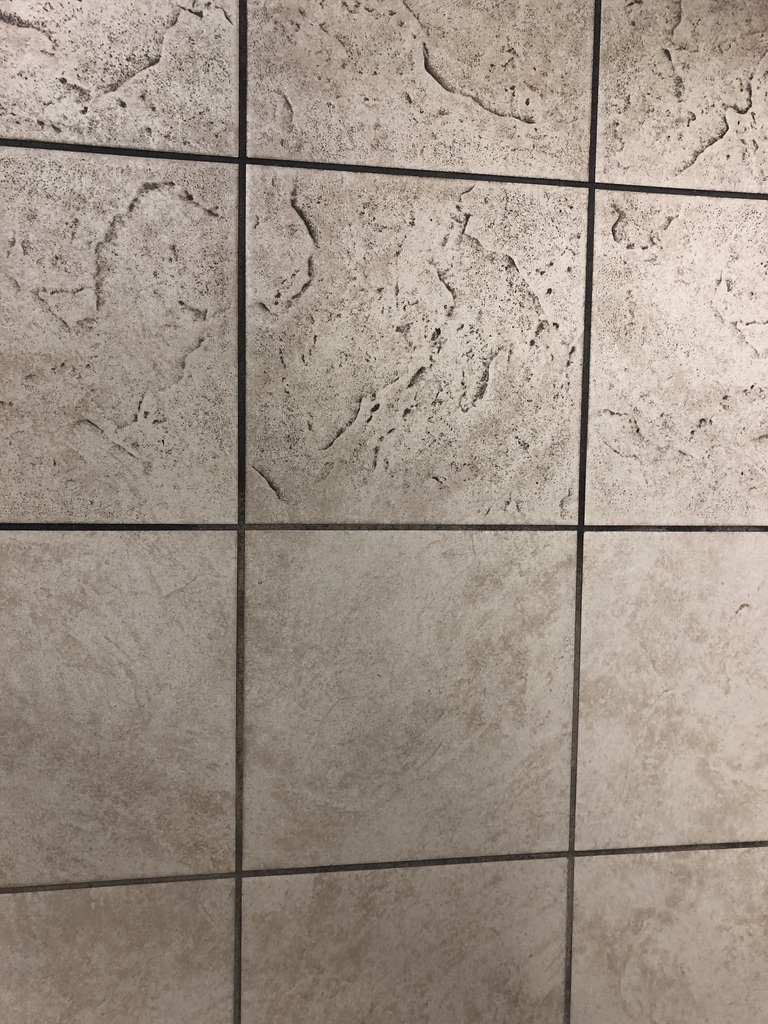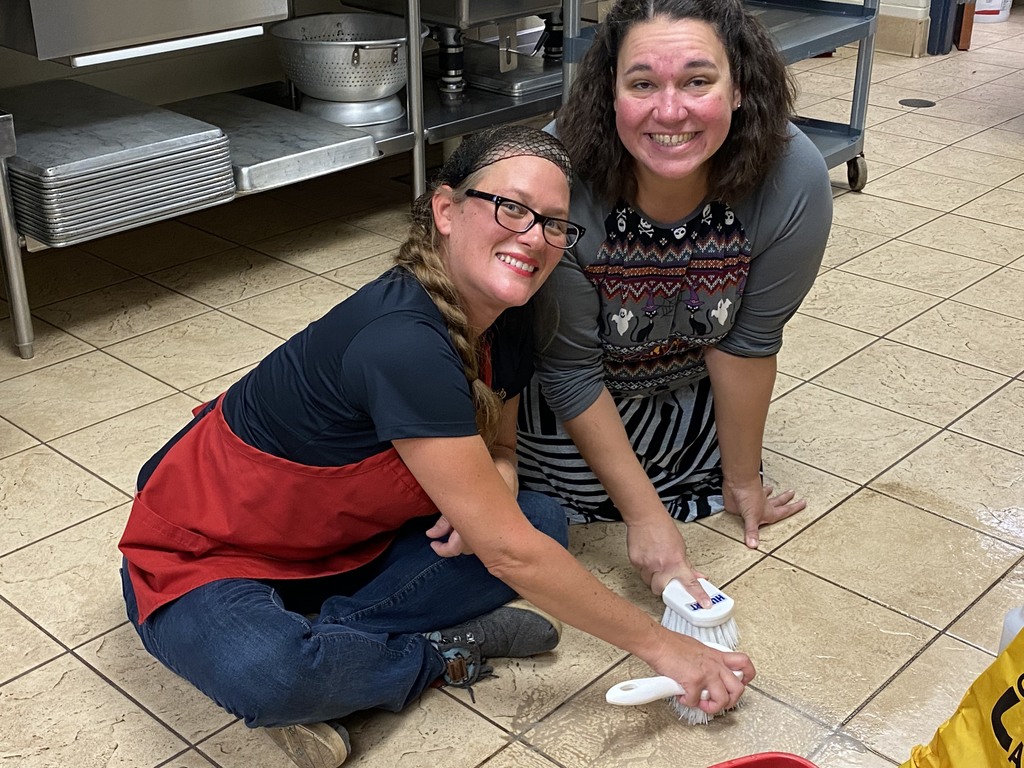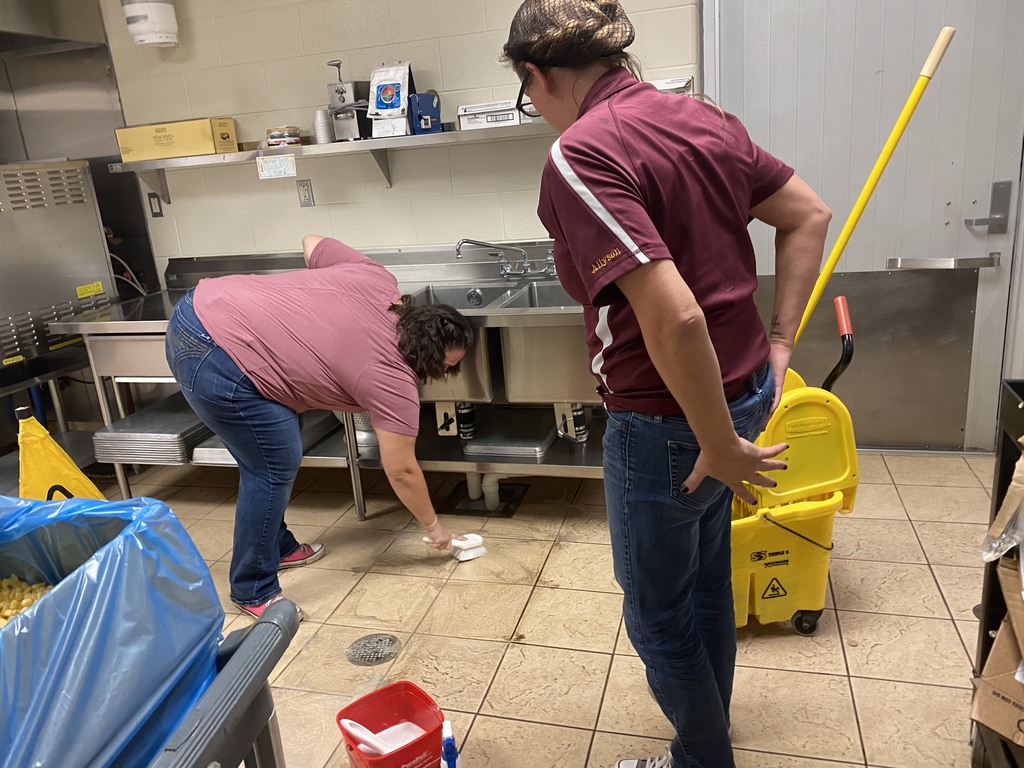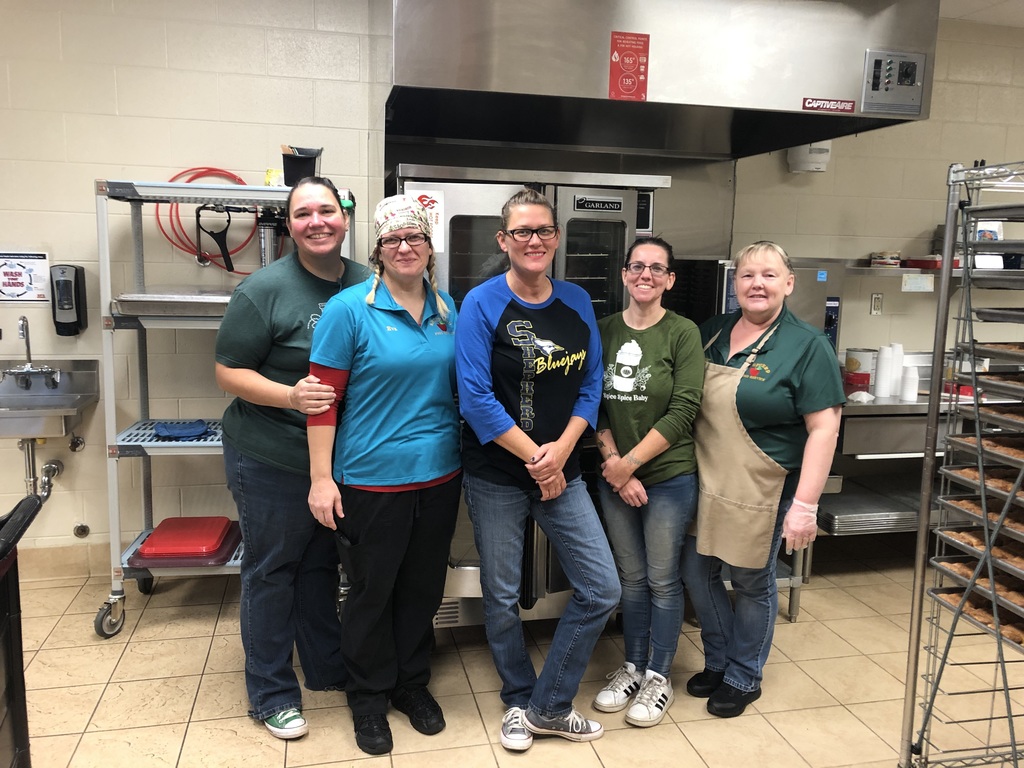 So much teaching and learning happening at Shepherd Elementary!!!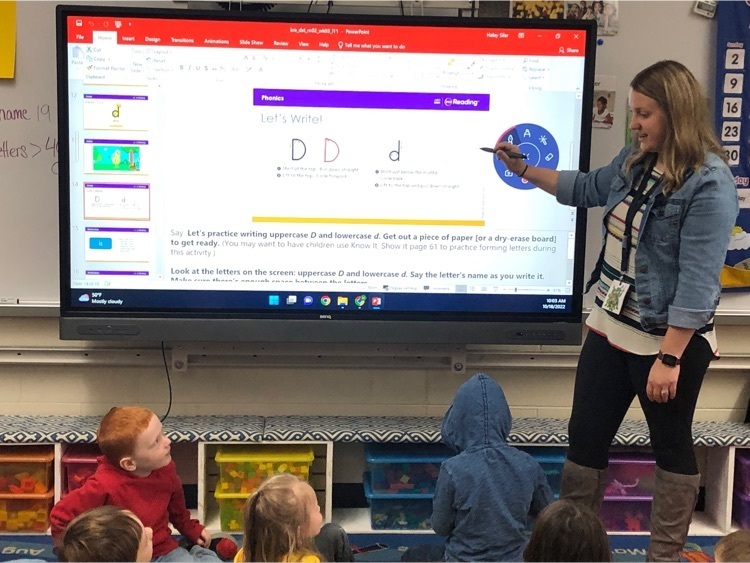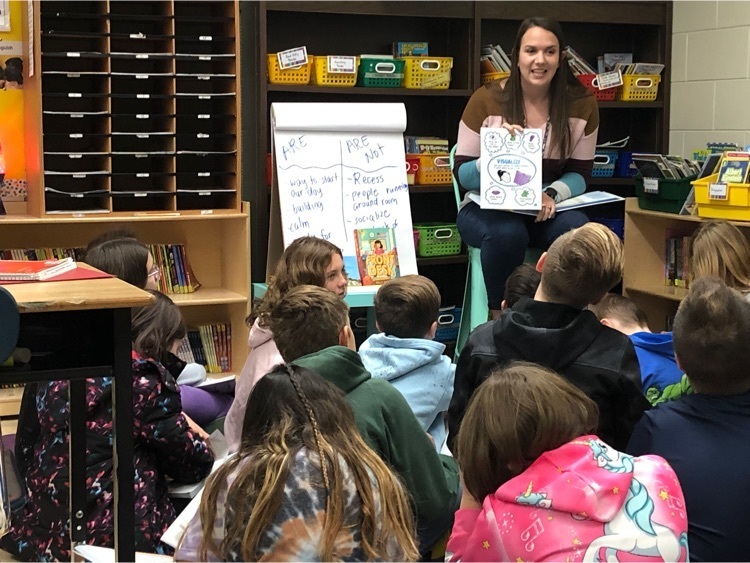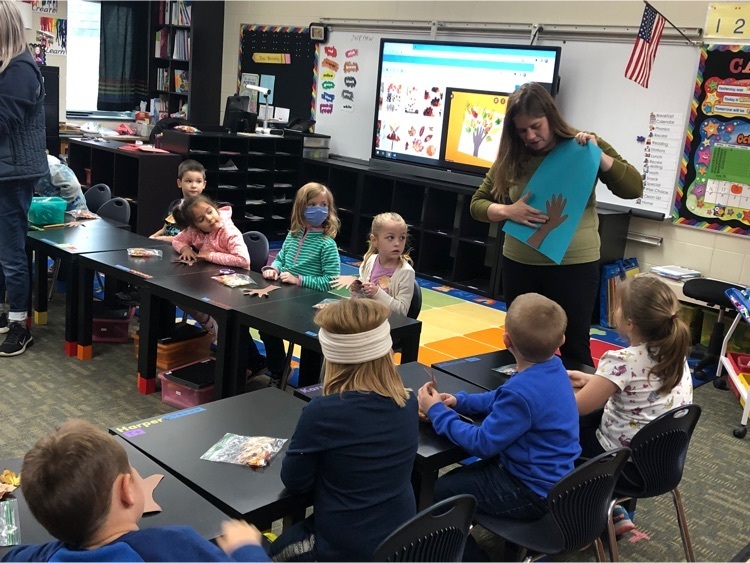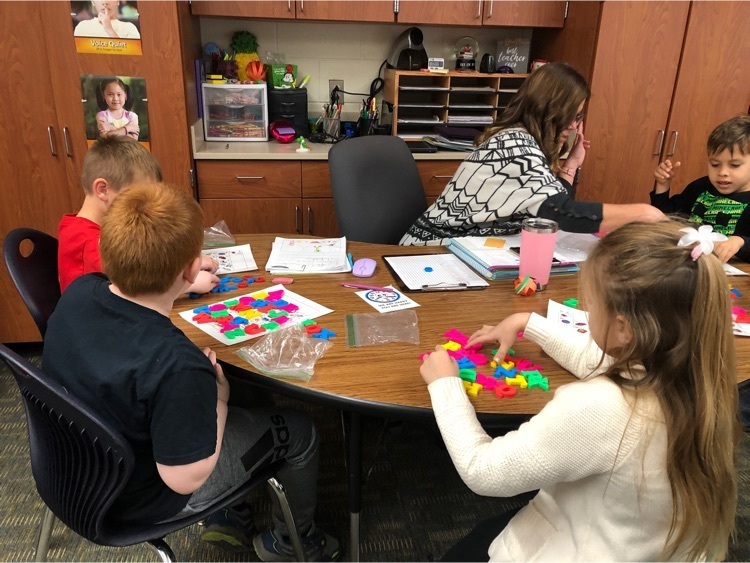 Photos…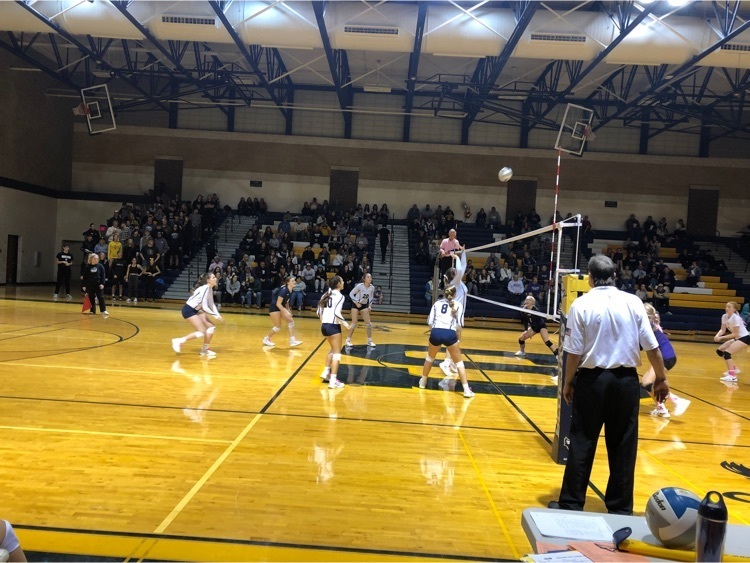 Varsity volleyball versus Farwell; go BlueJays!!!

Final; BlueJays win 26-14!!!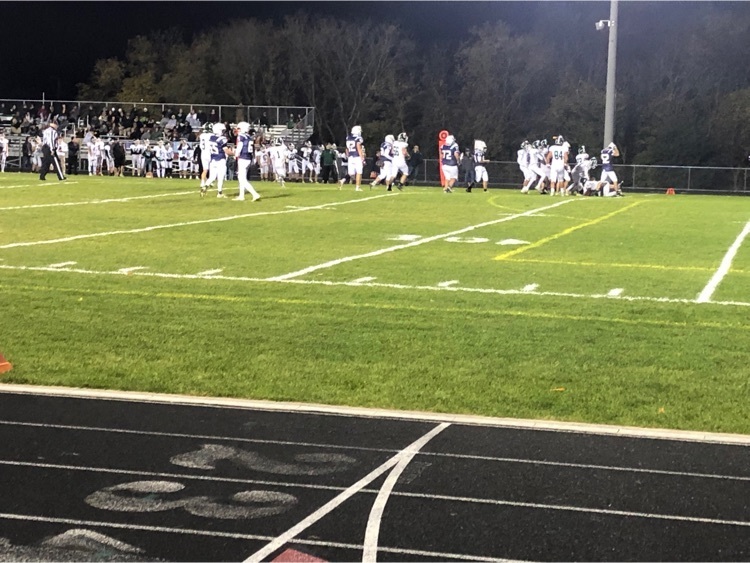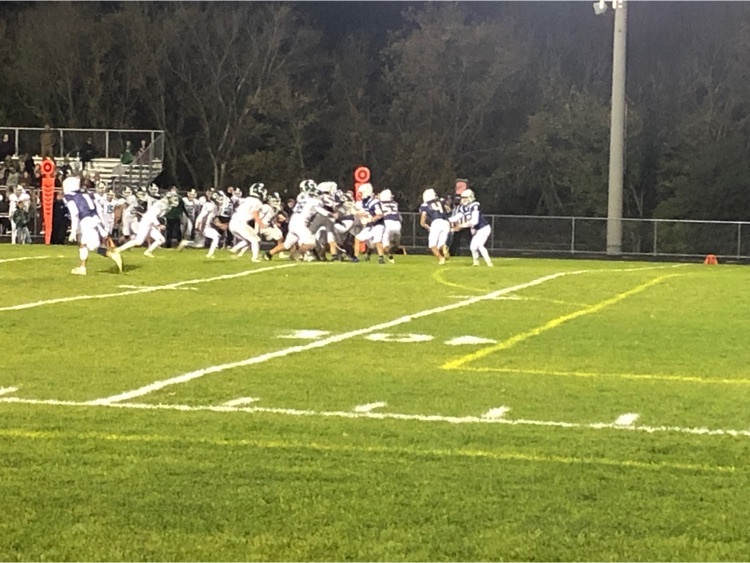 The Marching BlueJays sound great tonight!!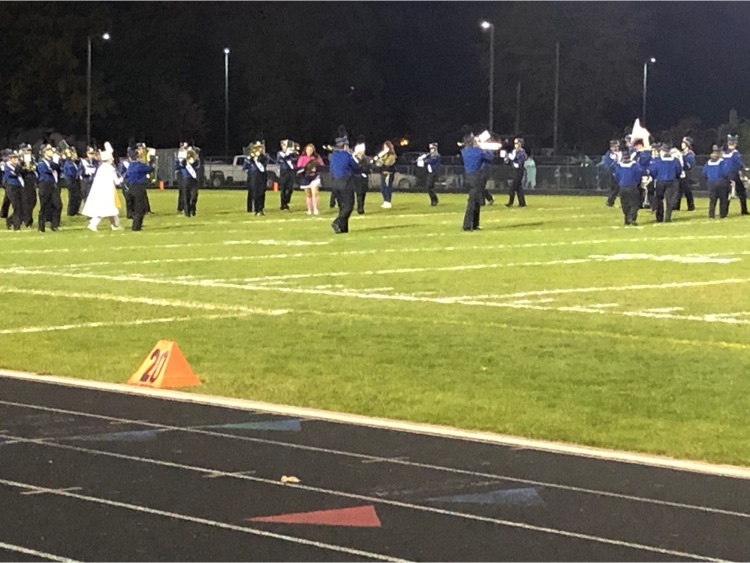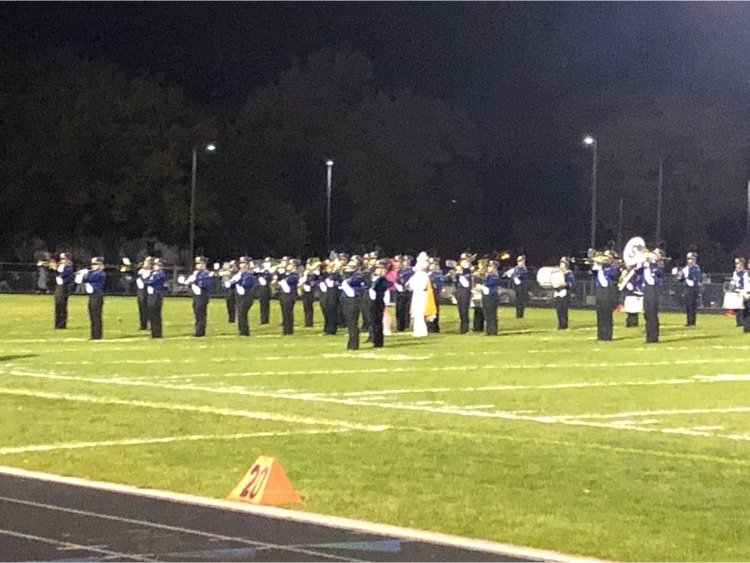 Pre game warmups; BlueJays versus Clare in 35 minutes!!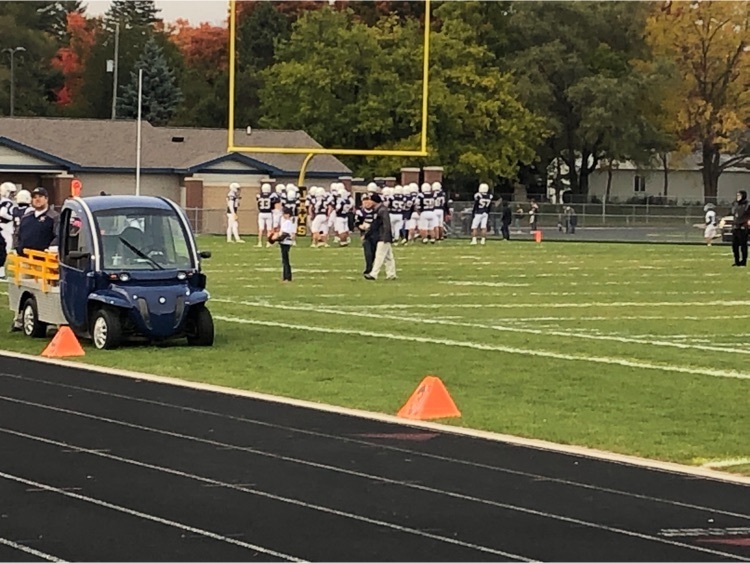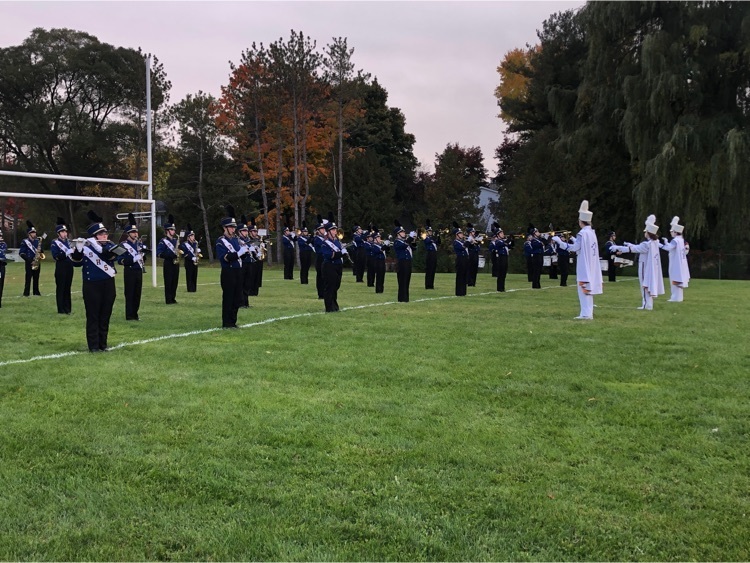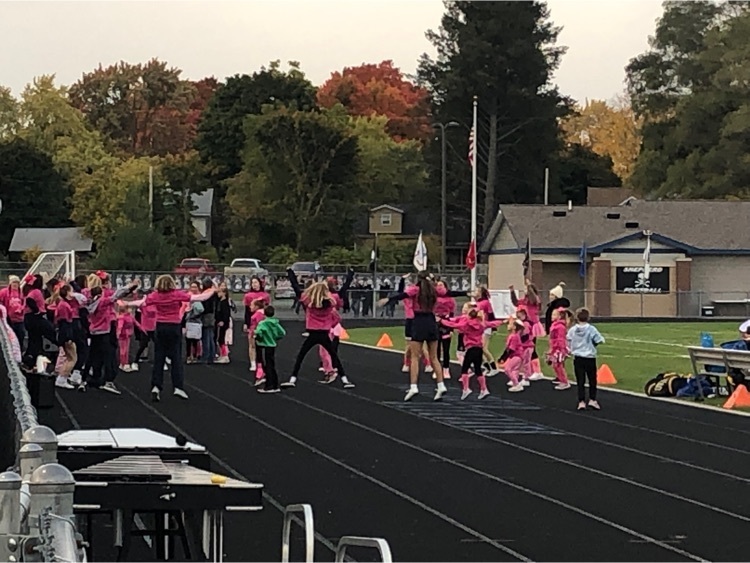 There is a school board meeting at Odyssey MS/HS on Tuesday, October 18, 2022 at 7:00 p.m. All public is welcome.