Sports and Spanish Club Fans; present this picture when you go to Buffalo Wild Wings next Monday to show your support for Bluejays! Thank you!!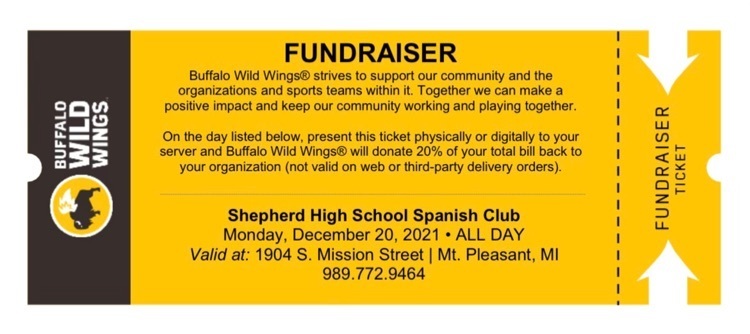 We're glad for our dads!!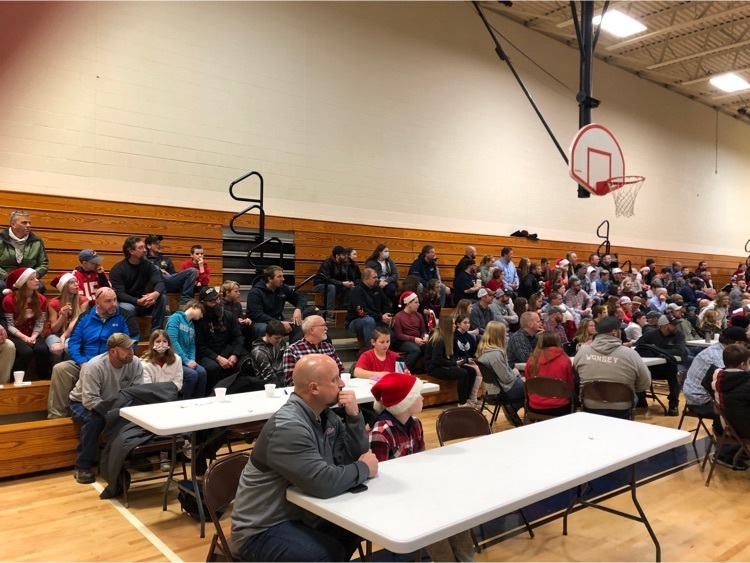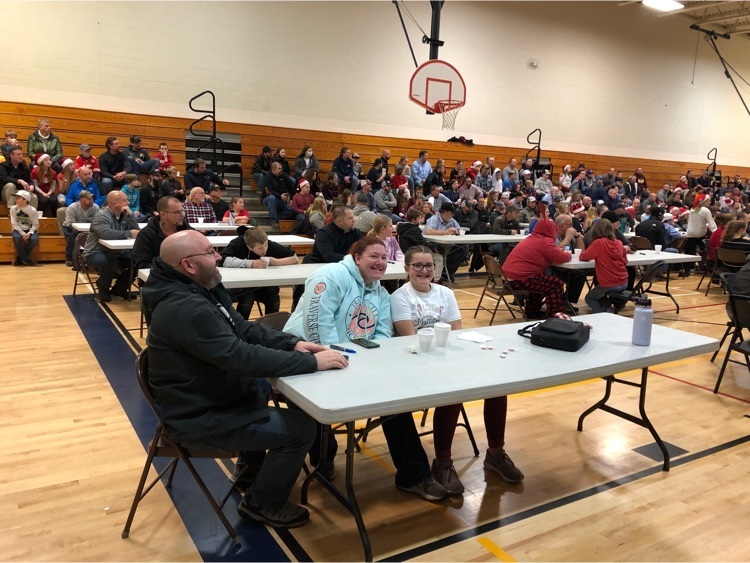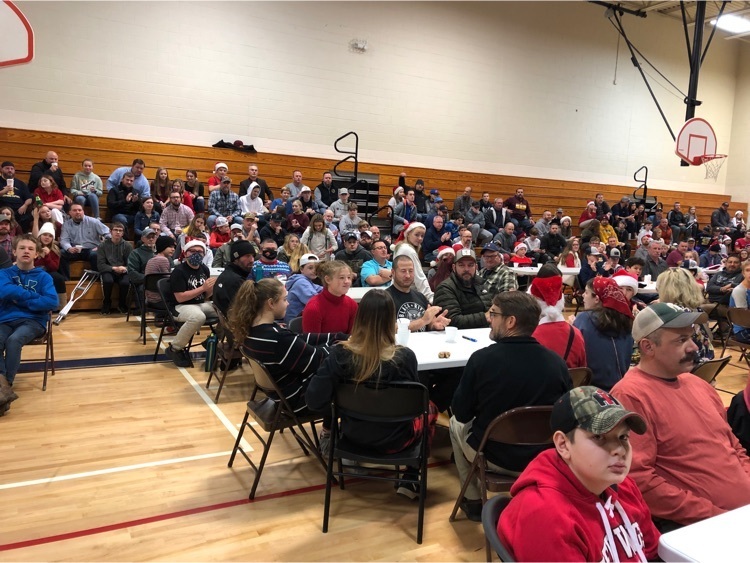 This week is another installment of parents feeling warm, welcome and wonderful at Shepherd Middle School. Check out the packed house for Donuts with Dads!!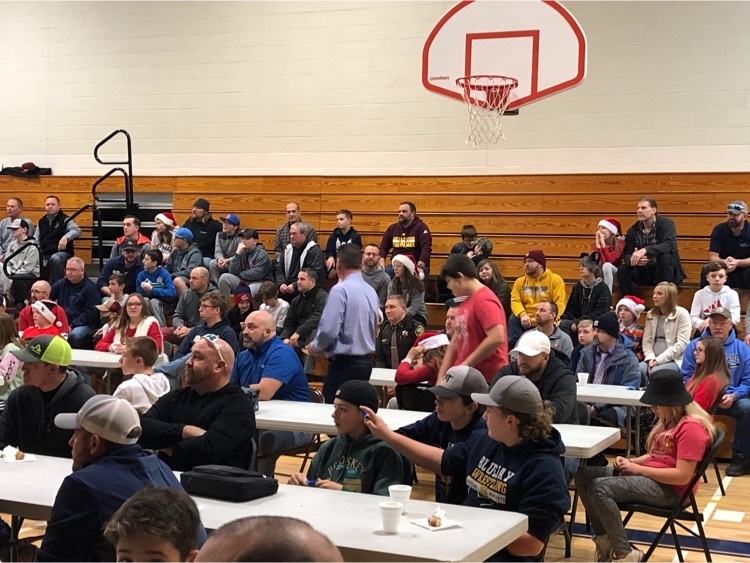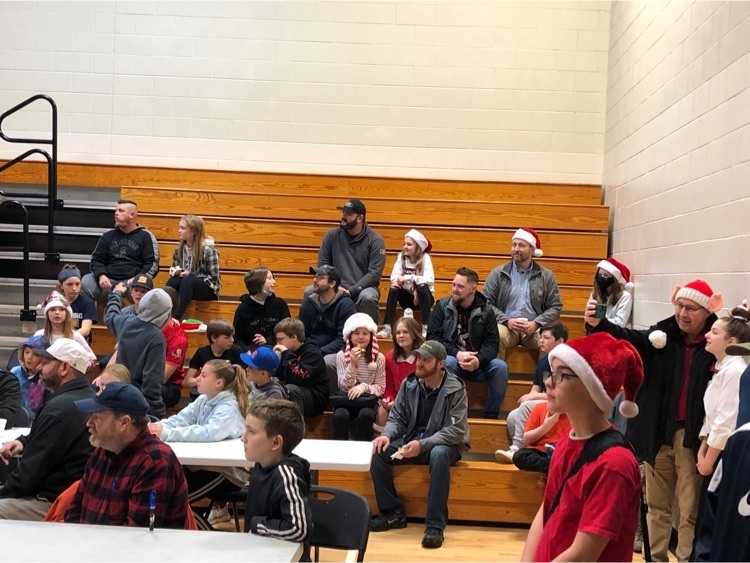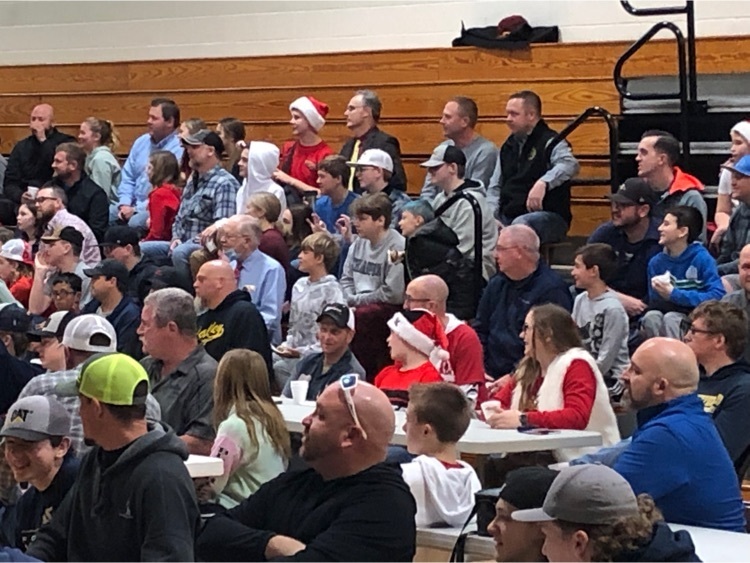 More pictures of the Odyssey crew spreading goodwill.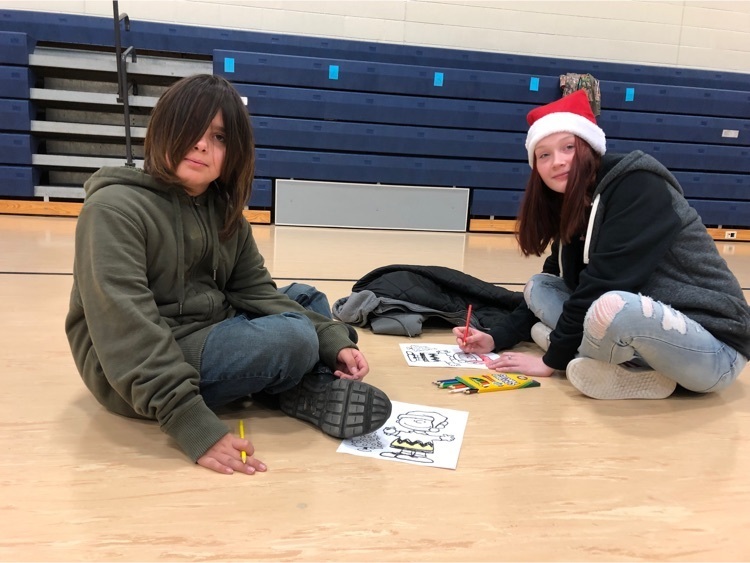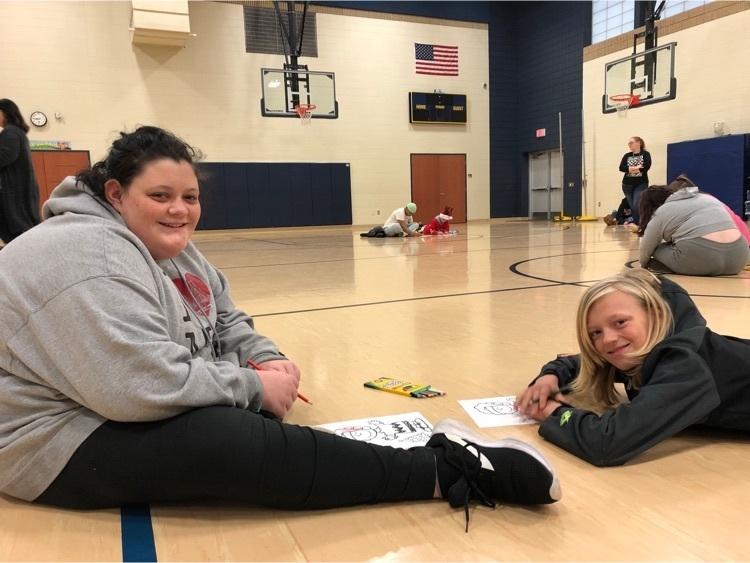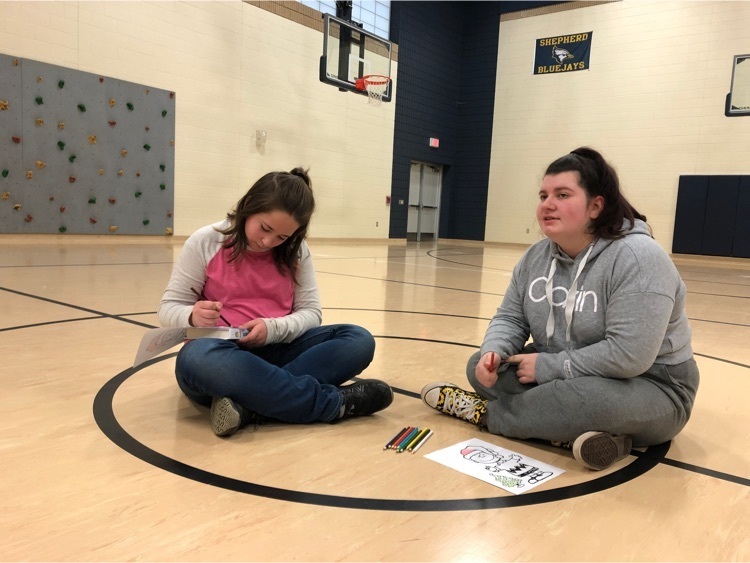 Odyssey School students caught doing a great deed! See photos of them reading and coloring Christmas cheer with Shepherd Elementary students.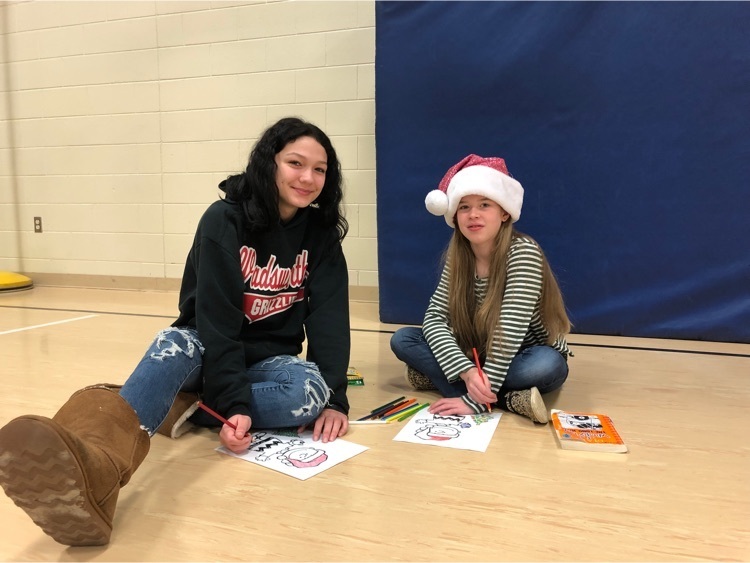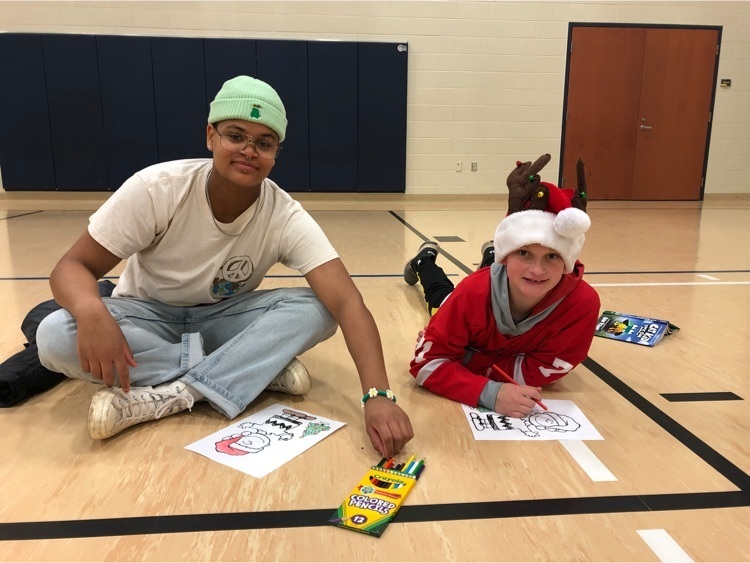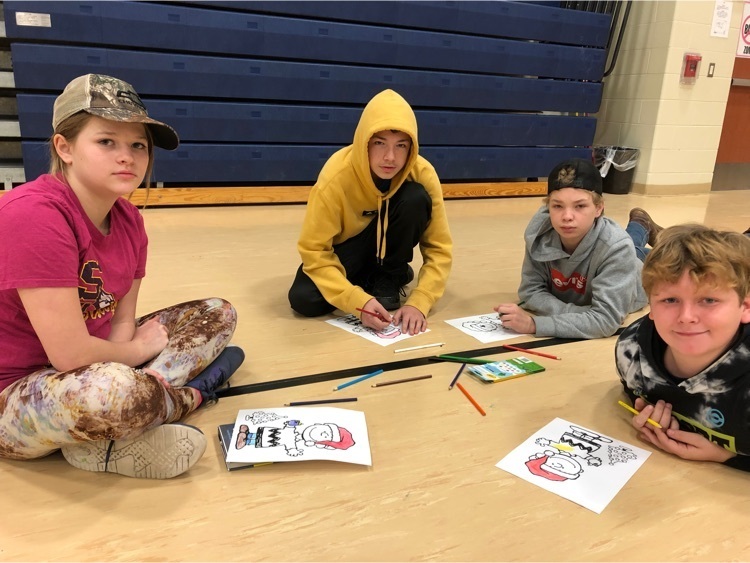 Attention Bluejay Fans!! Want to have your wings and do a good thing at the same time? Next Monday, December 20th; if you are out-and-about in Mt. Pleasant and have a hankering for wings, Buffalo Wild Wings is giving 20% of its earnings on that day to Ms. Kuester and the SHS Spanish Club!! So, if you can, head to B-Dubs and support our Spanish Club's next trip!!

Bluejay JV bowlers take to the lanes tonight against Breckinridge. Go Bluejays!!!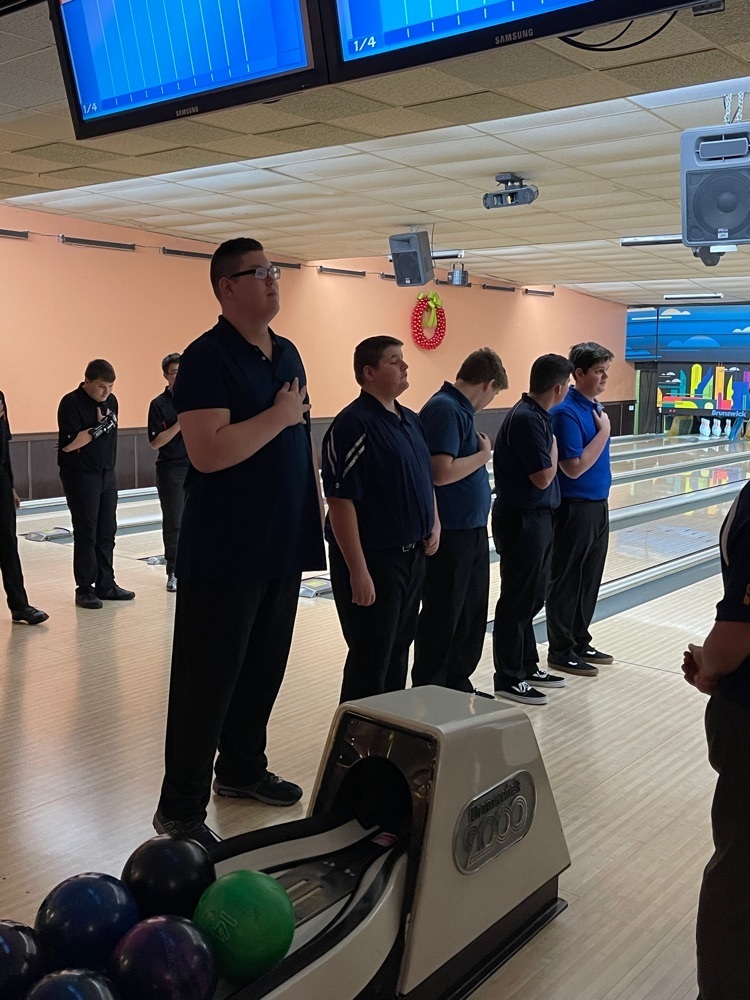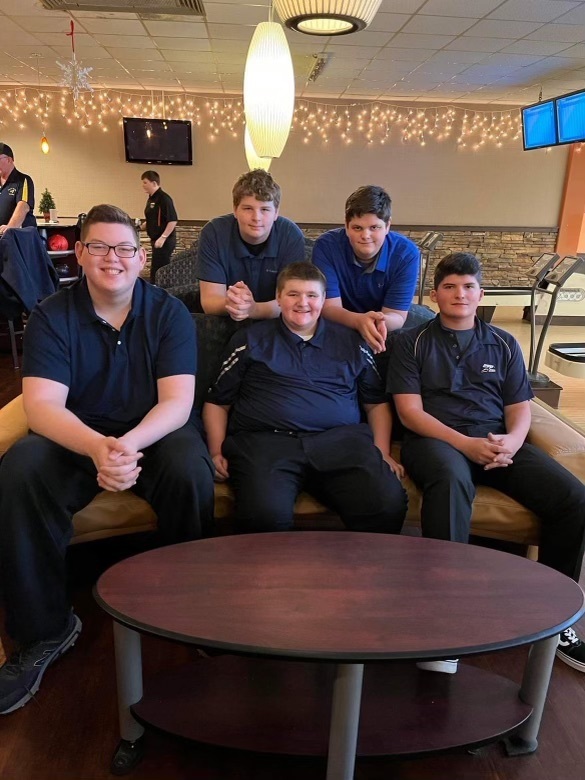 Bluejay Fans, want to meet our new head football coach, Mr. Irv Sigler? Tune into FB today at 3:15 p.m. for a LIVE interview with Coach Sigler! Go Bluejays!!

The SHS band directed by Ms. Romano warming up for tomorrow night's Concert.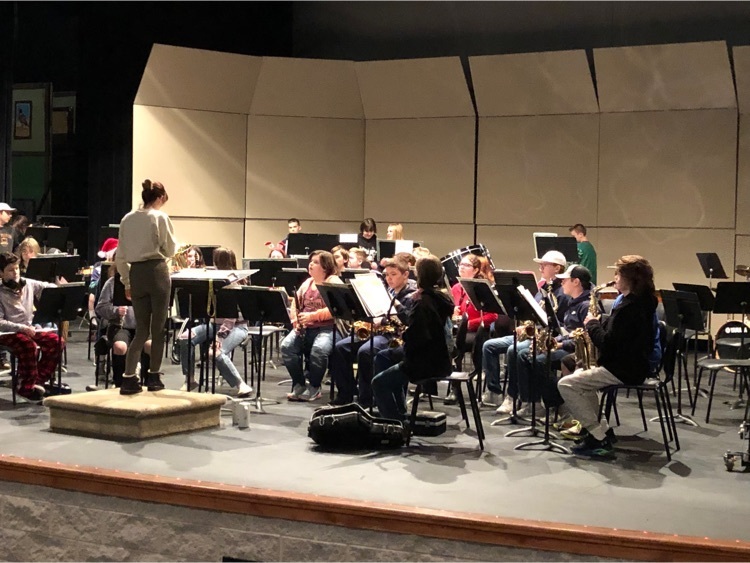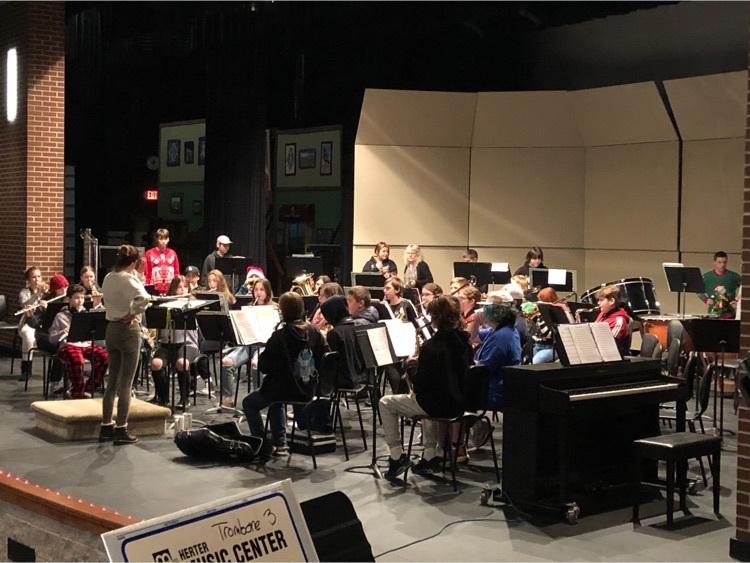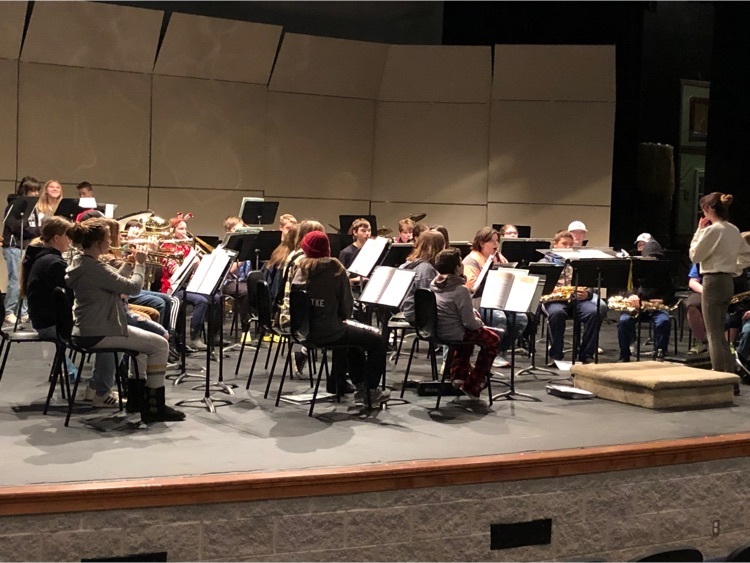 Shepherd Chief of police Luke Sawyer delivering a "safety talk" this evening in the SHS/SMS media center. We say THANK YOU to our chief for keeping our schools safe!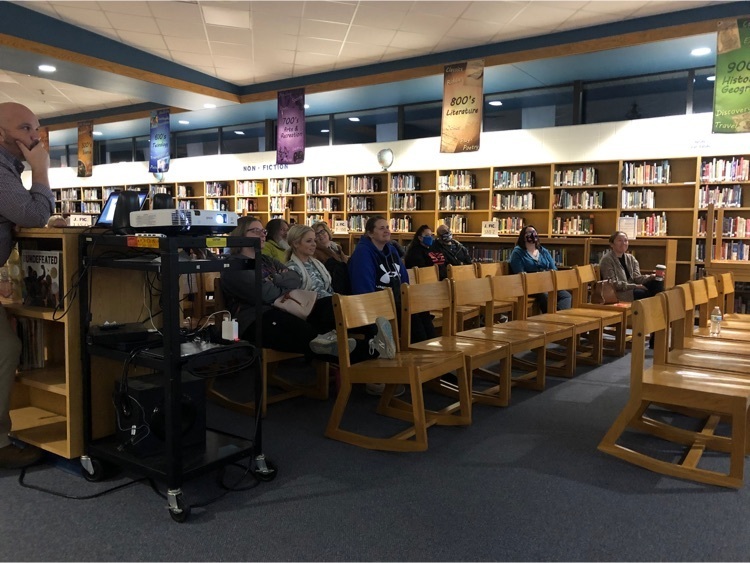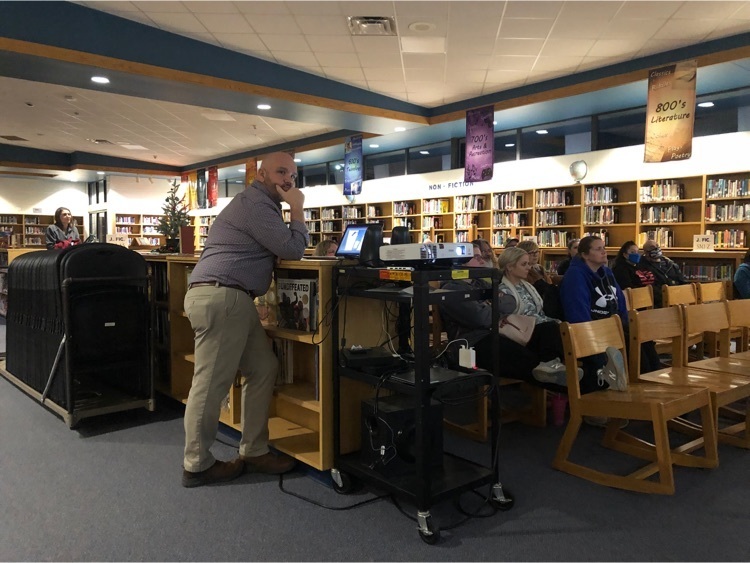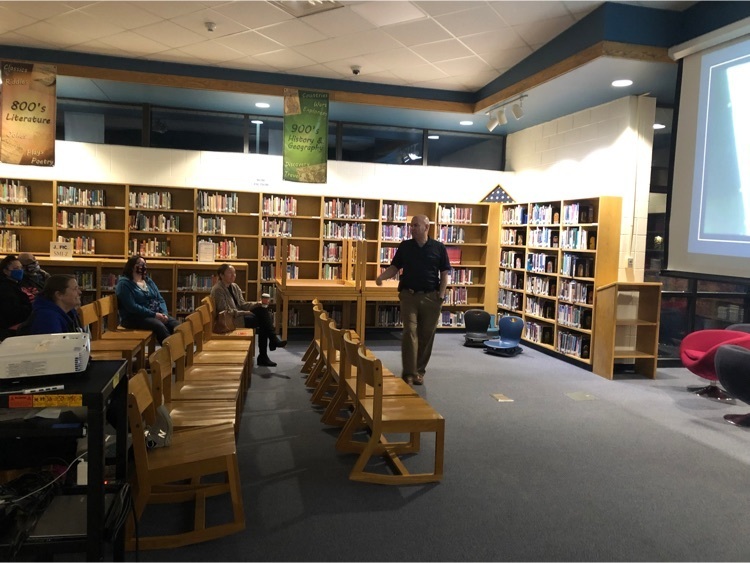 7th grade basketball finished 2nd today in district play!! Go Bluejays!!!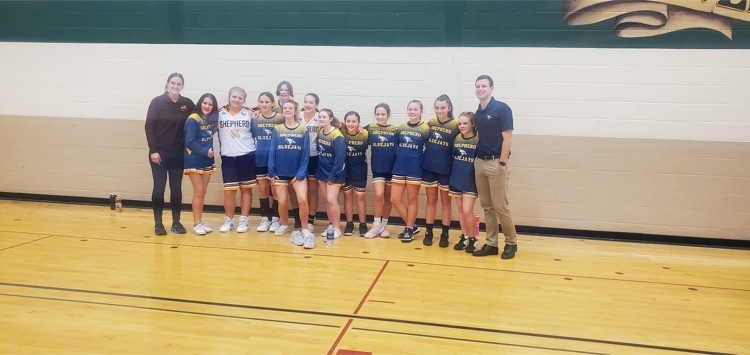 Our CHEER Bluejays had another impressive day; 5th place! We are so proud of them!!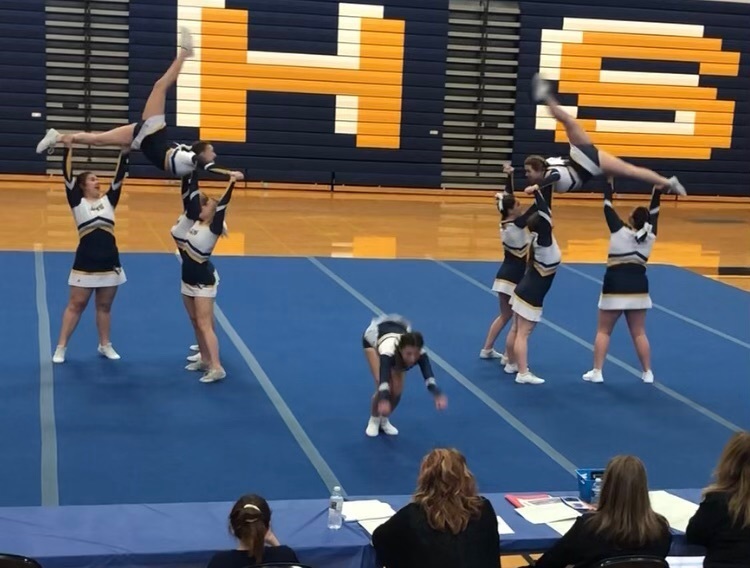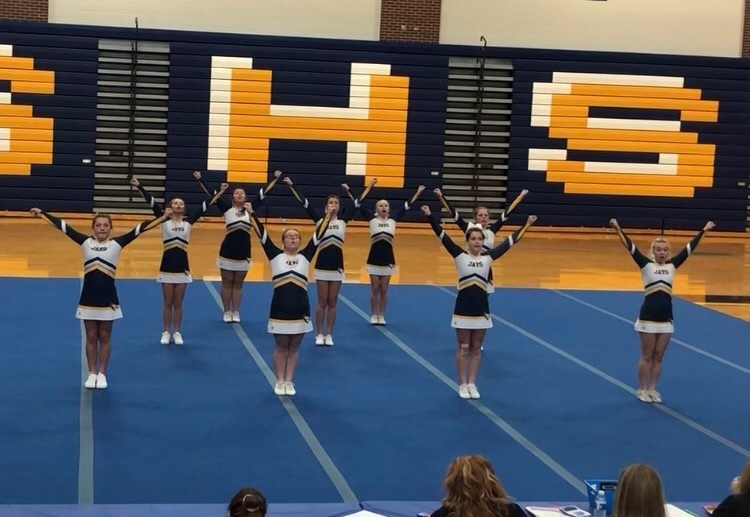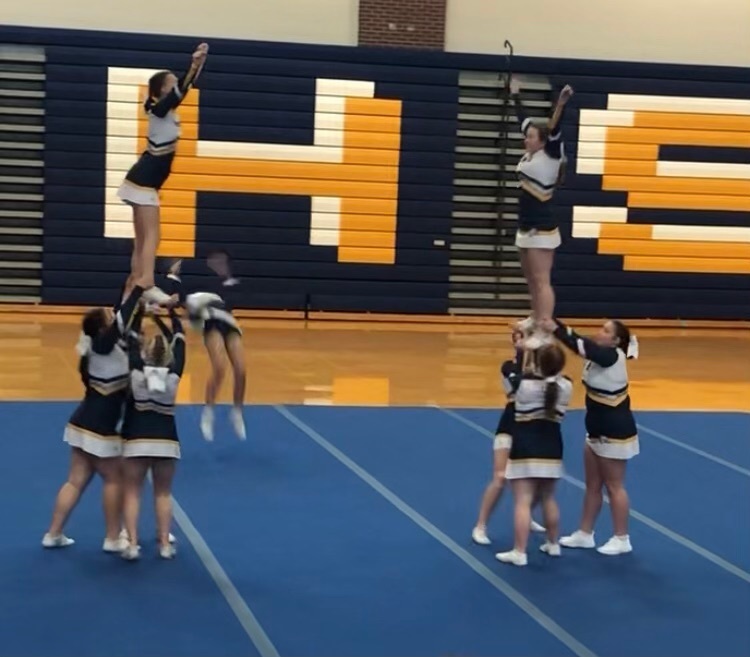 Both SMS and SHS teams finished this evening's competition in 2nd place!! Great job Bluejays!!!!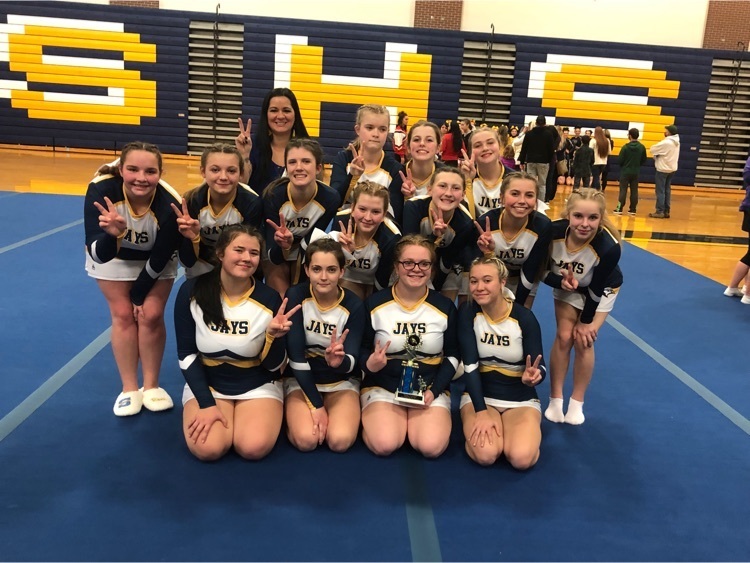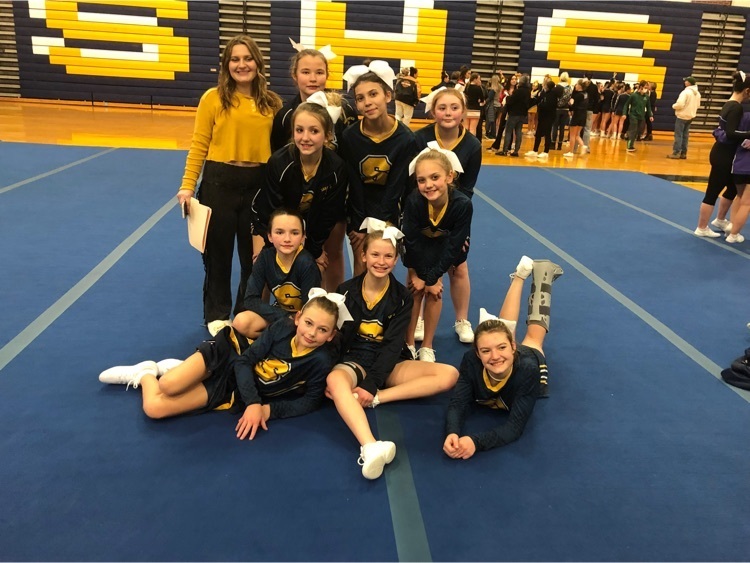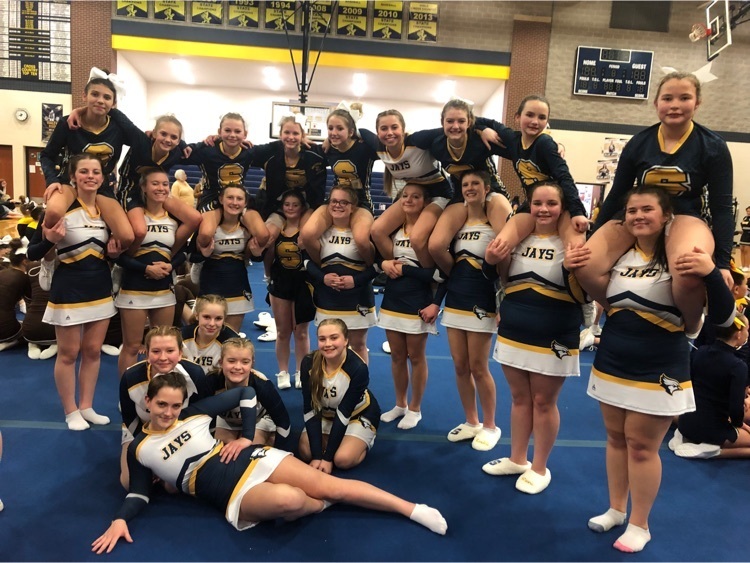 More photos of our AMAZING cheerleaders at tonight's event; both SHS and SMS teams.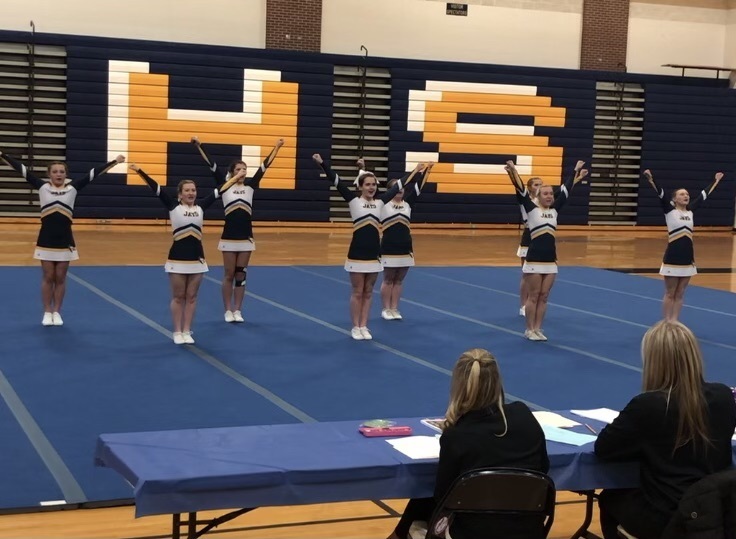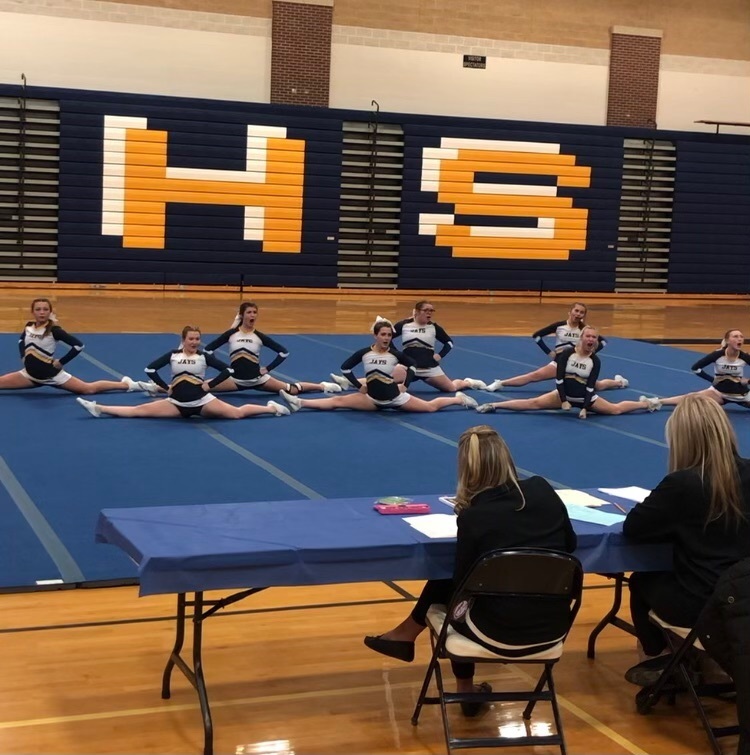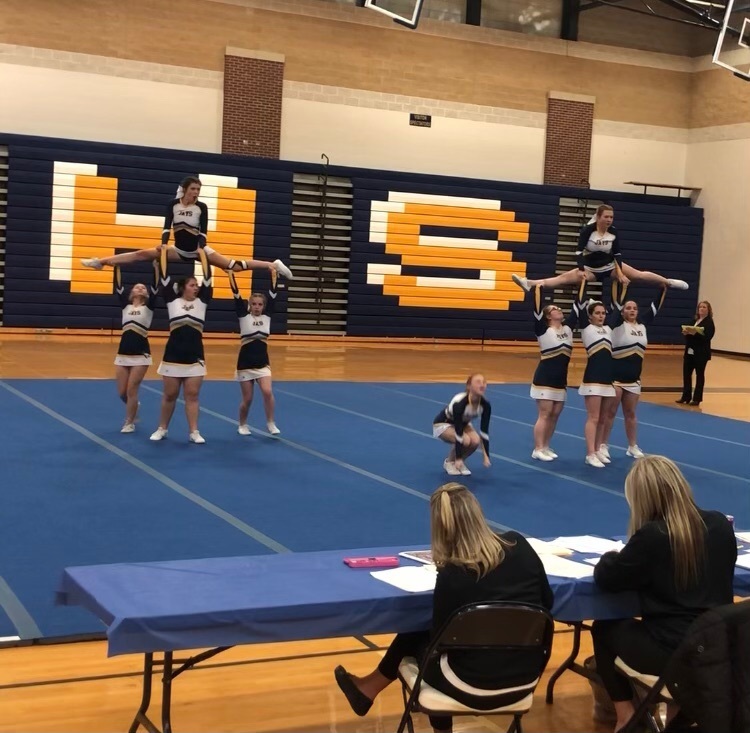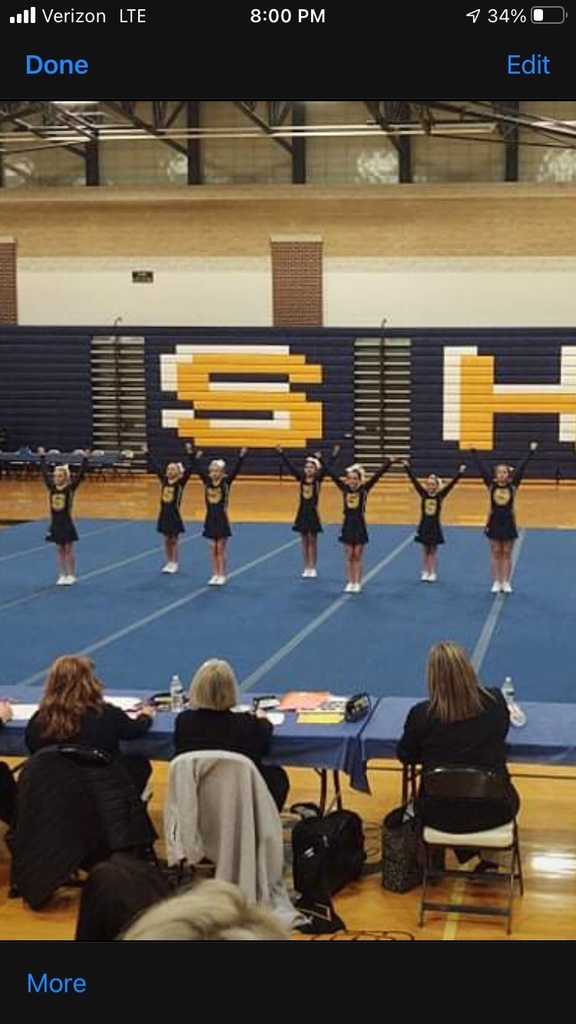 High level CHEER competition this weekend at SHS; Go, fire up Bluejays!!!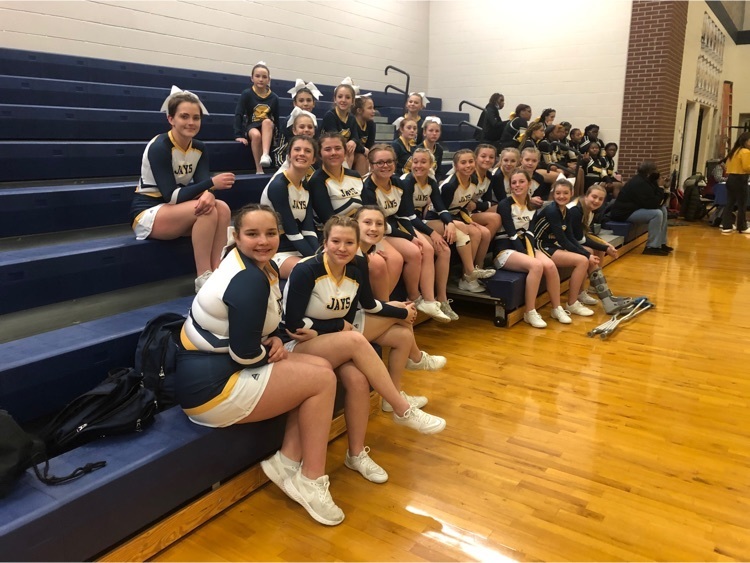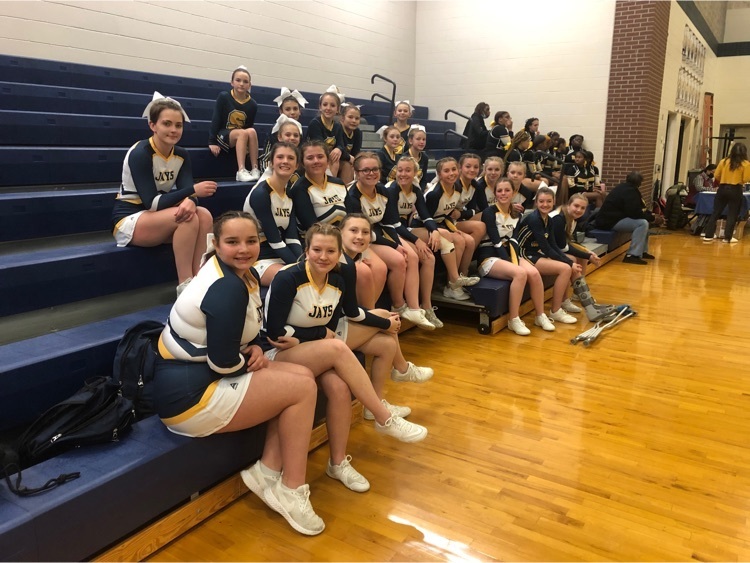 Attention!! Shepherd High School now offers a co-op Ice Hockey experience for our athletes! A HUGE Shout Out to Tucker VanAlstine a freshmen representing the Bluejays on the Mt. Pleasant Area Co-Op Team that is playing tonight!! Go Tucker!!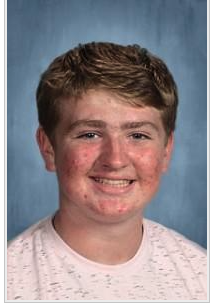 Many of our Bluejays spend nights, weekends and summers involved in activities that grow and expand their interests and gifts. These photos show SES third grader Mya DuBois as she participates in a local Christmas theatrical presentation. We are SO PROUD of ALL our active and talented Bluejays!!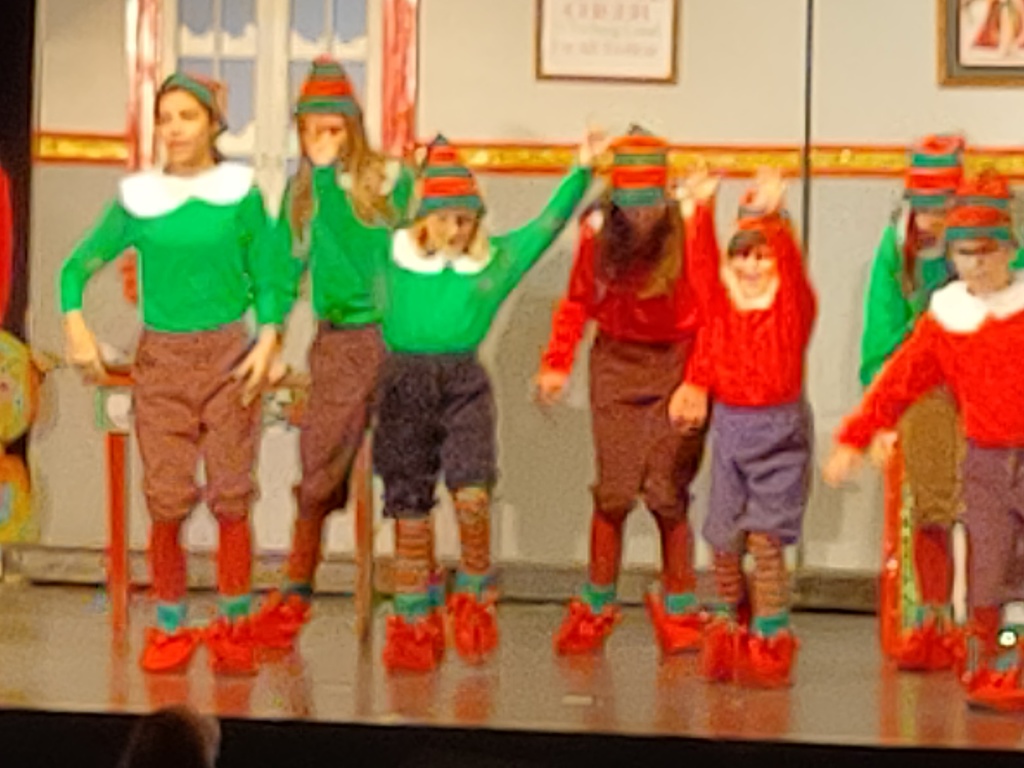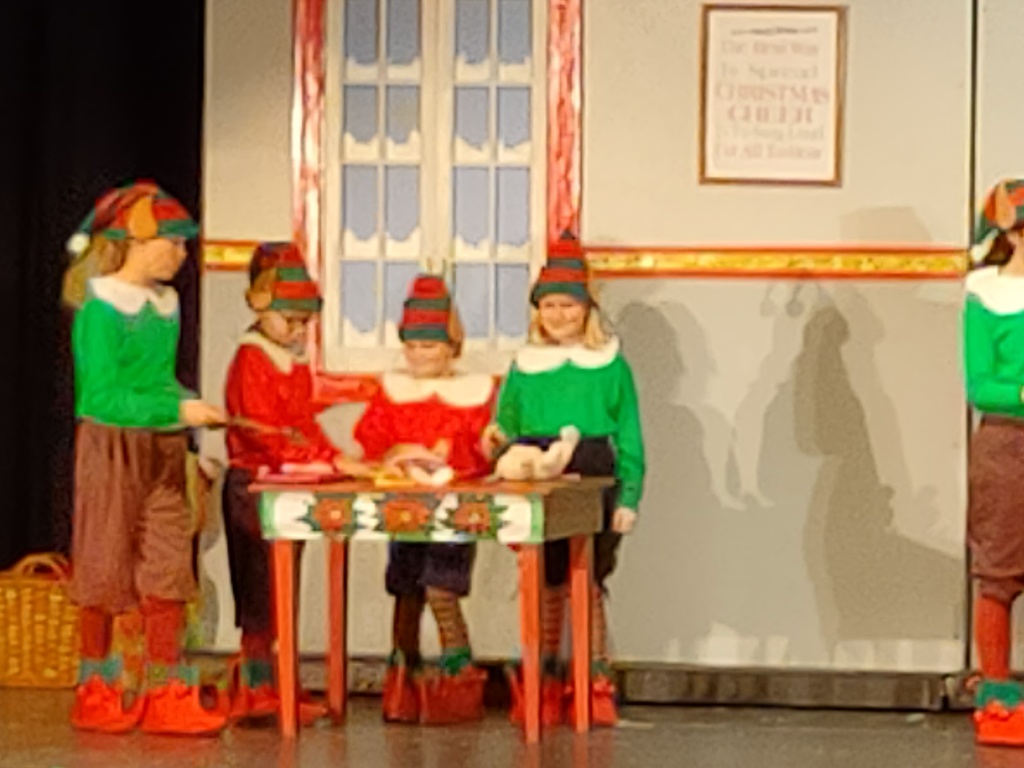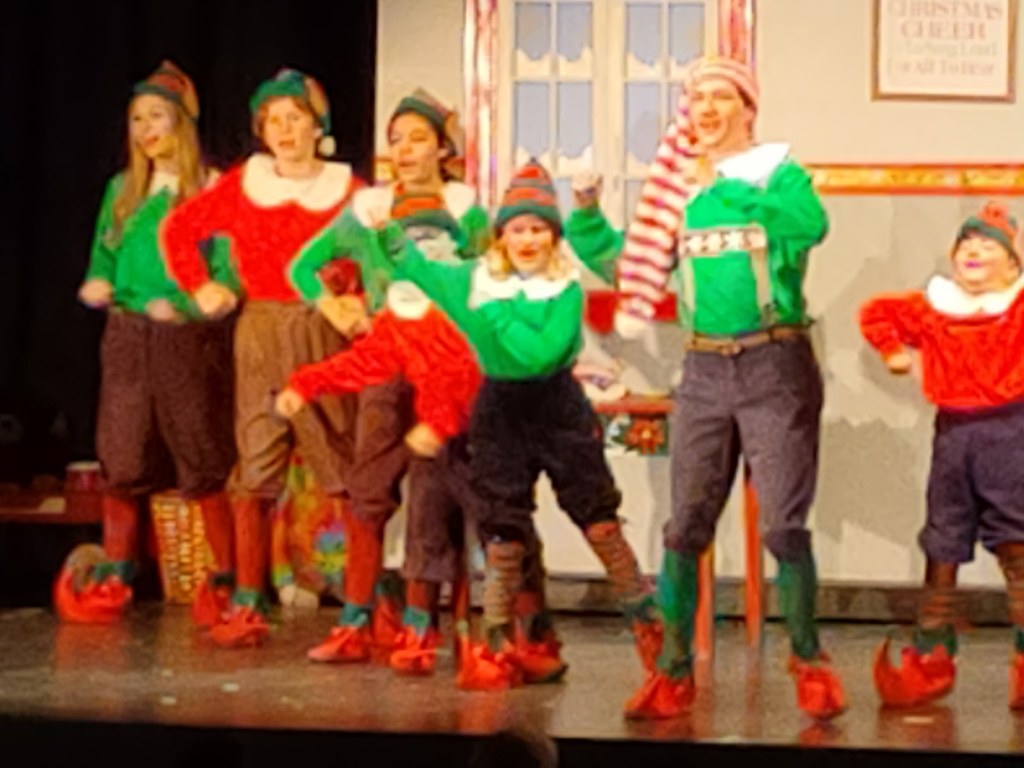 SES fifth graders spreading Christmas cheer this morning singing Christmas carols to other classes!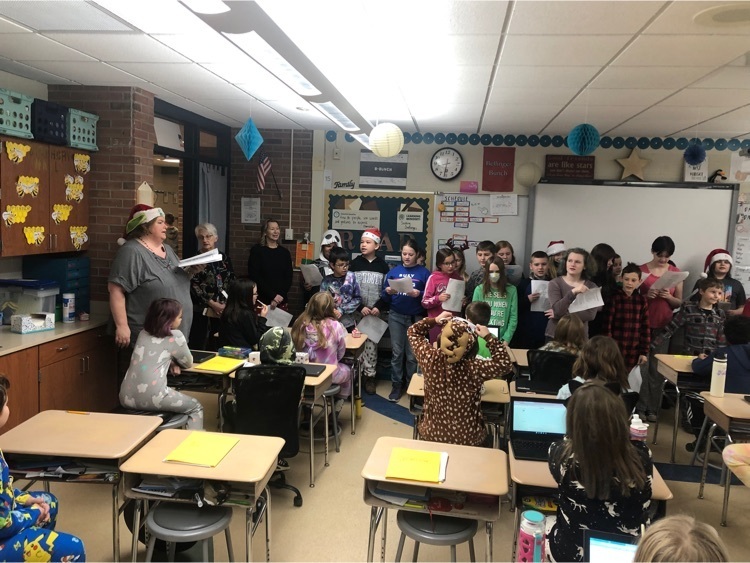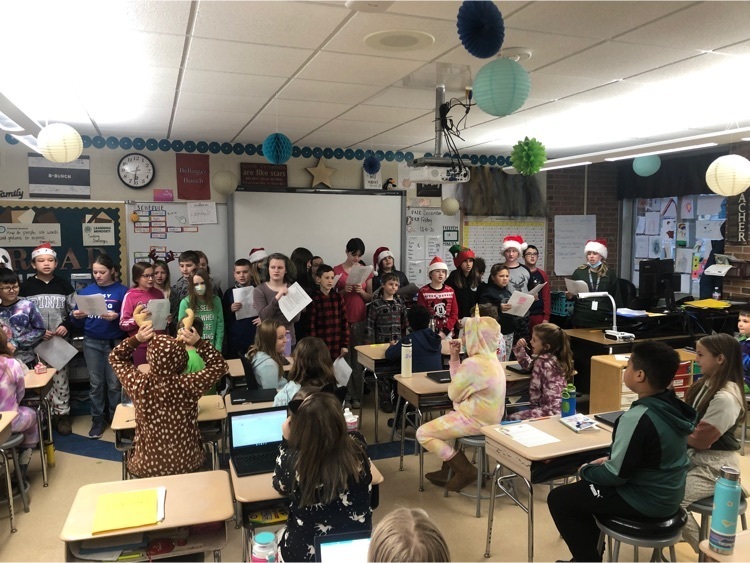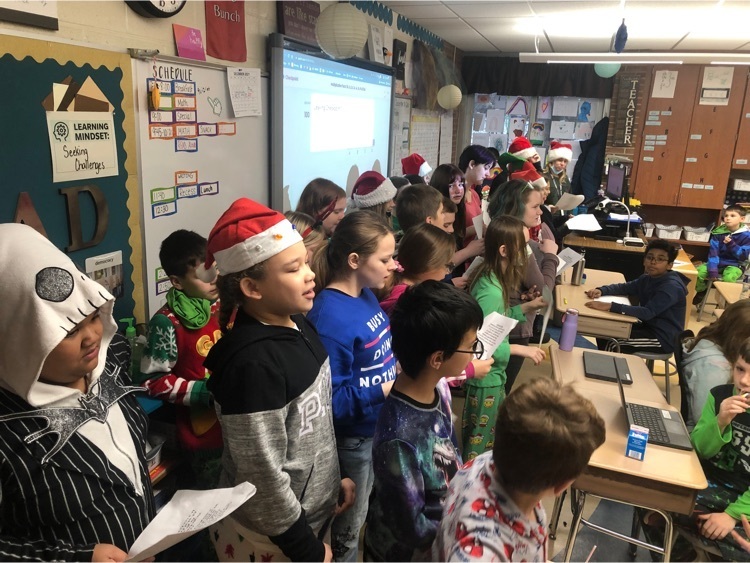 Daily greetings at SES!! Love it!!!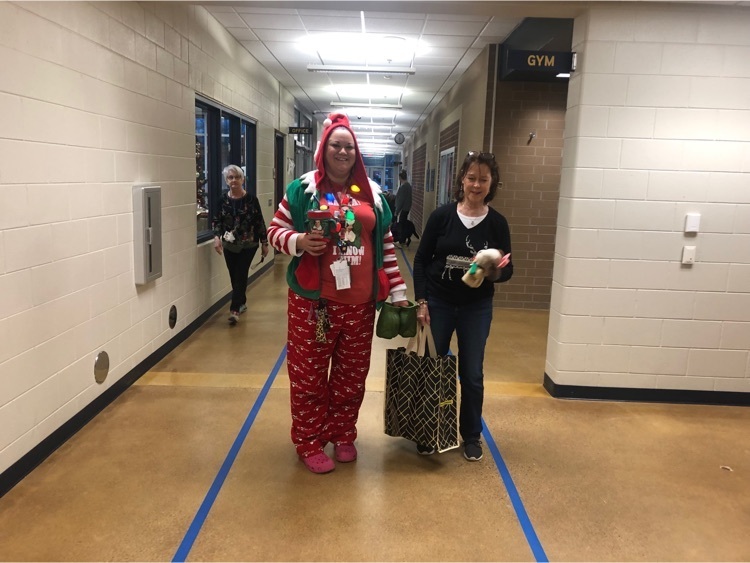 Varsity Bluejay basketball versus Sanford Meridian.