The track regional tomorrow has been moved to Charlevoix due to the Gaylord tornado with buses now leaving at 7:45 am.

Senior Night for our team on the "pitch." Go BlueJays!!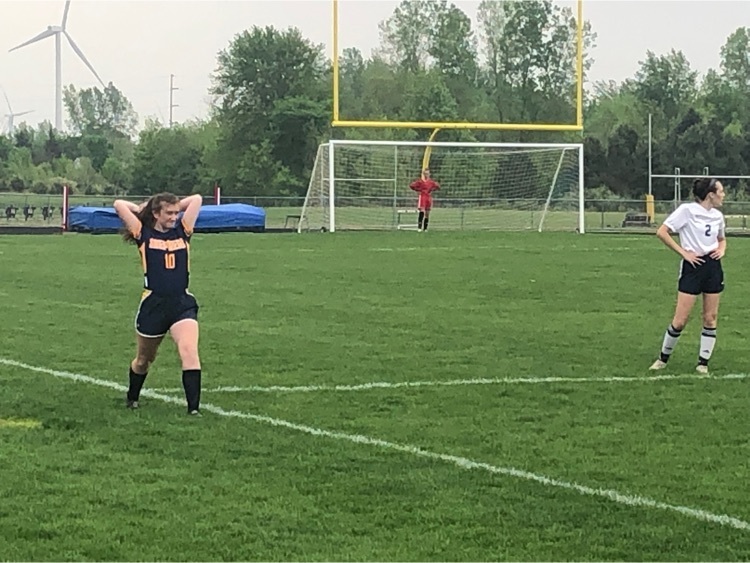 A "job well done" to Mrs. Tina Schafer and her food service team! Today's hot dog lunch was indeed a "picnic" because of their hard work and preparation!!! They all had bun- we mean FUN!!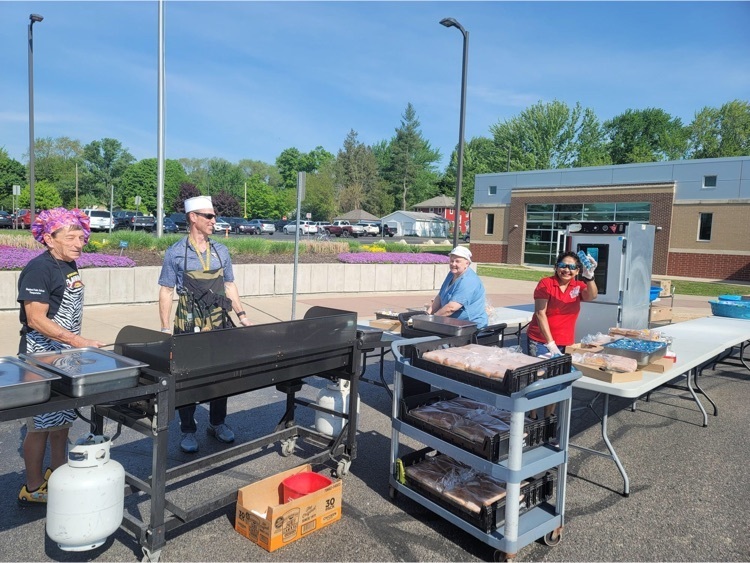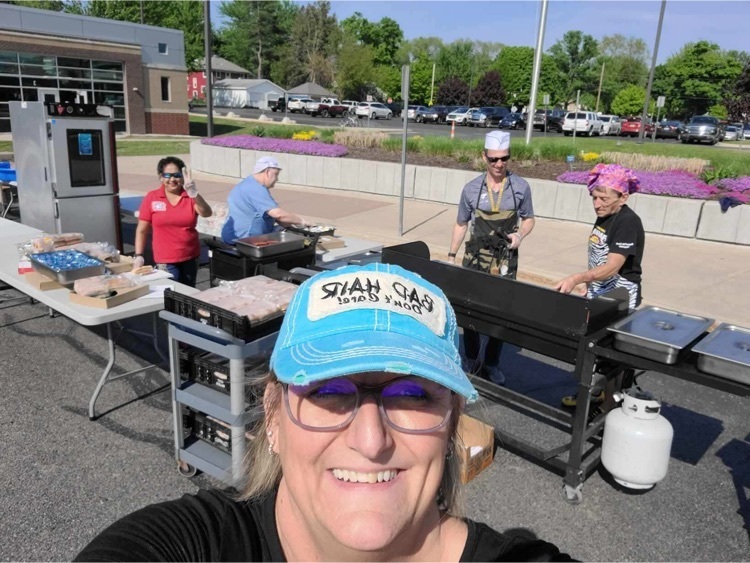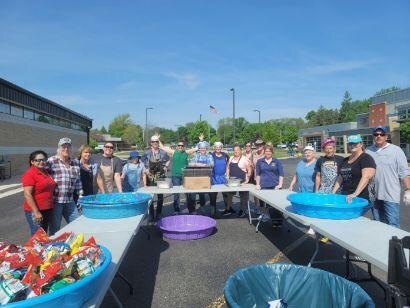 SES 5th graders raising the flag.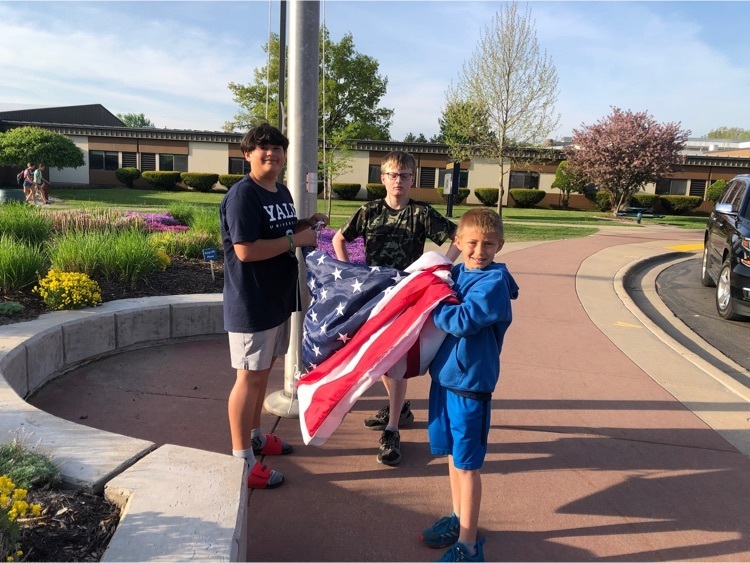 Bus 19-1 performs a safety "fire drill " on their afternoon run today. Good job Mr. Brandt and team!!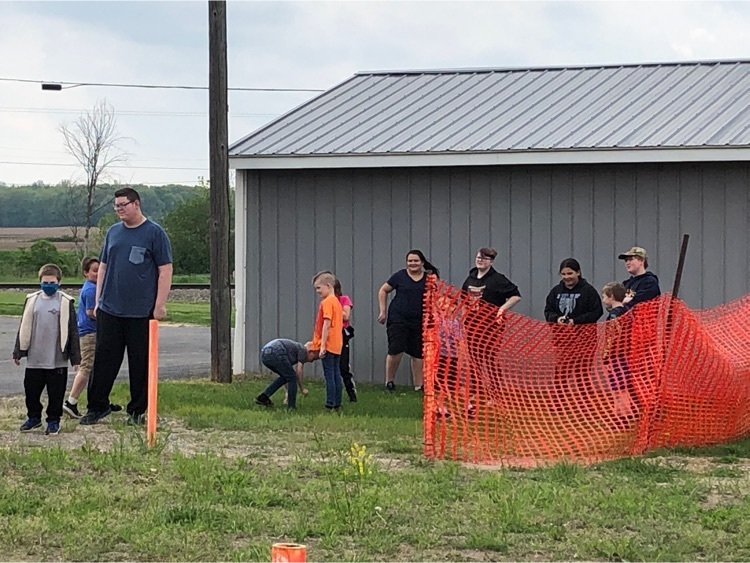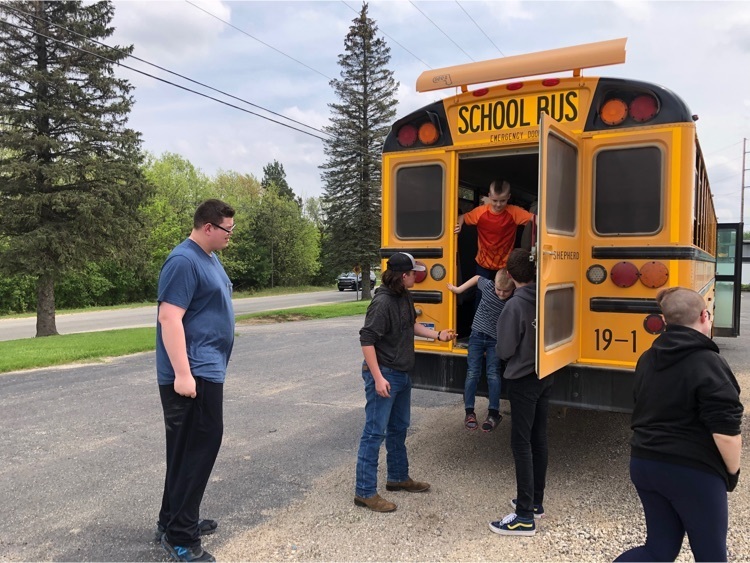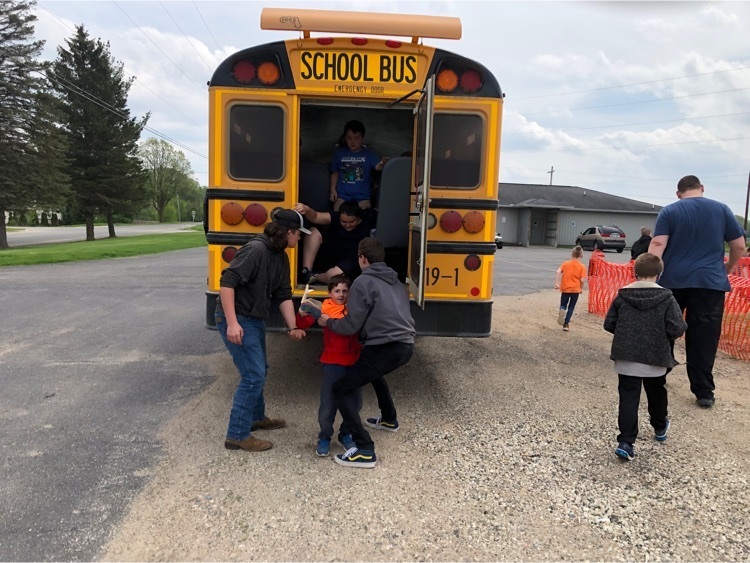 Tonight's Kindergarten Concert!! Beautiful music!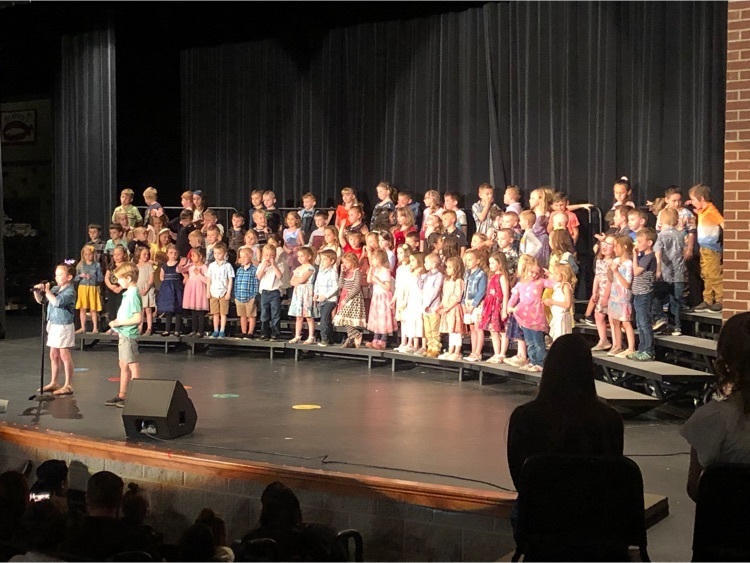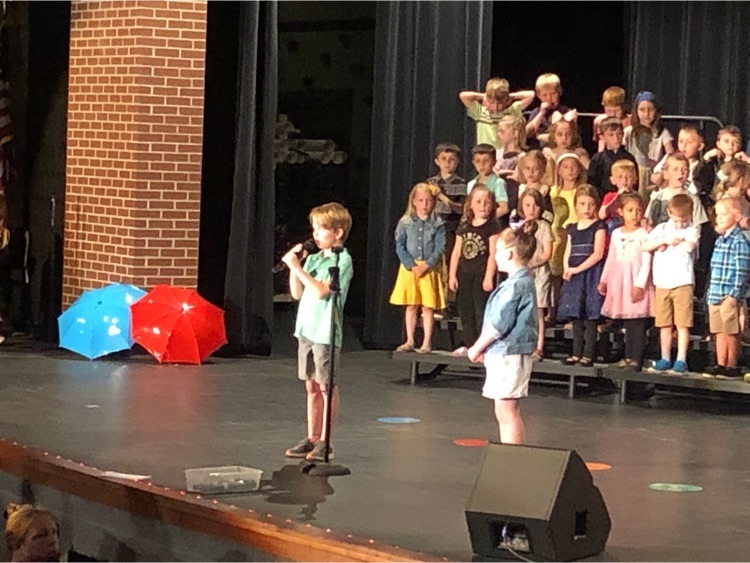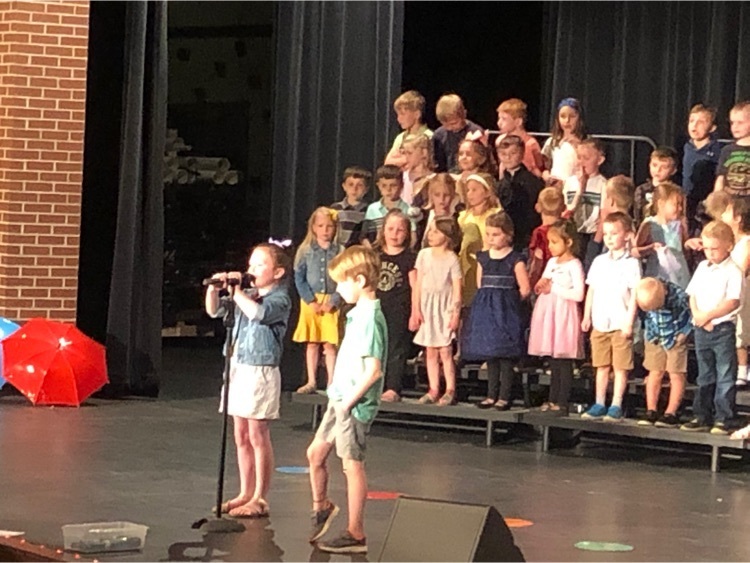 What a great day at Dow Diamond!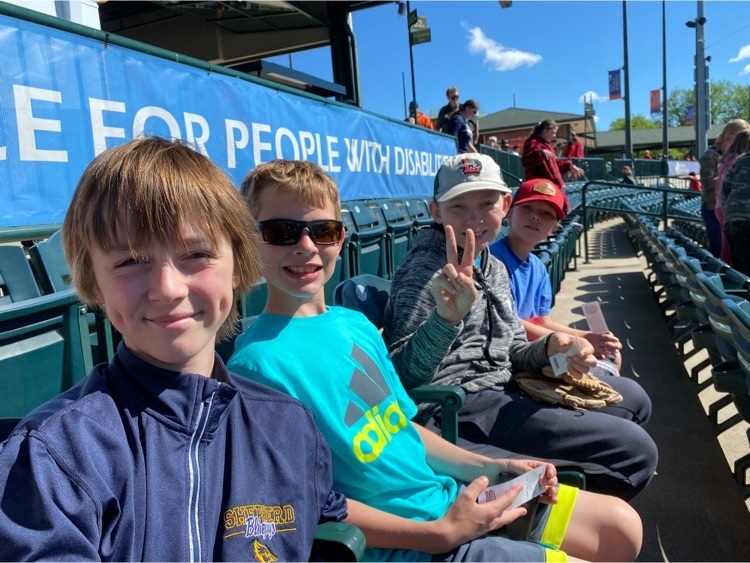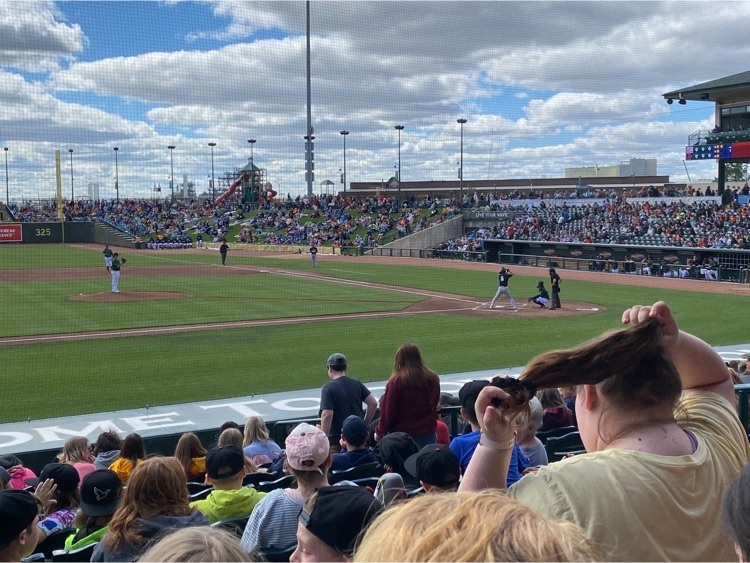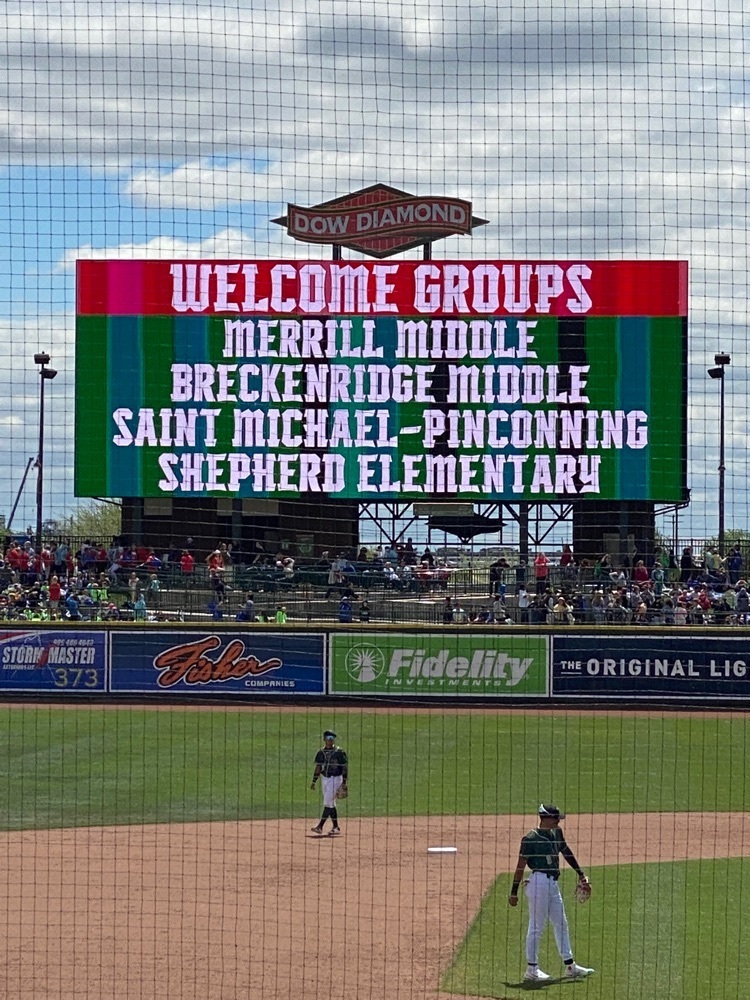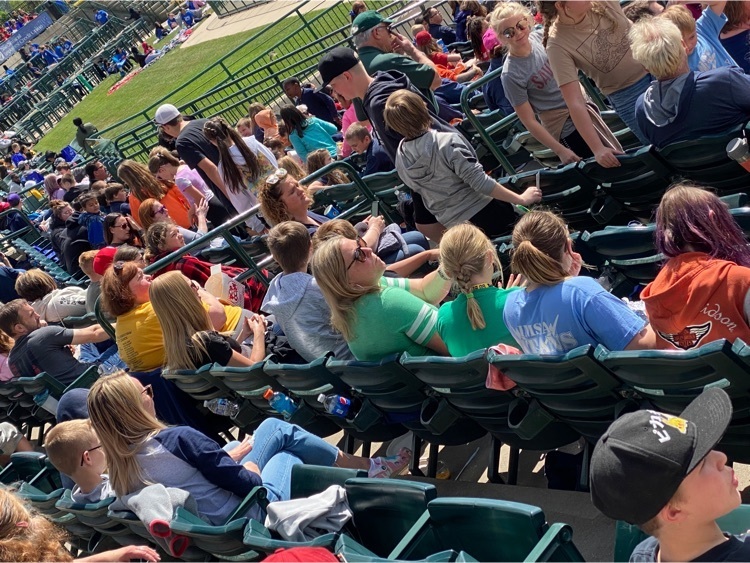 Play ball!! Today 5th graders are being treated to a baseball game in Midland; watching the Loons. Batter up!!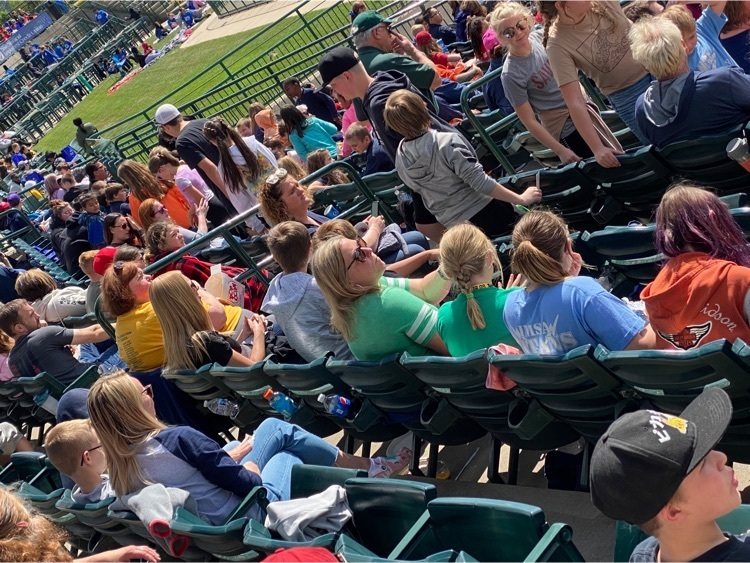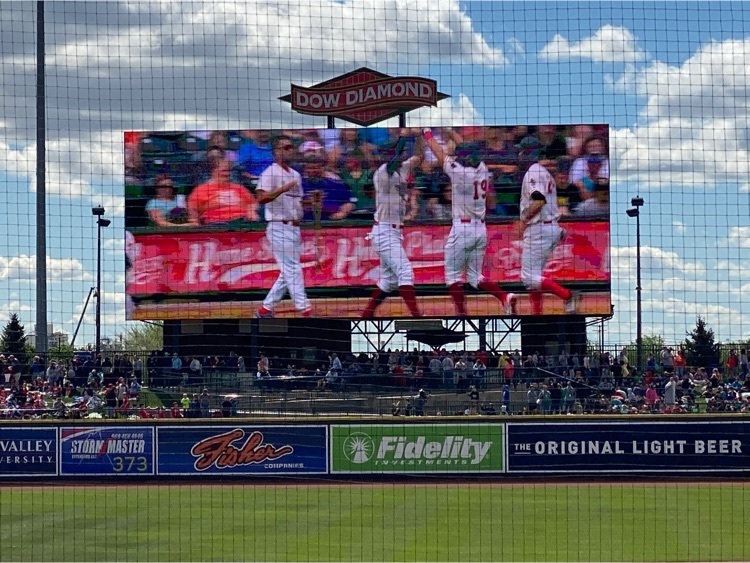 Regular Board Meeting There is a board meeting Tuesday, May 17th at 7:00 p.m. in the middle/high school media center. All public is welcome to attend. Thank you.

As the school year winds down let the special celebrations begin!!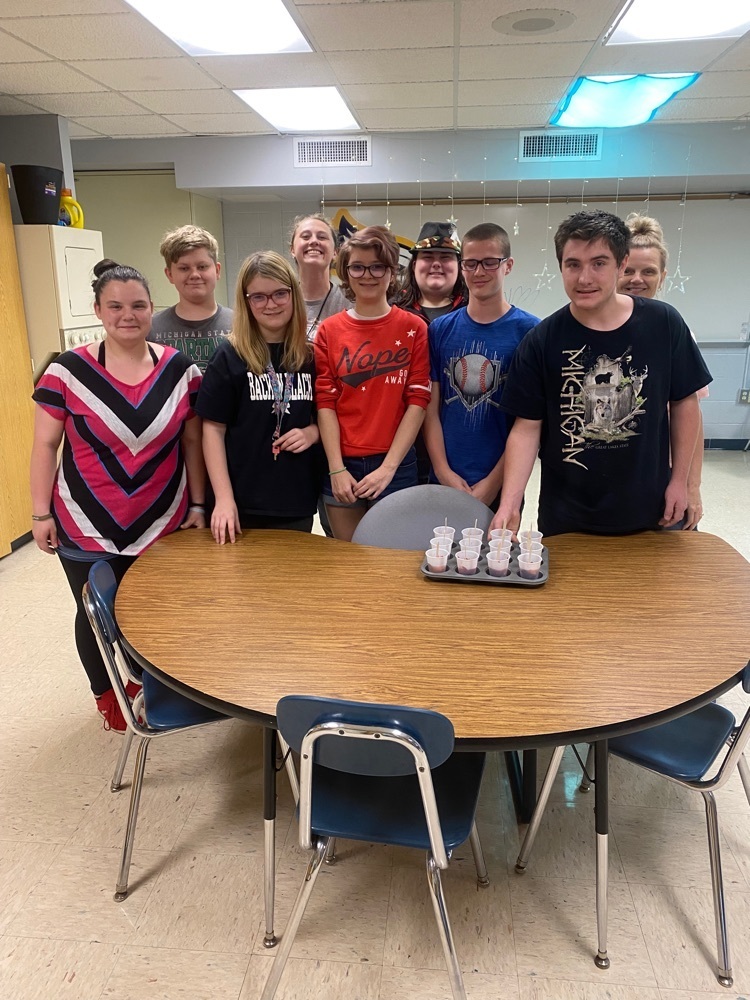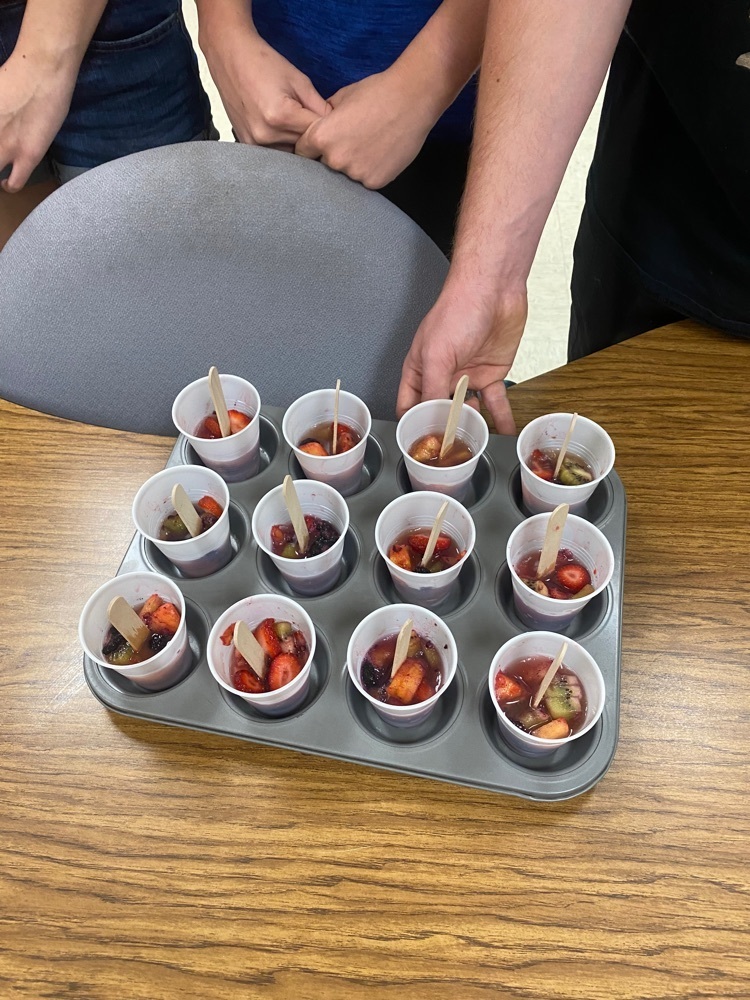 There are countless ways every day wonderful BlueJays volunteerism makes a difference!!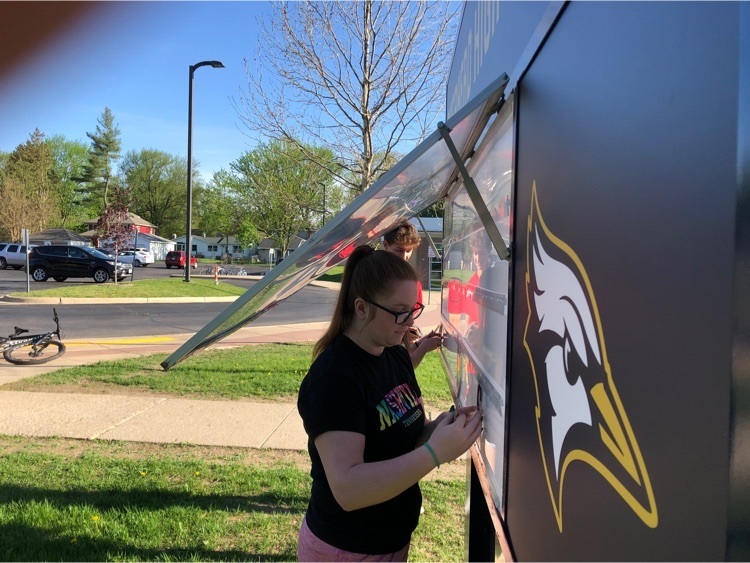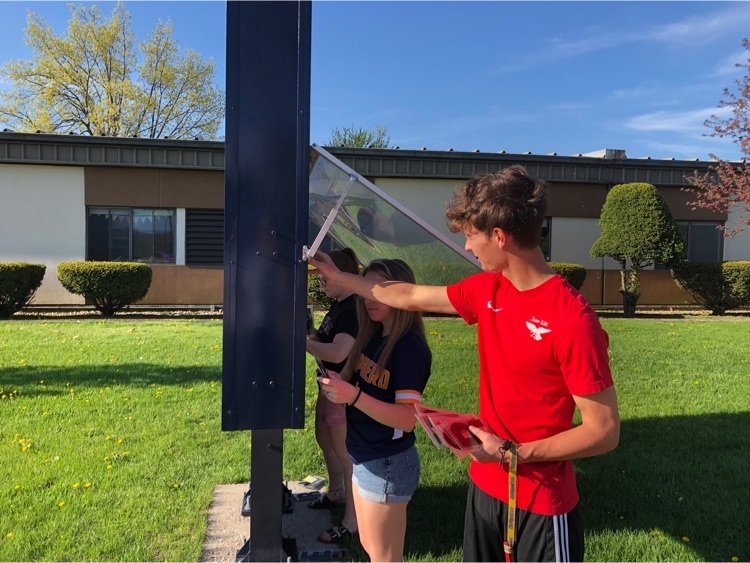 SHS students collaborate with SES students on a fun outdoor "Scavenger Hunt!"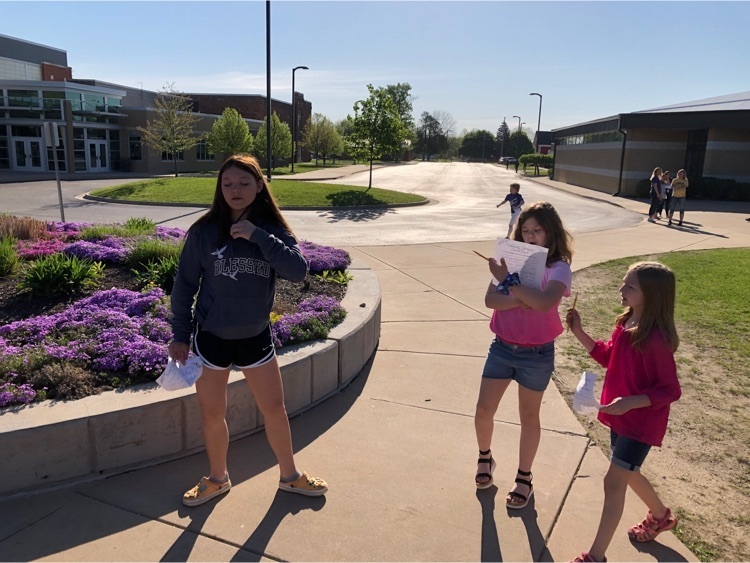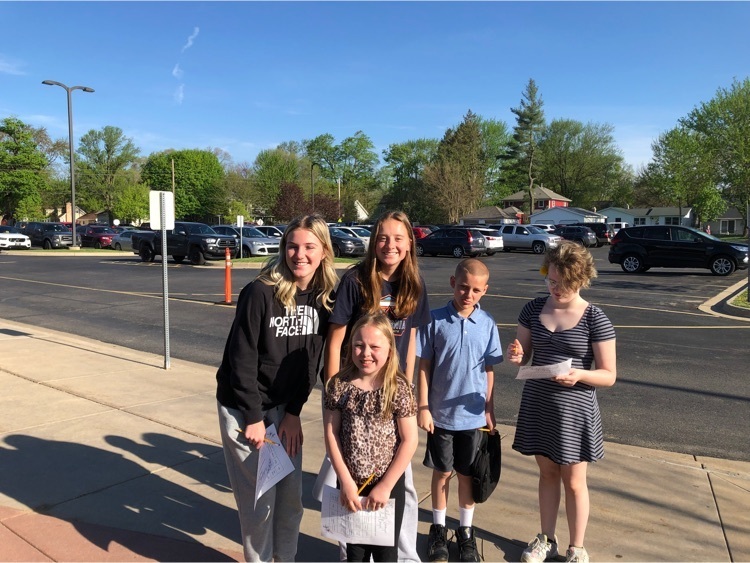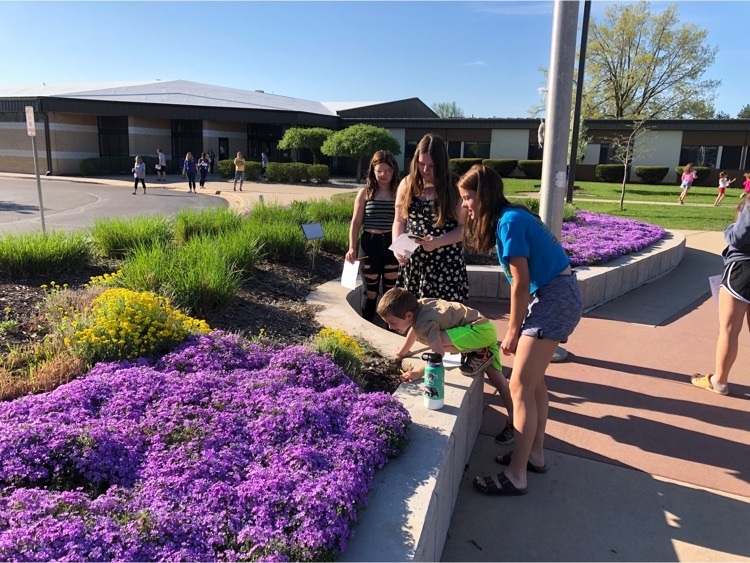 Odyssey students spending quality time with SES 5th graders.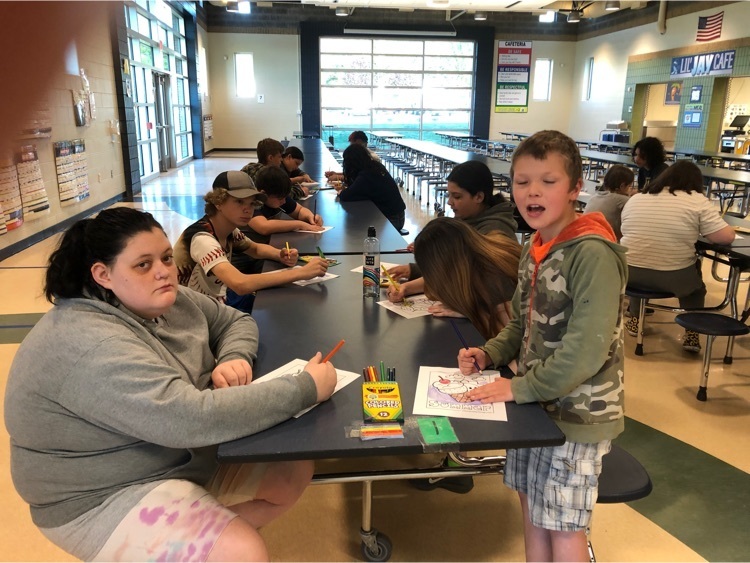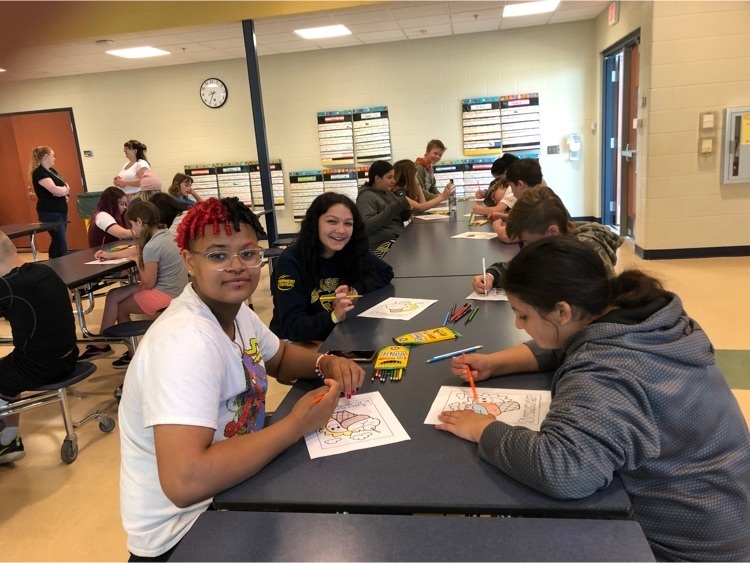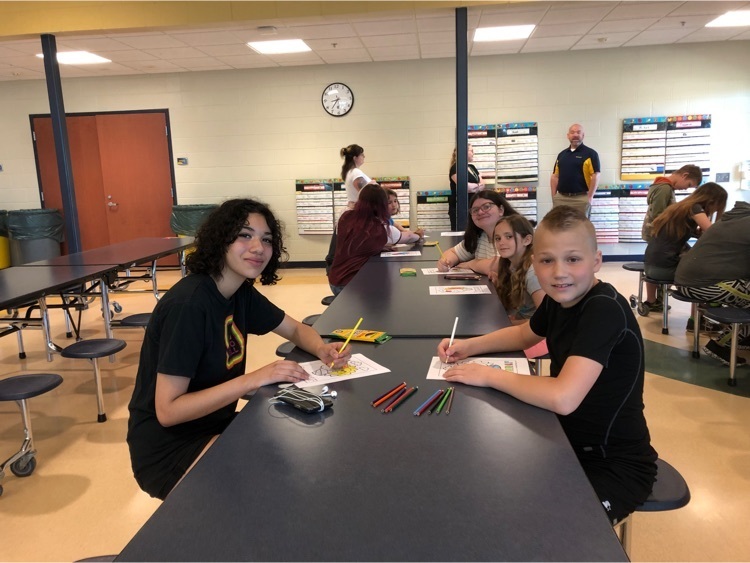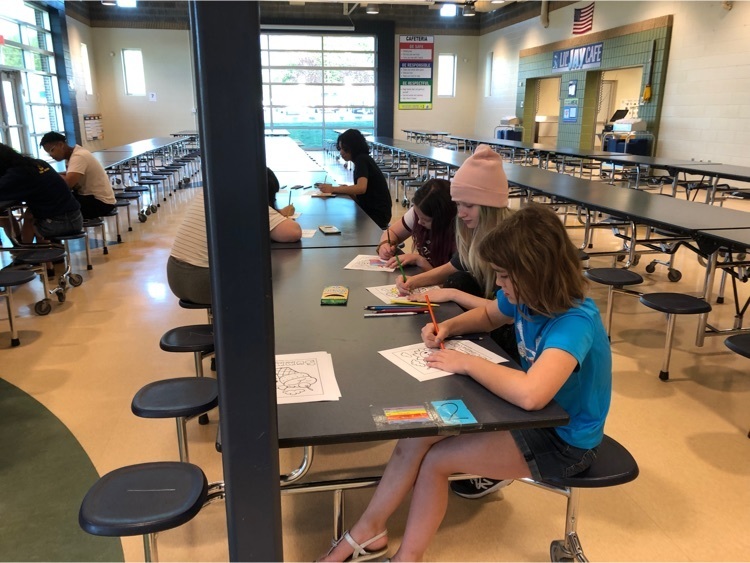 Special birthdays for special BlueJays!!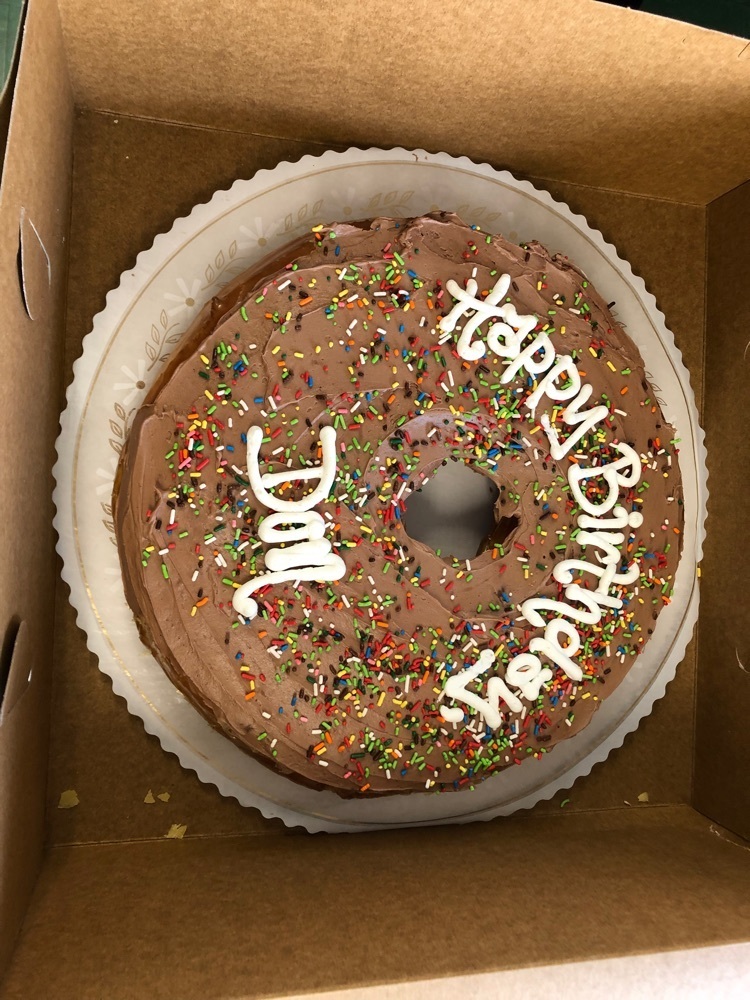 SHS Jazz Band and Concert Band in action tonight with a couple guest singers!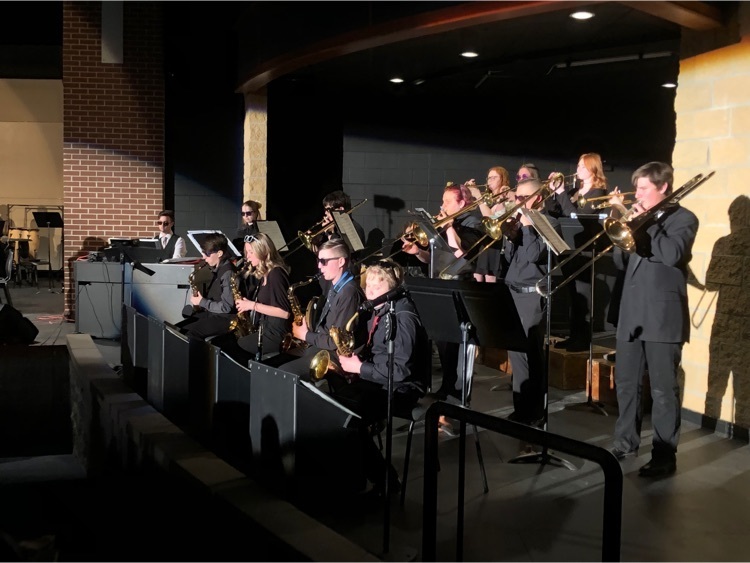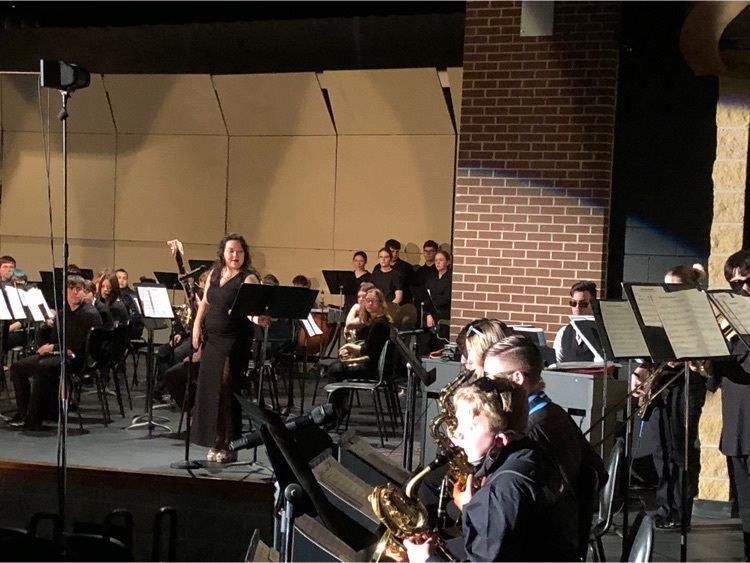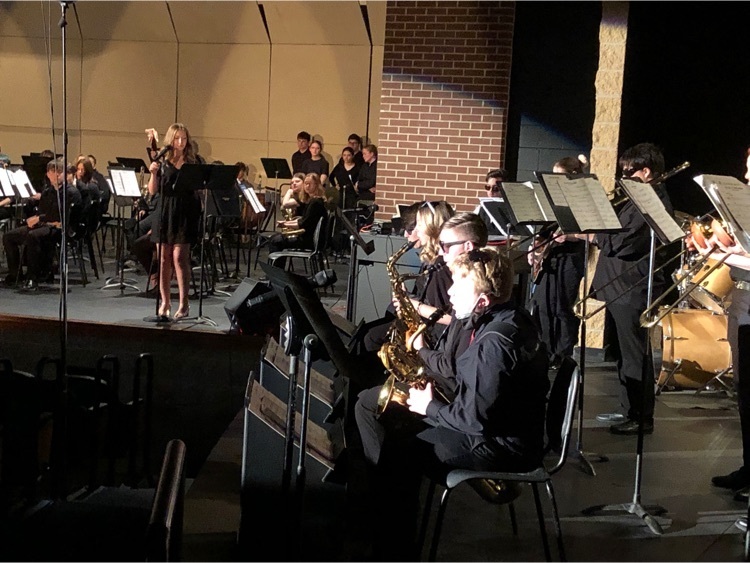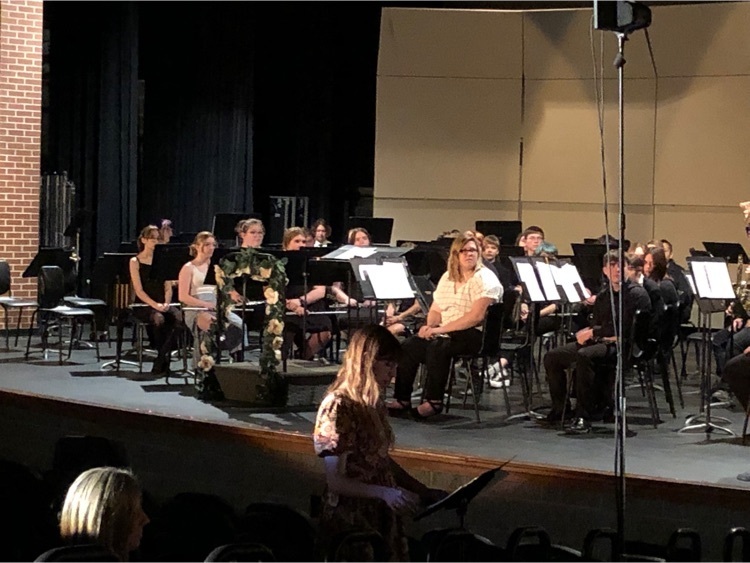 Soccer tonight versus Houghton Lake.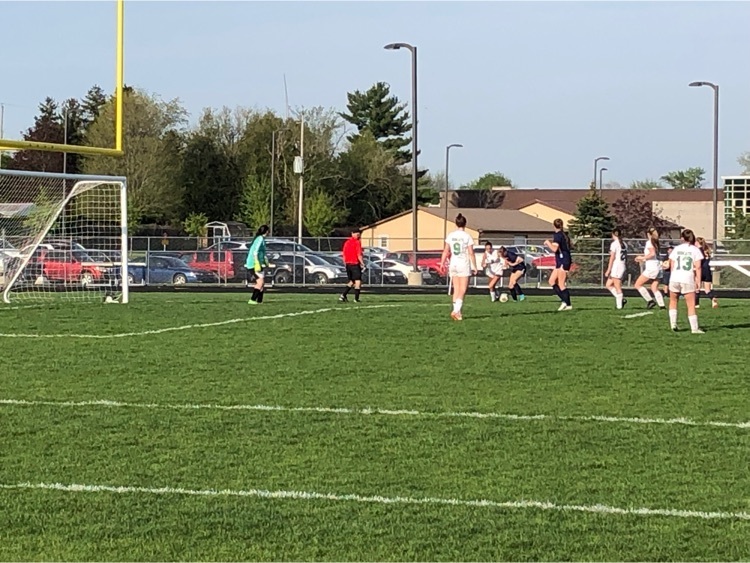 Baseball team in action versus Clare.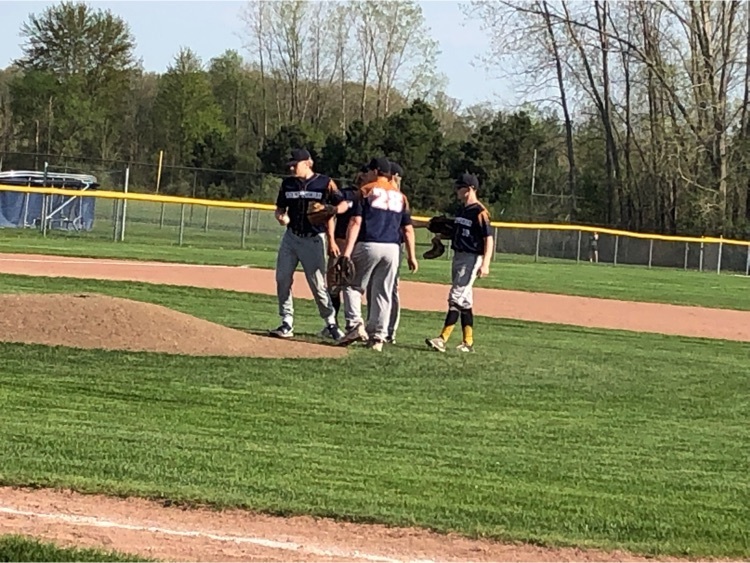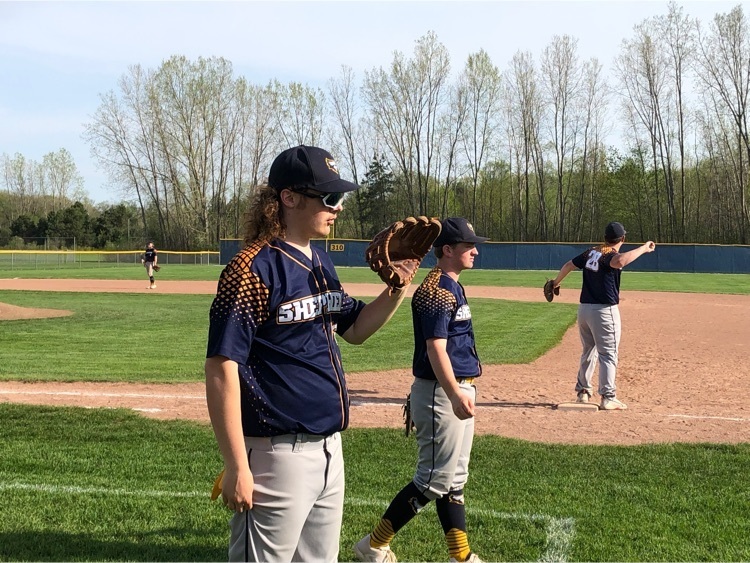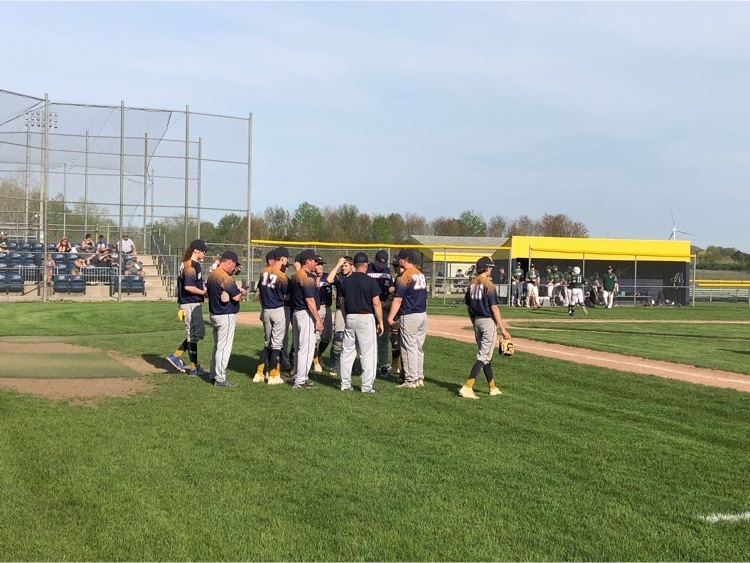 BlueJay softball versus Clare.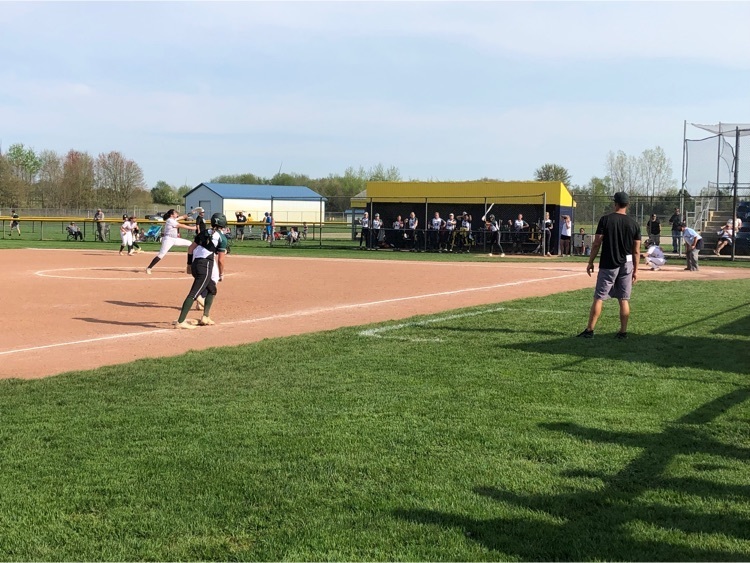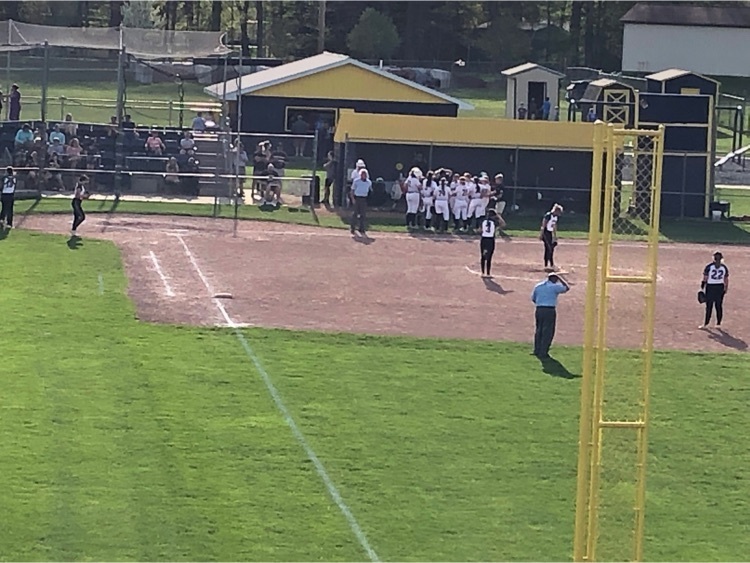 Please check out our job openings on our website. There are quite a few opportunities. Thanks so much!!