And now Varsity basketball versus Farwell. Go BlueJays!!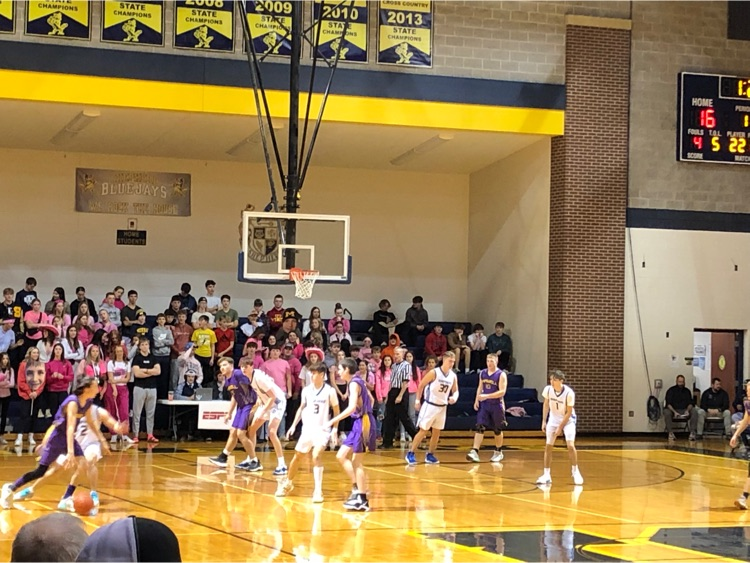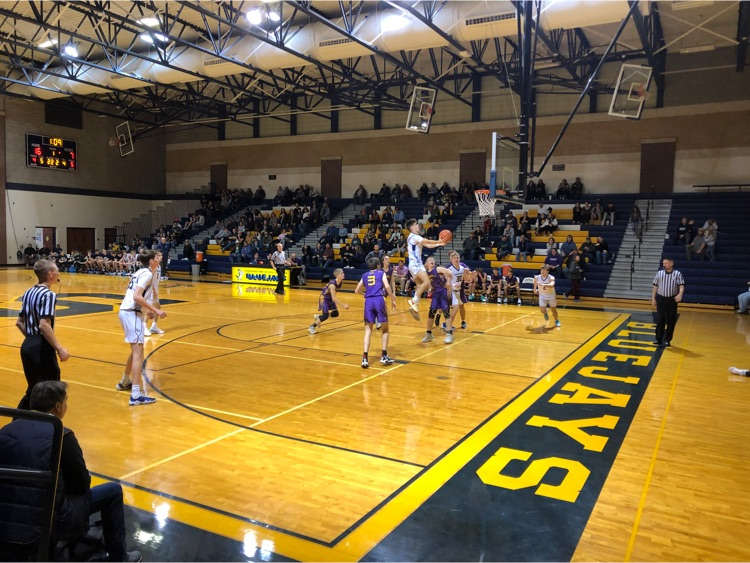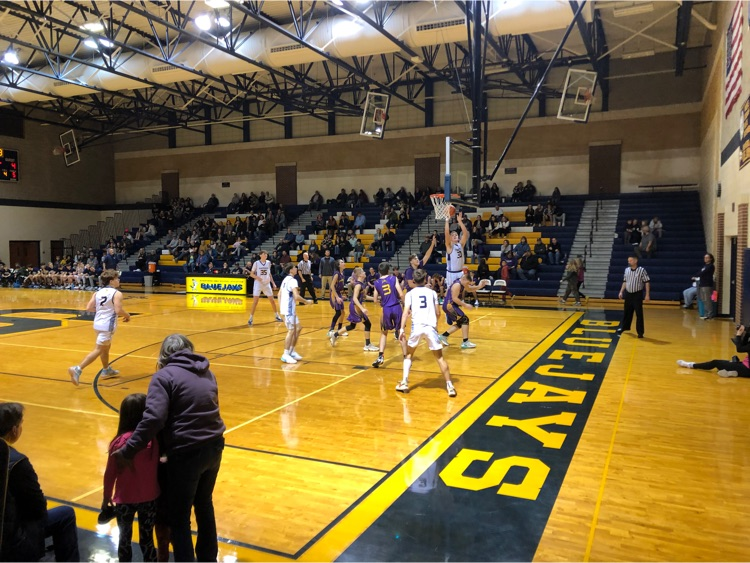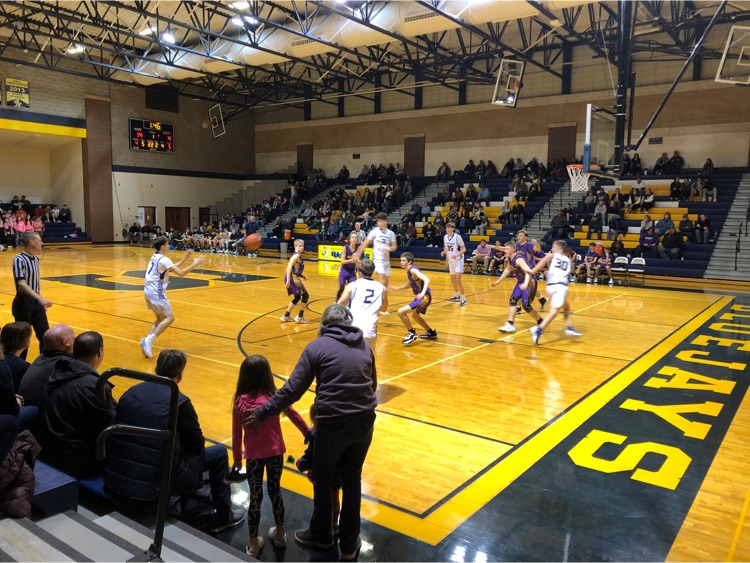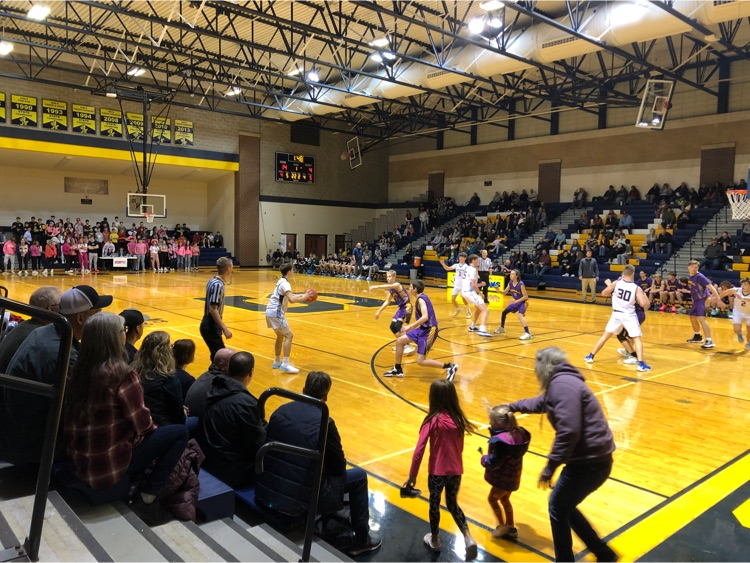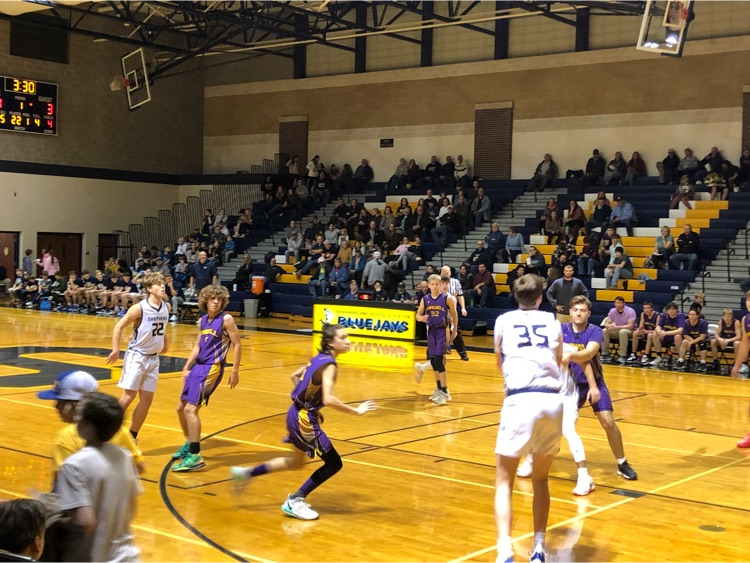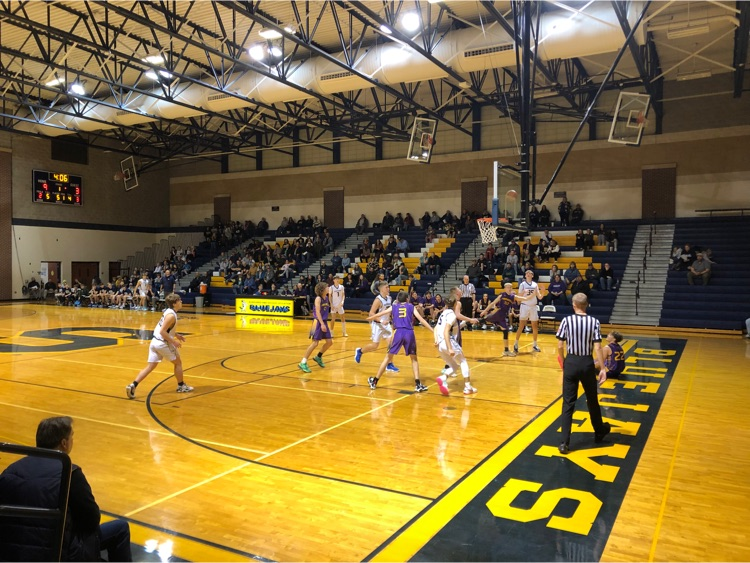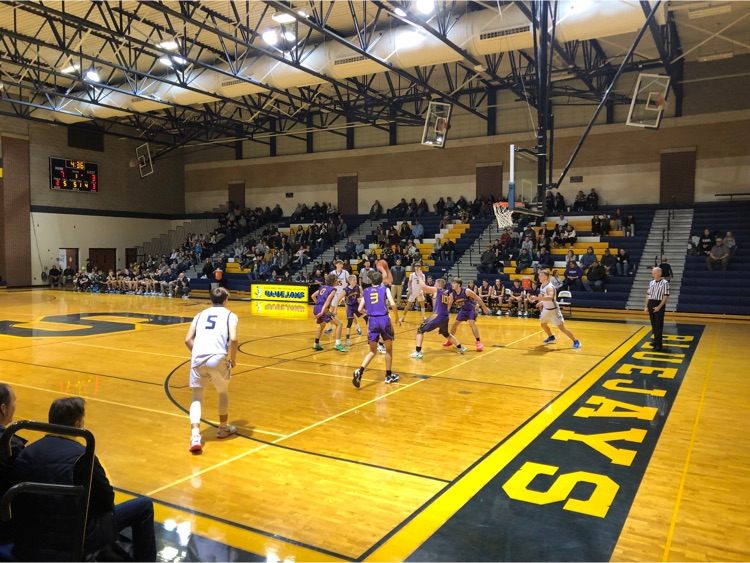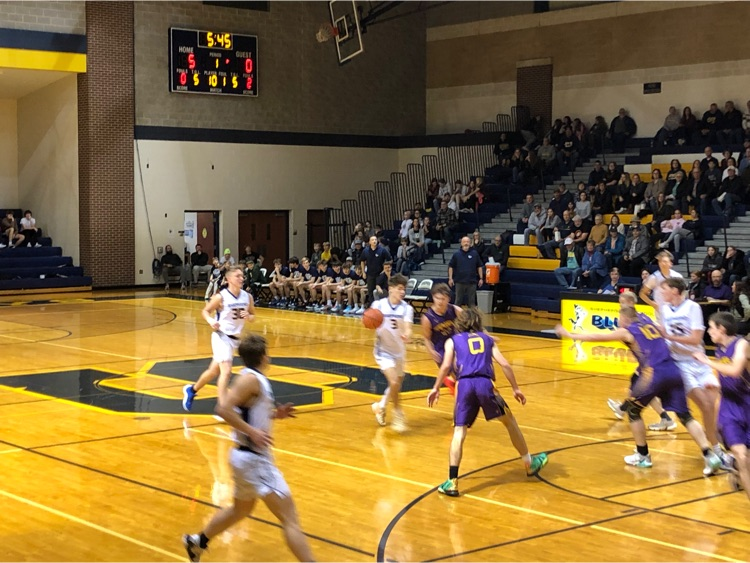 Baseball pie making tonight! What an organized process!!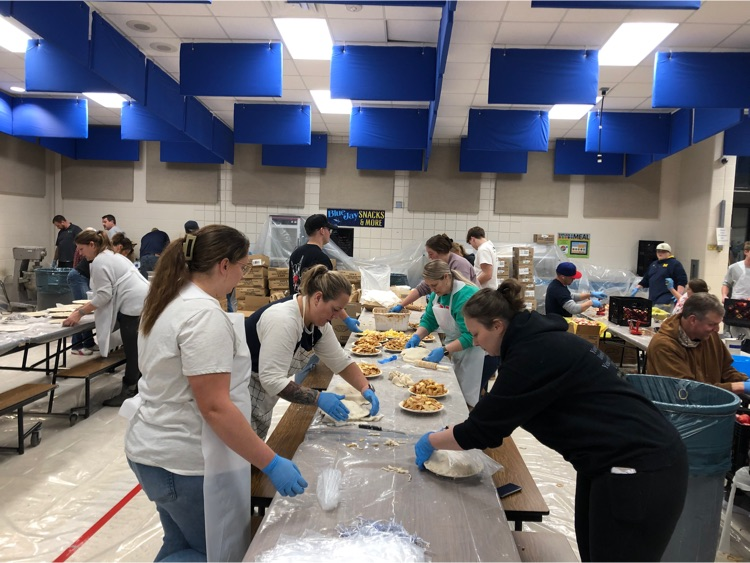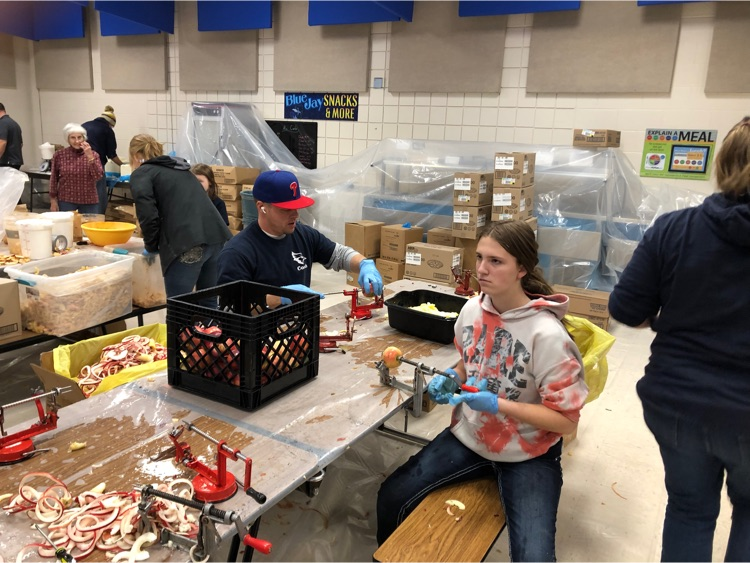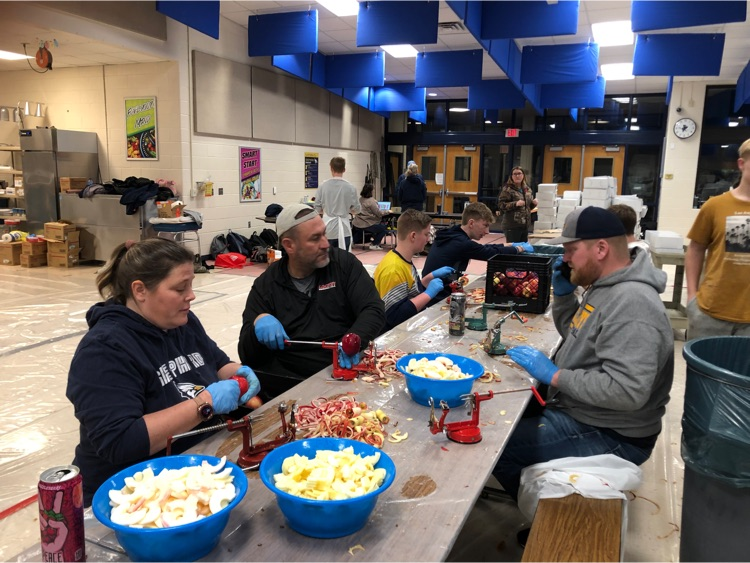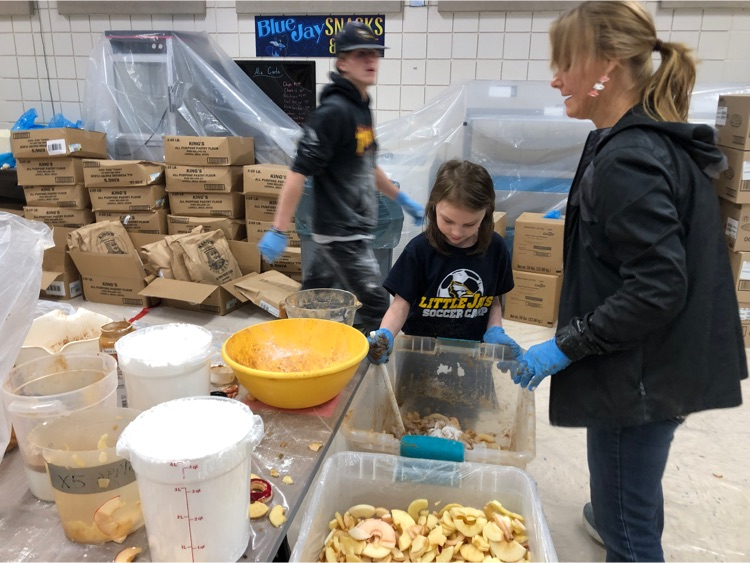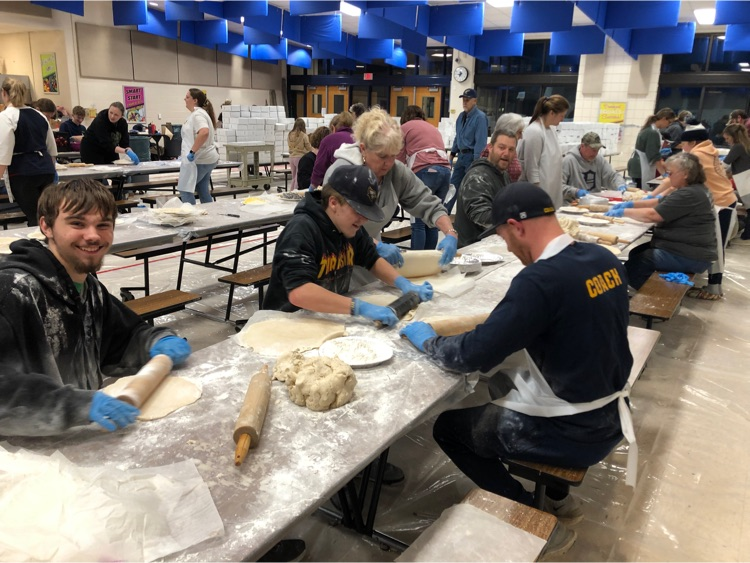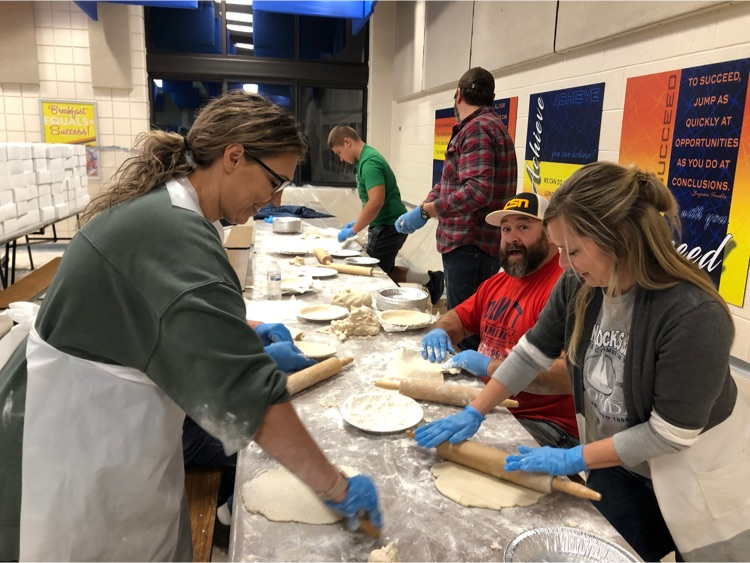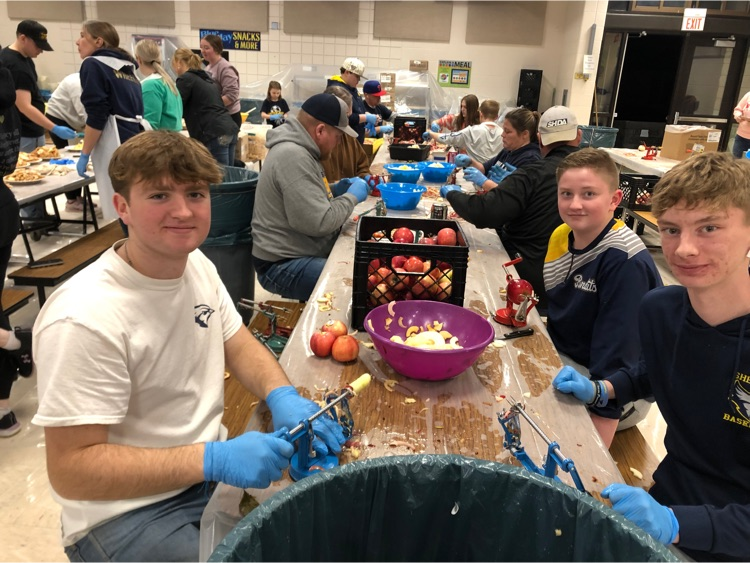 JV basketball versus the Farwell Eagles!!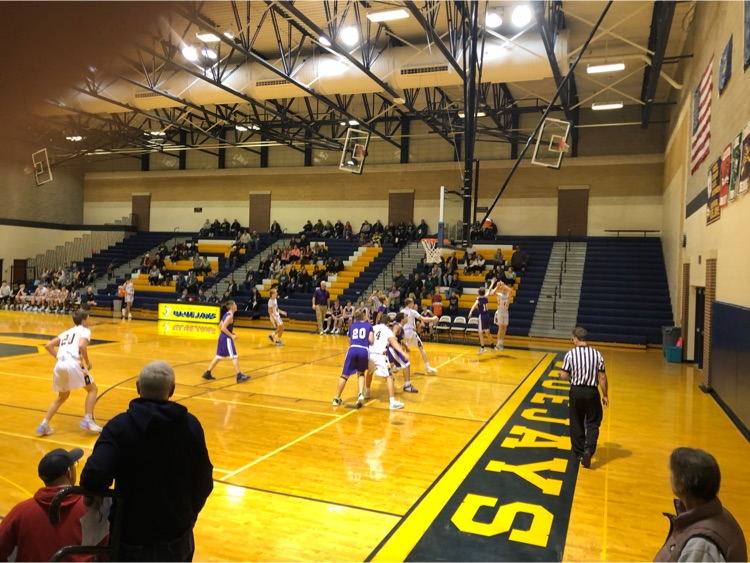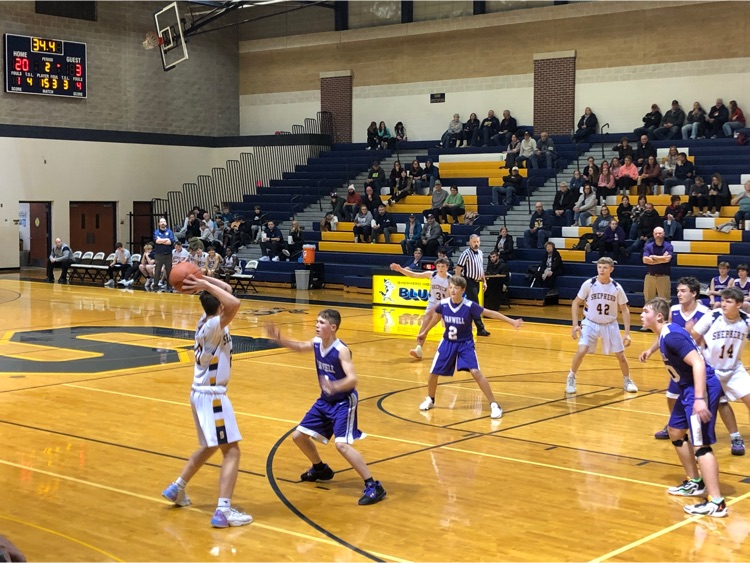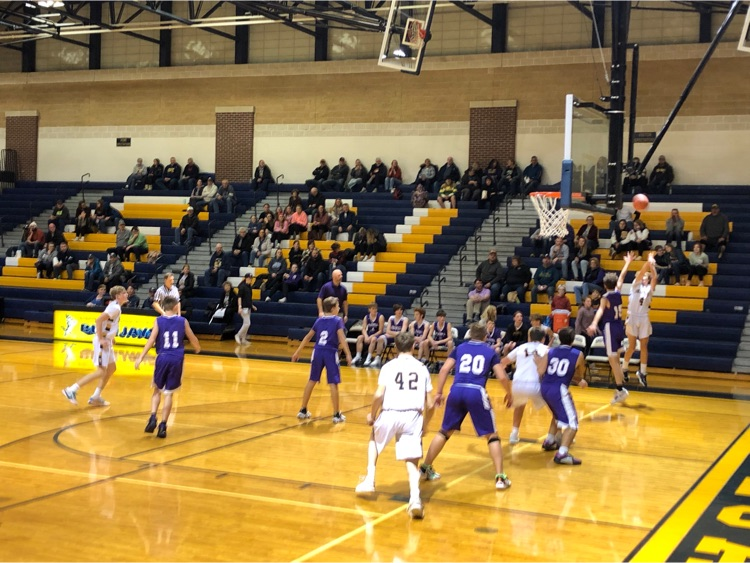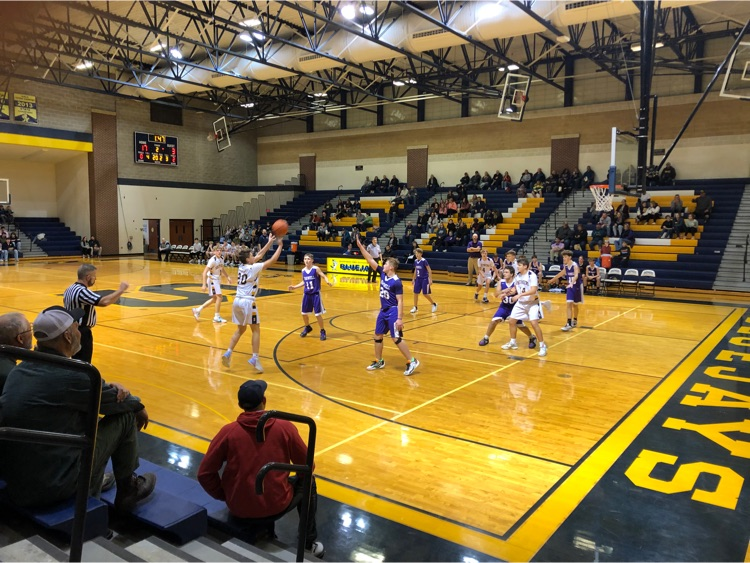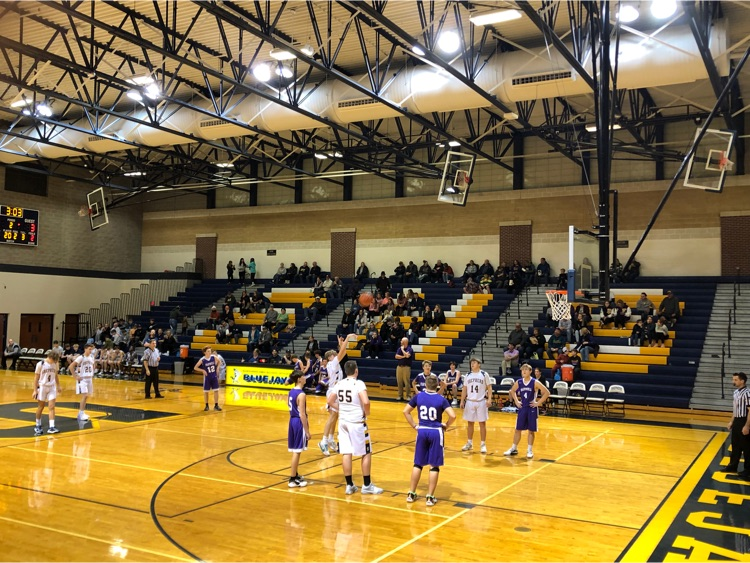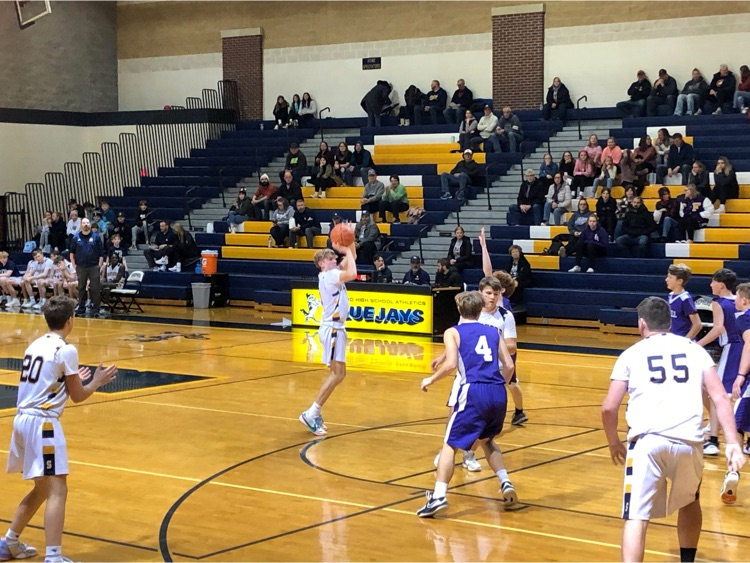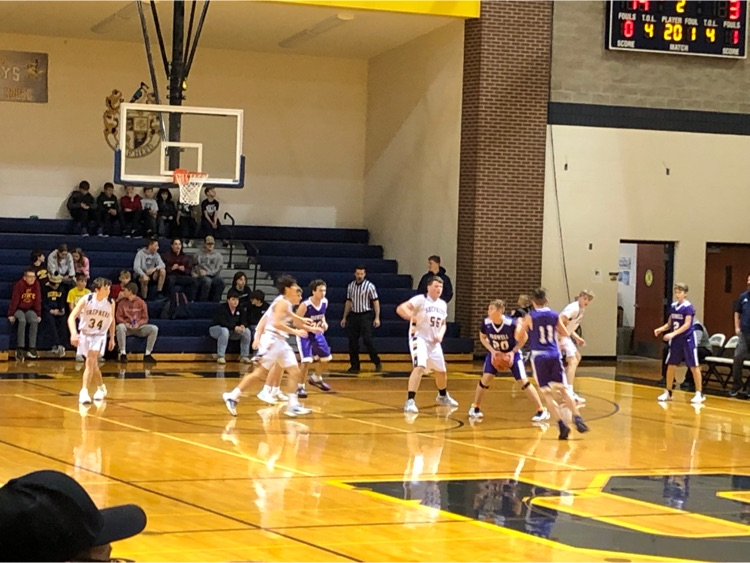 CONGRATULATIONS to 1st grade Winn Elementary teacher Mrs. Deb Horanoff! She was recently named the 95.3 CFX "Golden Apple" winner!! We are ALL so proud of you, Mrs. Horanoff!!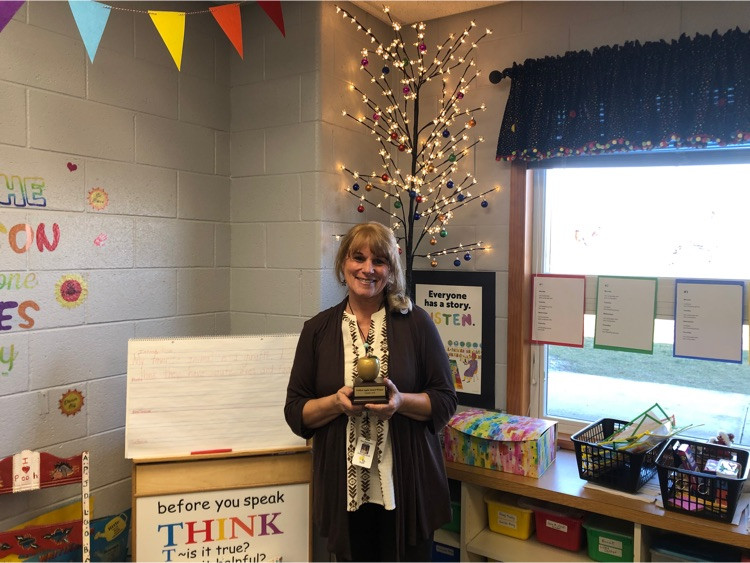 Pom pon squad now!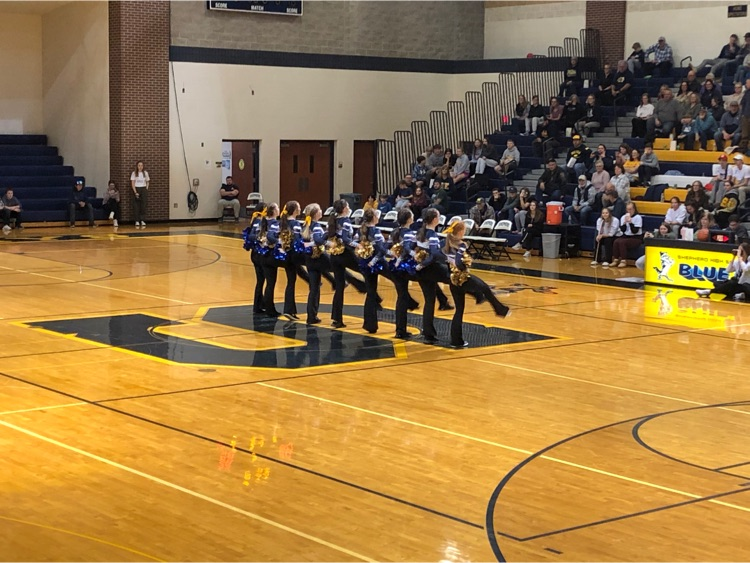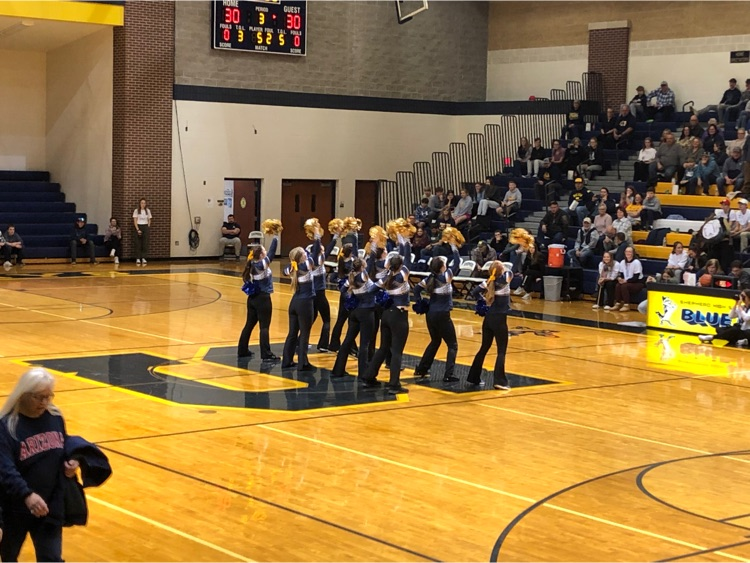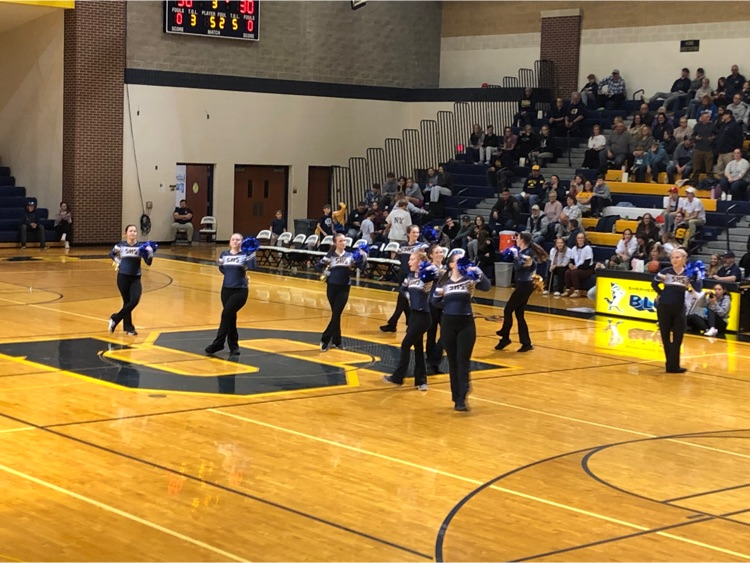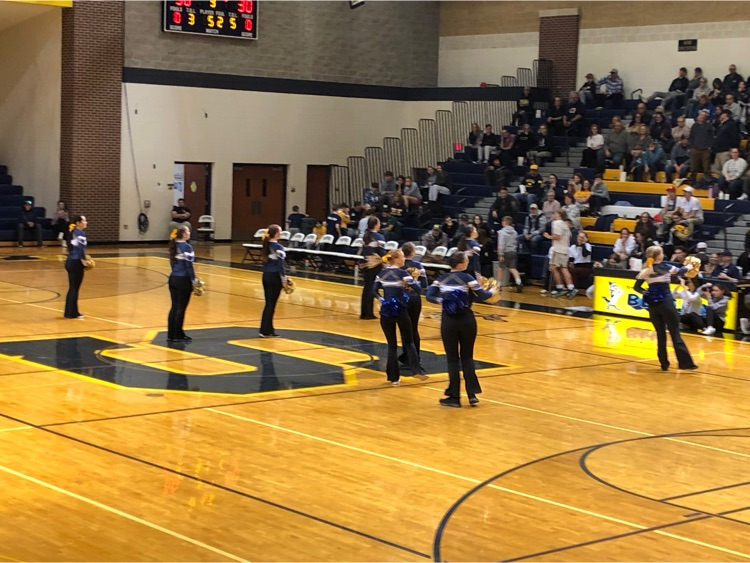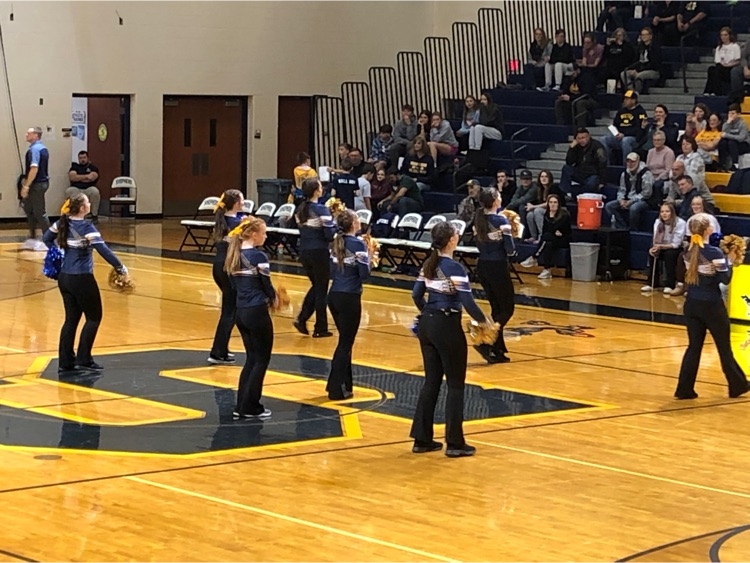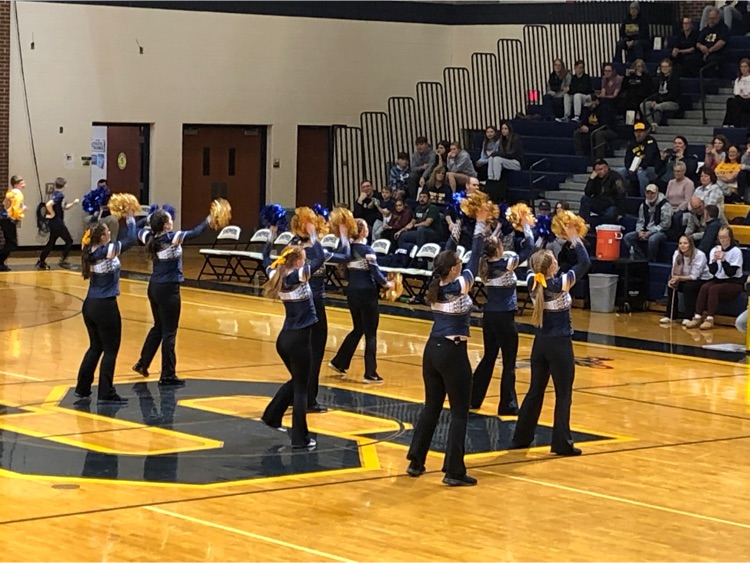 Varsity basketball vs. the Cardinals of Big Rapids. Go BlueJays!!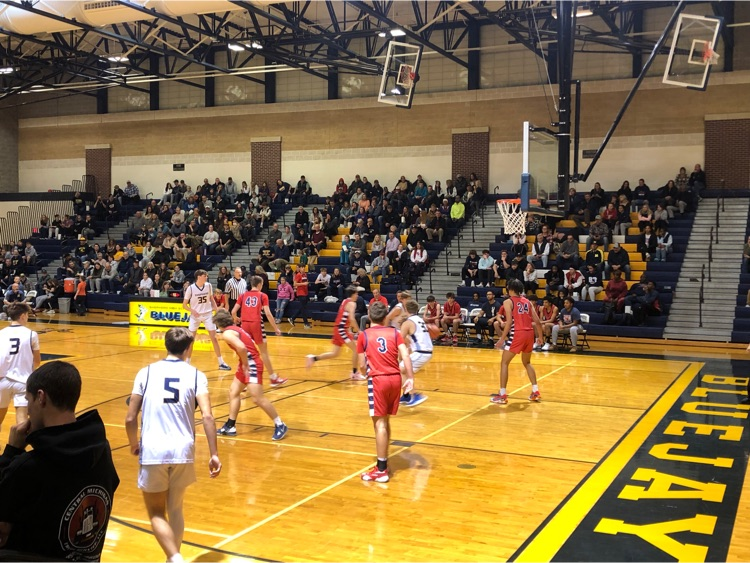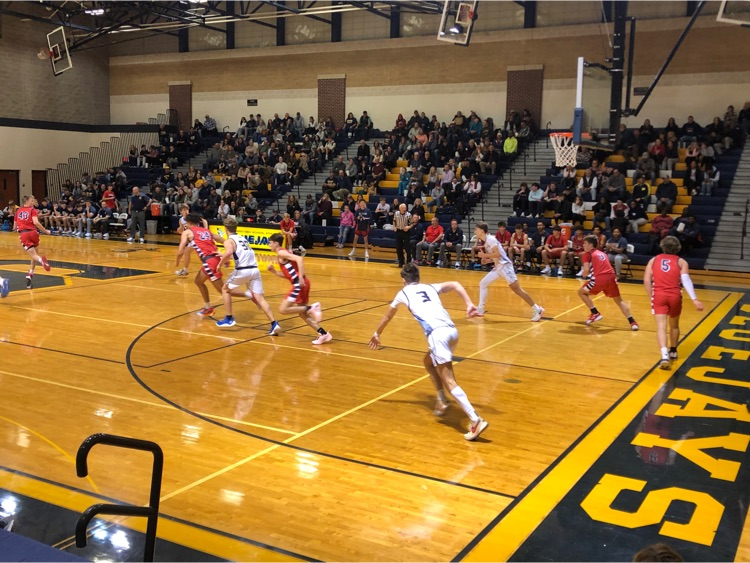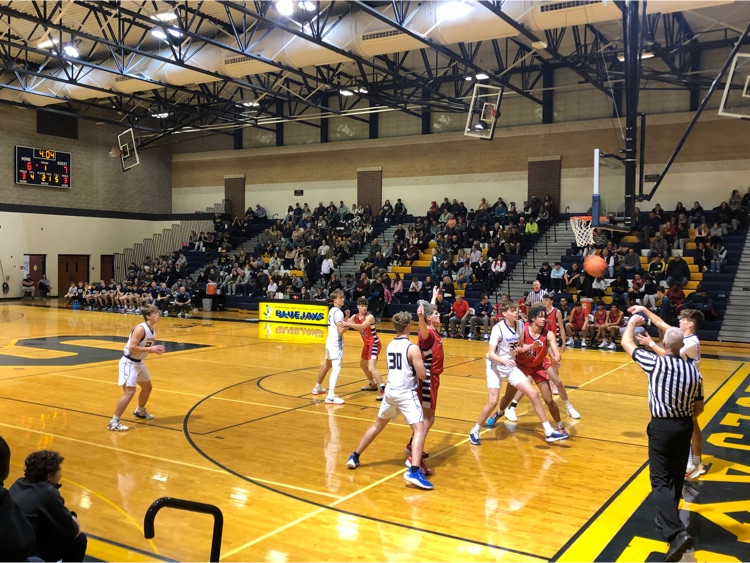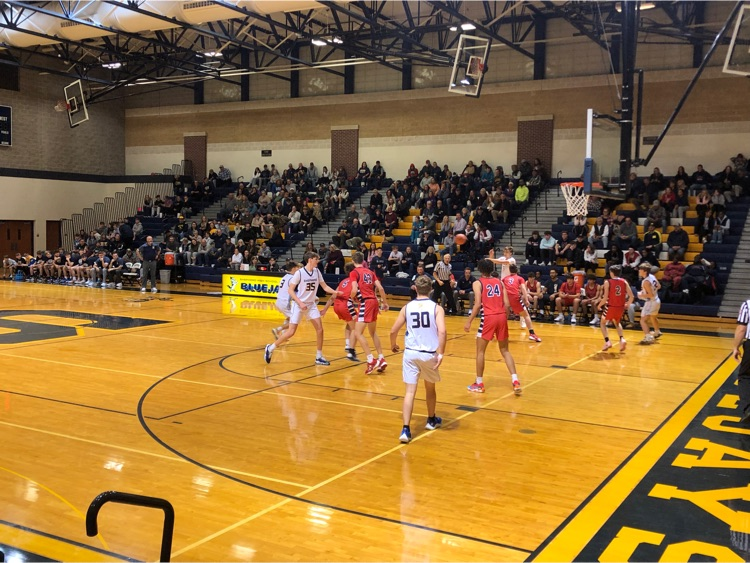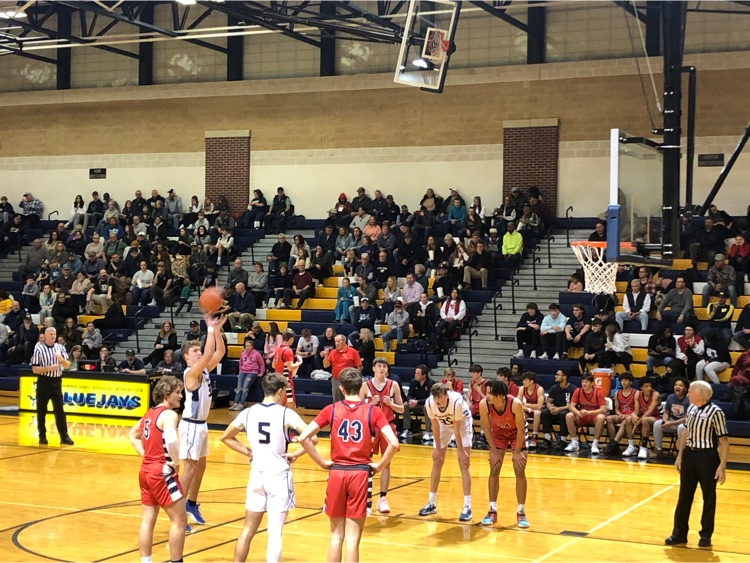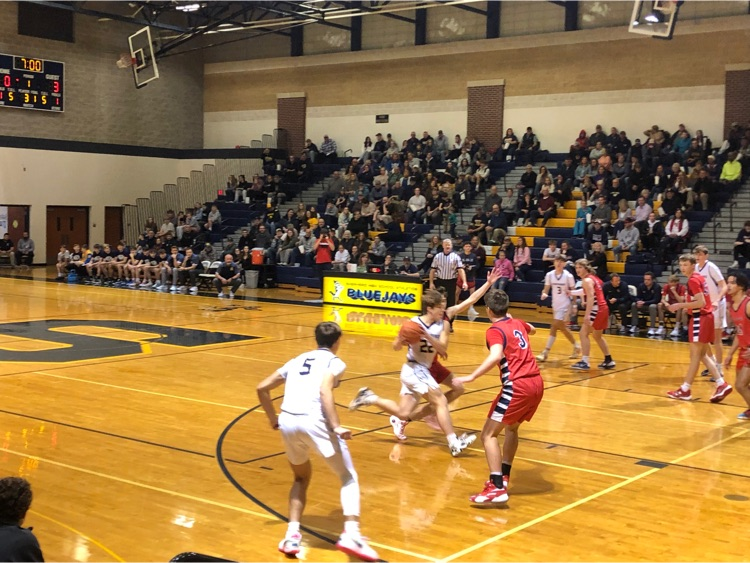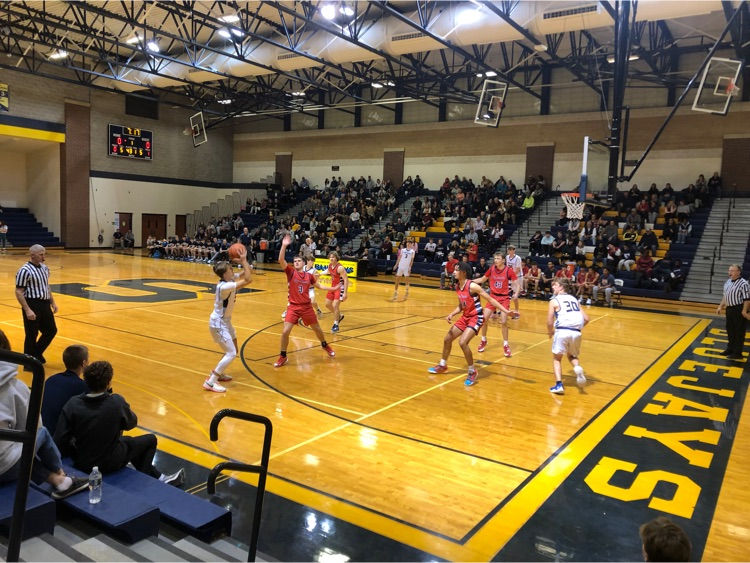 JV boys basketball; versus Big Rapids. BlueJay Strong!!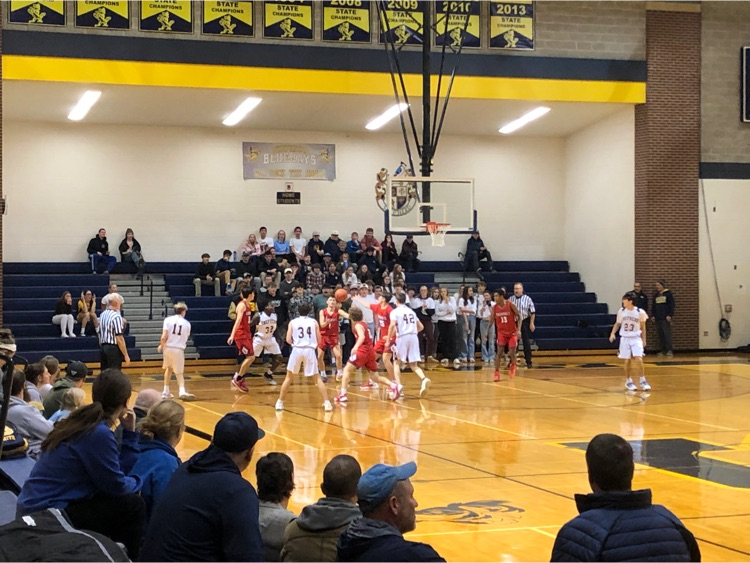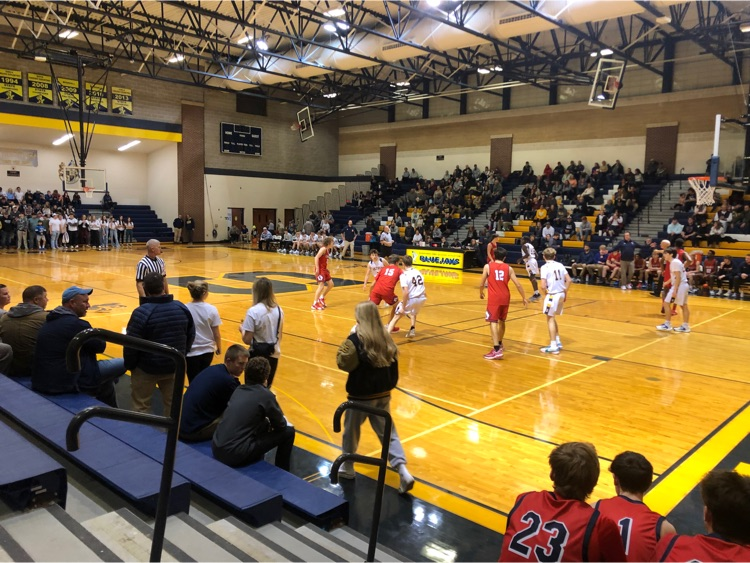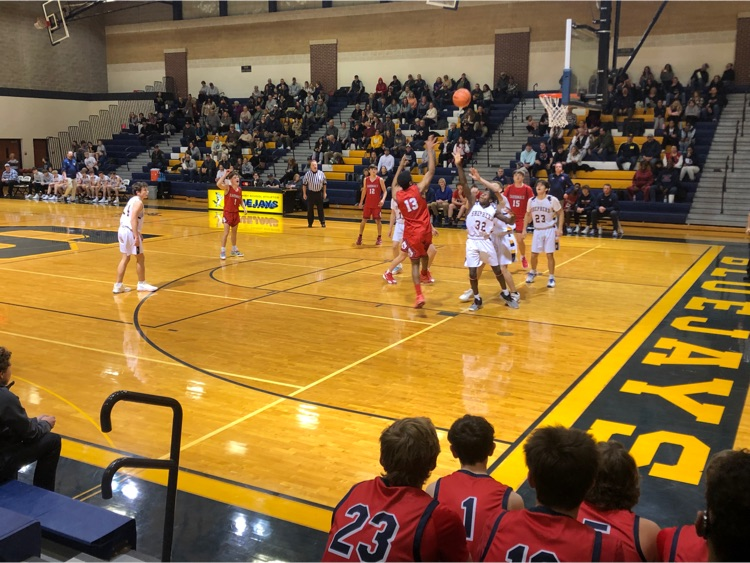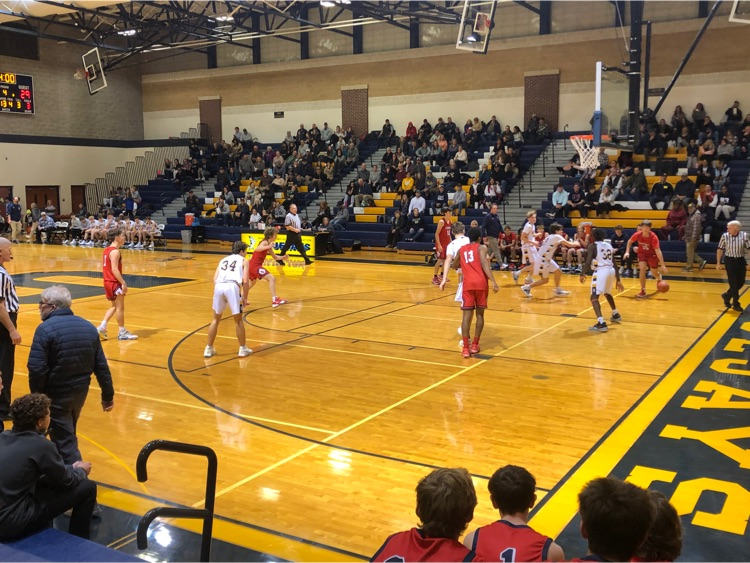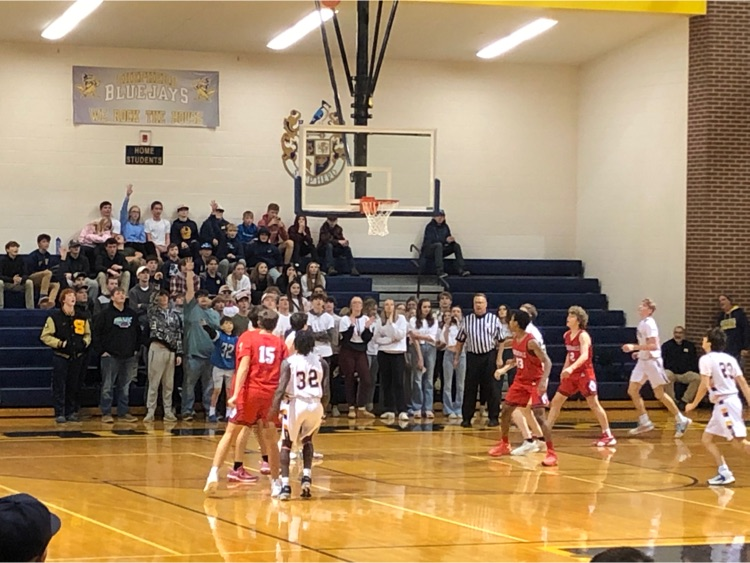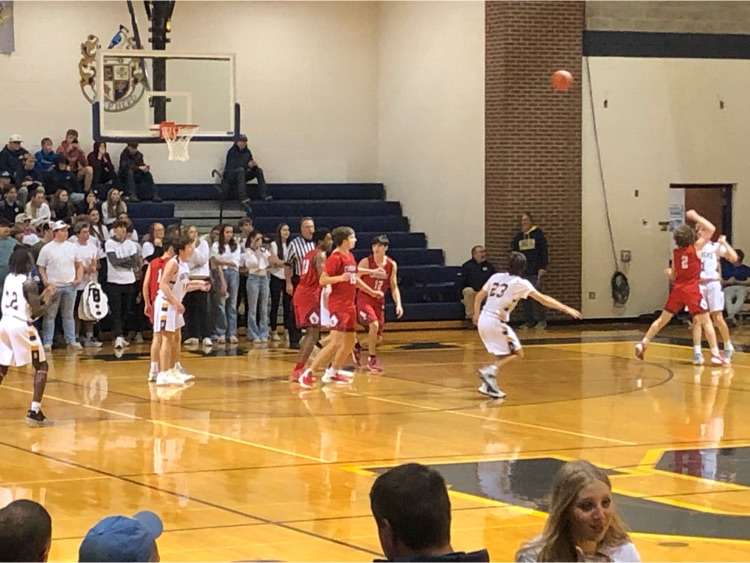 There is a board meeting scheduled on Tuesday, November 21 at 7:00 and is at the middle/high school media center. The PUBLIC is welcome to attend!!! Thanks.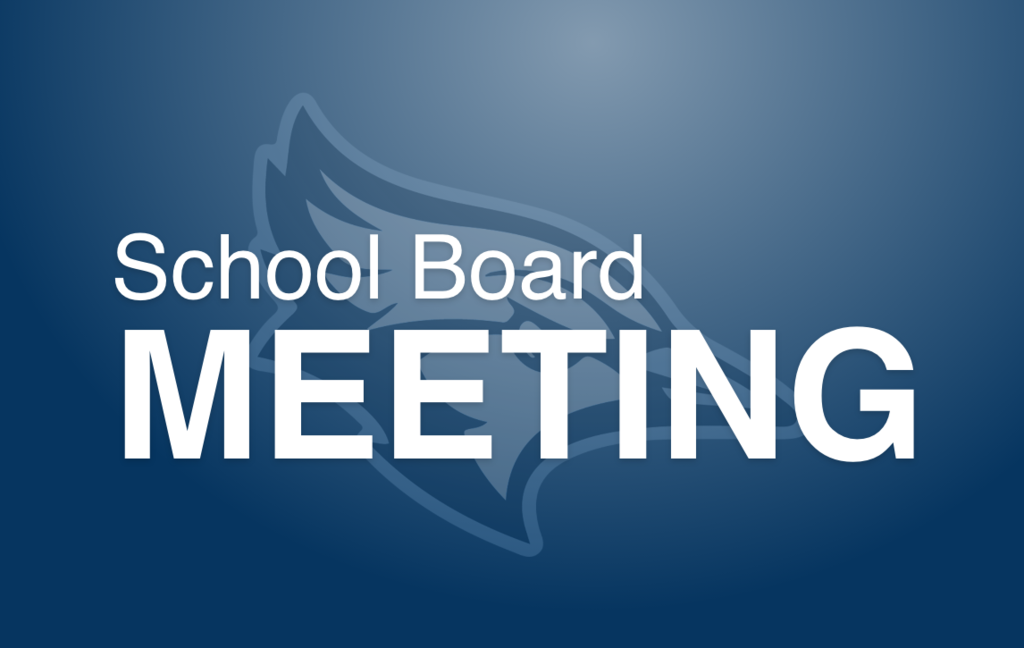 Shepherd Arts and Craft Show, Shepherd High School, Saturday 11/18/23 from 9 am - 3 pm.
Leadership Council team plus lots more happening at Odyssey today!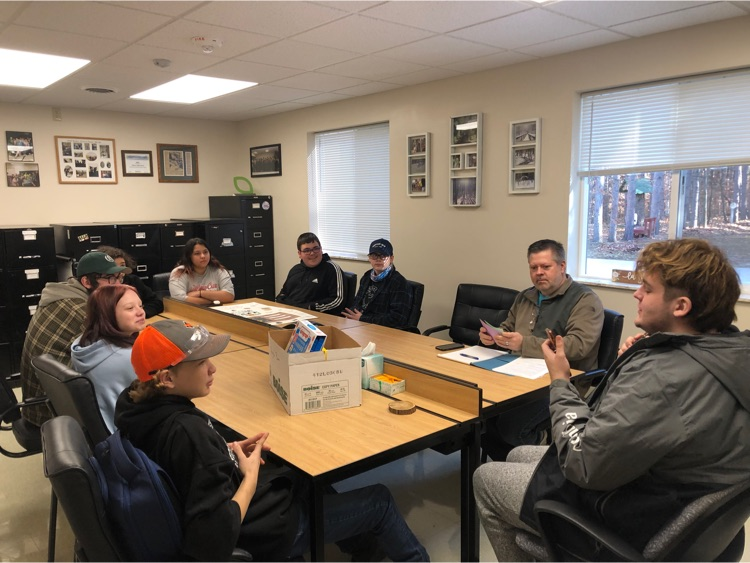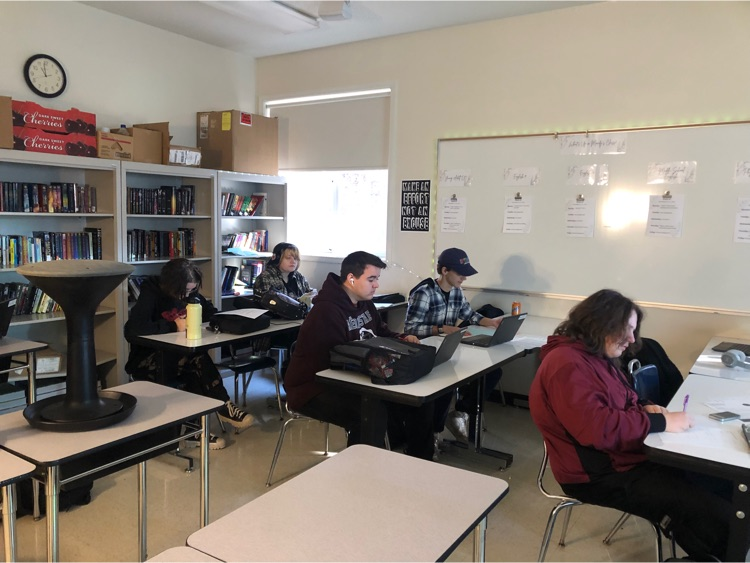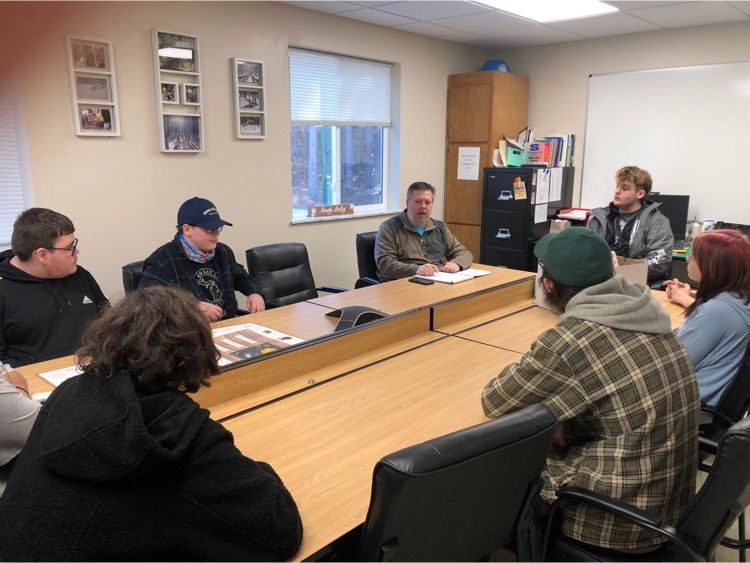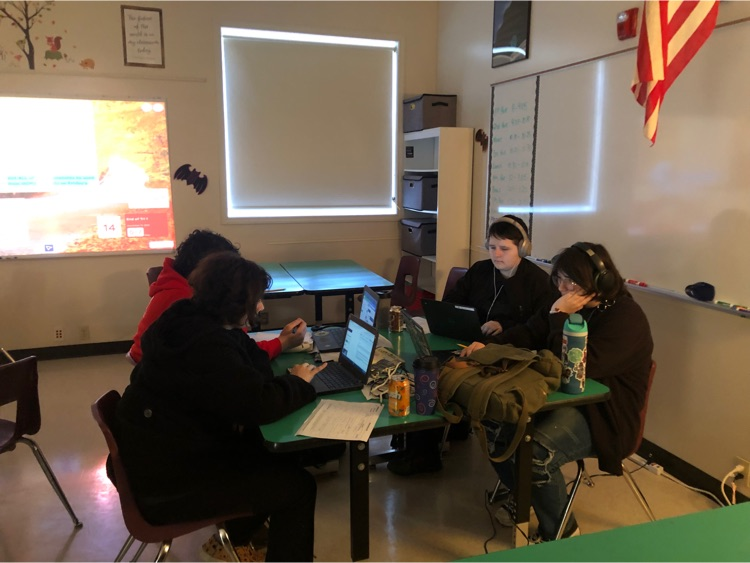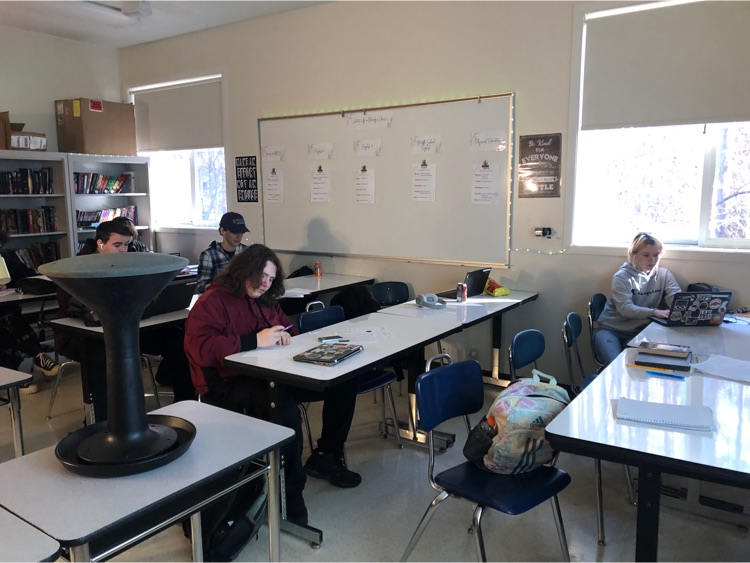 Learning filled morning at Winn Elementary!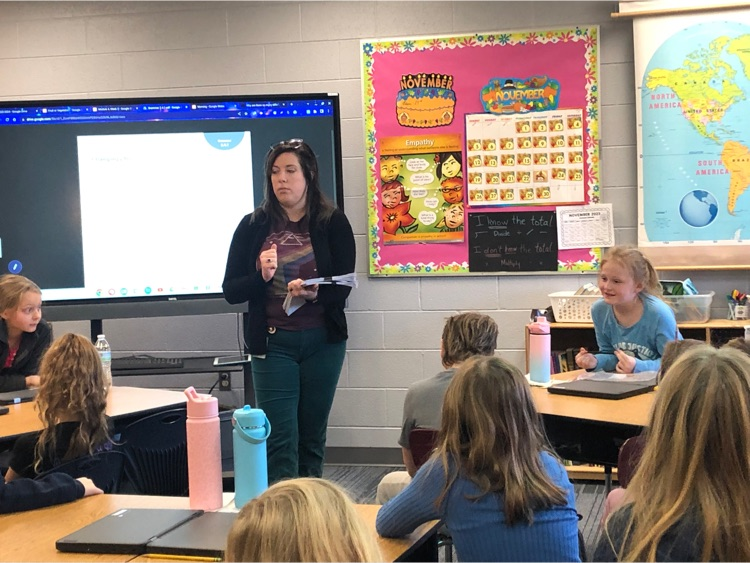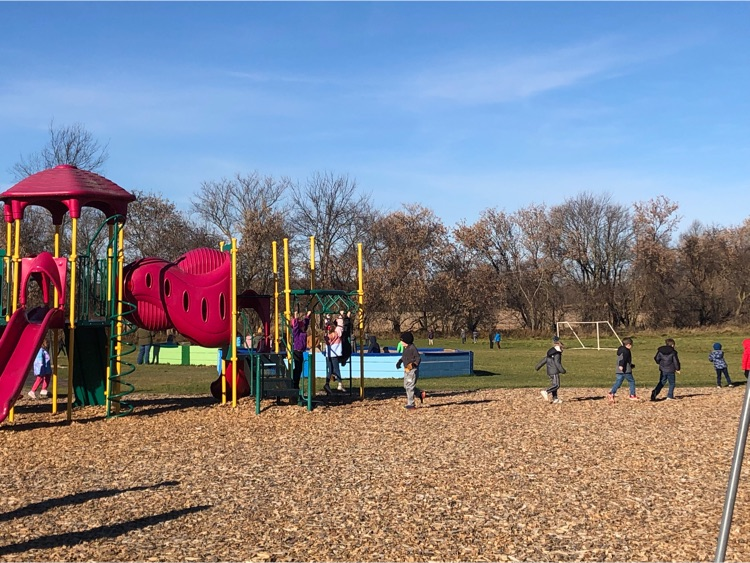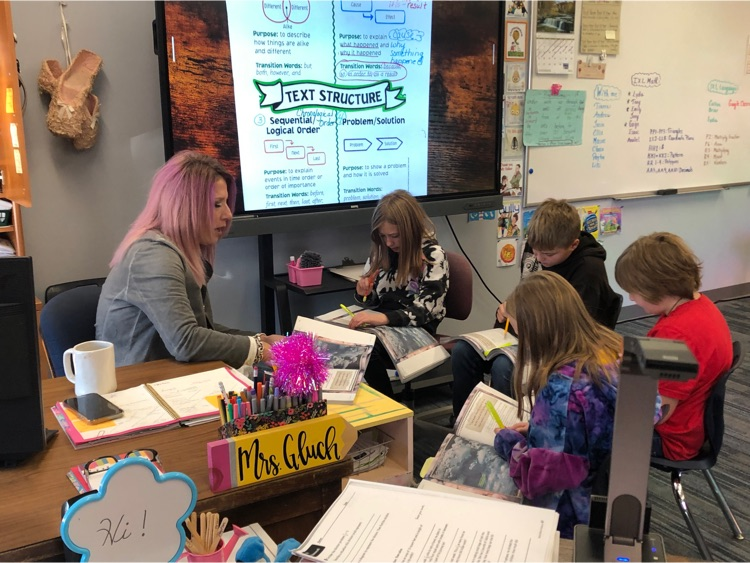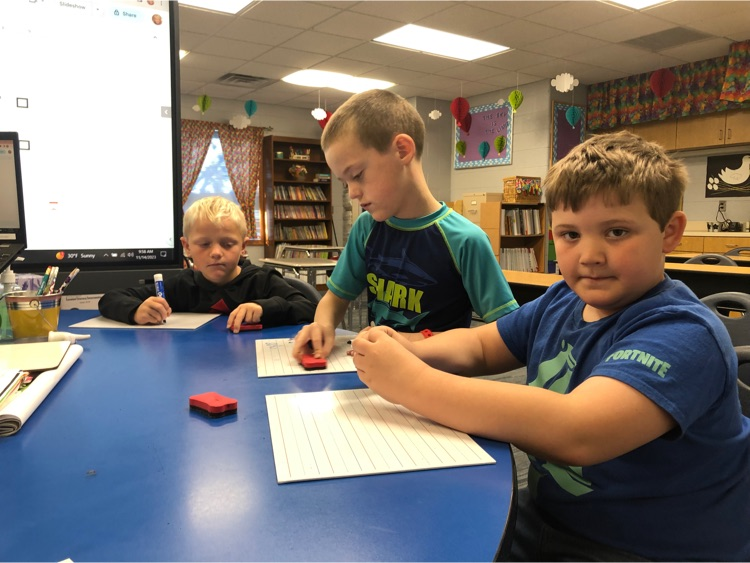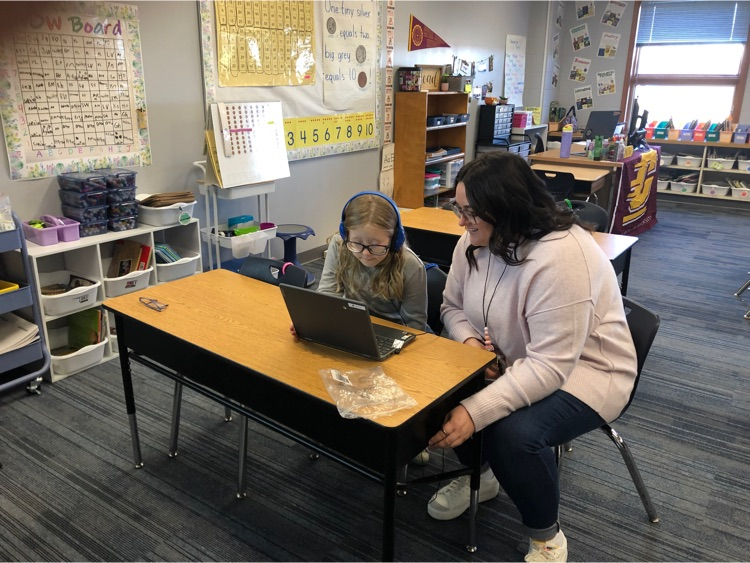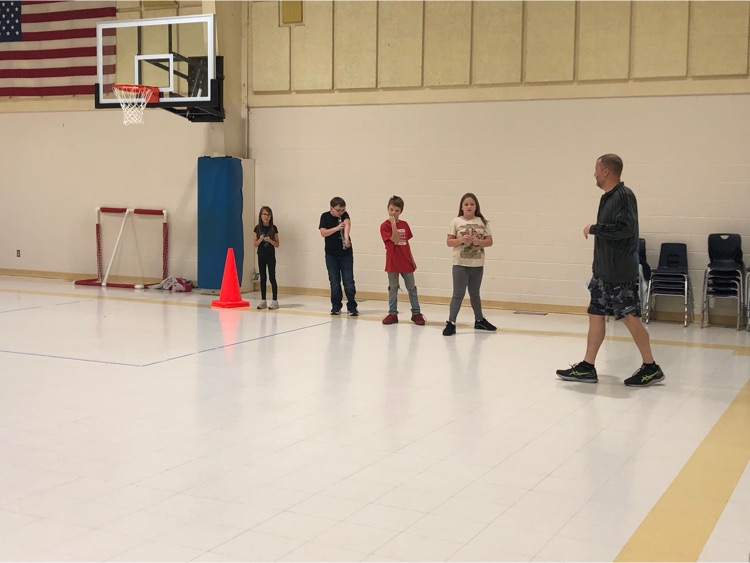 The SMS show this evening , "Don't Say NO to The USO was amazing!!!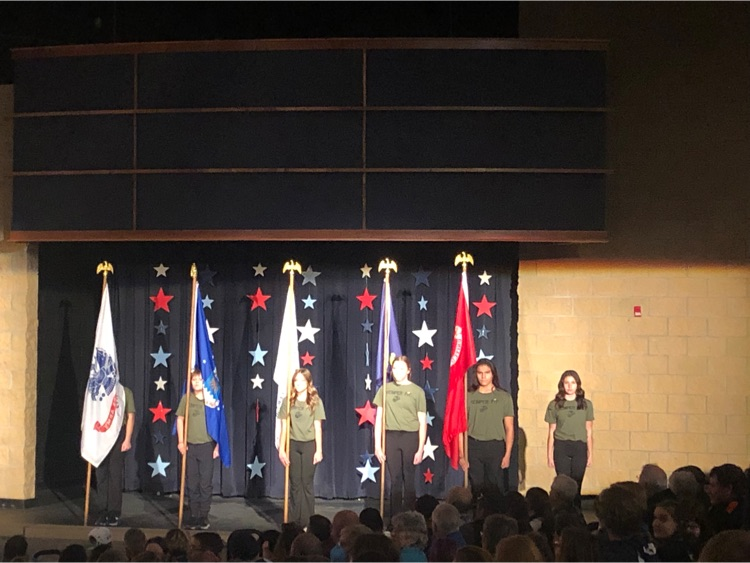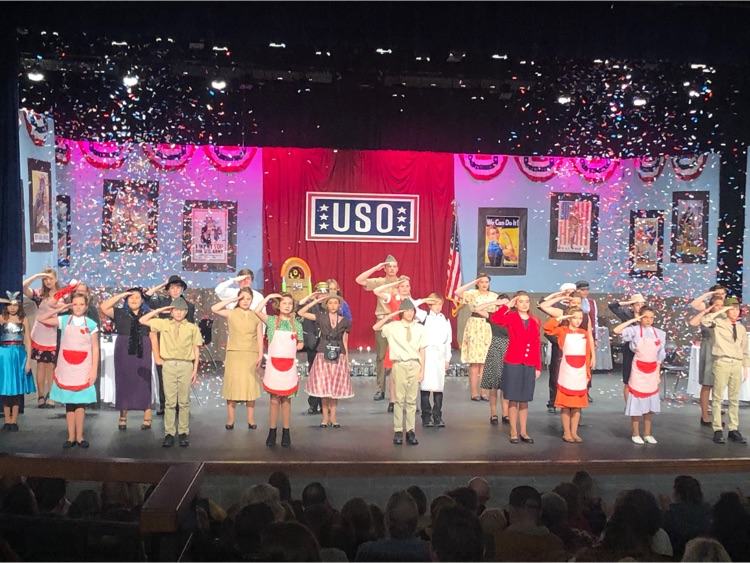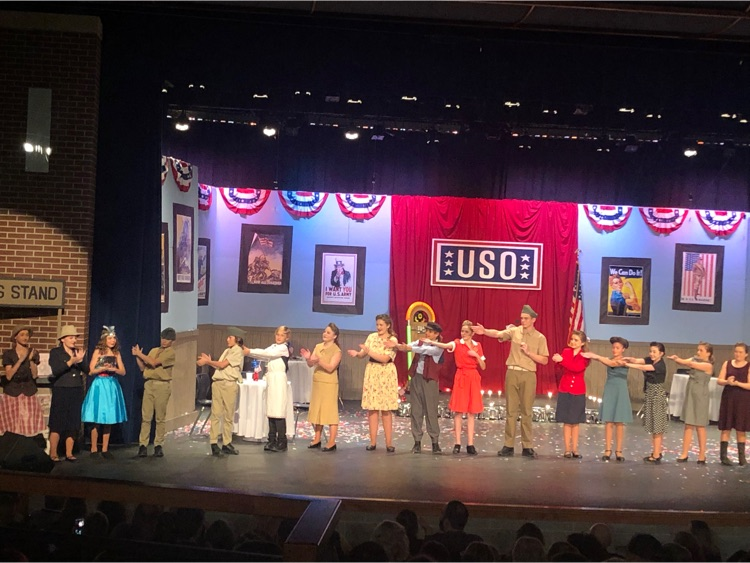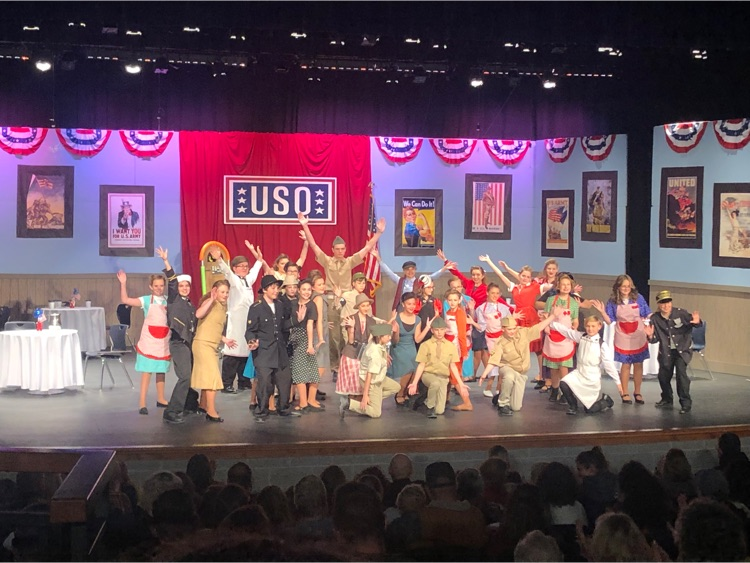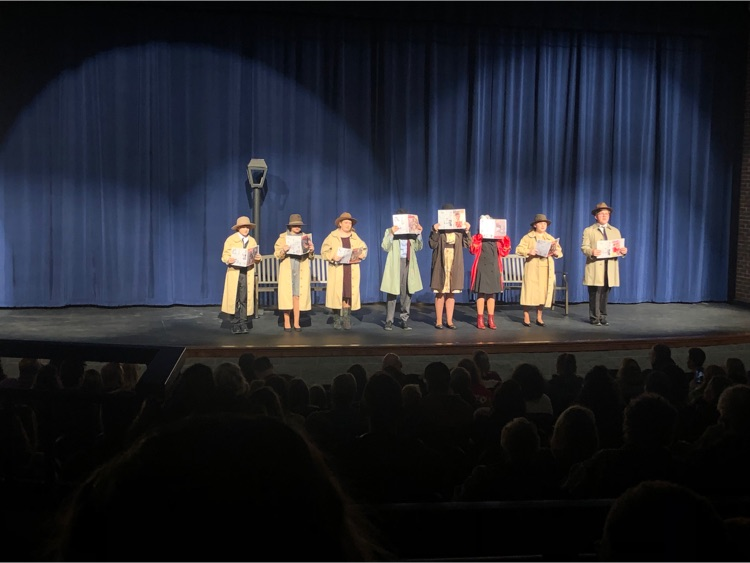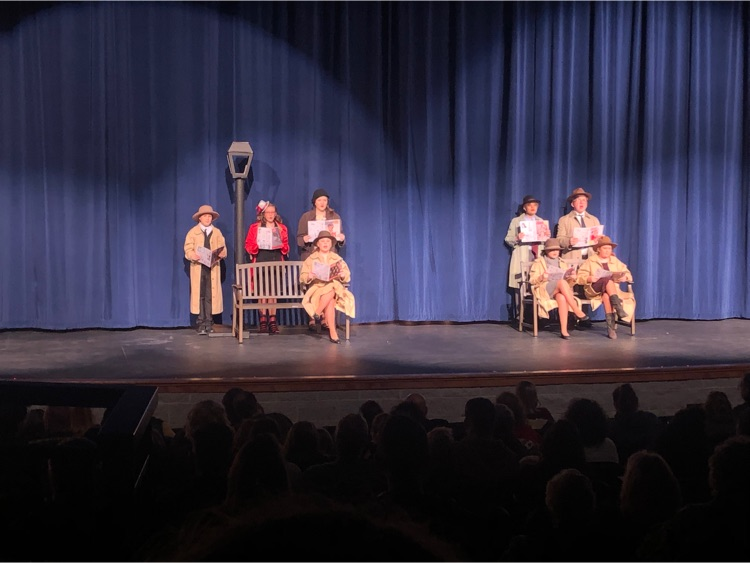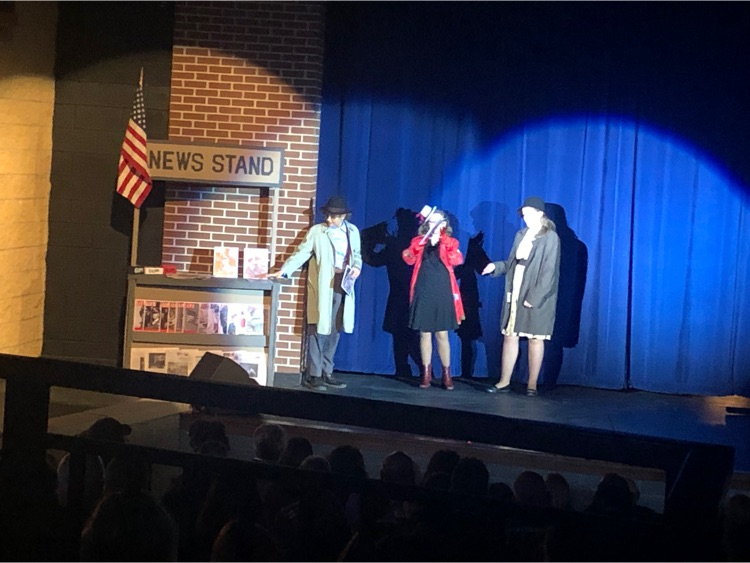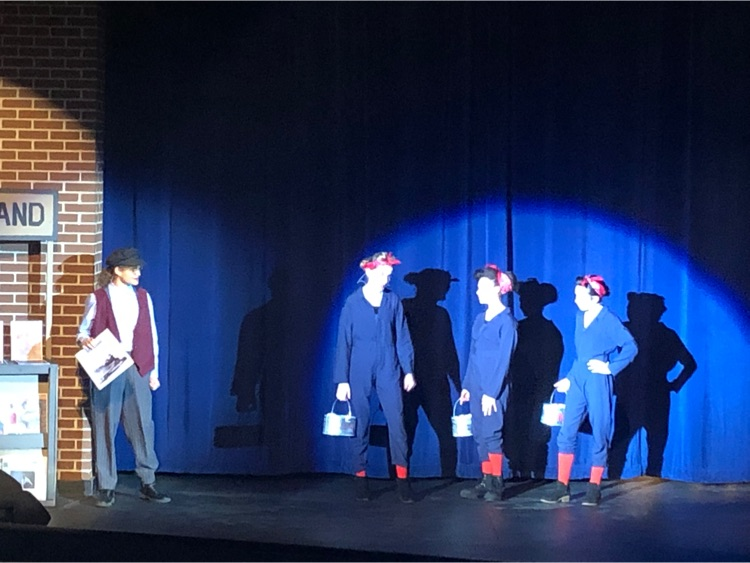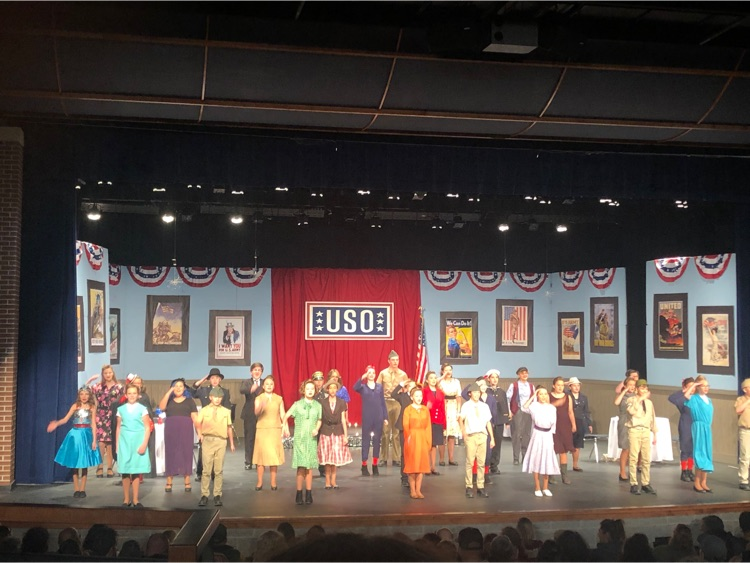 Shepherd Public Schools and the ENTIRE community can be proud of the outstanding job Chief Luke Sawyer and Principal Jason Wolf did this morning presenting on the topic of "School Safety " at the Michigan Association of School Boards (MASB) conference!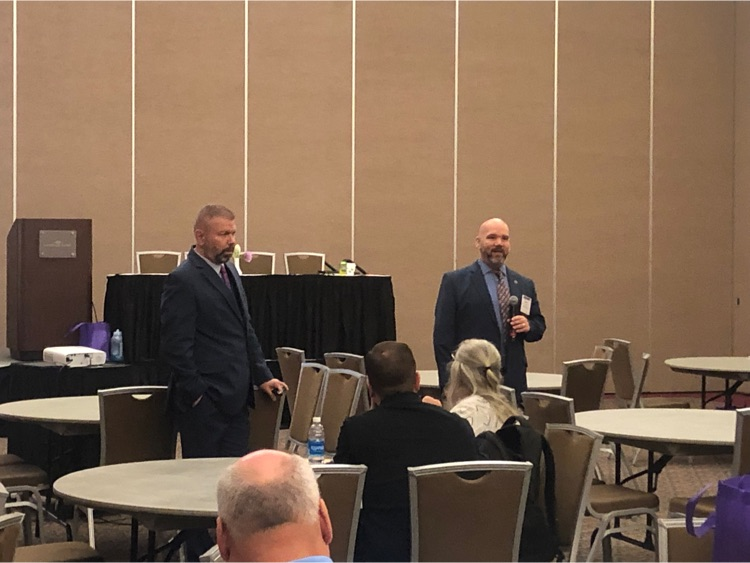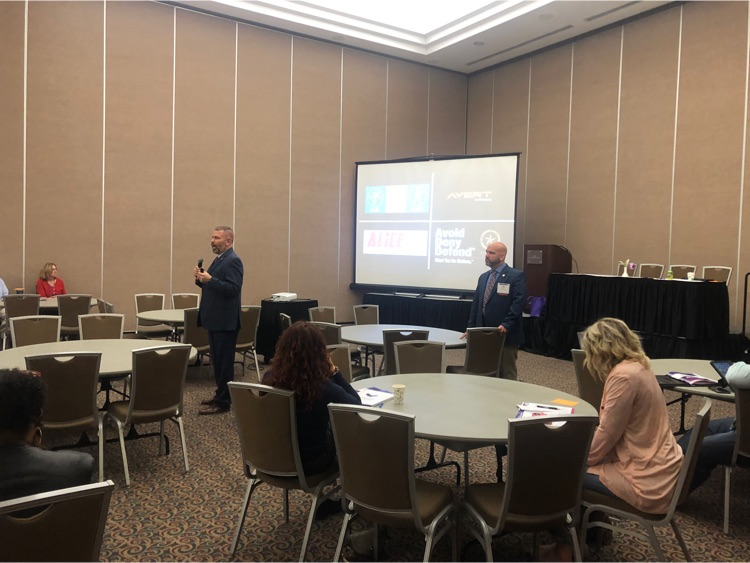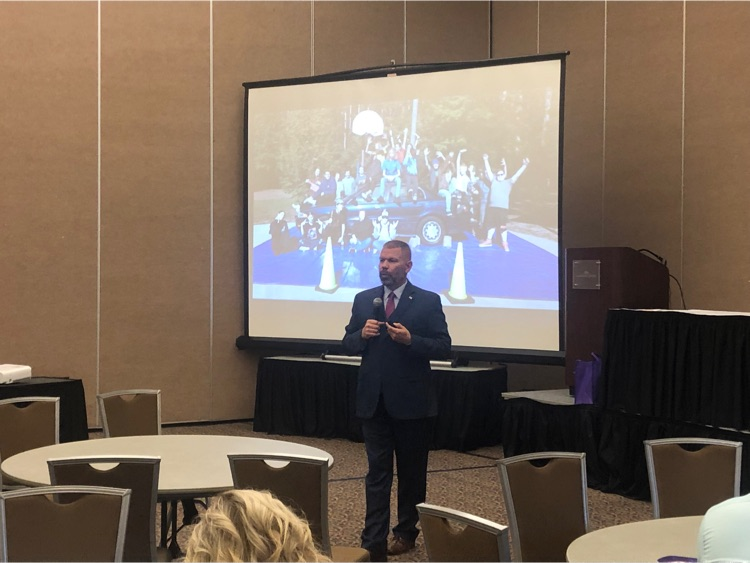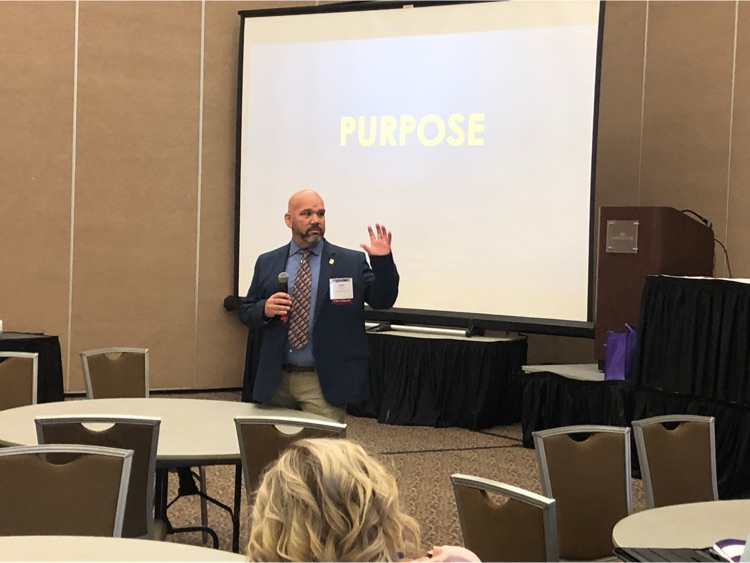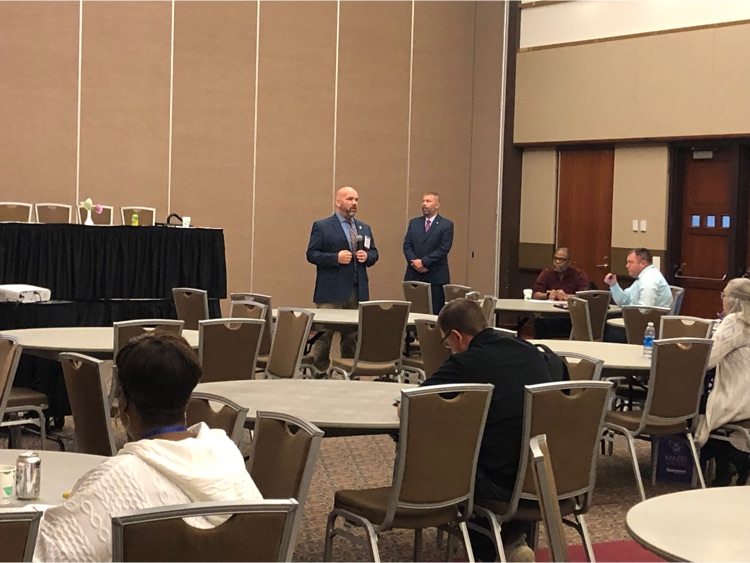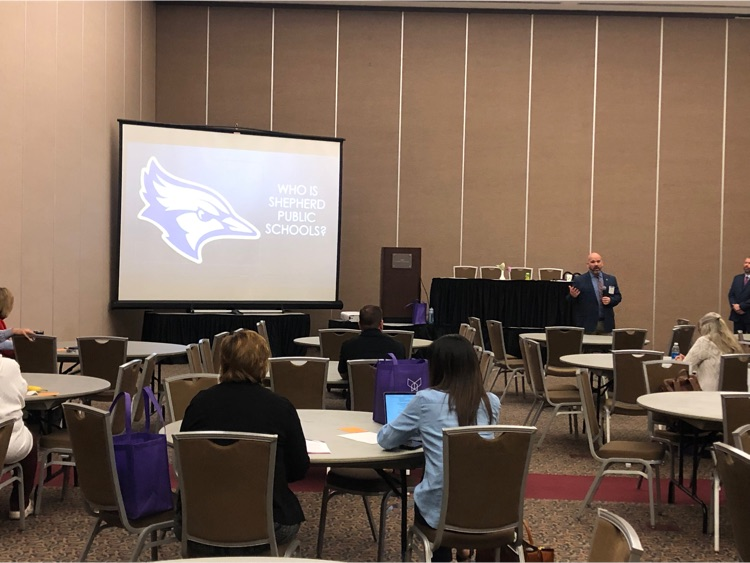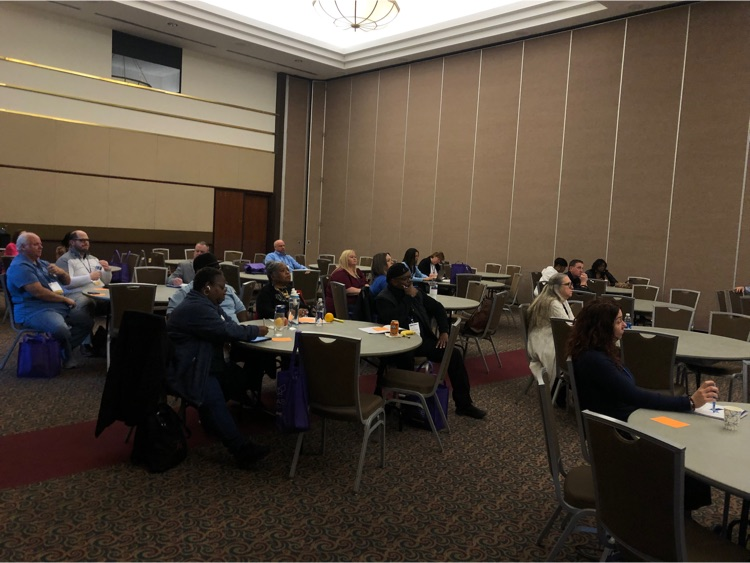 There is a Committee of the Whole board meeting scheduled for Monday, November 13, 2023 at SPS Central Office at 5:45 pm. THE PUBLIC IS WELCOME TO ATTEND!!!​
Great news! The soon-to-be "BlueJay Wellness Center," today received - from the Mt. Pleasant Area Community Foundation - a $25,000 grant for clinic supplies and materials! THANK YOU to Mrs. Deb Miller, Nurse Alayna Nederhoed and Wellness Center advocate Mrs. April Kastning for their fine efforts to write for and secure this funding!! Great job, Team!!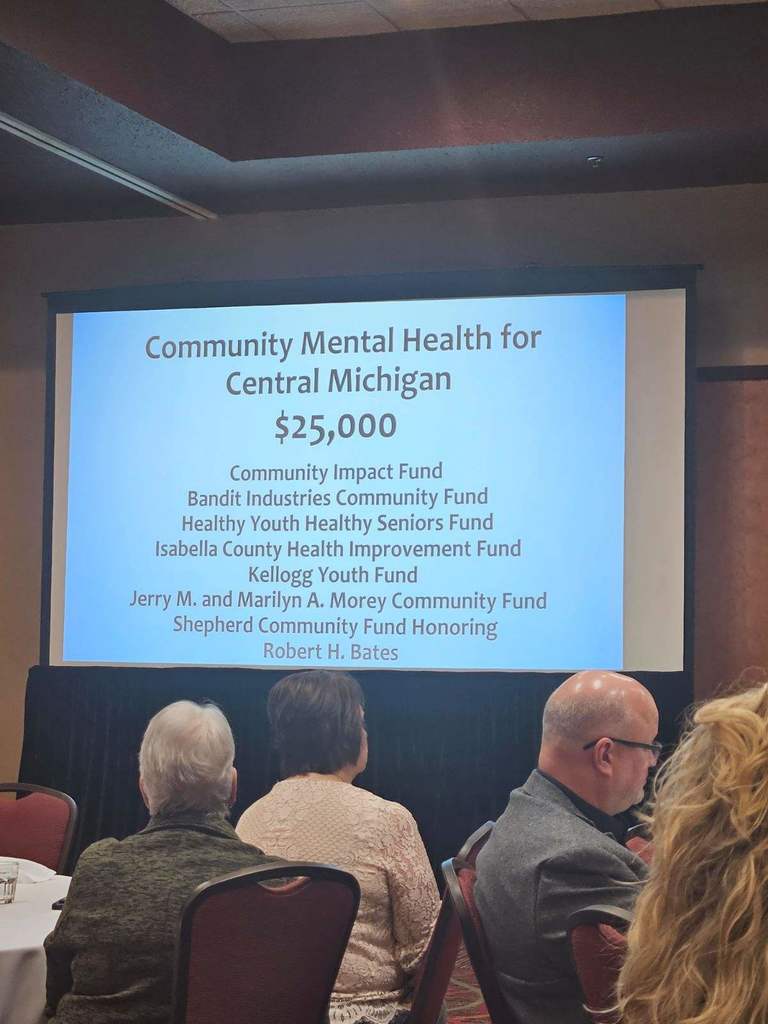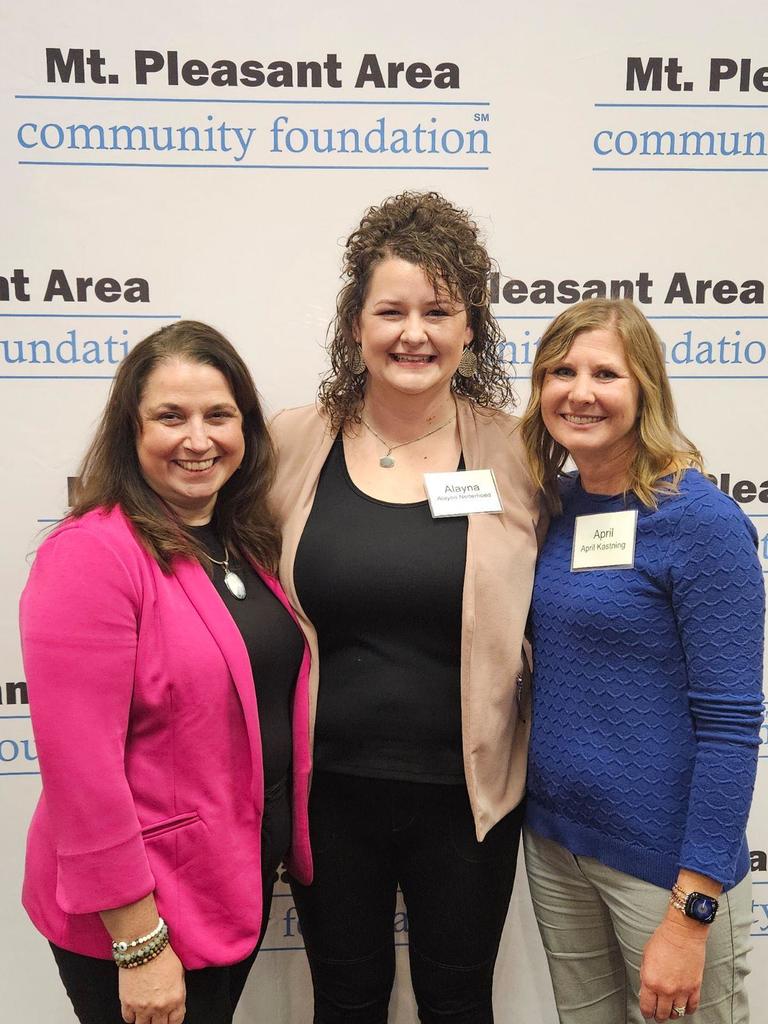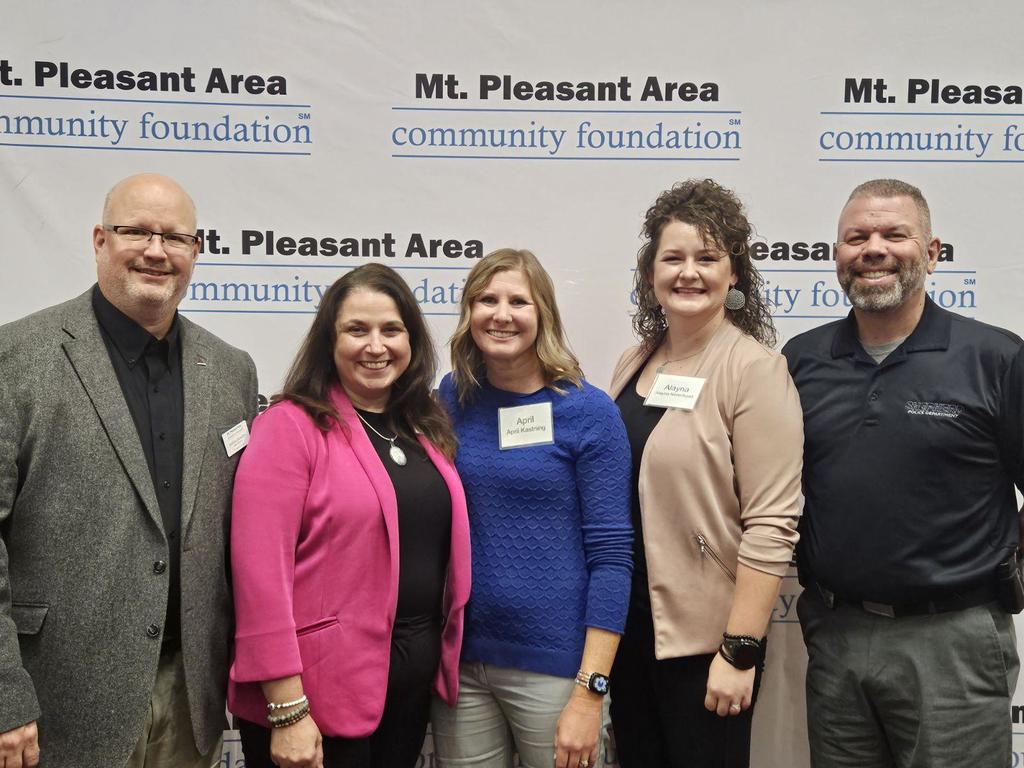 Mrs. Byrne and her Shepherd Middle School cast and crew of, "Don't Say NO - to the U.S.O.!" are making final preparations for their weekend showings; starting this Friday, November 10th @ 7:00 p.m. All the best to our BlueJays for outstanding performances of this patriotic musical - in honor of Veteran's Day.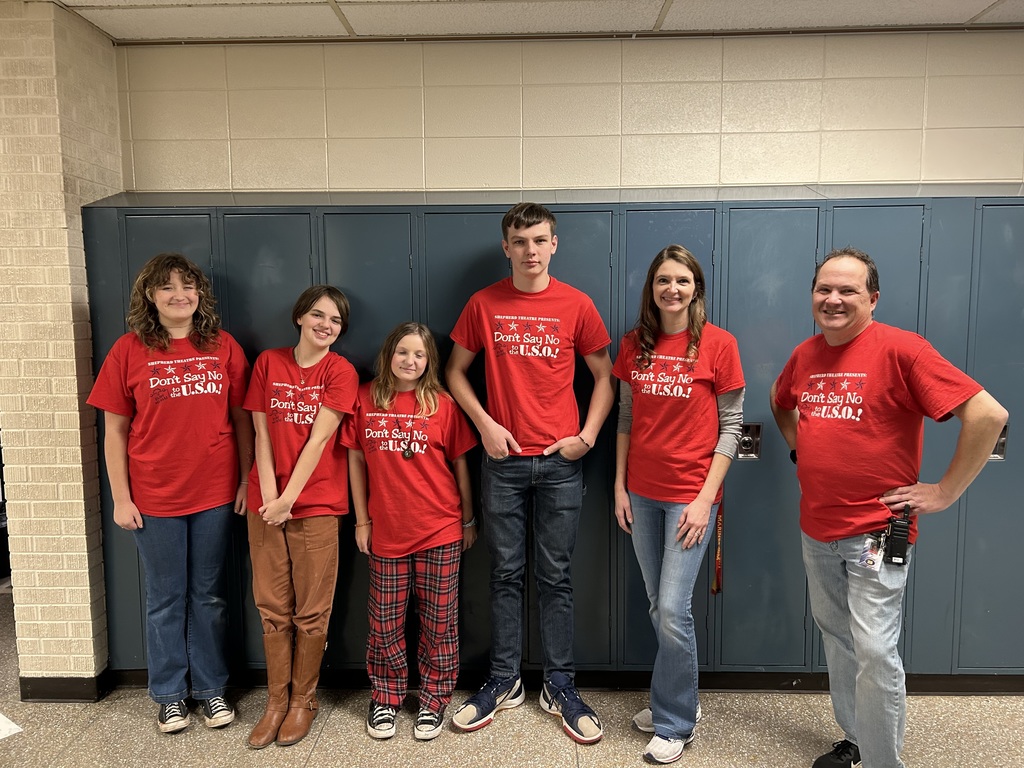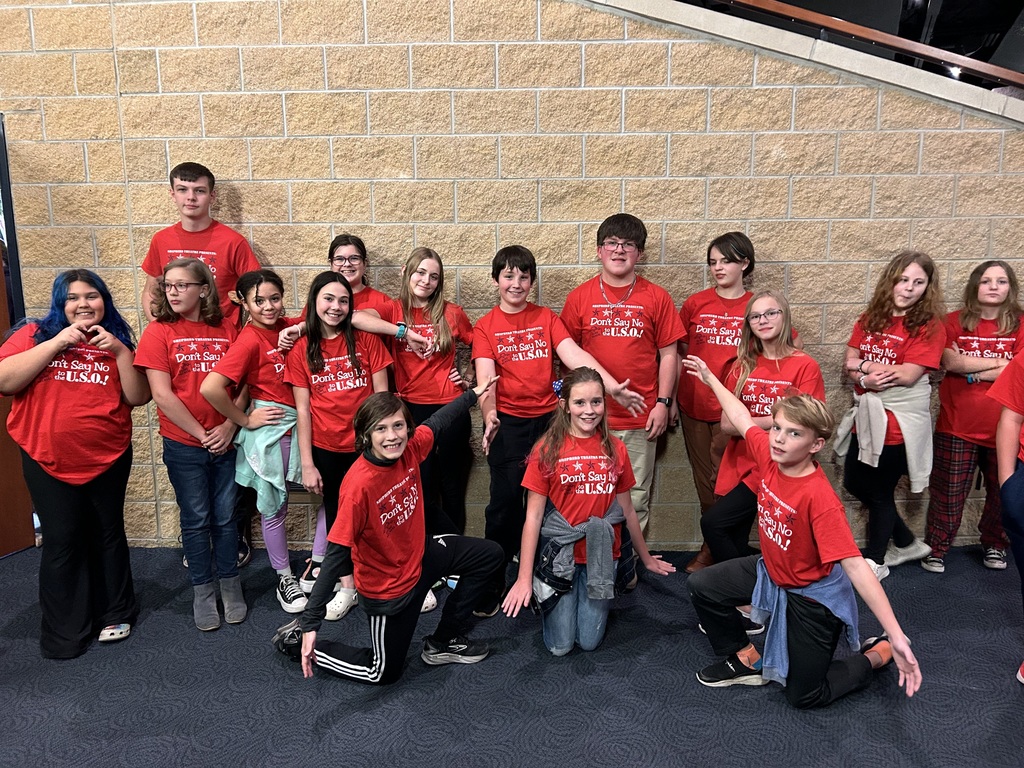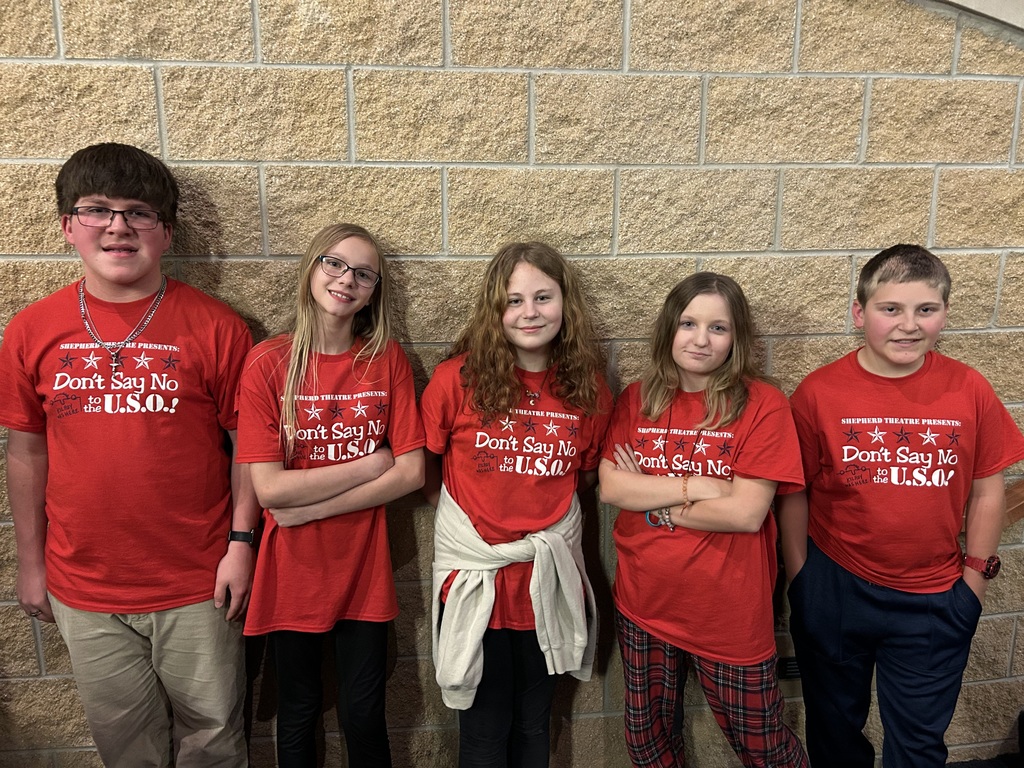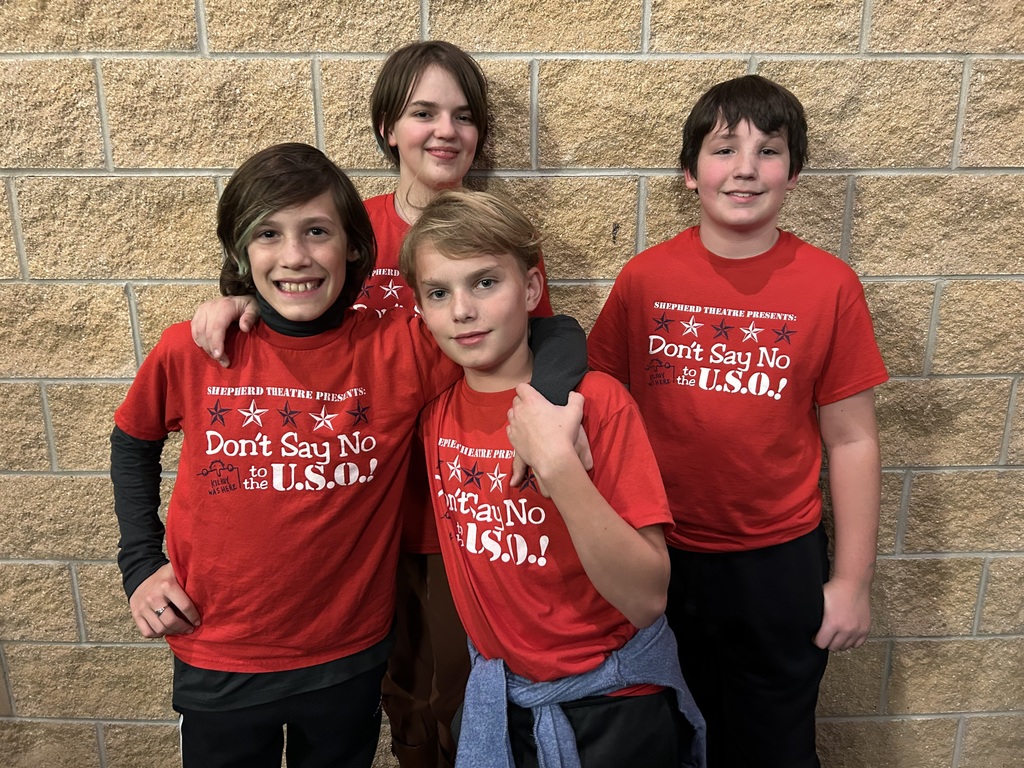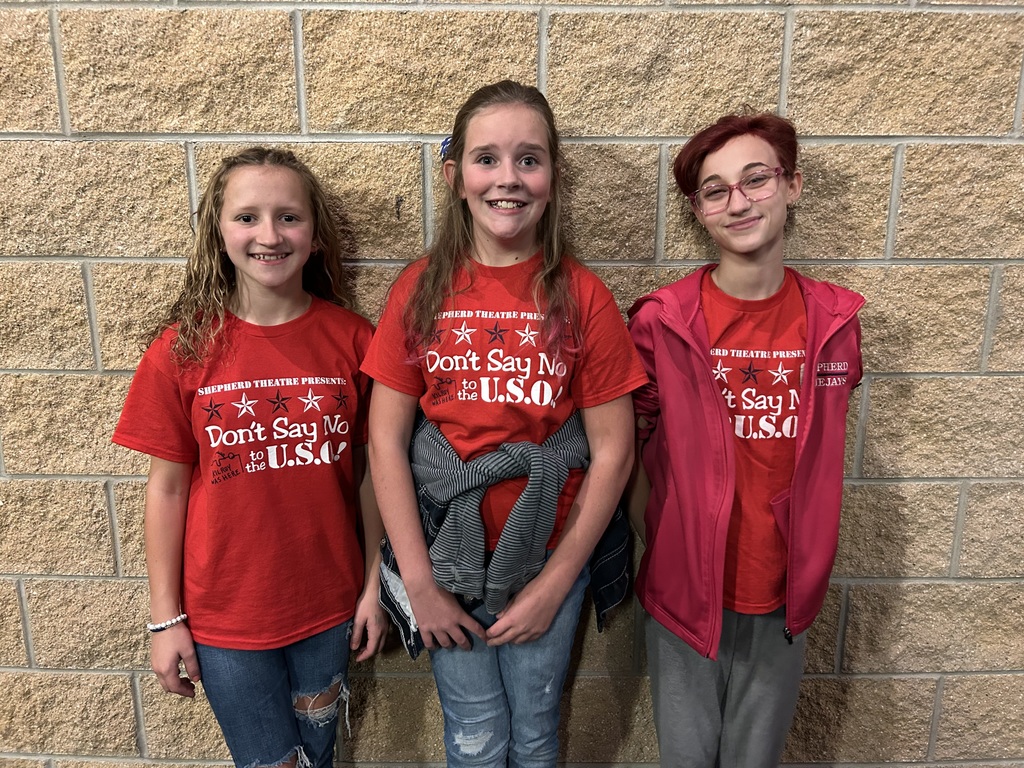 Check out the some of the highlights and action around Shepherd High School's Community Clean-up 2023. (Video credit: Shannon McNier, SHS Senior)
https://youtu.be/1imVNYMVmIE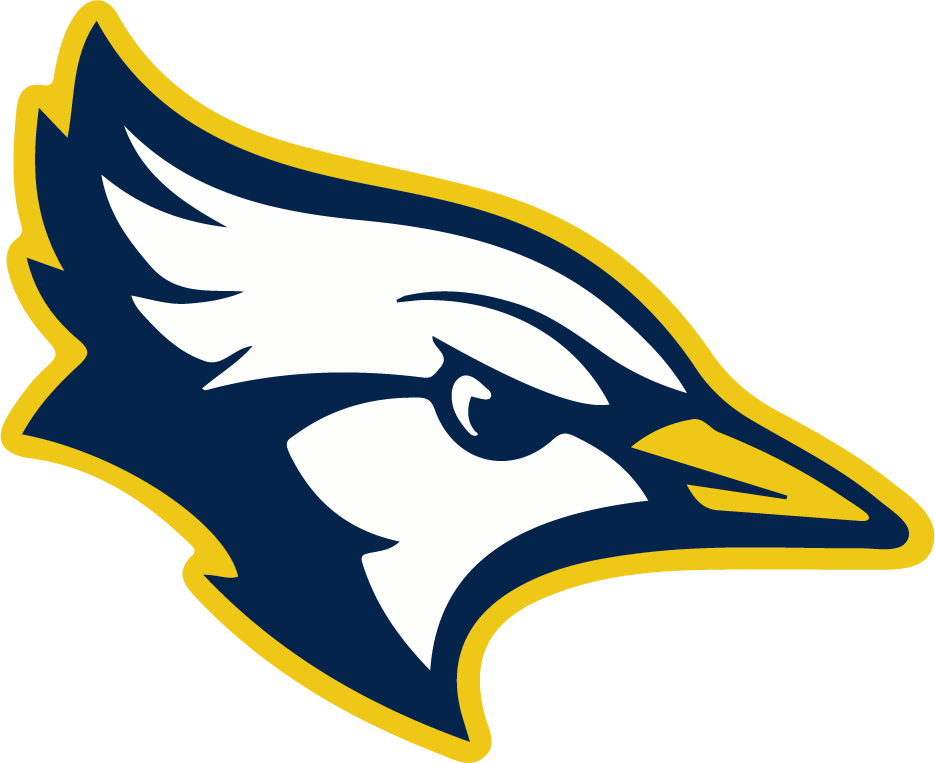 Belding...
District semifinal volleyball this evening; Blue Jays versus building. Go Blue Jays!