More photos of scientists!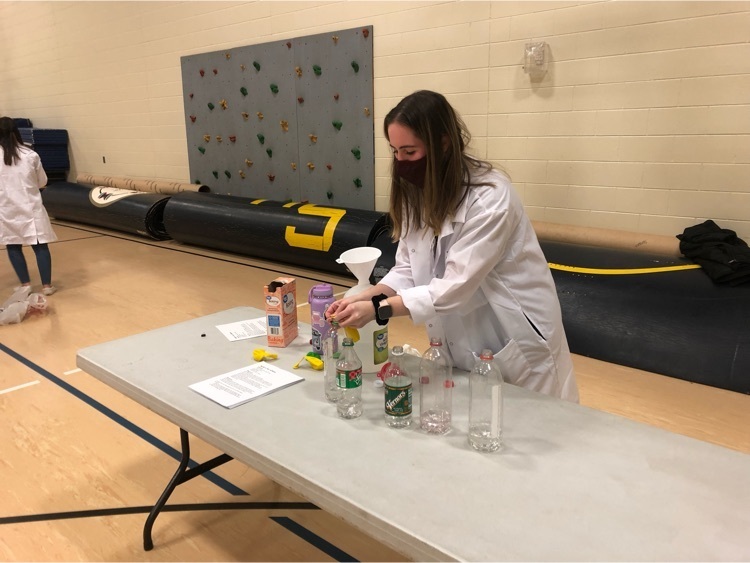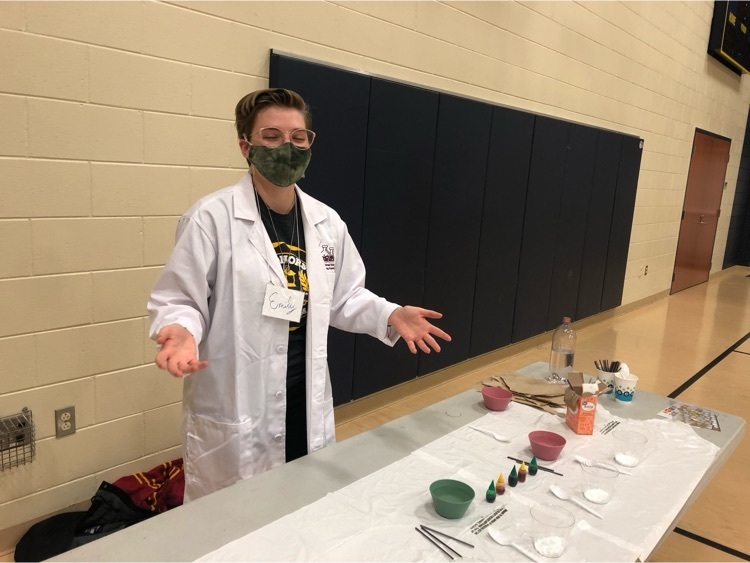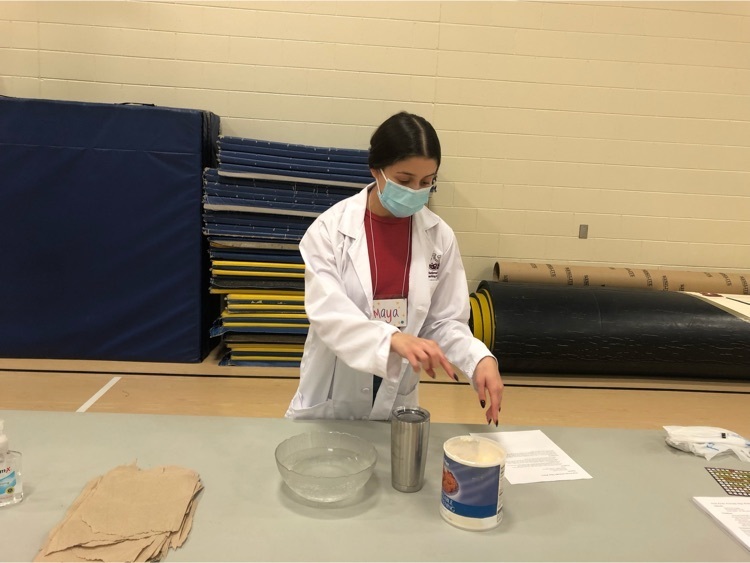 Shepherd Elementary hosted a National Science Teacher's Association event tonight! Check out these photos of "science in action!"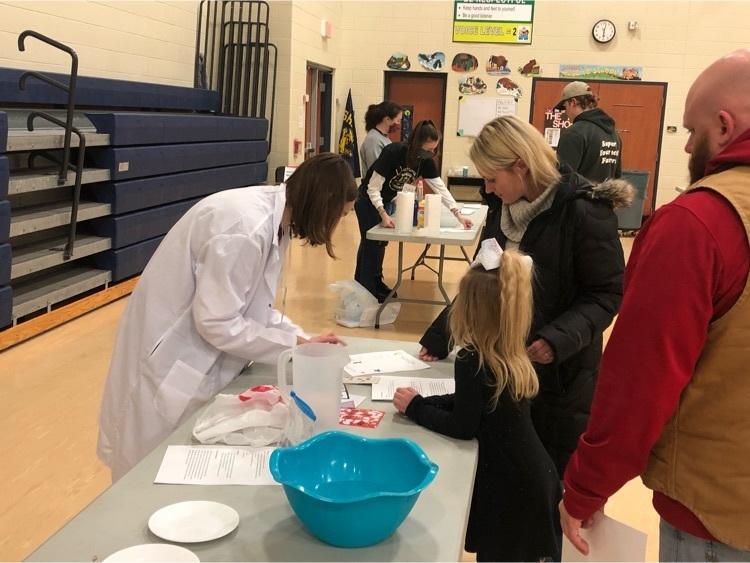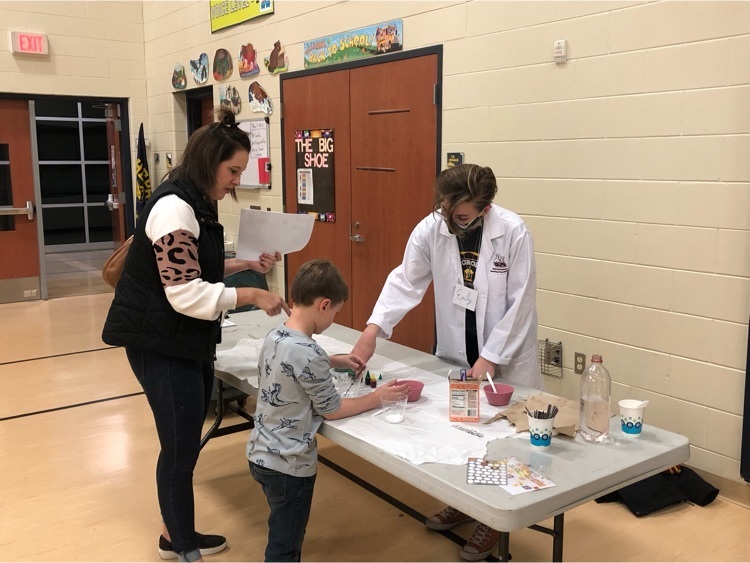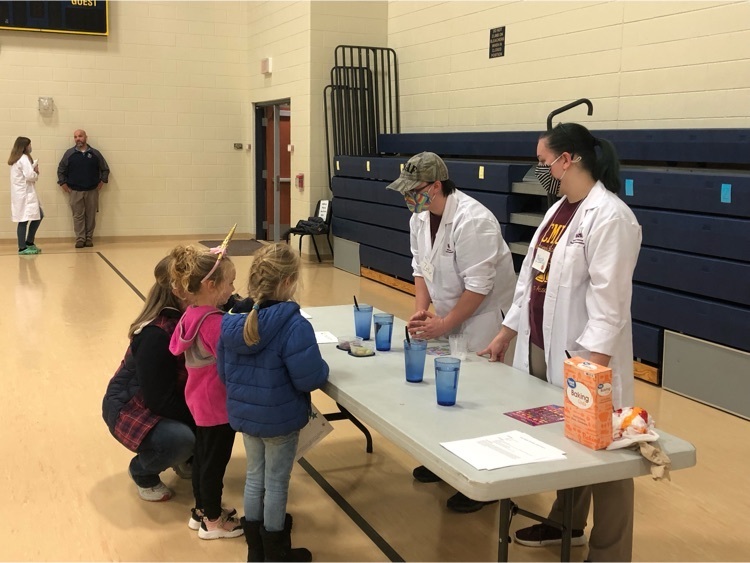 8th grade Bluejay basketball! In action against Beaverton!!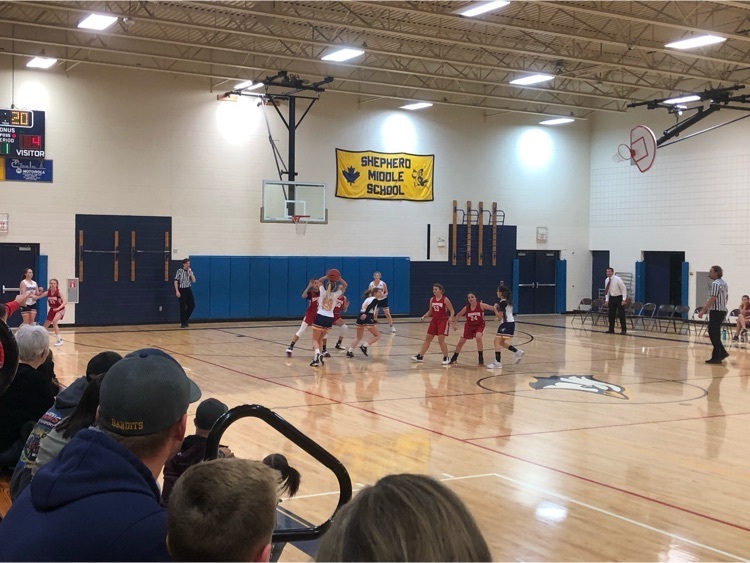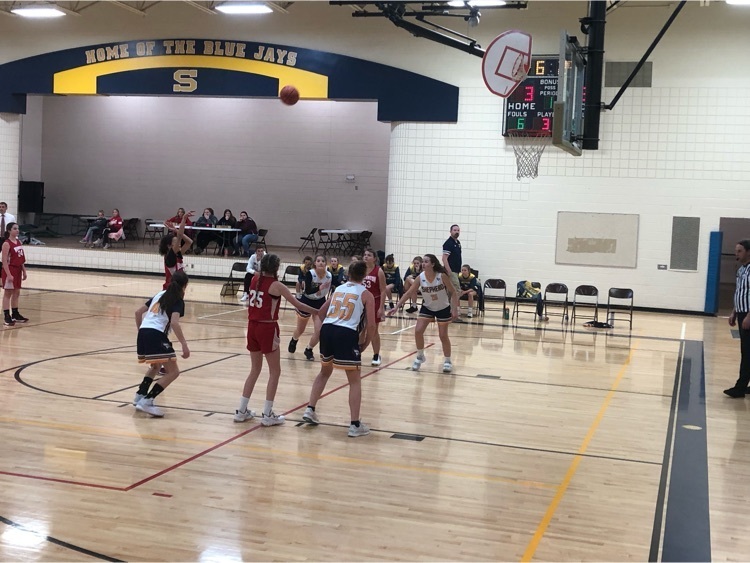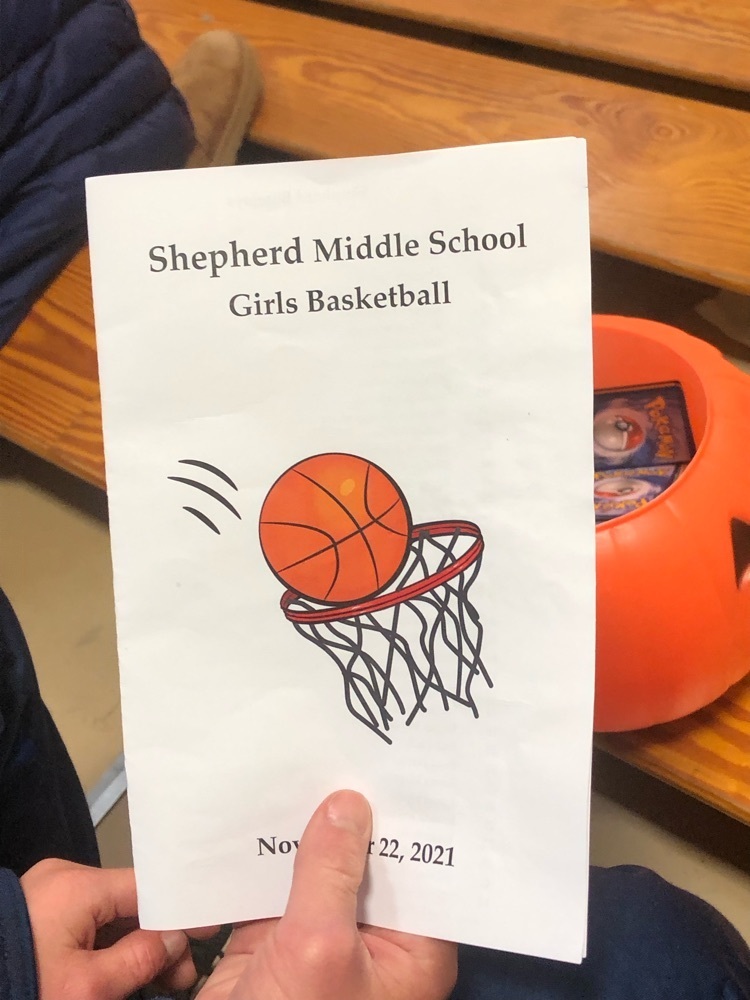 7th grade Bluejay basketball! Tonight's contest versus Beaverton. Go Bluejays!!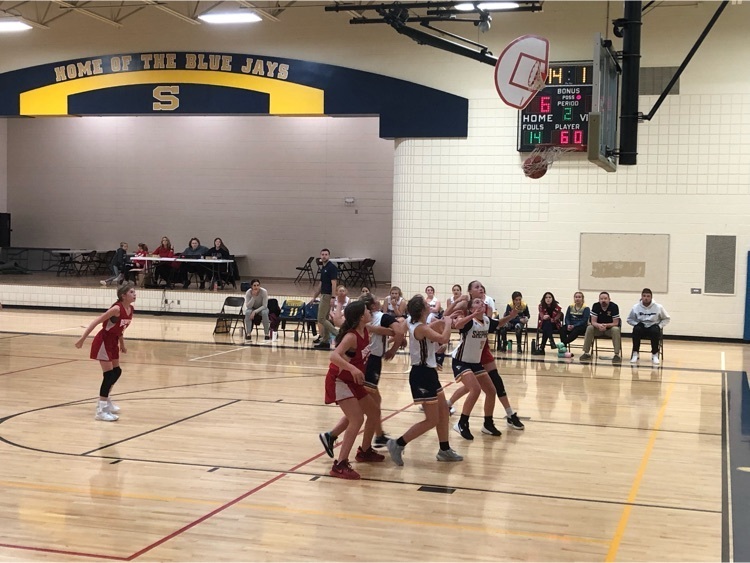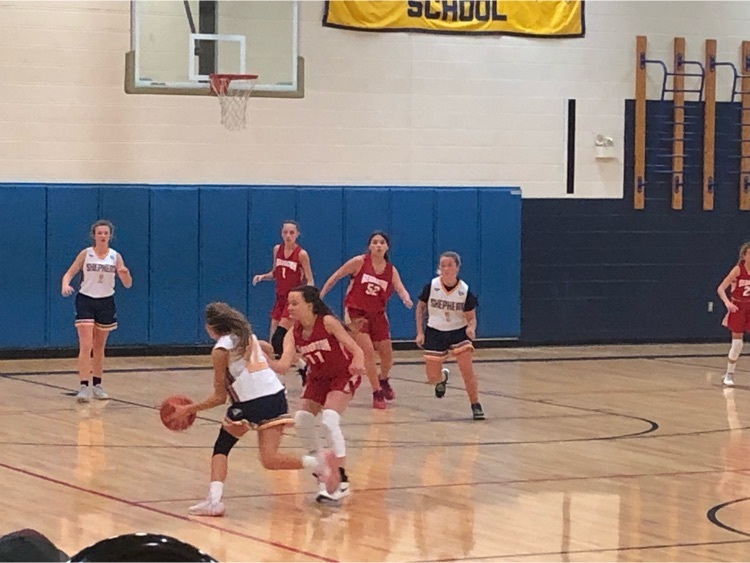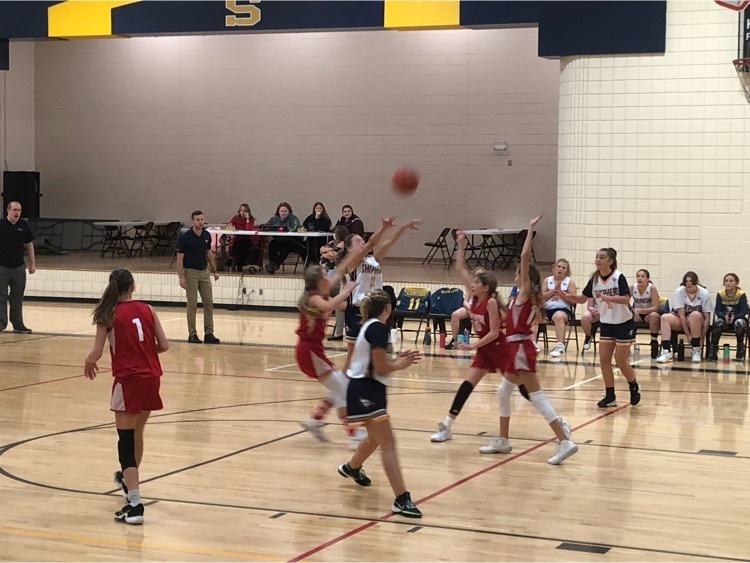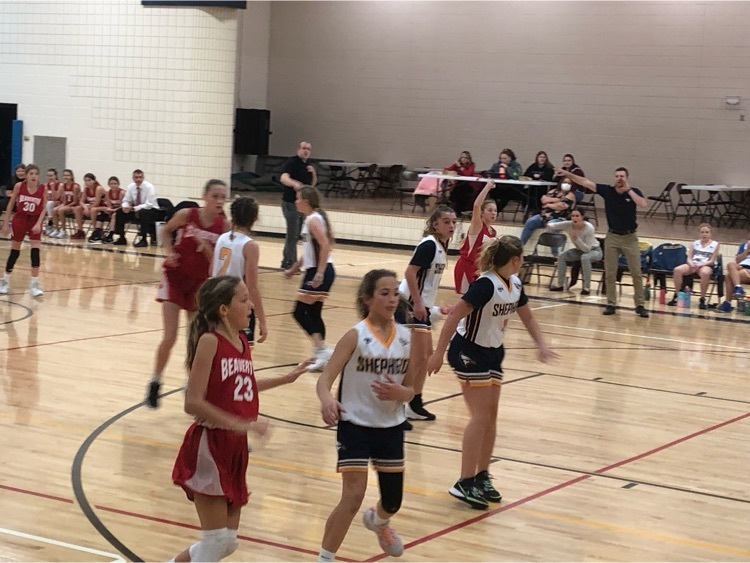 Lunch time for 5th grade at Shepherd Elementary!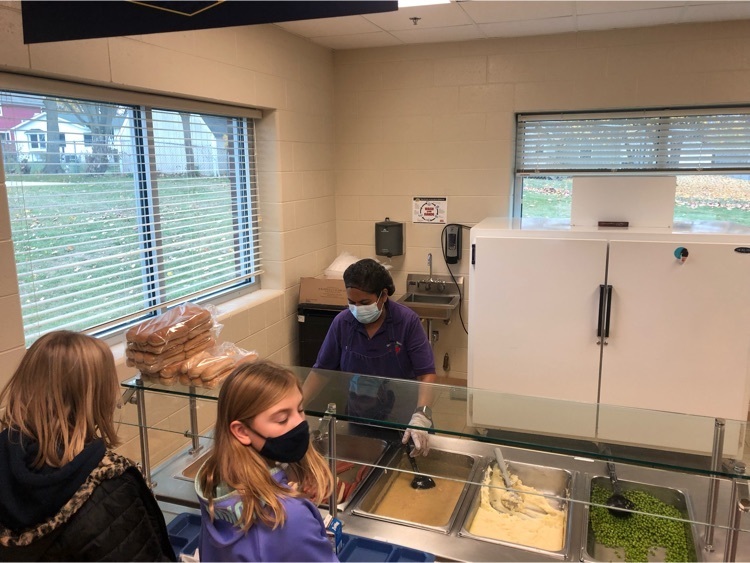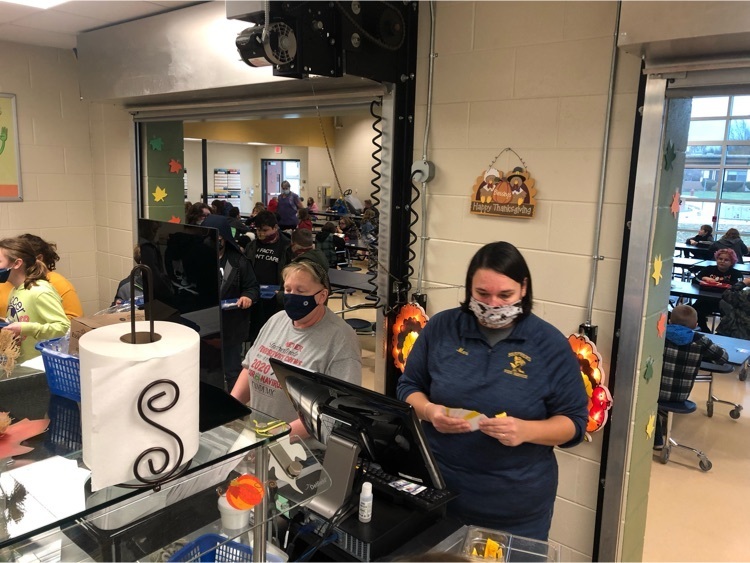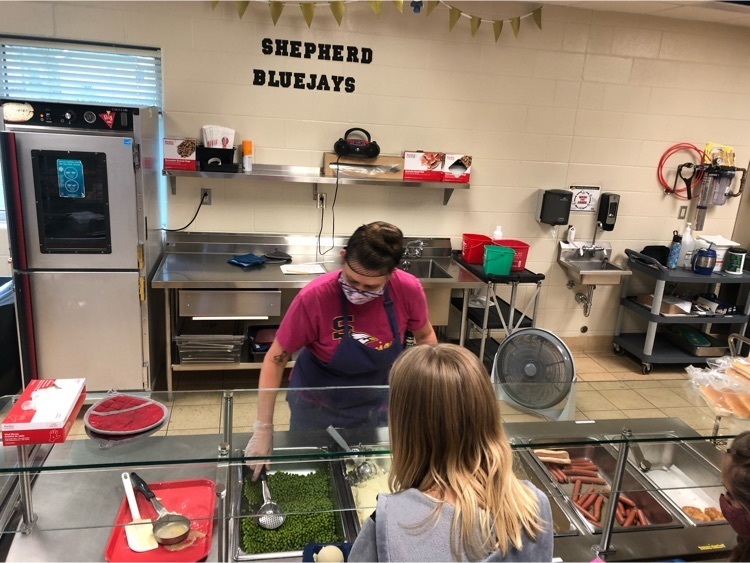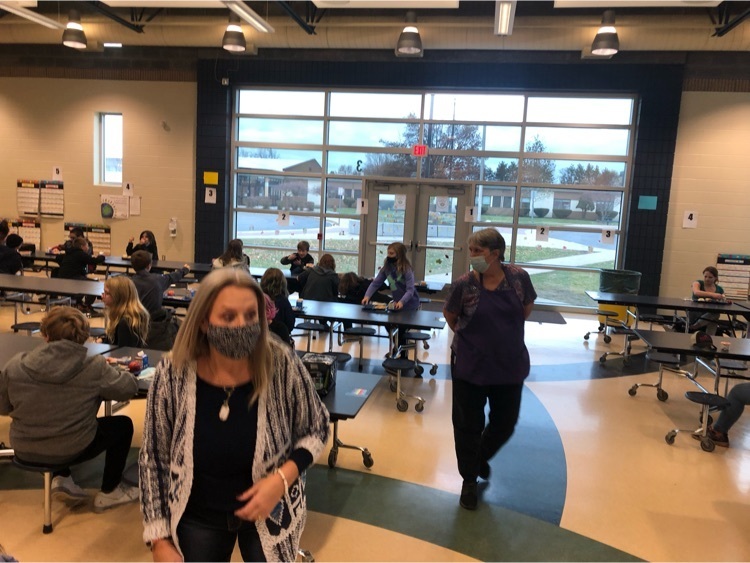 Shepherd Public Schools wished to thank the Saginaw Chippewa Indian Tribe of Michigan - specifically today - for the November 2021 award of $202,509.99 to fund 2% grant requests. THANK YOU tribe members!!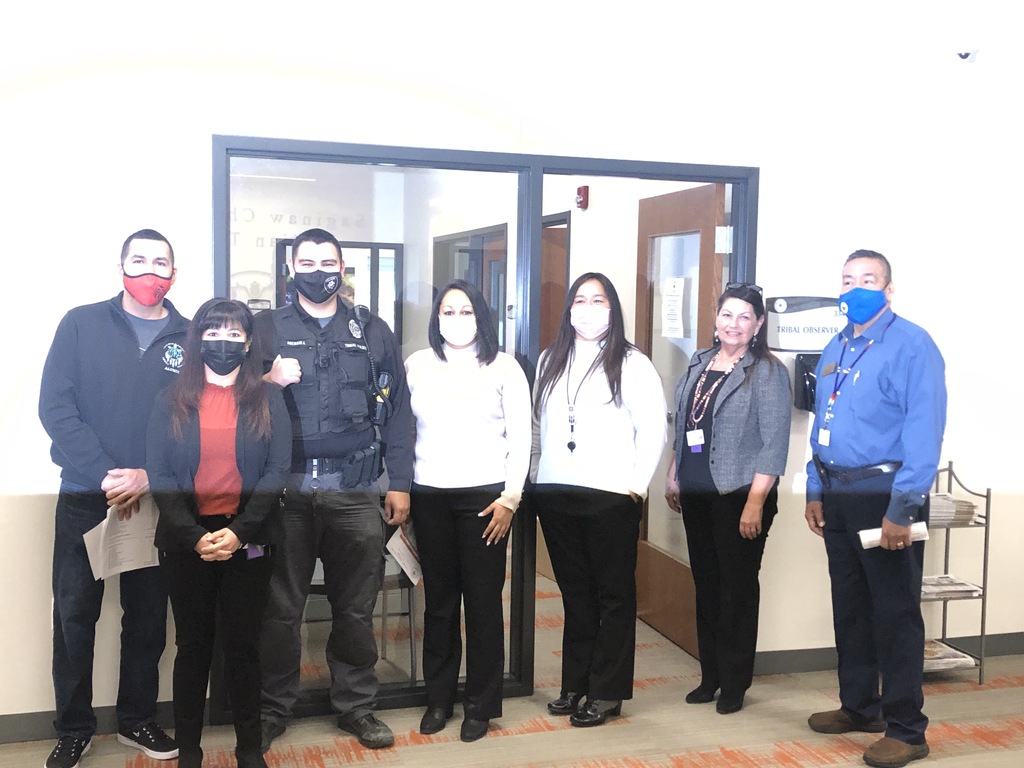 SMS middle school basketball last night here in Shepherd versus Farwell. Go Bluejays!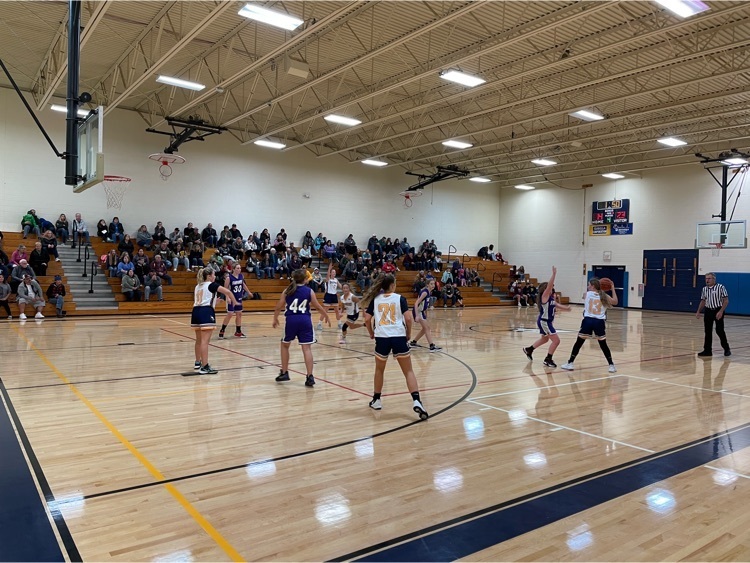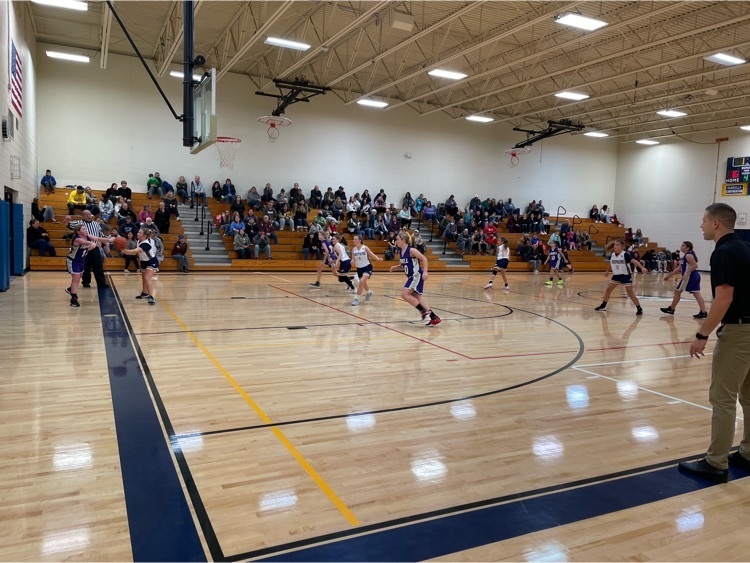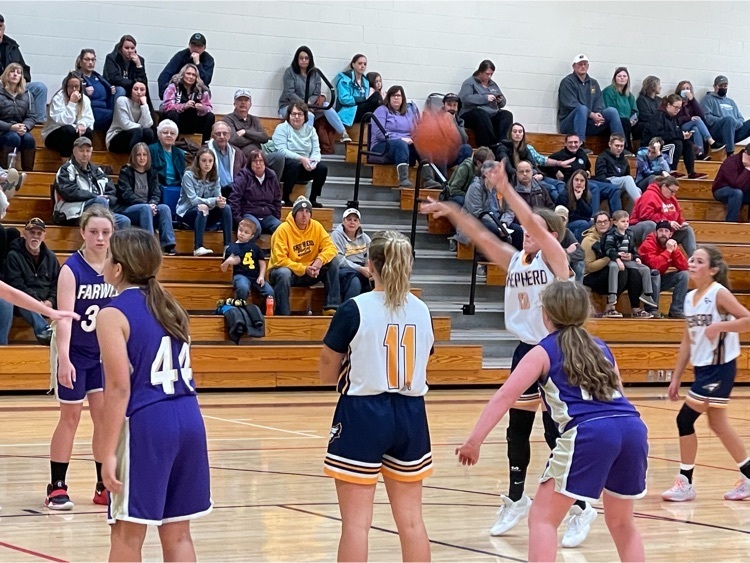 SPS Board members Katie Eisenberger, Matt Showalter and Tracey Galgoci get together for a photo at the annual Michigan Association of School Boards MASB conference in Grand Rapids. Lifelong learners!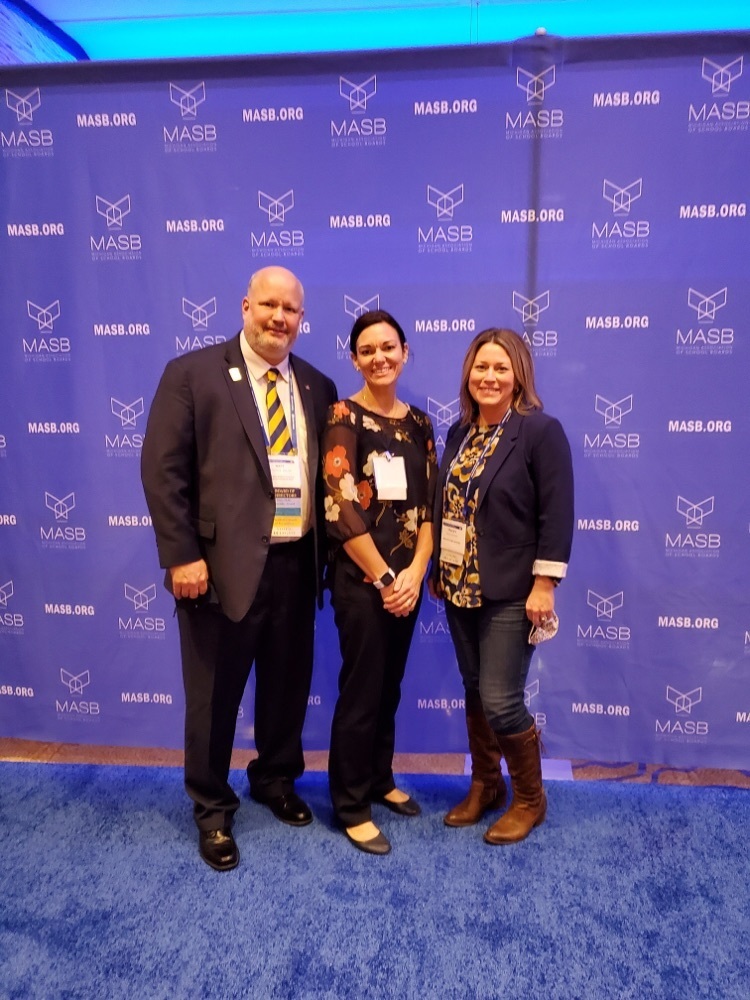 More "Tied To The Tracks" photos.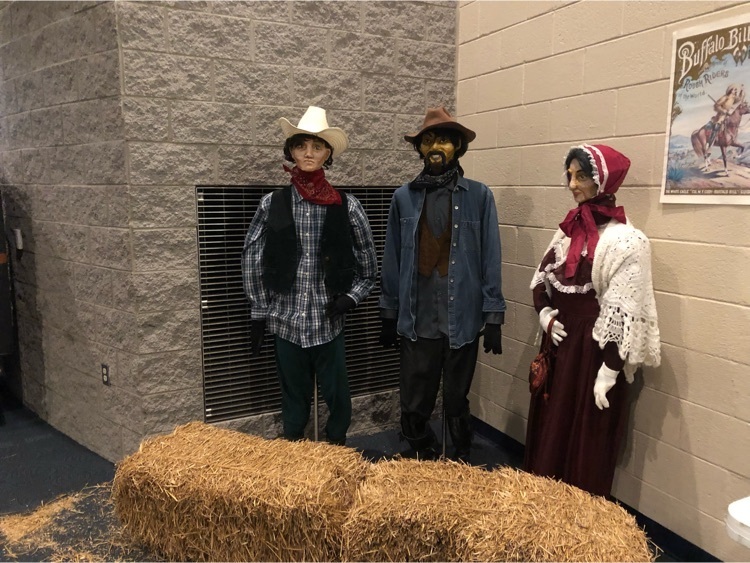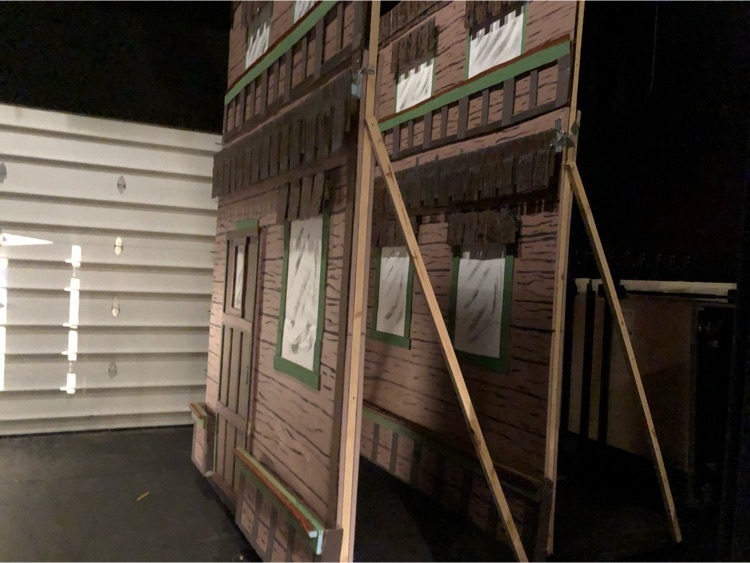 The Shepherd Middle School drama production of "Tied To The Tracks" is right around the corner. Check out these amazing sets!!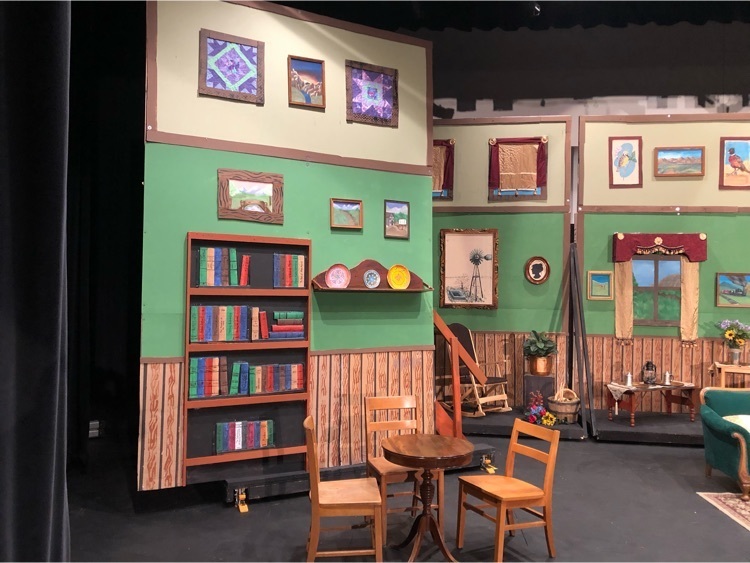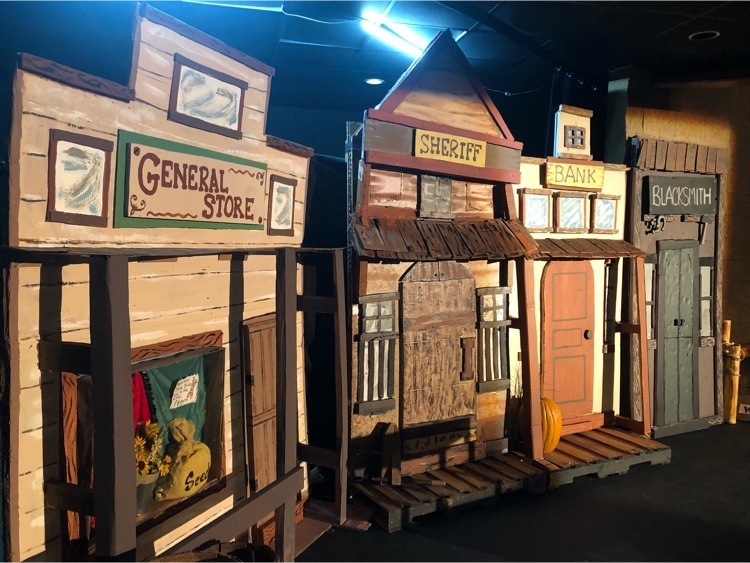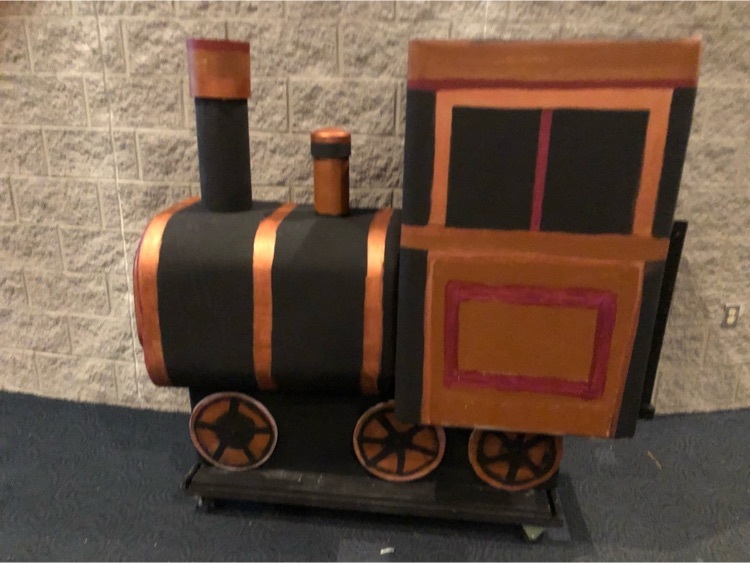 Veterans Day assembly.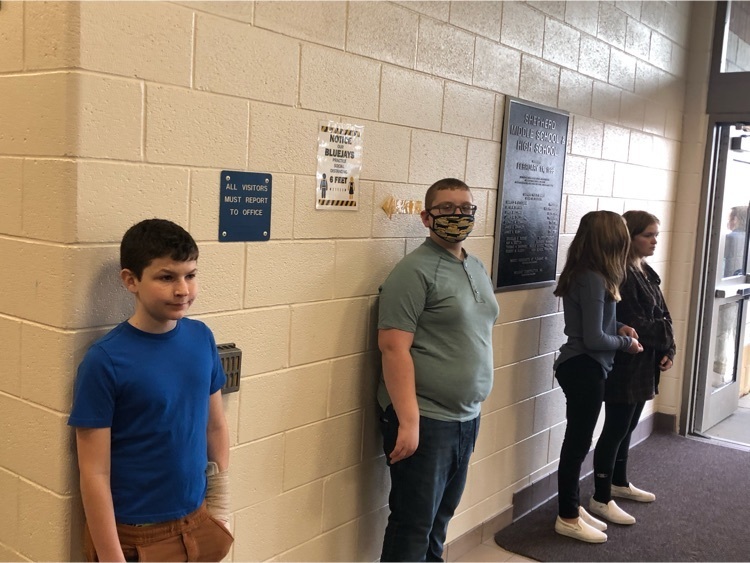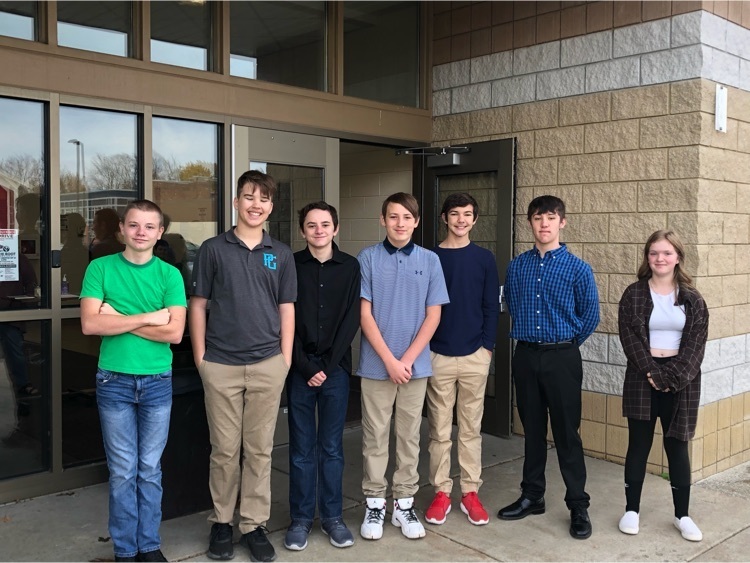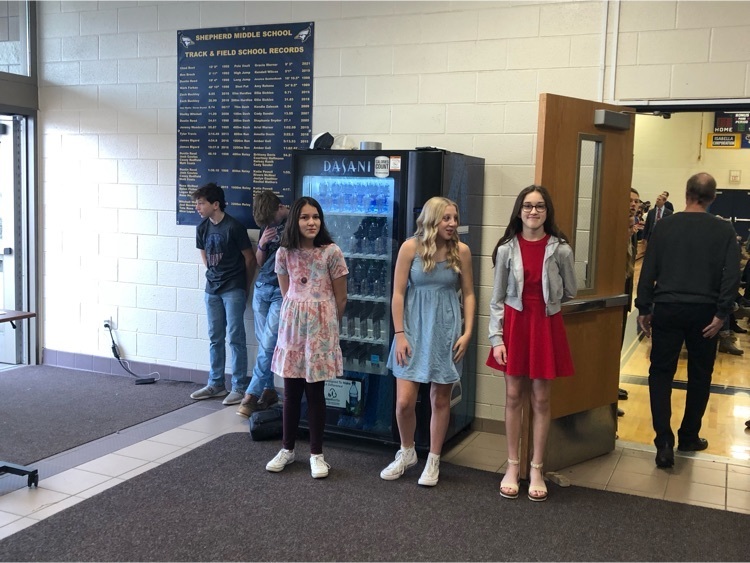 Veterans Day assembly.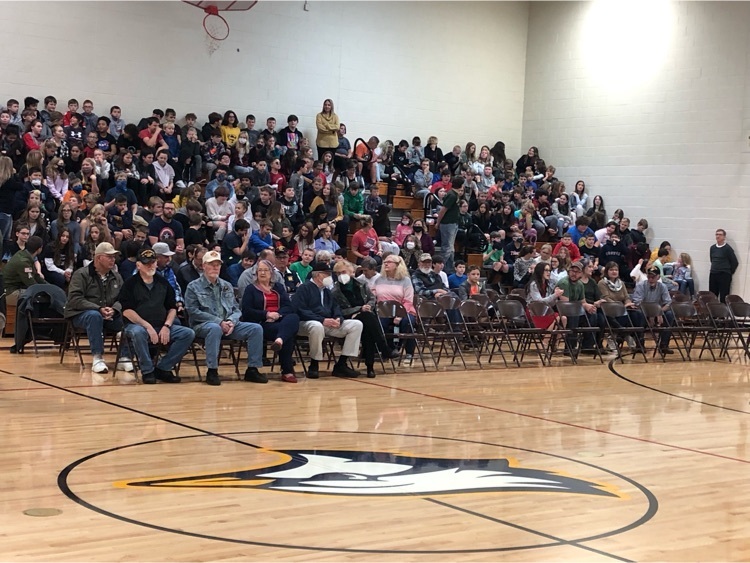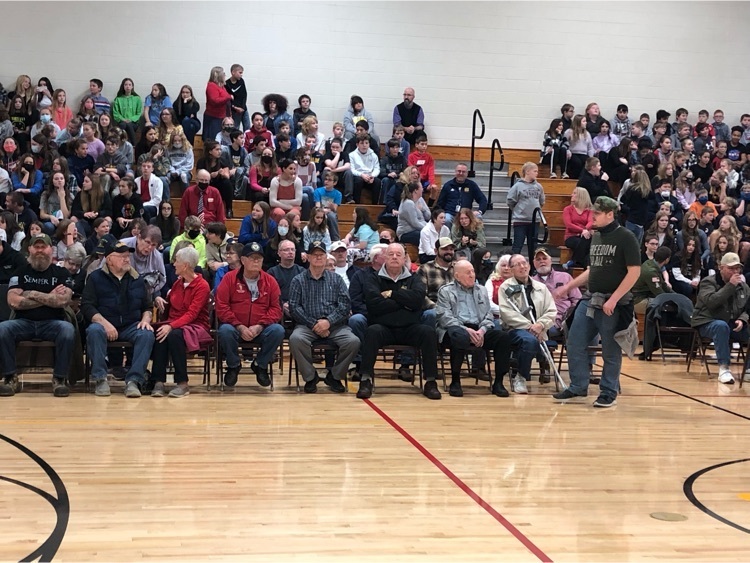 More photos of today's Veterans assembly.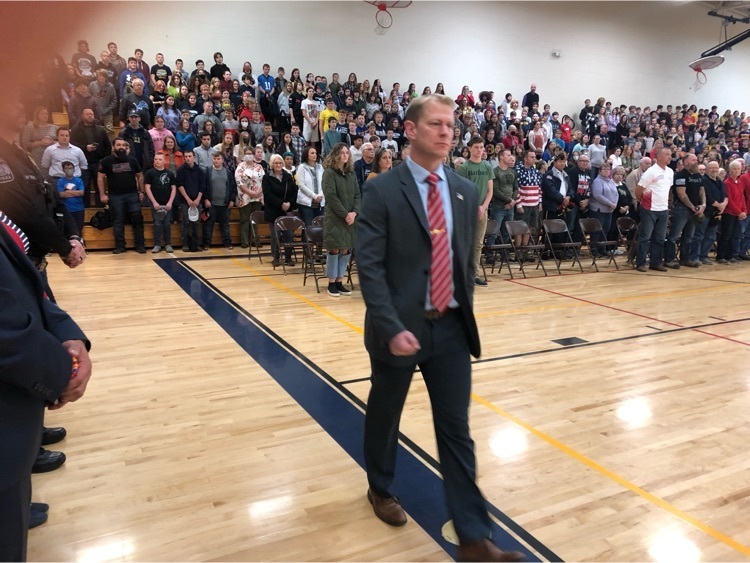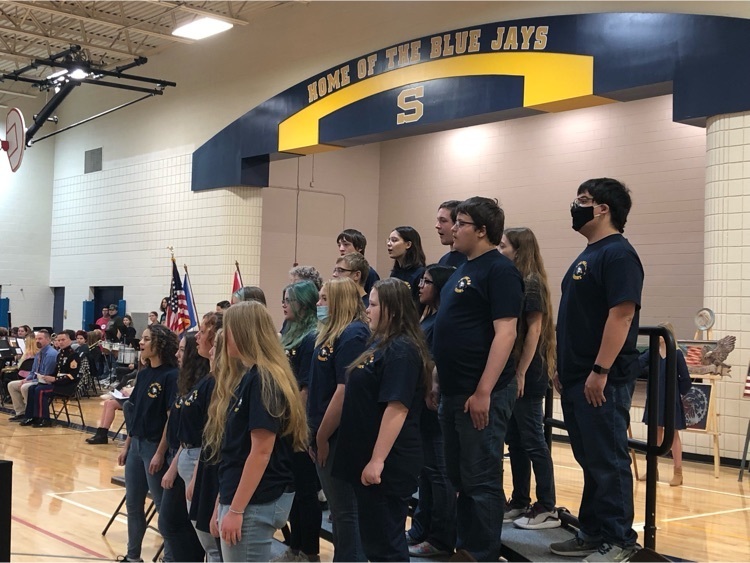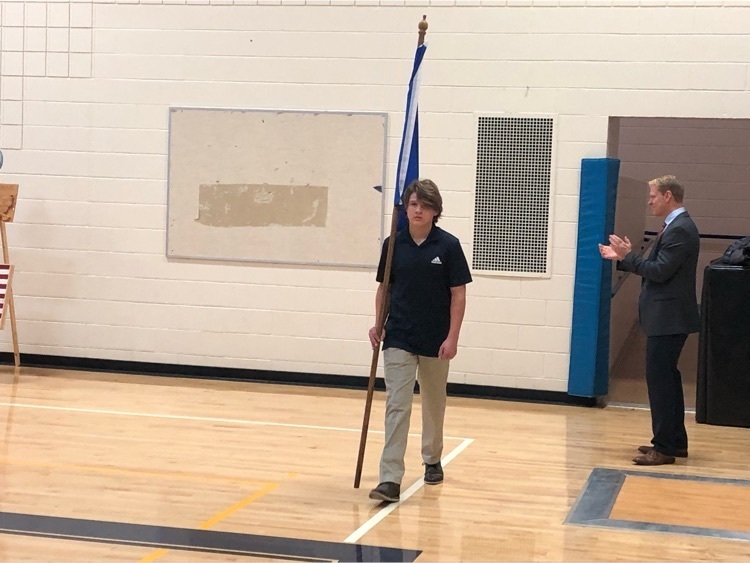 More photos of today's Veterans Assembly.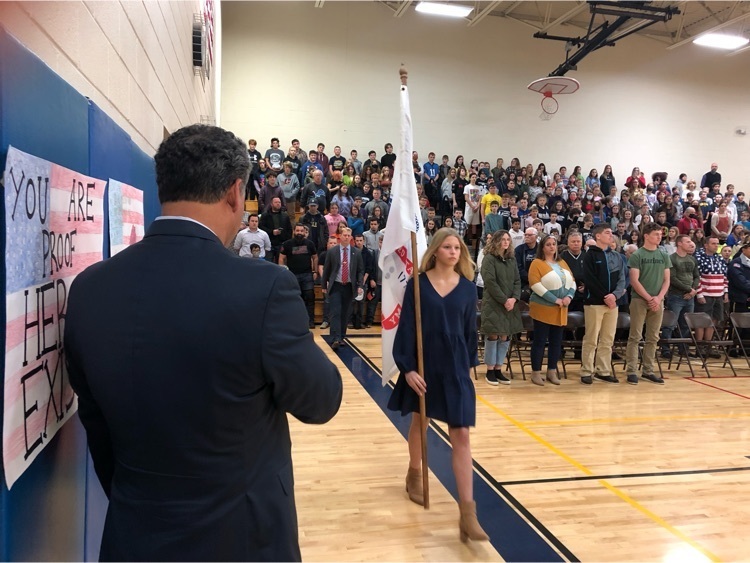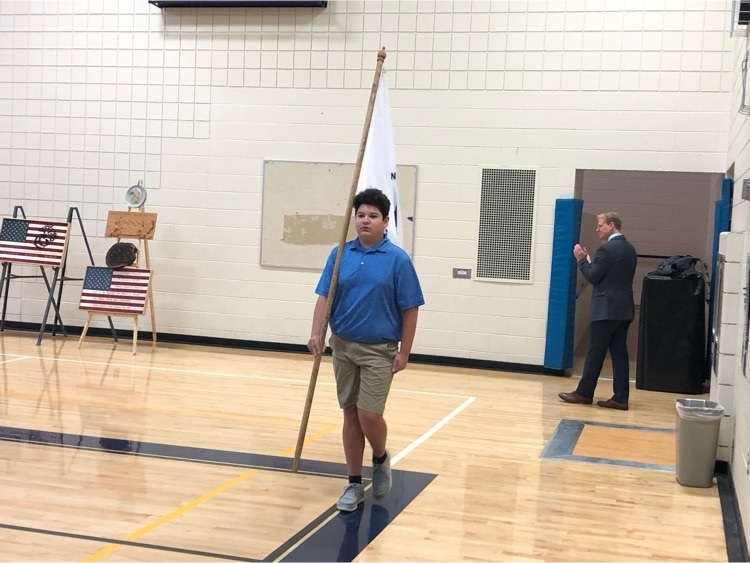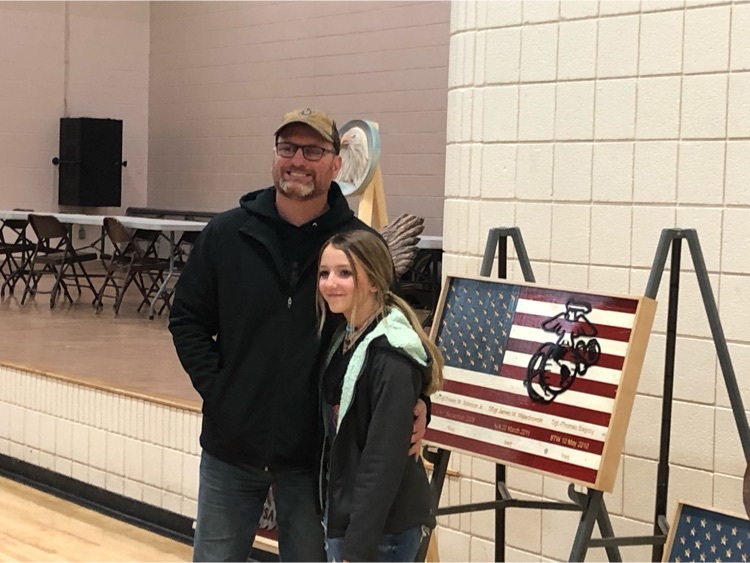 Shepherd Middle School students and staff were incredibly "Bluejay Strong " this morning. Here are photos of an amazingly honorable ceremony today recognizing local Veterans for their service to our nation. Thank you to ALL students who were a part of the ceremony as well as SMS staff personnel Mr. Jason Byrne and Mr. Dan Terburgh, both Veterans of the US Marines.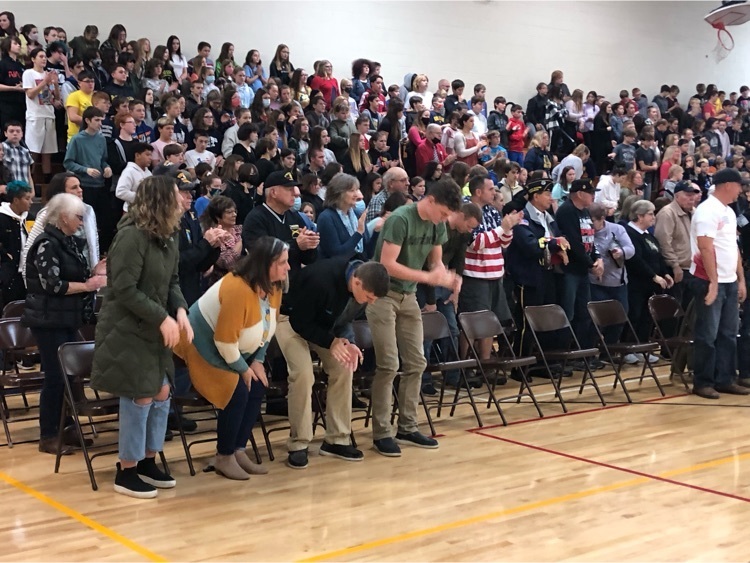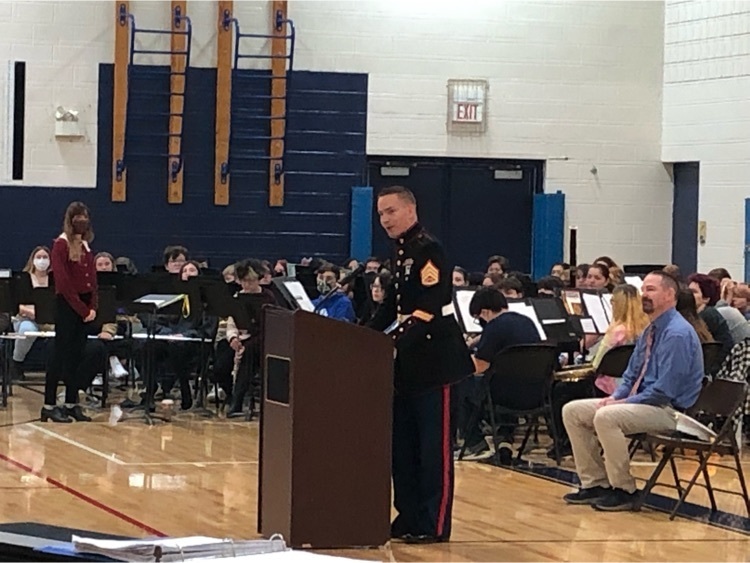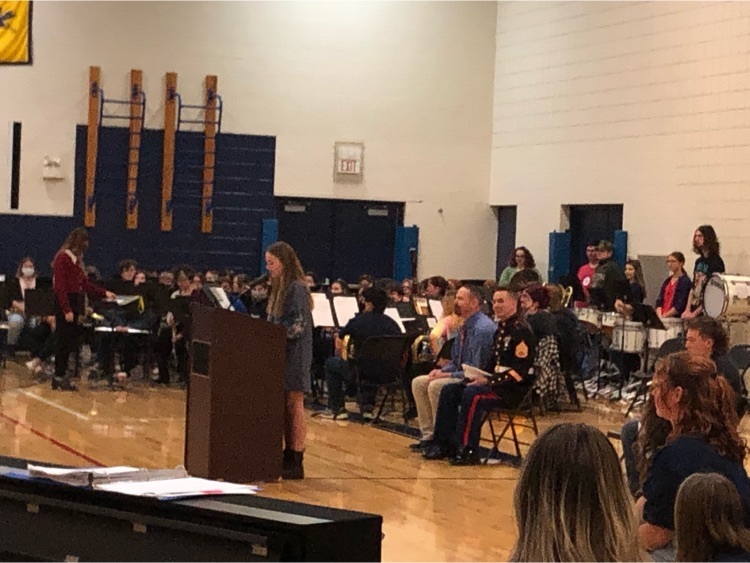 No matter what the age, "Capture the Flag" remains a favorite energy output activity!!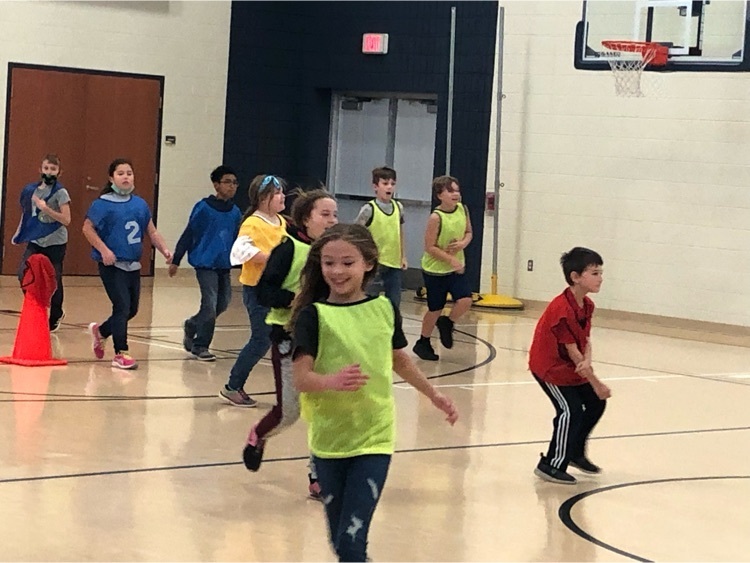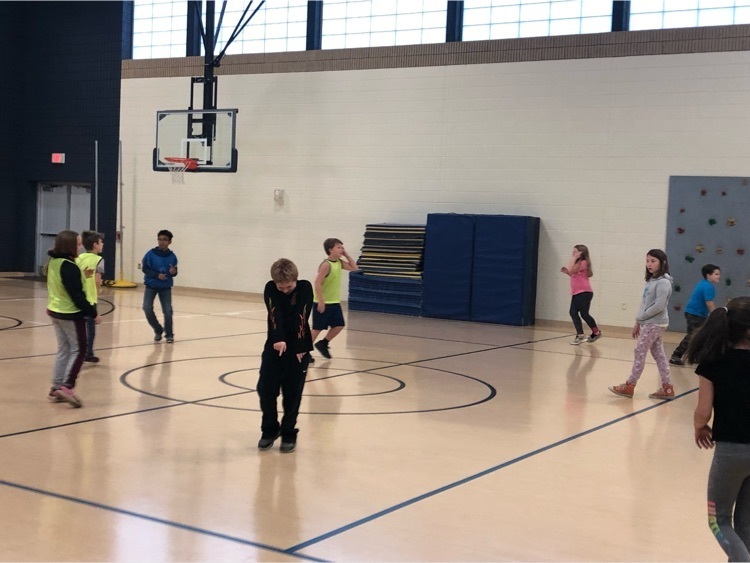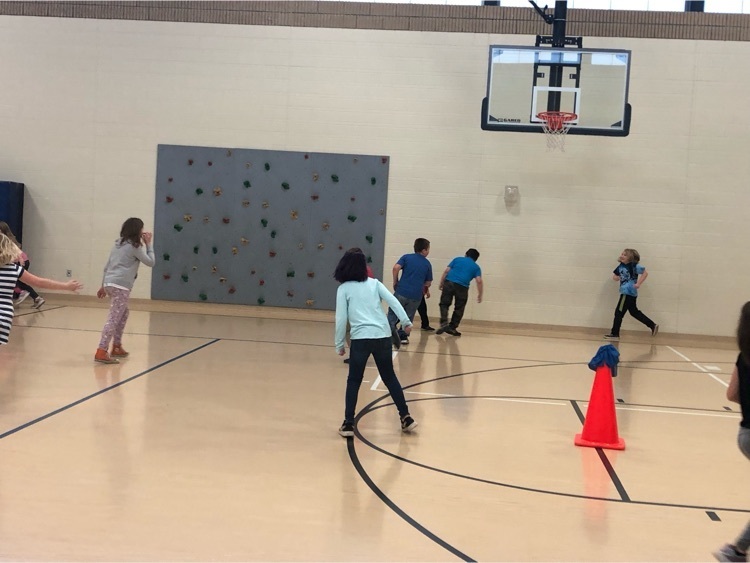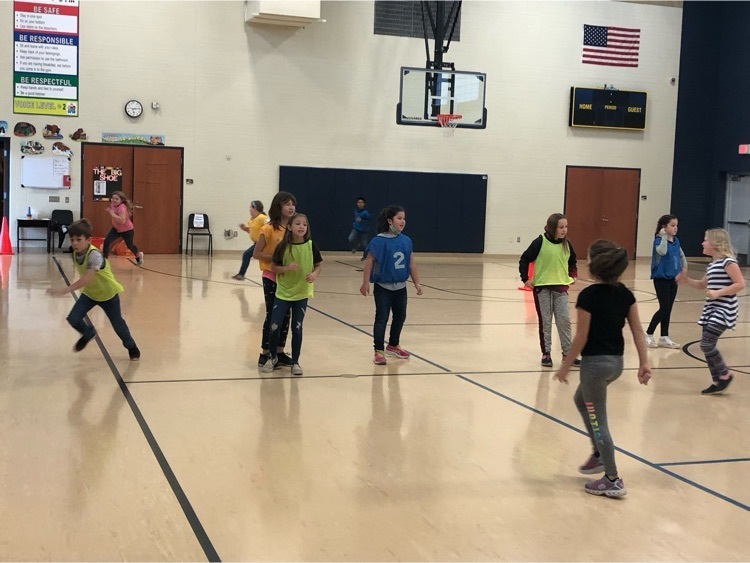 Excitement is in the air for the Girl's Cross Country team as they head to State competition at Michigan International Speedway in Brooklyn, MI. Go Bluejays!!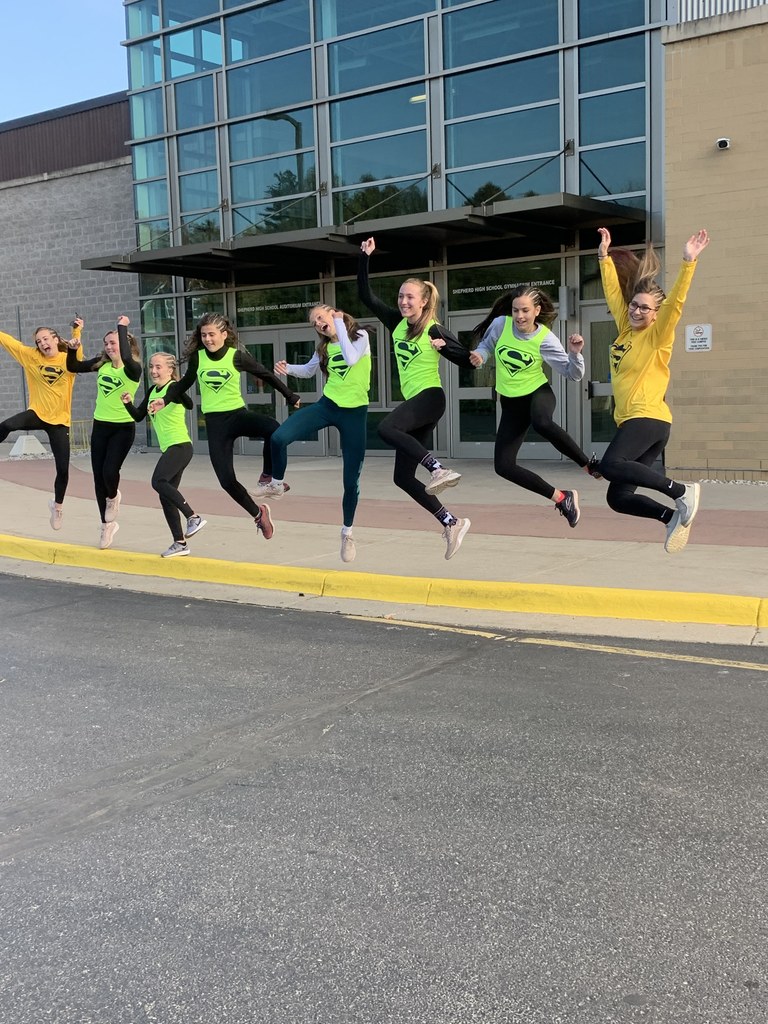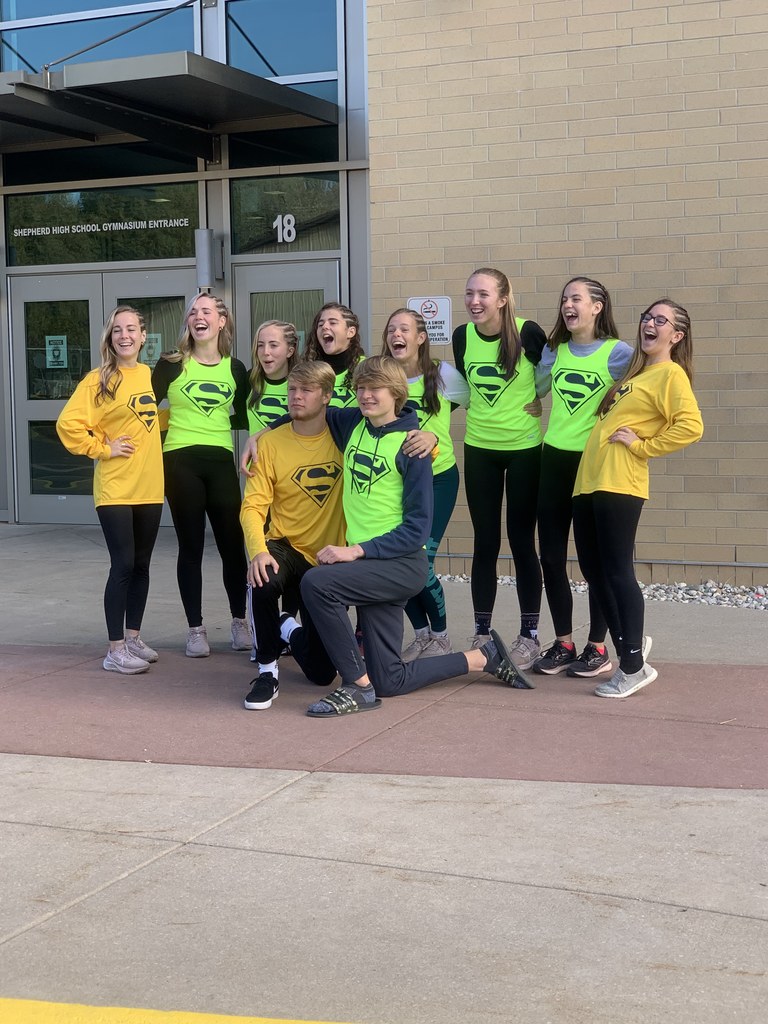 And now it's 7th grade's turn for Bluejay Renaissance!!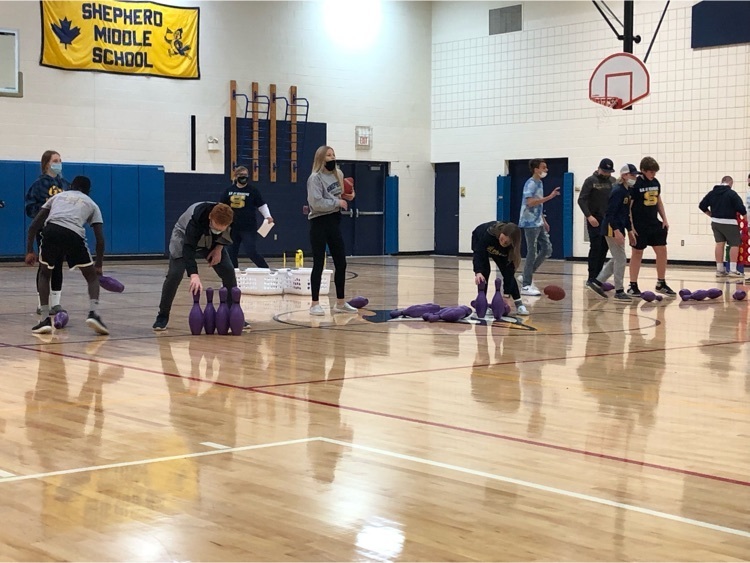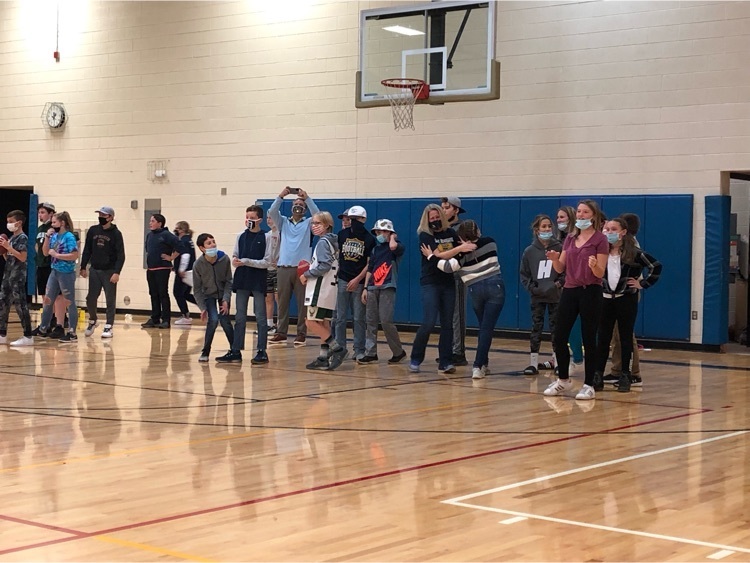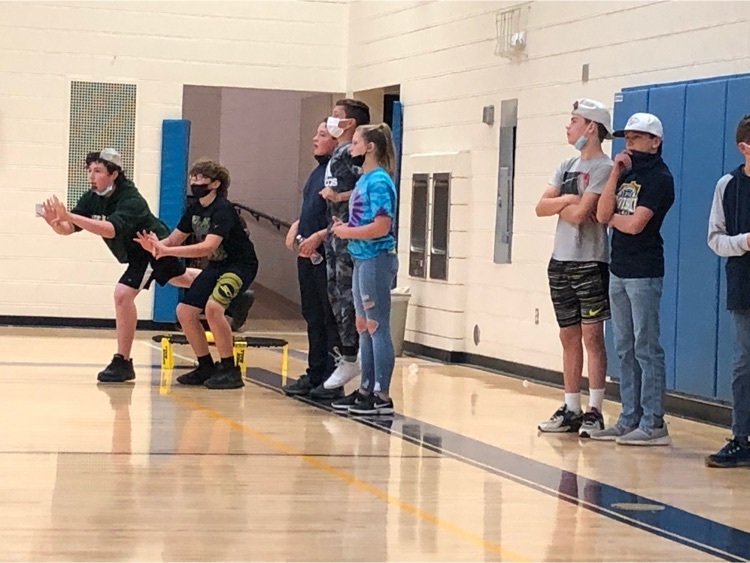 SMS builds academic and behavioral success on the premise of Bluejay Renaissance. Check out these photos of 8th graders in action!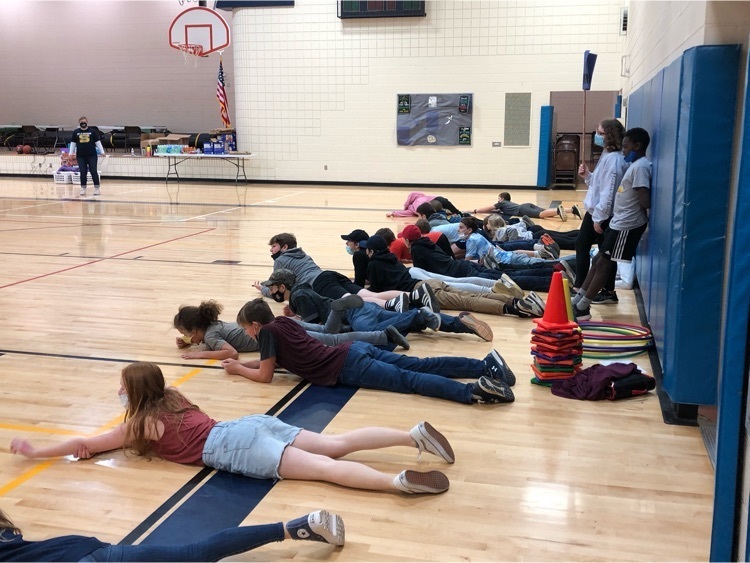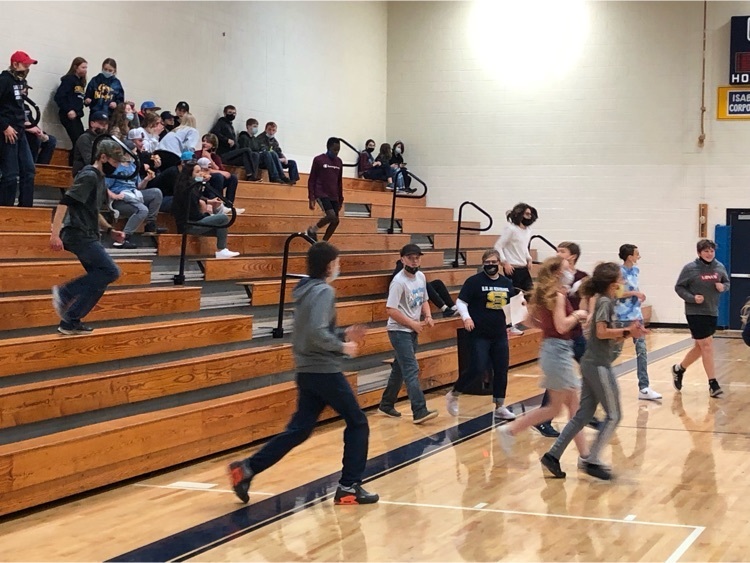 One vitally important group of folks to the continued success of SPS is our team of bus drivers. Here's a salute to them and their daily efforts to keep our children safe and cared for.