Fall Festival Fun!!!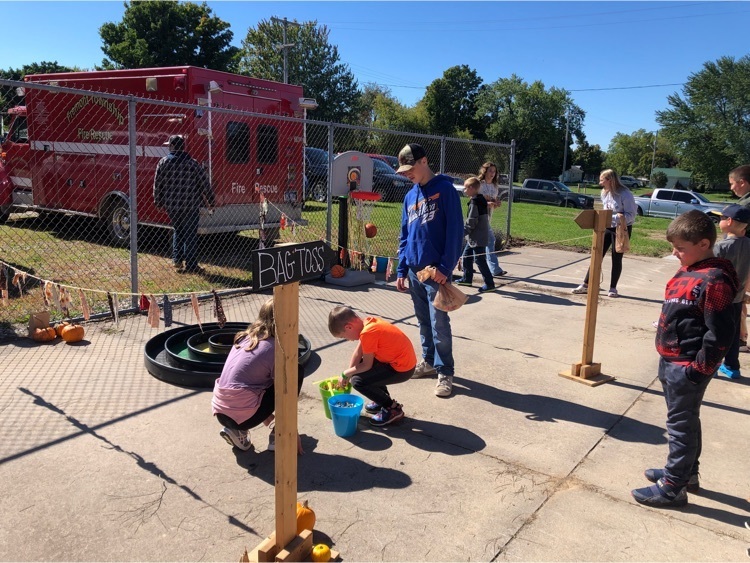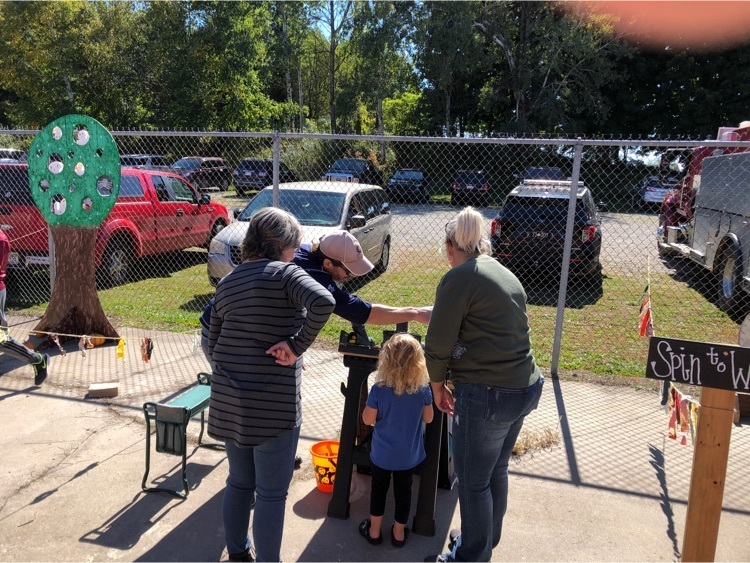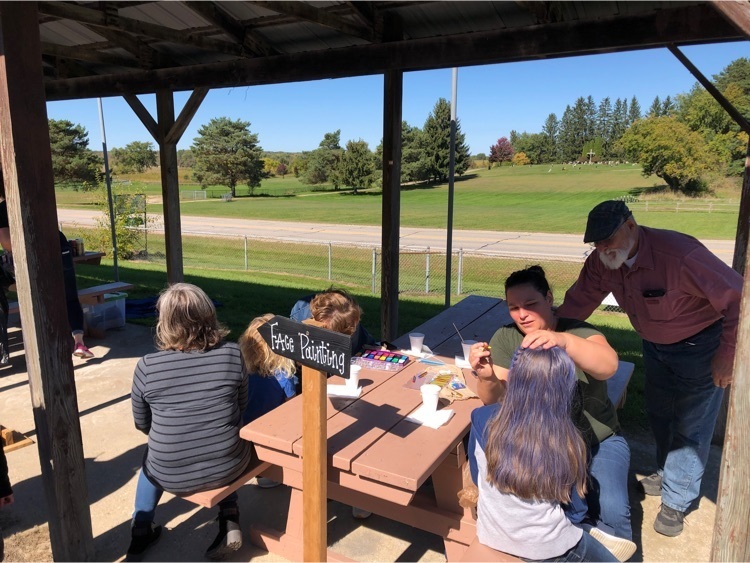 If you're able, it's "BlueJay strongly " encouraged you stop on out to the Winn Fall Festival today!!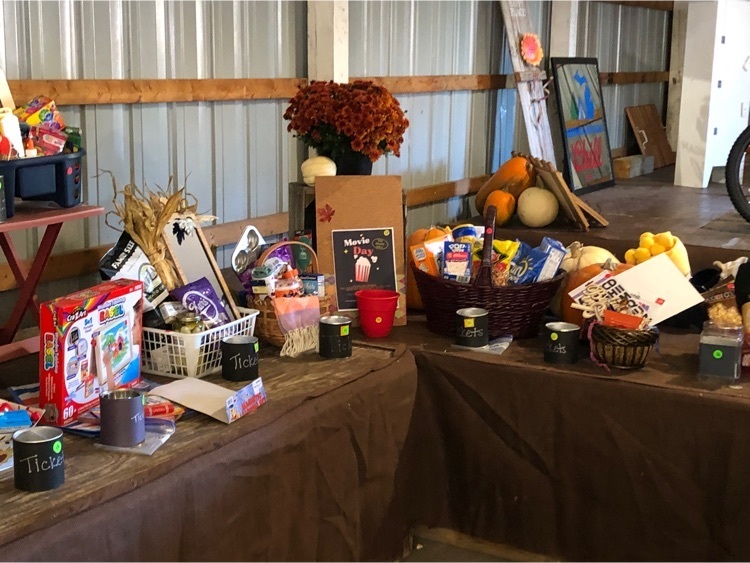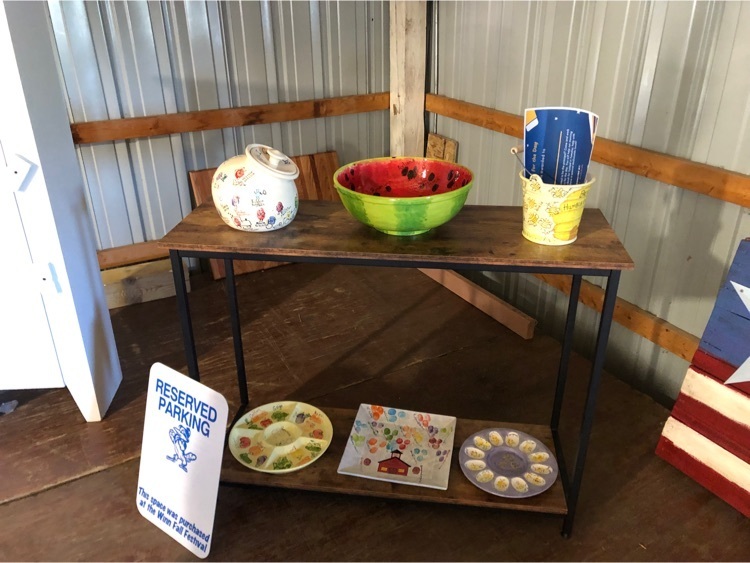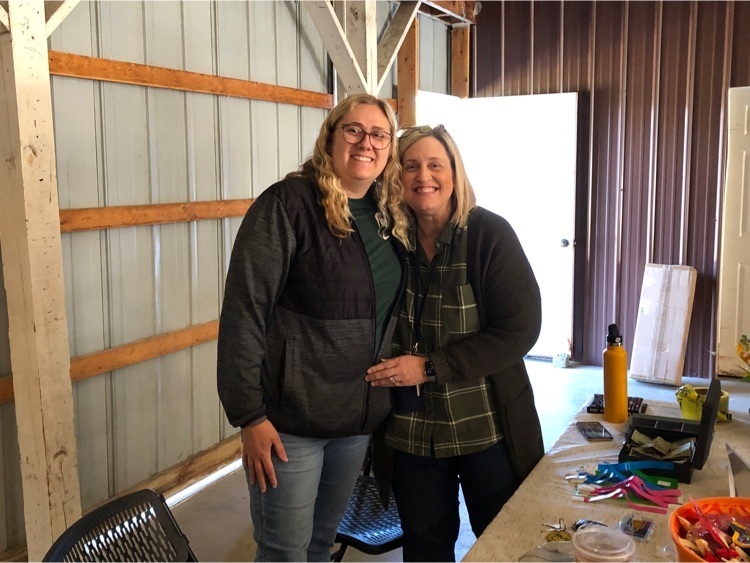 Thank you SO MUCH to all the workers who make the BlueJay Invitational possible!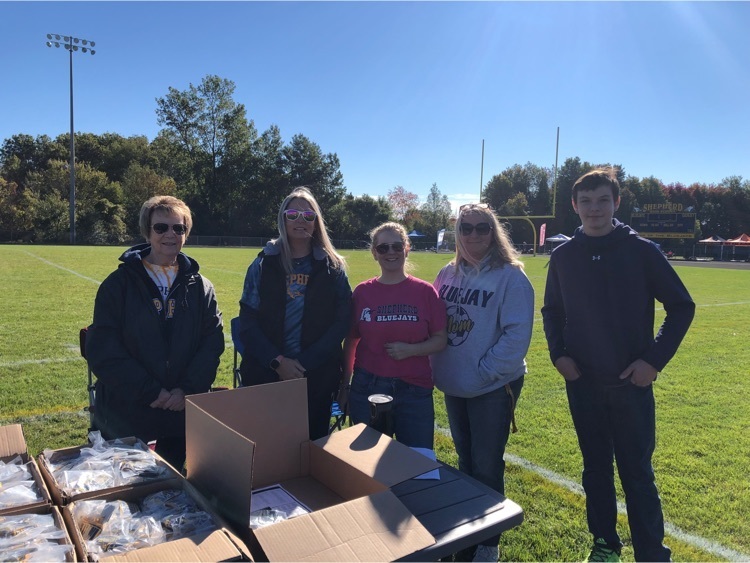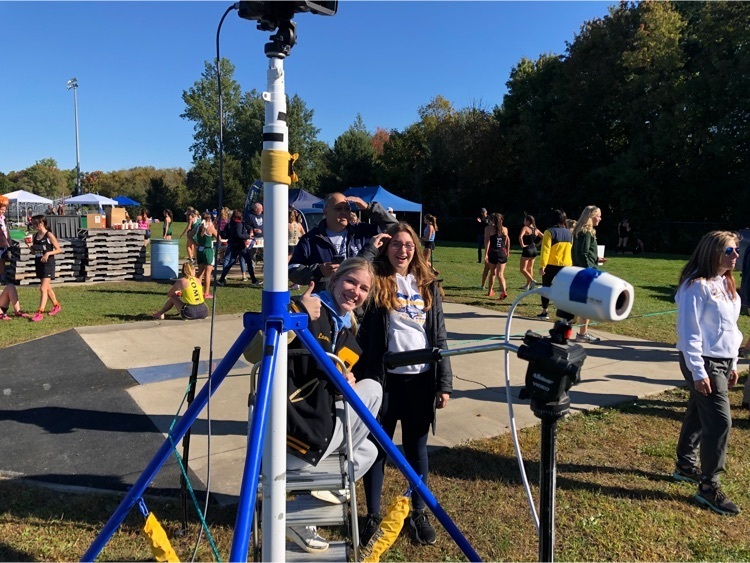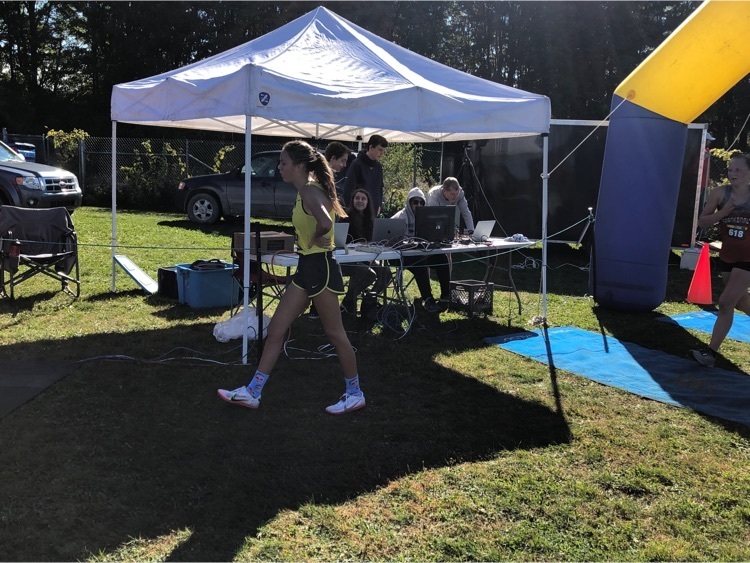 Check out these action shots of our BlueJays running today!!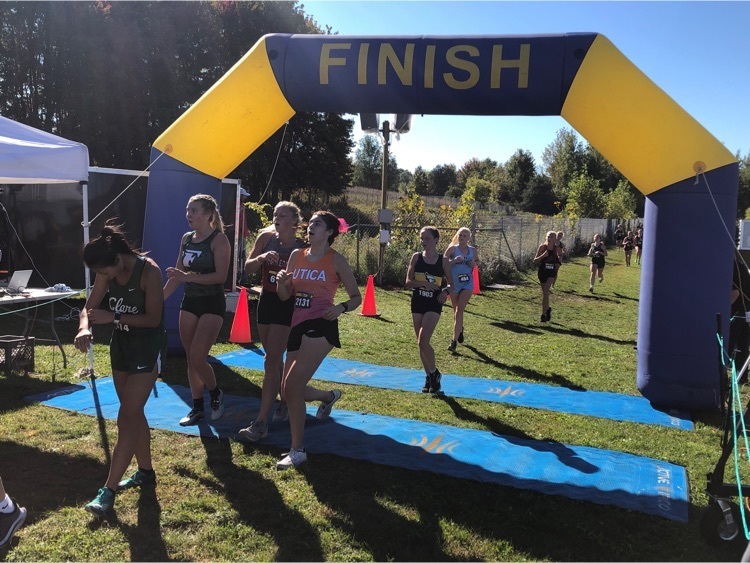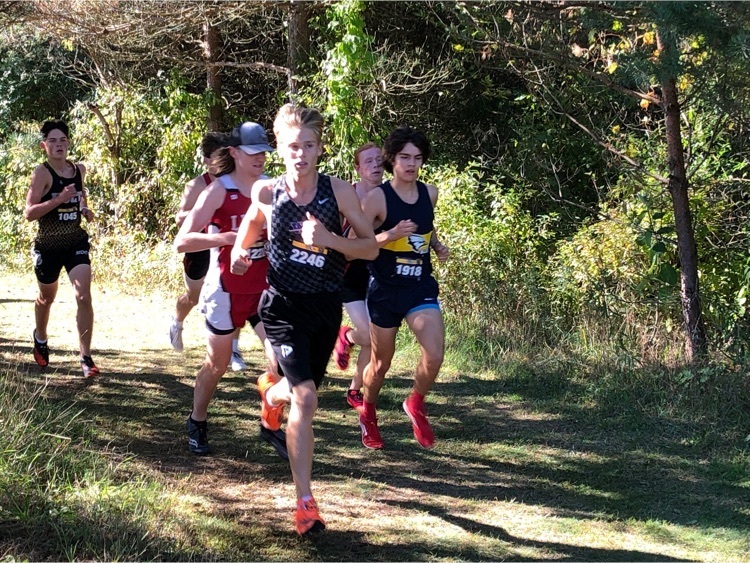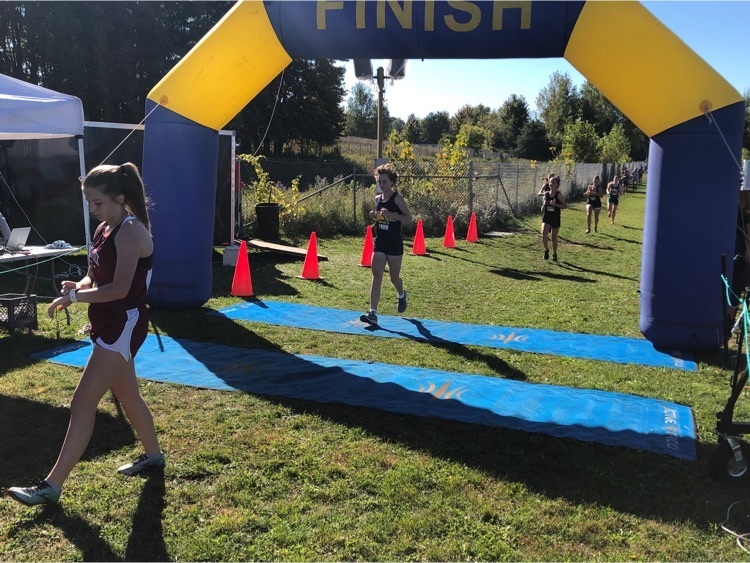 And now today, if you have the time to watch some INCREDIBLE cross country running, come to the SPS Cross Country course - starting at 9:00 a.m. - for the BlueJay Invitational. Go BlueJays!!

Due to over-excitement and enthusiasm for Coach Sigler's football team last evening in Harrison, there are no pictures. It MUST be noted though, that down 22-21 at the half, the BlueJays showed AMAZING grit and teamwork - rallying in the second half to take a 41-22 victory in Harrison!! What determination, intensity and courage displayed!!

JV football tonight versus the Harrison Hornets. Go BlueJays!!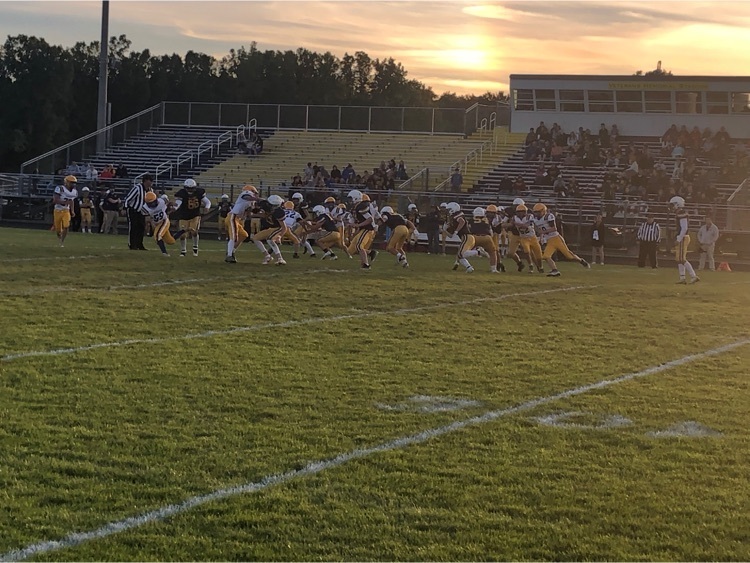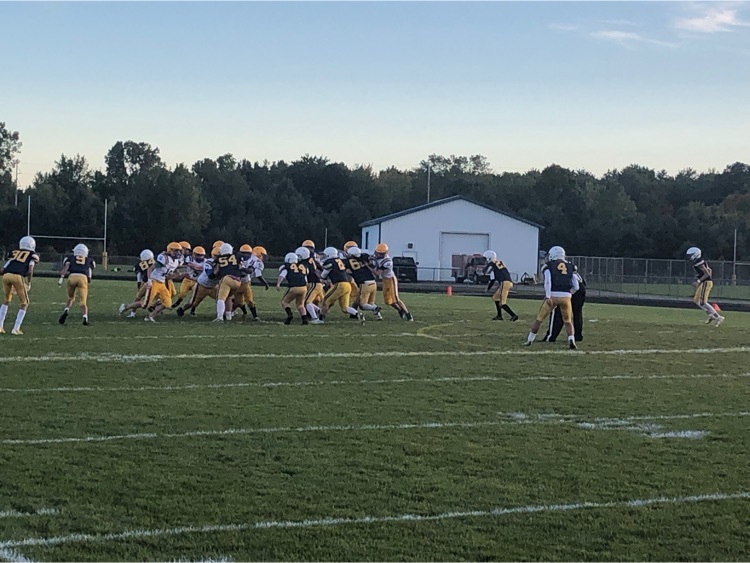 BlueJays soccer this evening; versus Pine River; great night for a game!!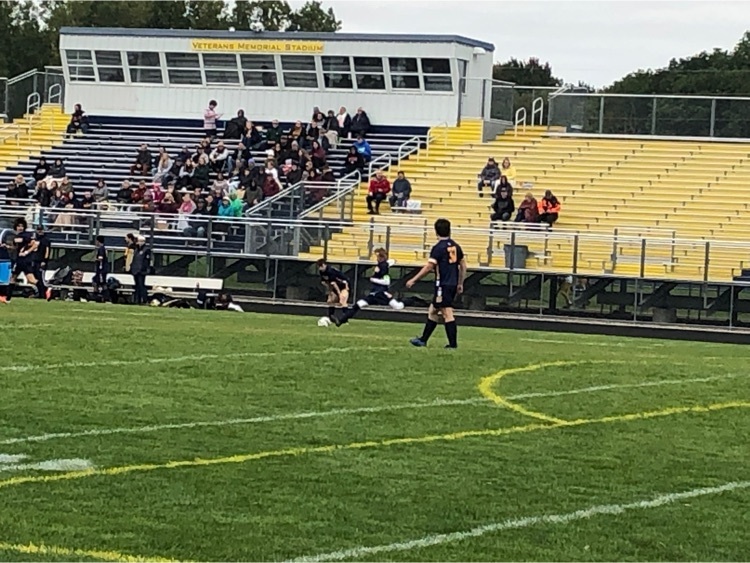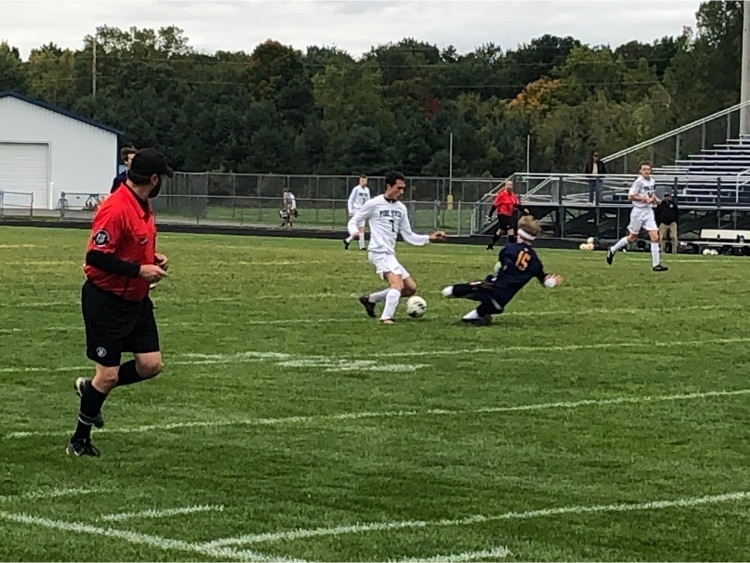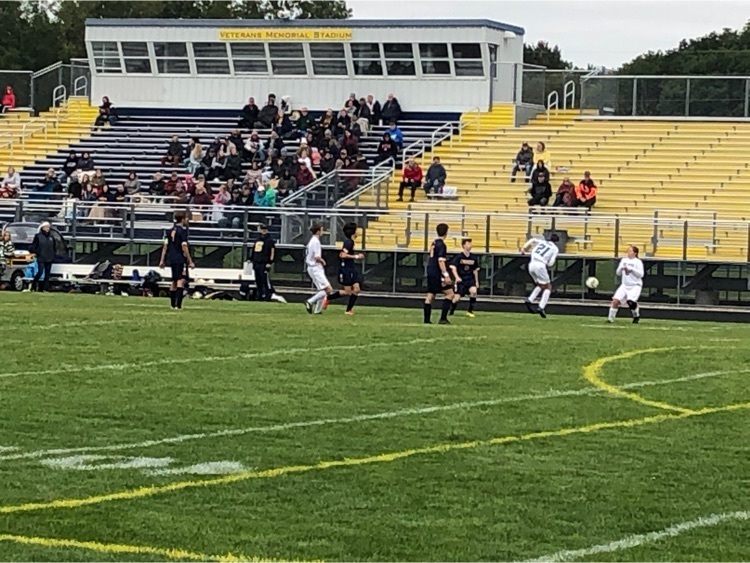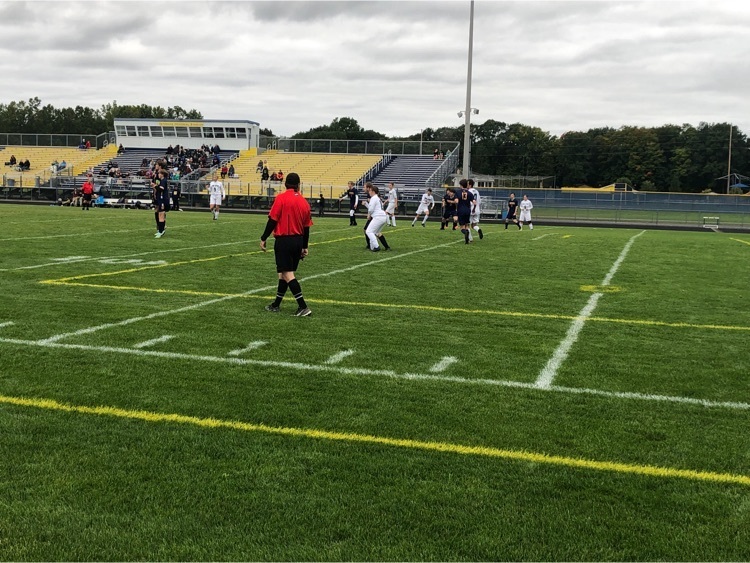 BlueJay football; go Shepherd!!!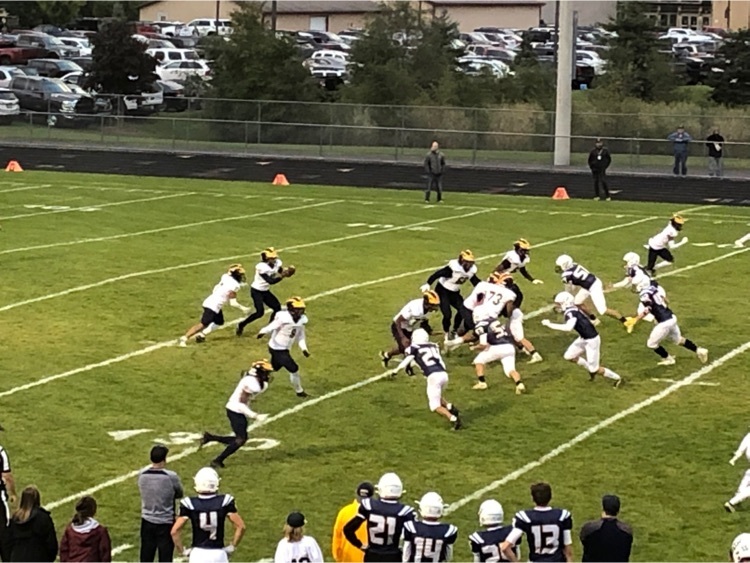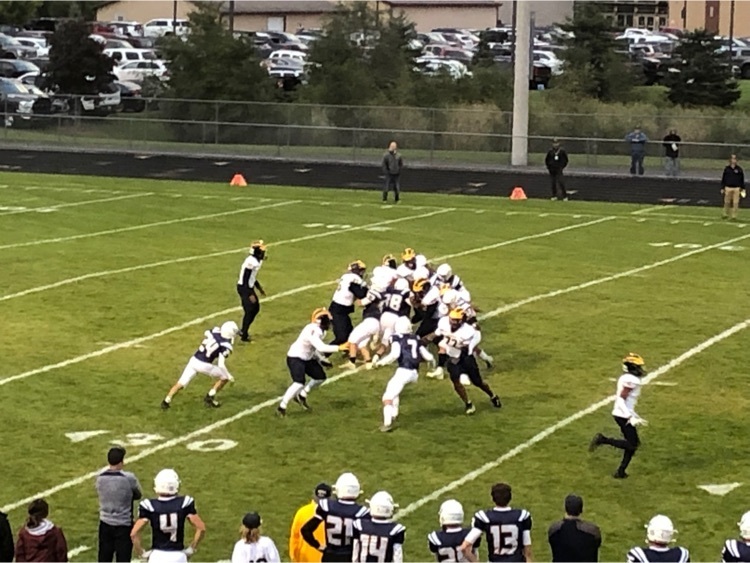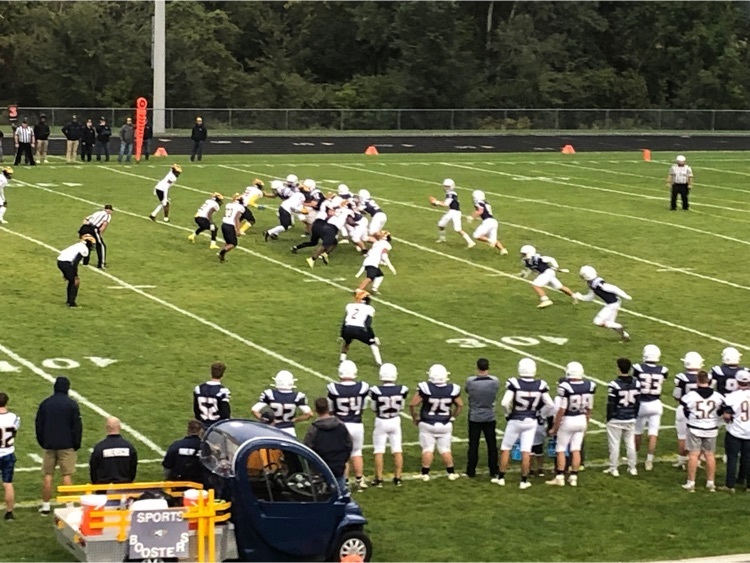 More of the parade…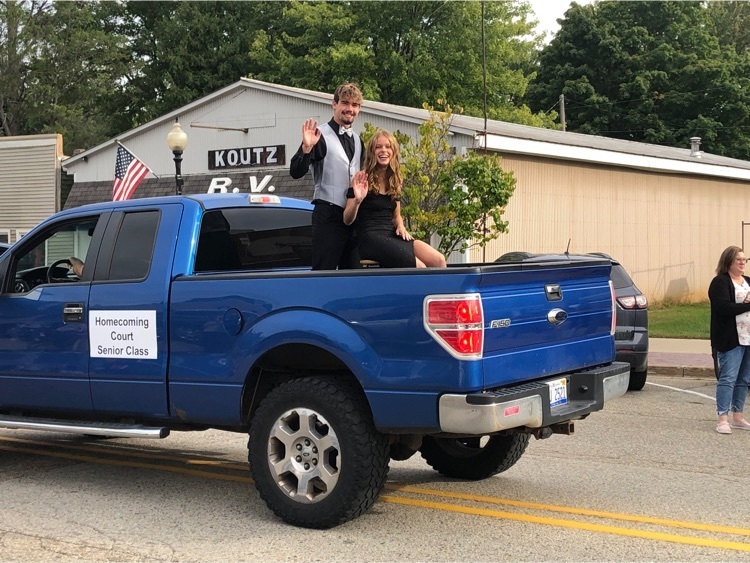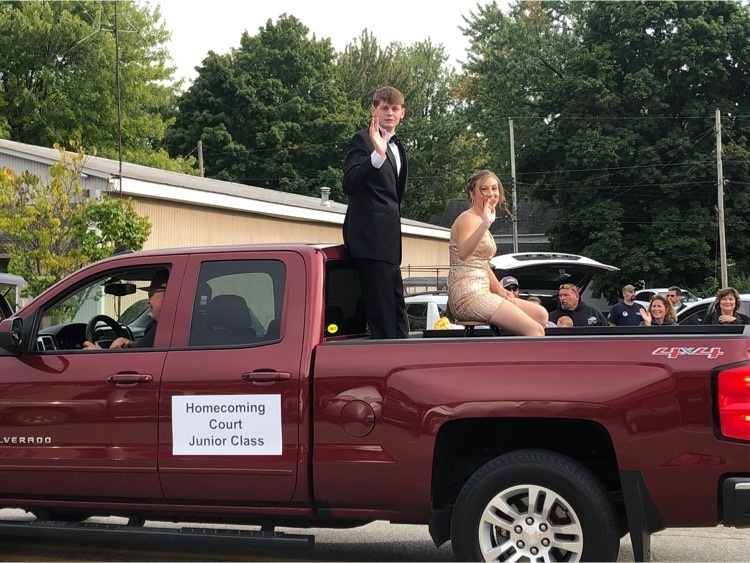 More photos of the Parade. Go BlueJays!!!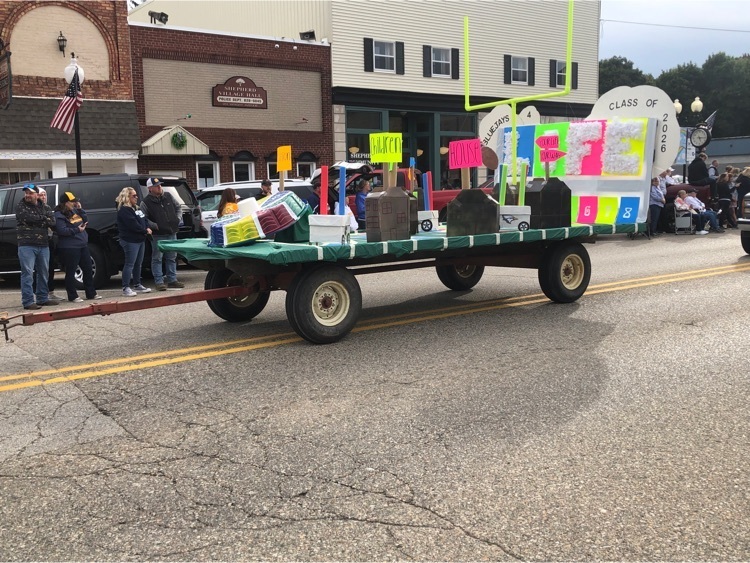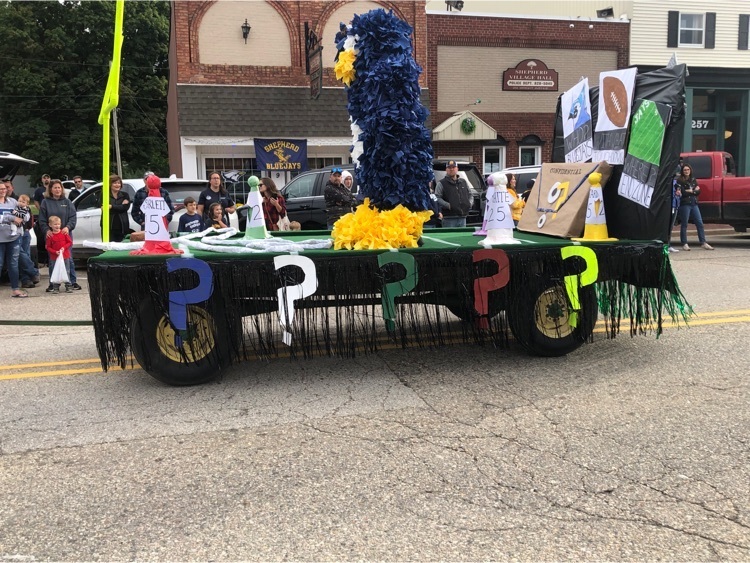 More photos of the Parade. Go BlueJays!!!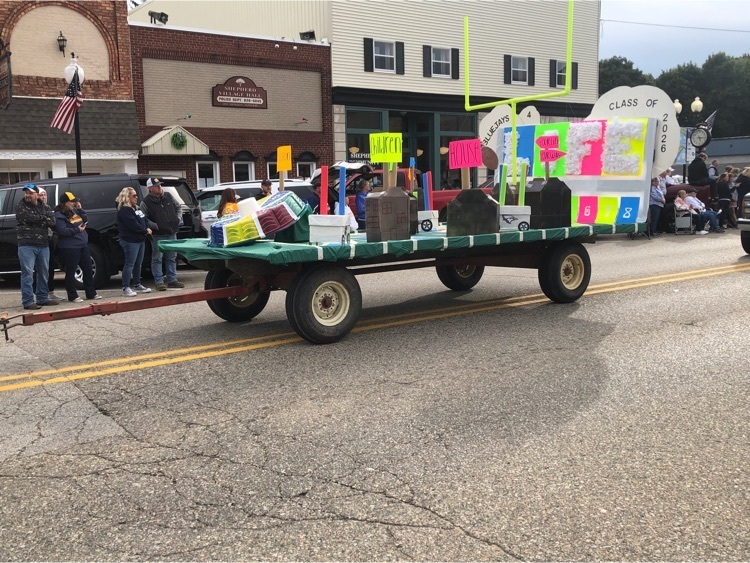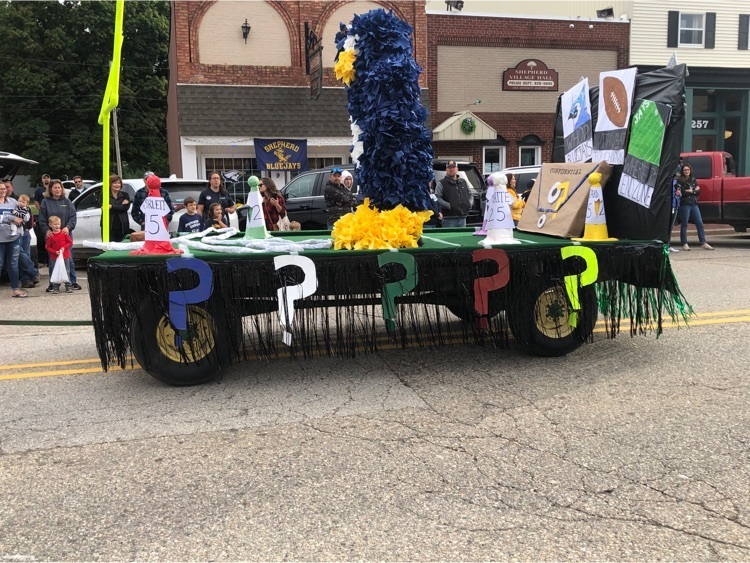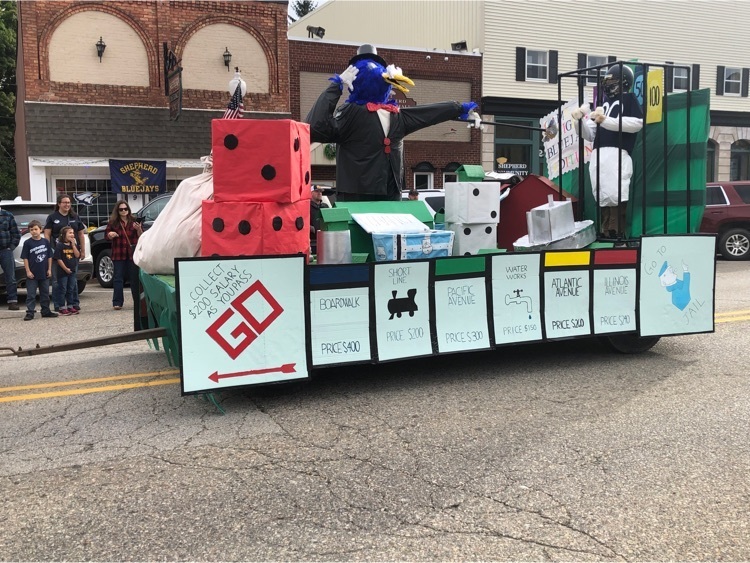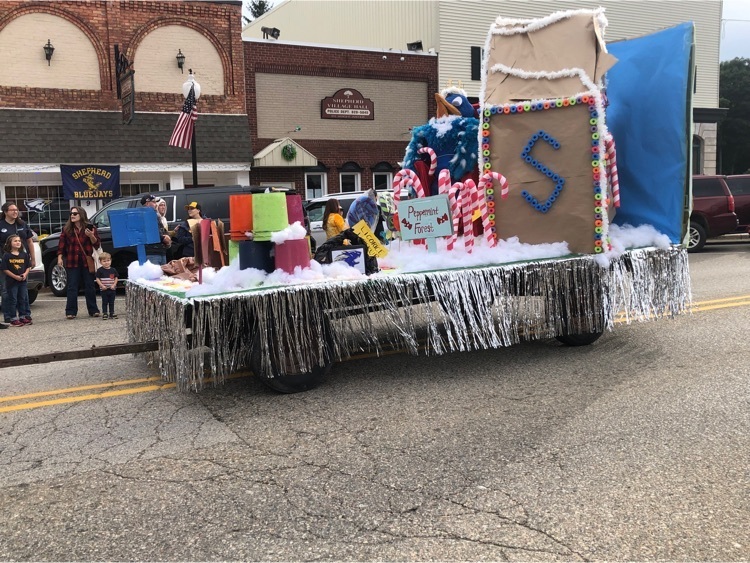 Homecoming Parade 2022 for Shepherd!!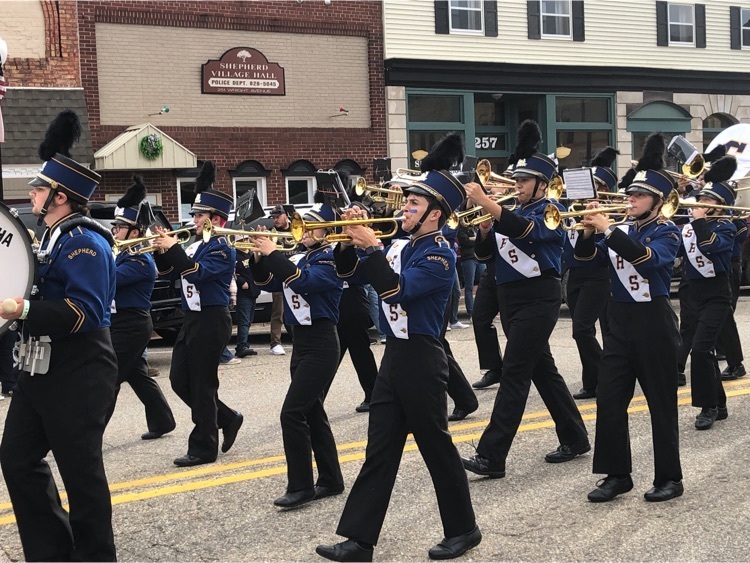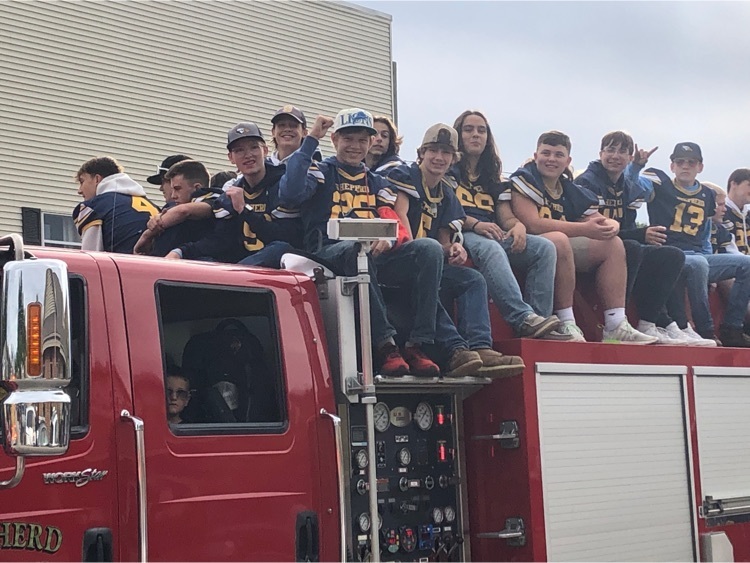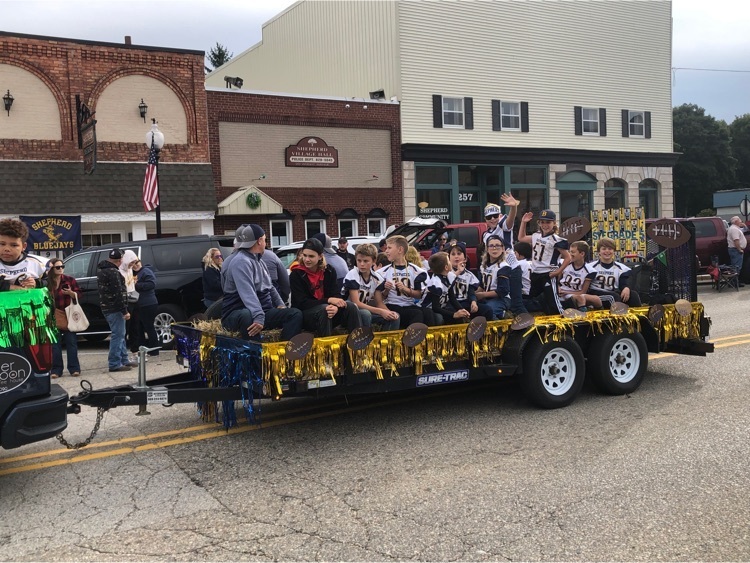 More photos of today's Rally…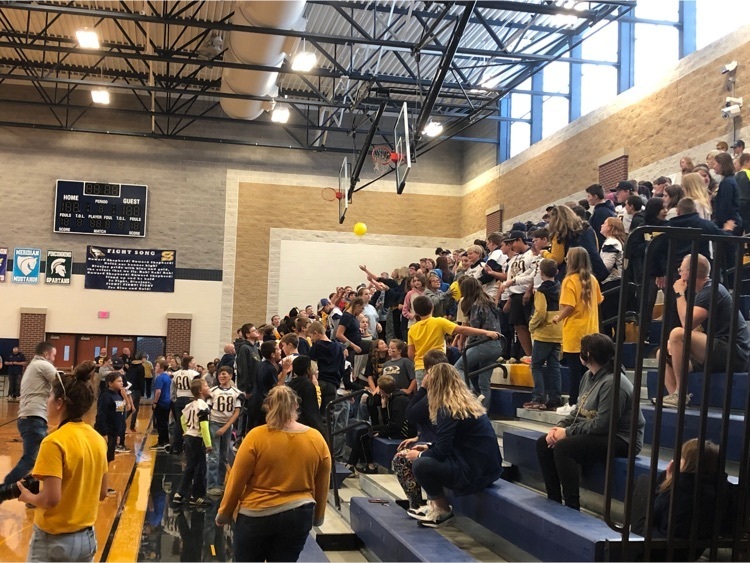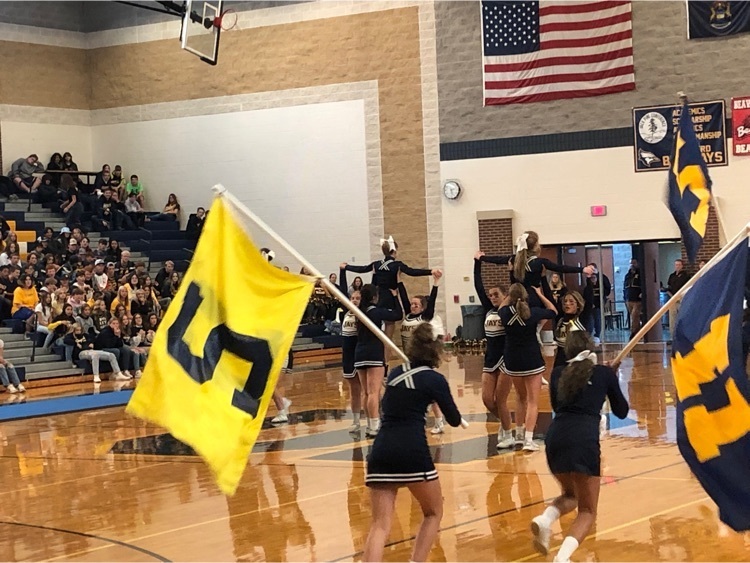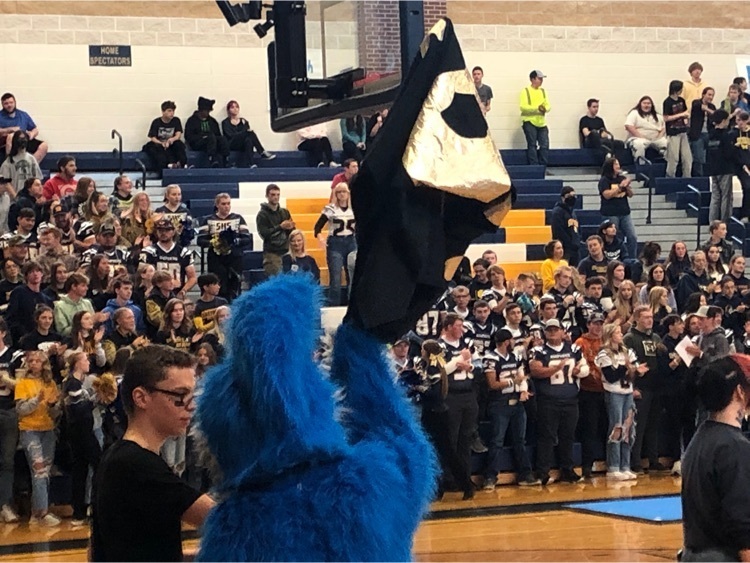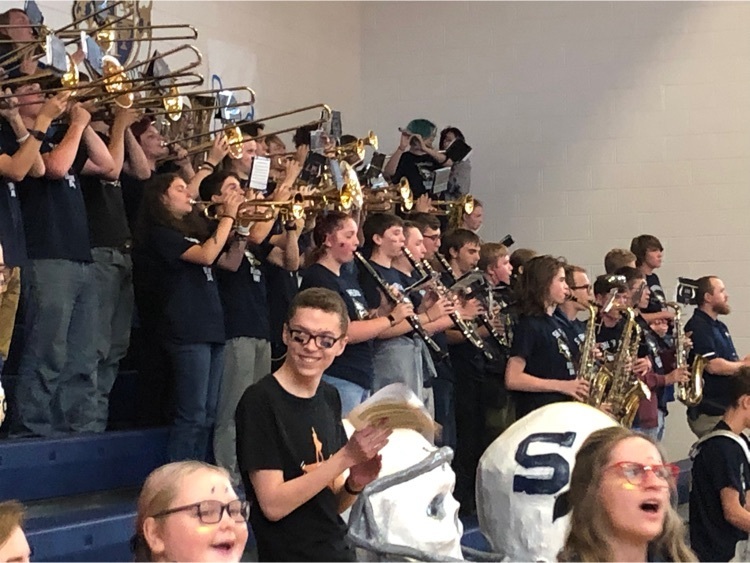 SMS and SHS Pep Rally this afternoon. What BlueJay Pride!!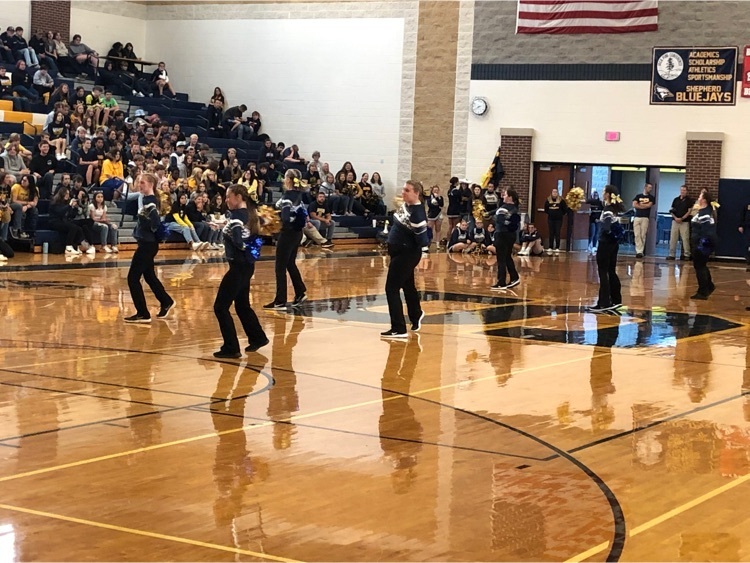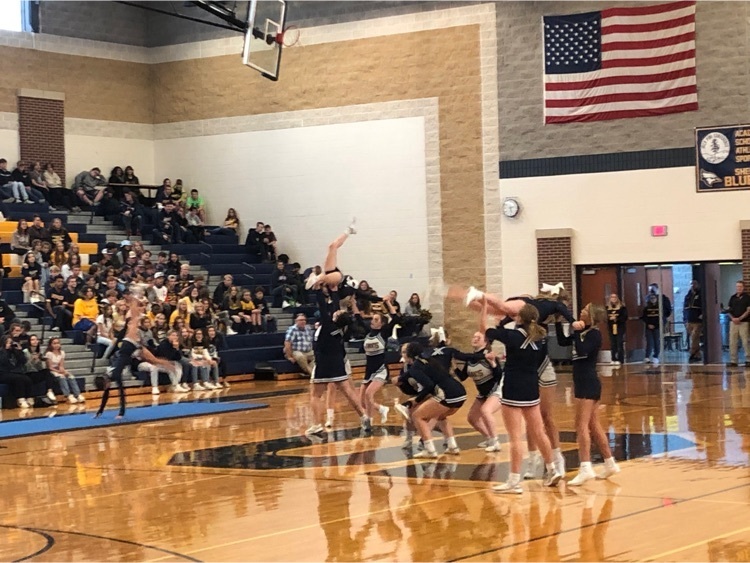 More Pep Rally photos…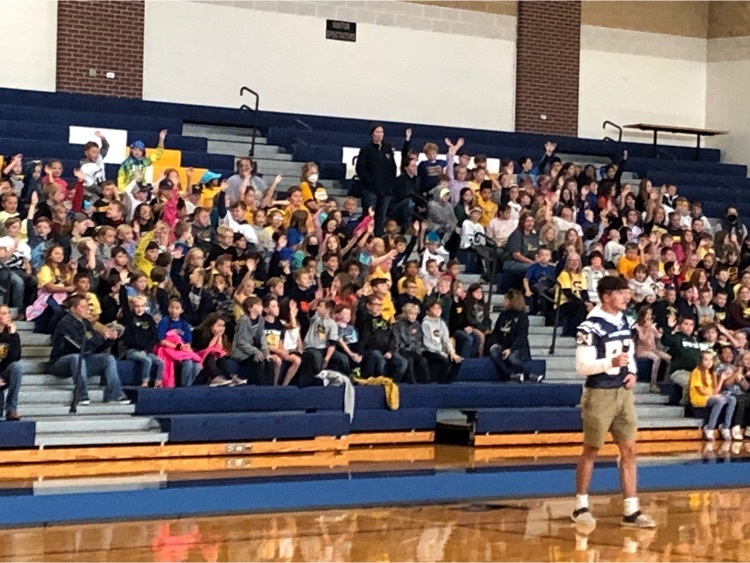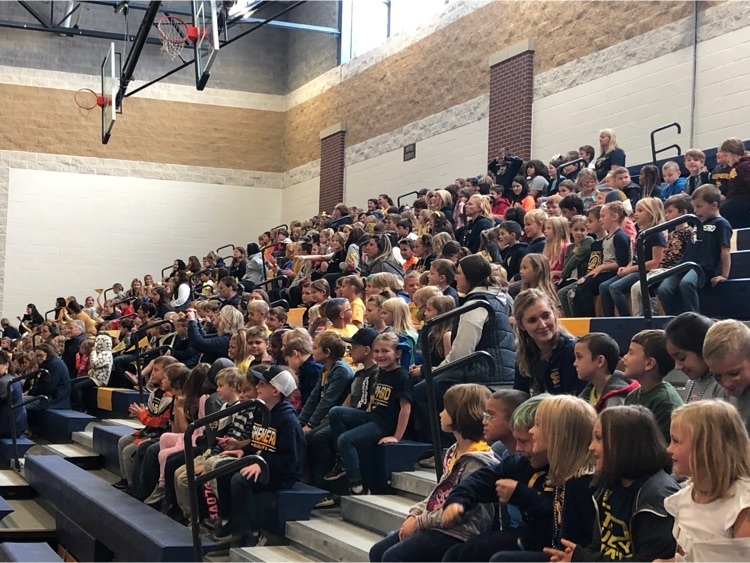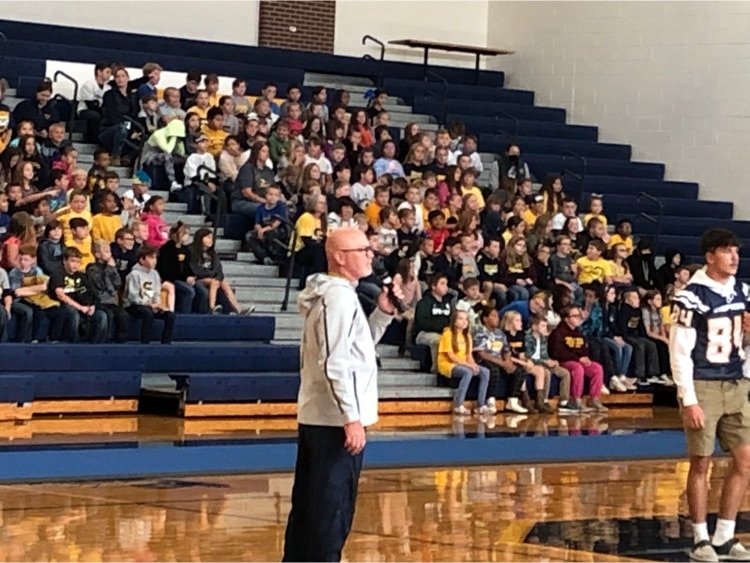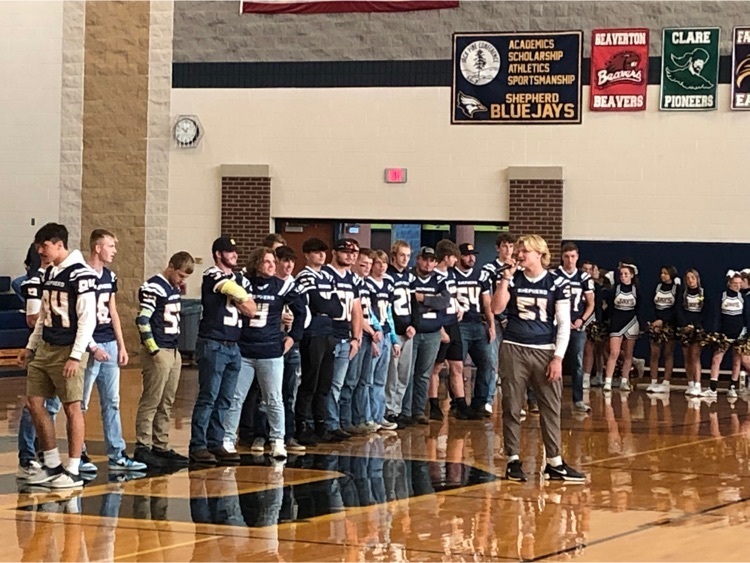 Pep Rally Day at Shepherd High School! Winn Elementary started off the day and here are pictures of Shepherd Elementary students! Fired up BlueJays!!!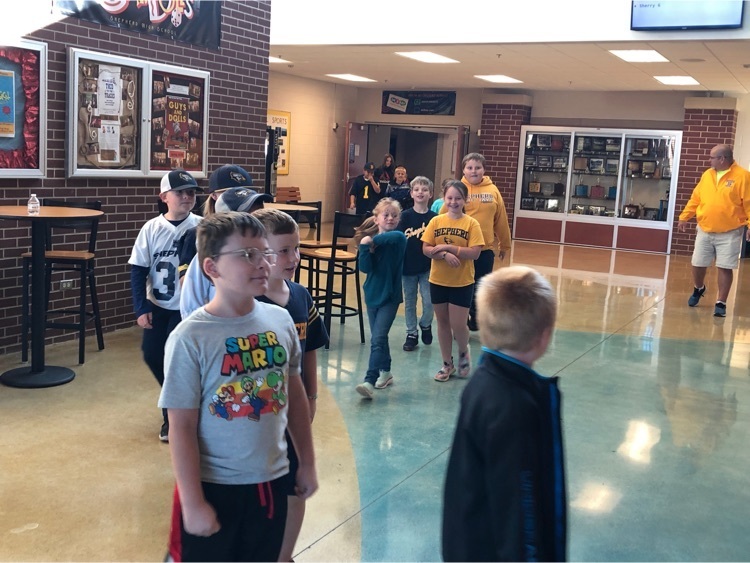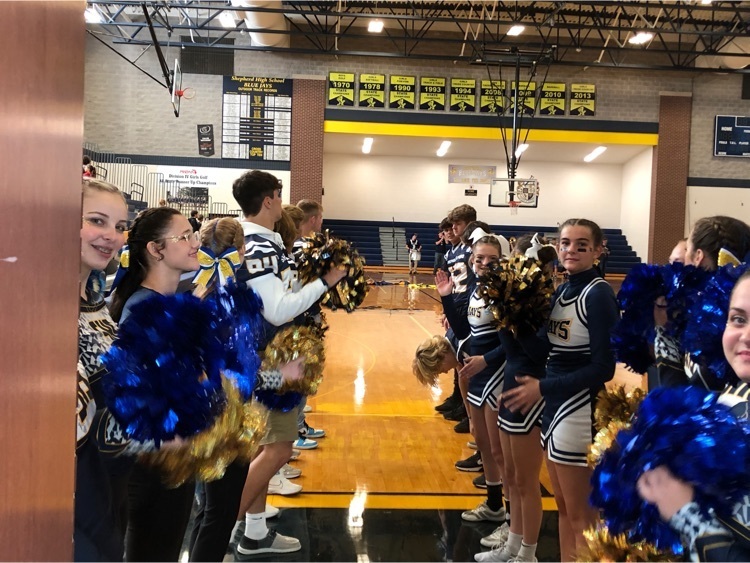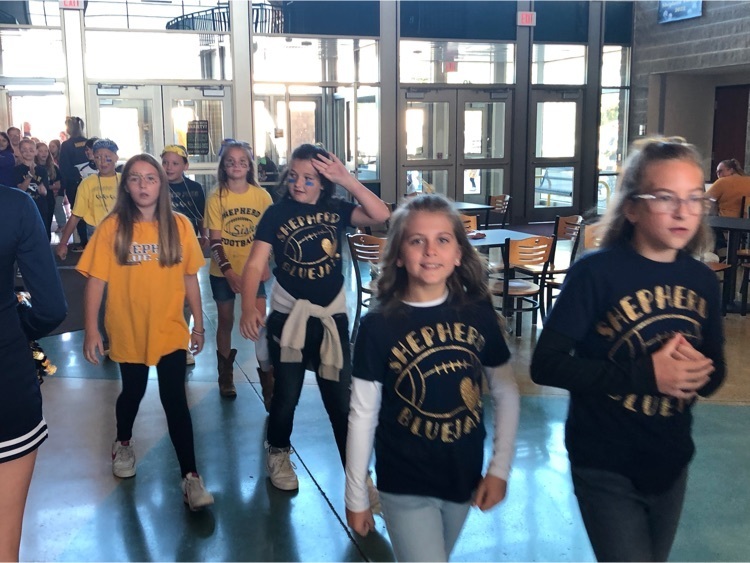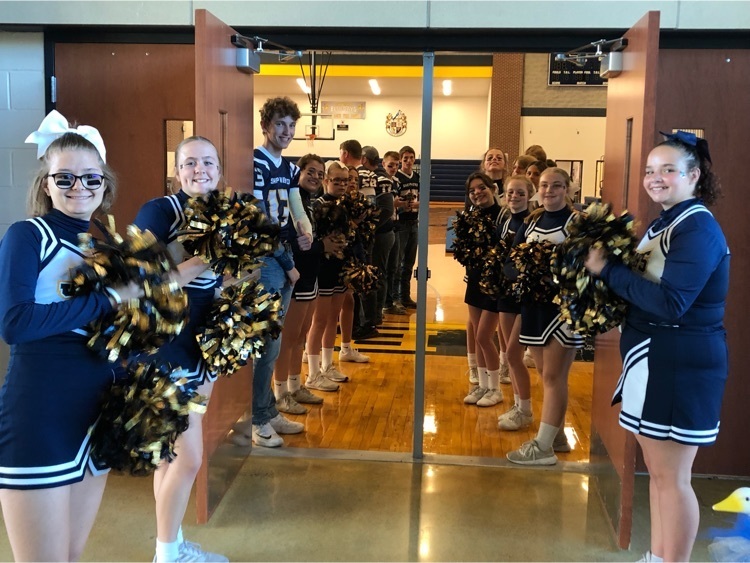 It's HOMECOMING Friday and even though the school day hasn't started yet the high school is already a "buzz" with excitement and activity! Go BLUEJAYS!!!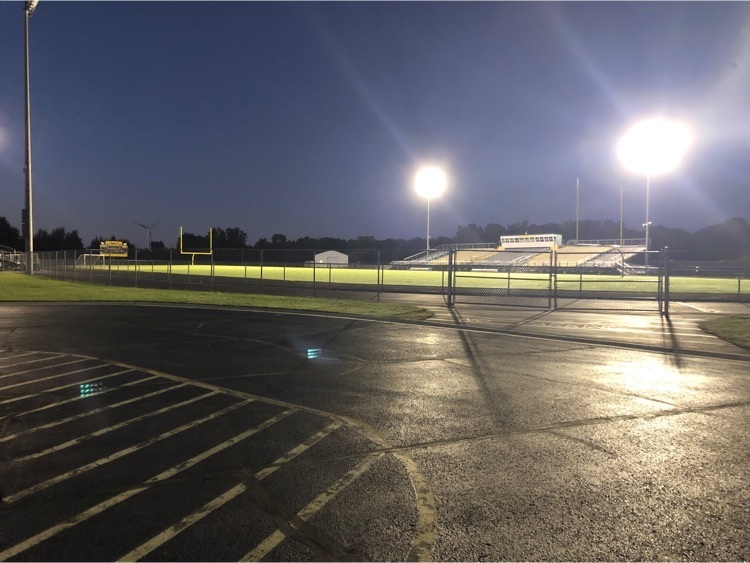 Last evening's Board meeting spotlighted the Student Council workings for Winn Elementary. Great job, Winn team!!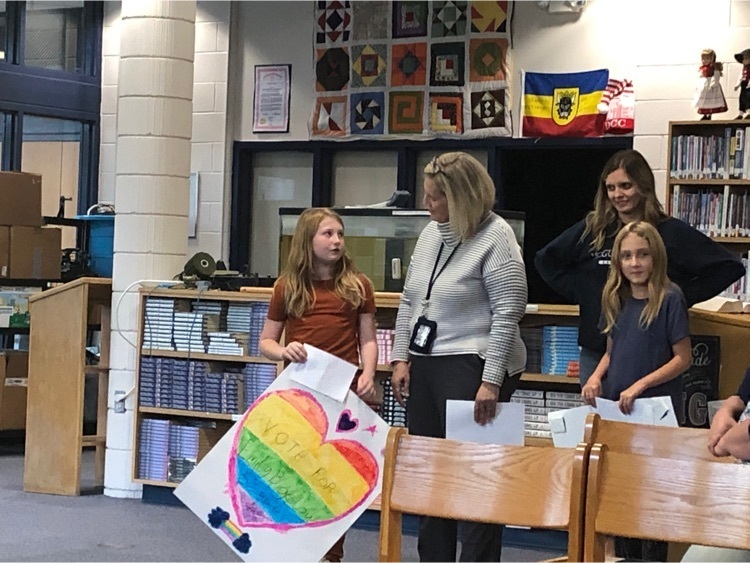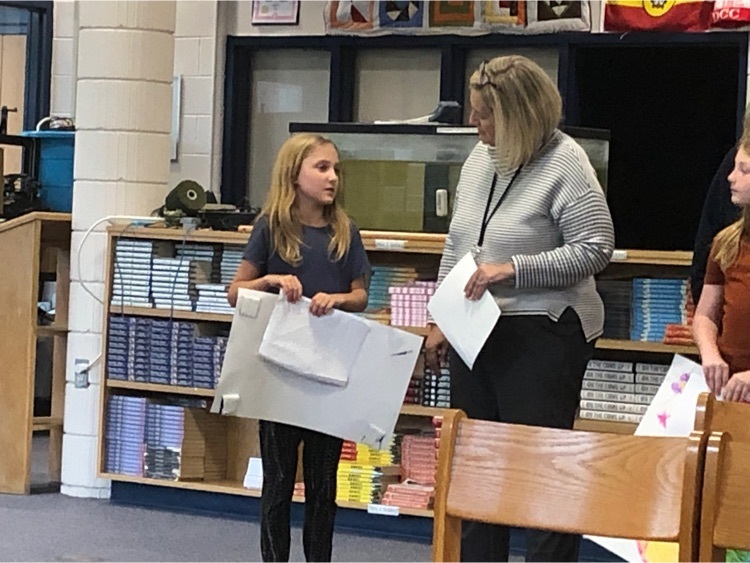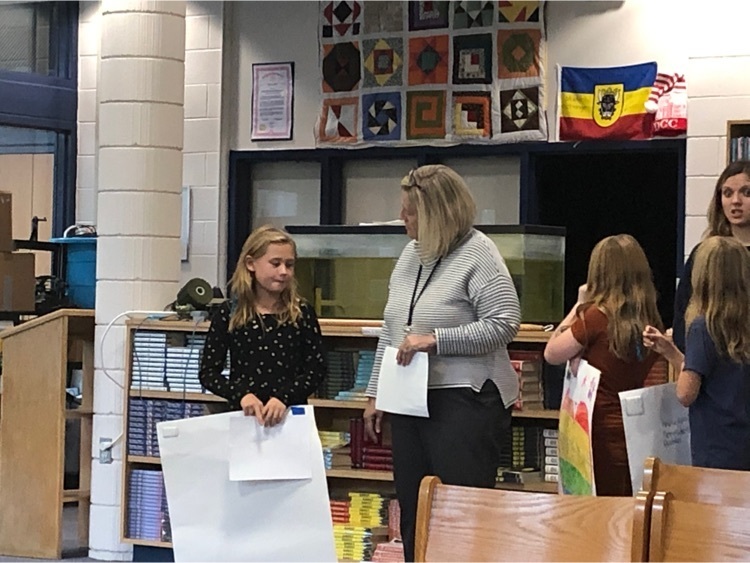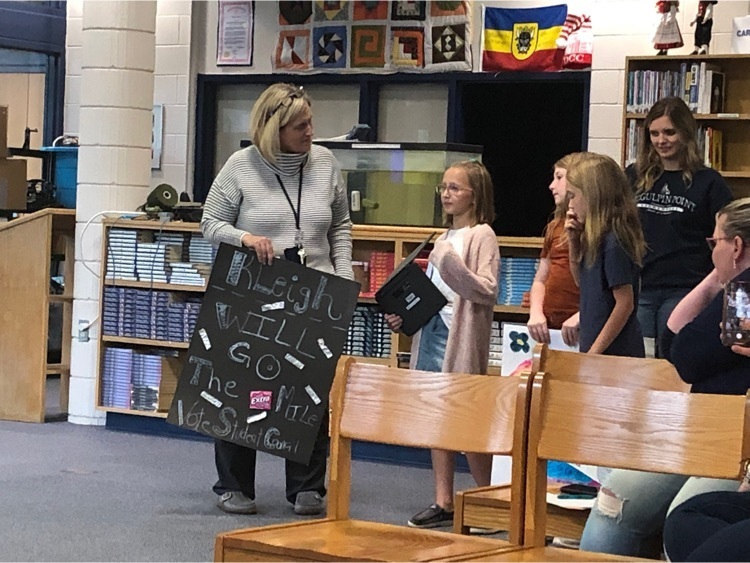 More pictures from the Farm…