Check out these photos taken by Mrs. Harkrader - while fourth graders toured and learned about the Isabella County Courthouse today!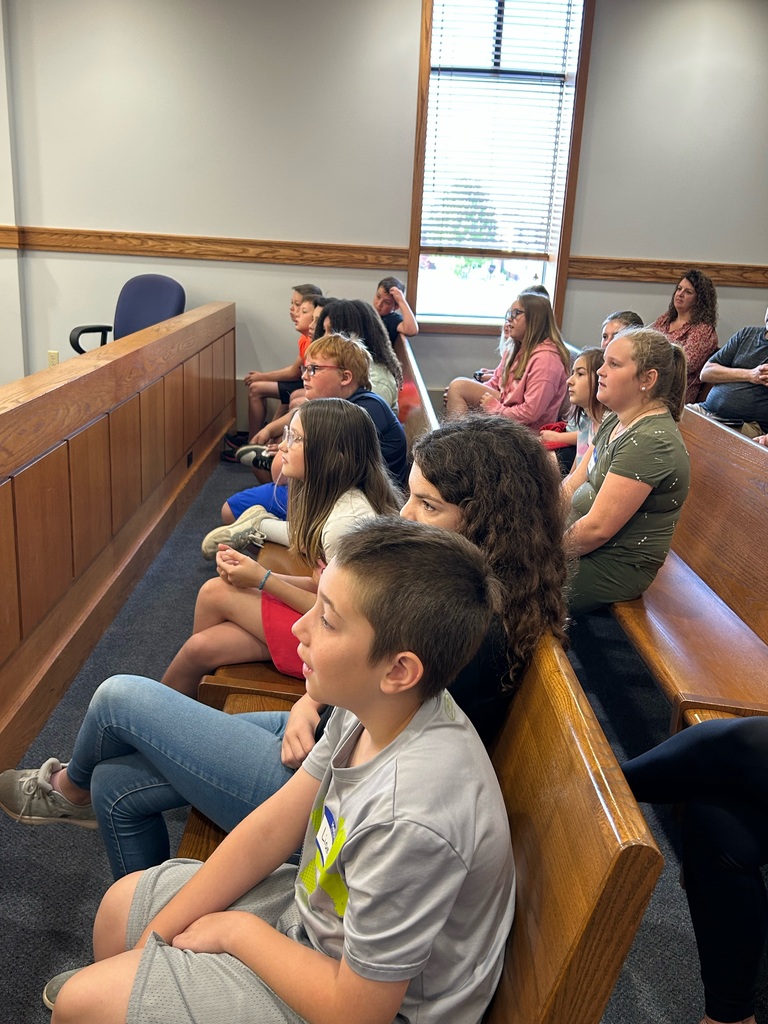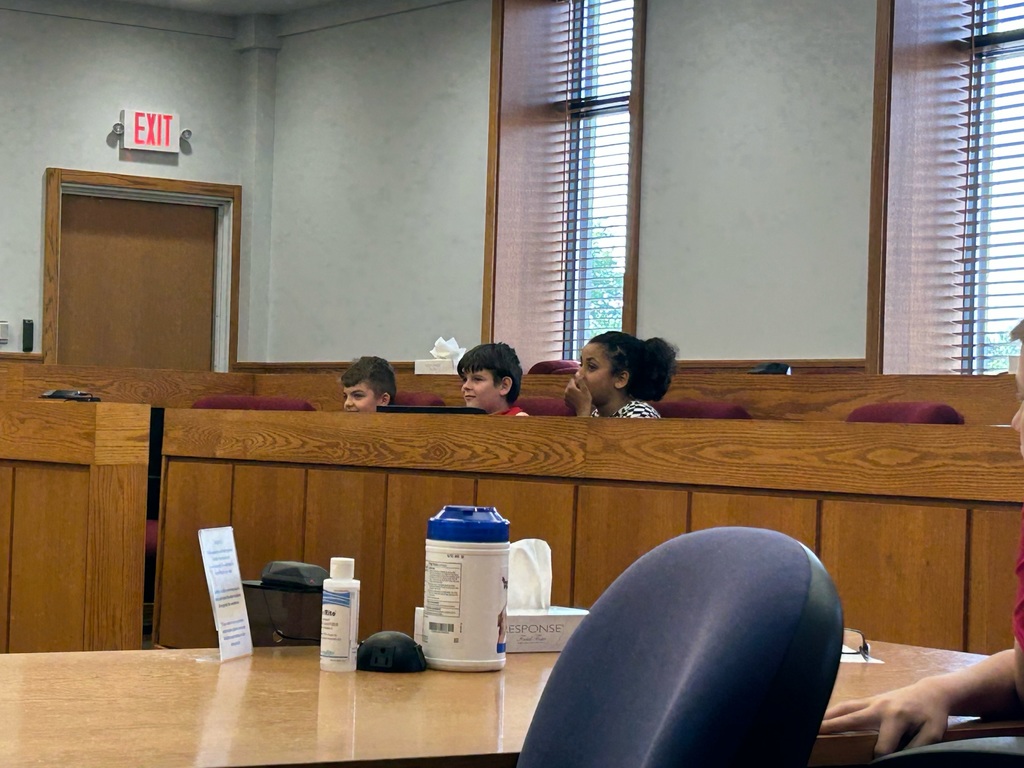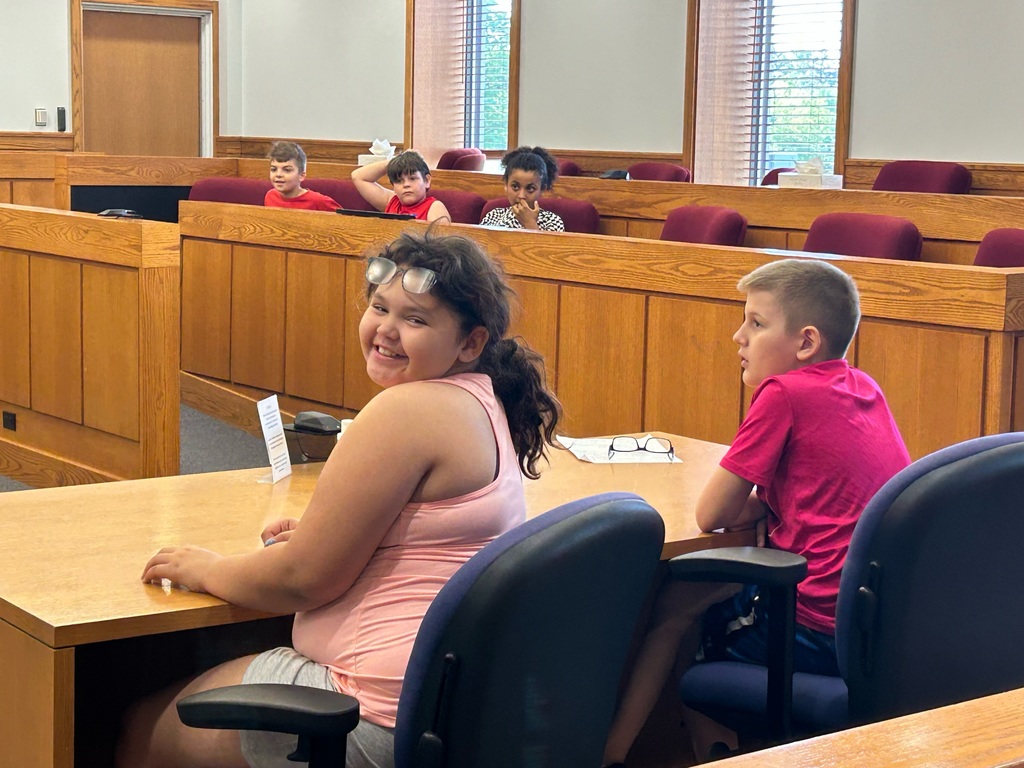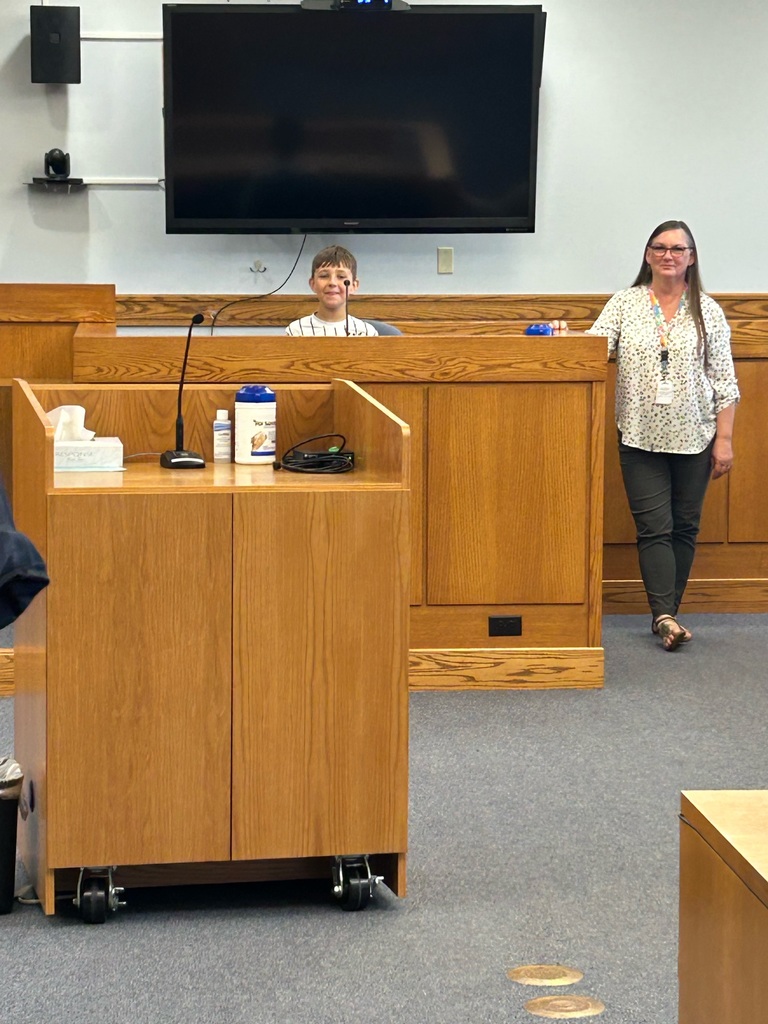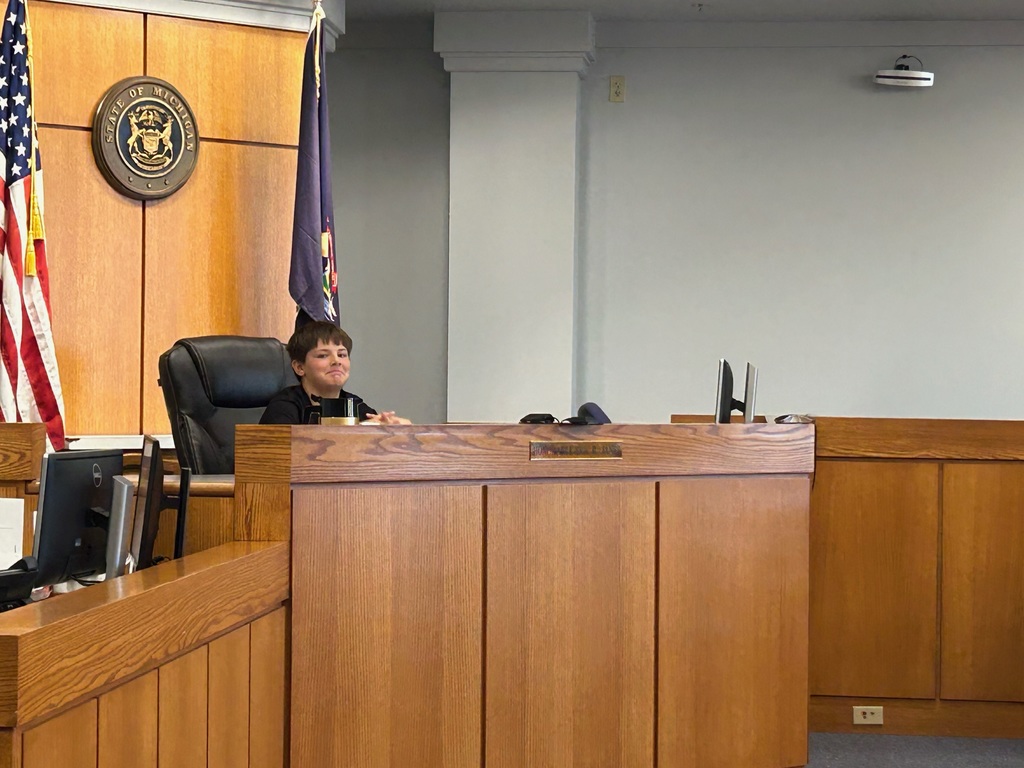 Now that the weekend has passed, the deepening reality of "just how amazing an accomplishment it is" that the Girl's Track Team finished as MITCA State Champs! Way to go, Team and Coach Hammel!! Hard work DOES pay off!!

Girls D2 MITCA Team State Champs!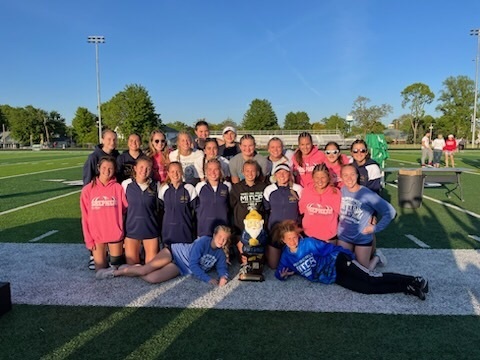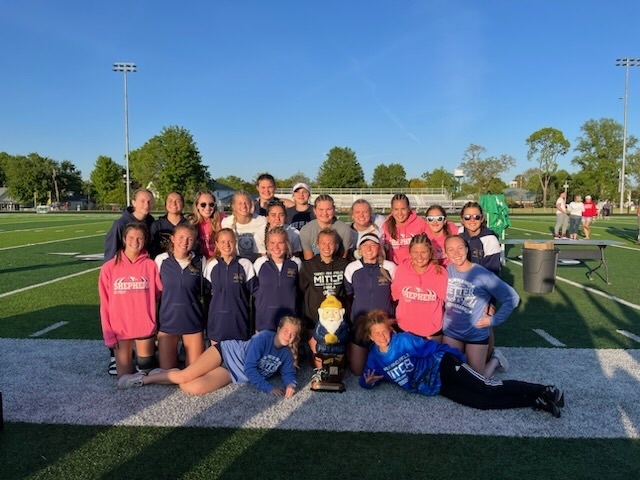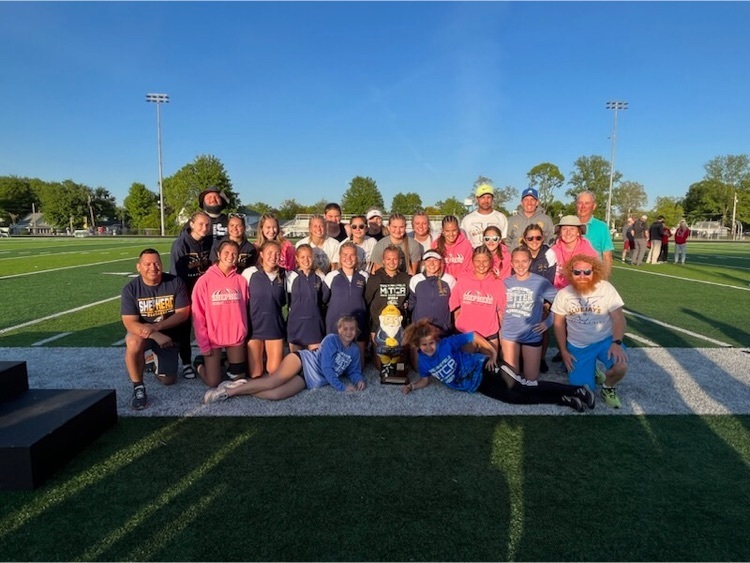 Here's a group of 4th graders in Mrs. Byrd's class celebrating National Paper Airplane Day today!!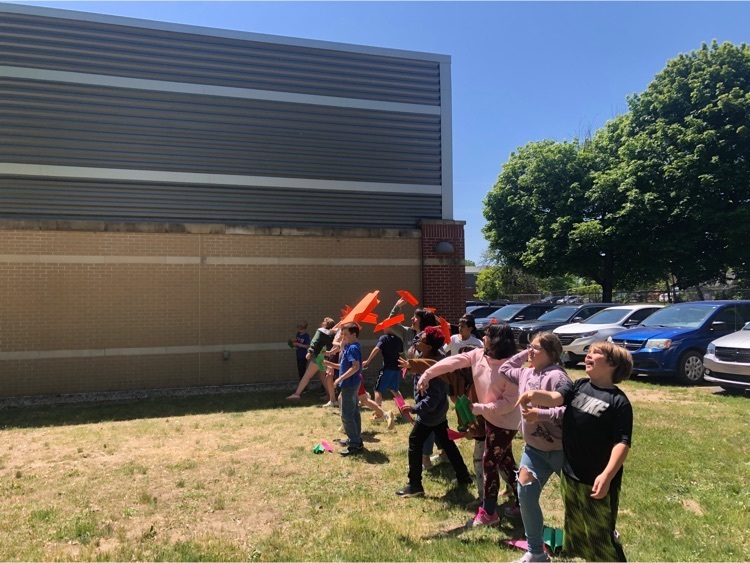 More photos of the 8th grade today...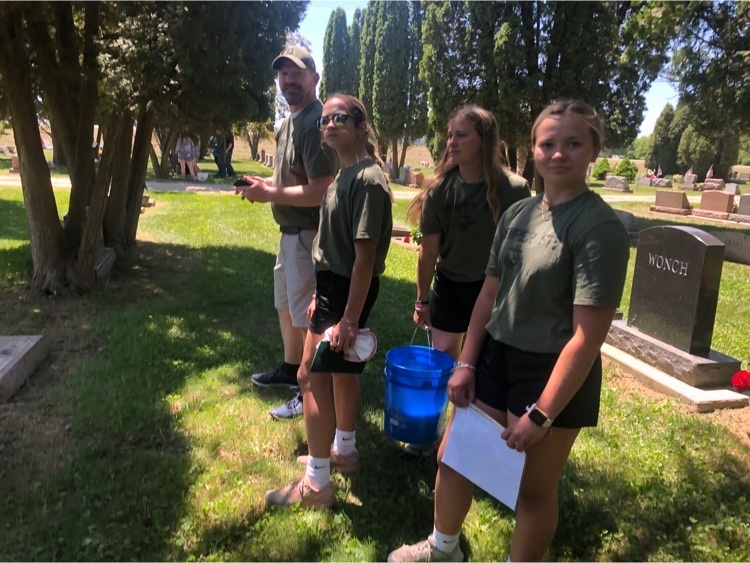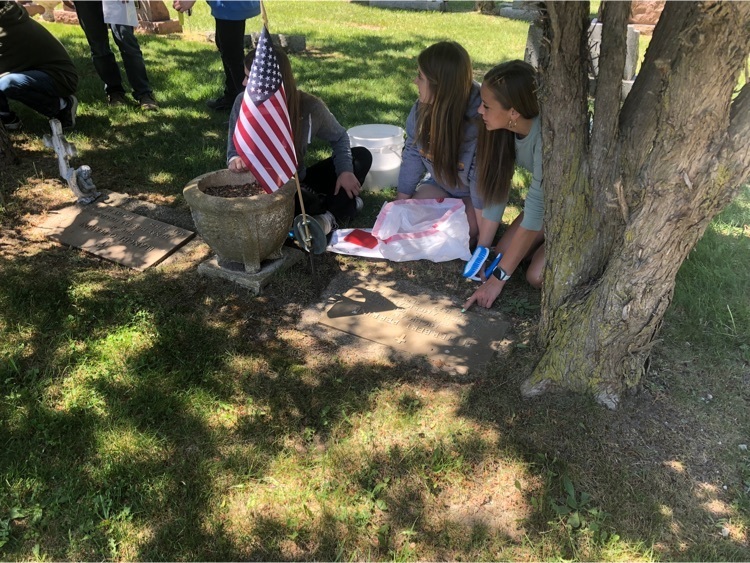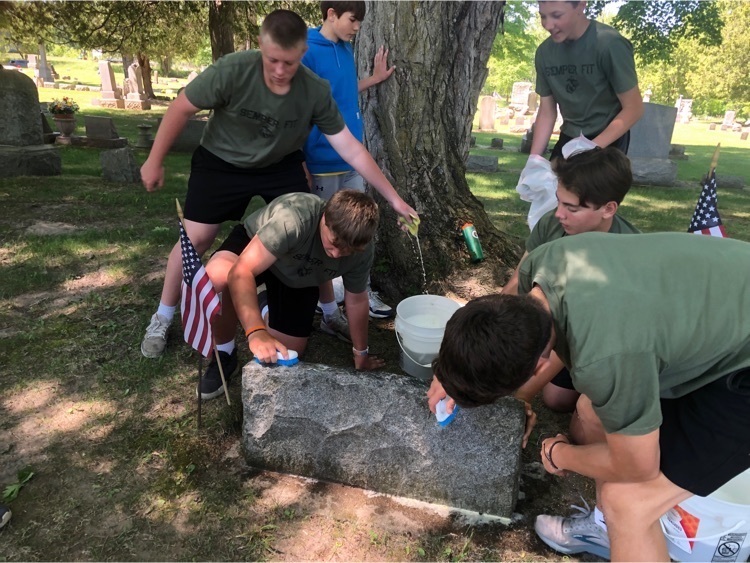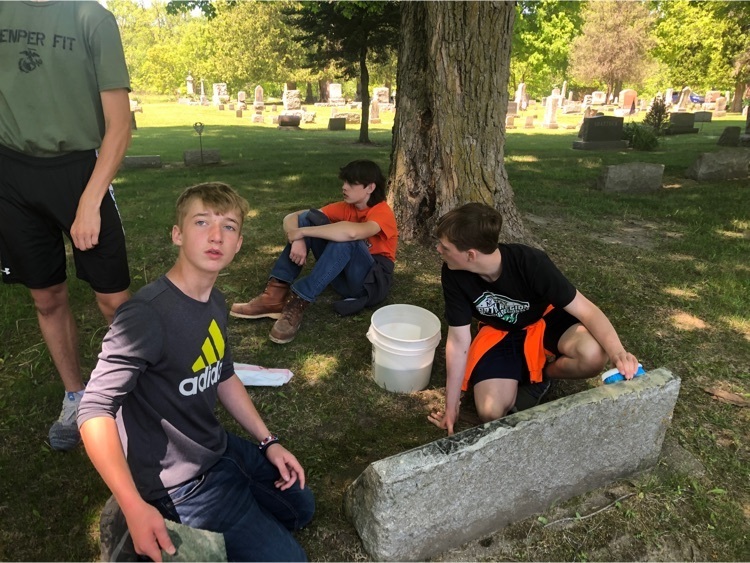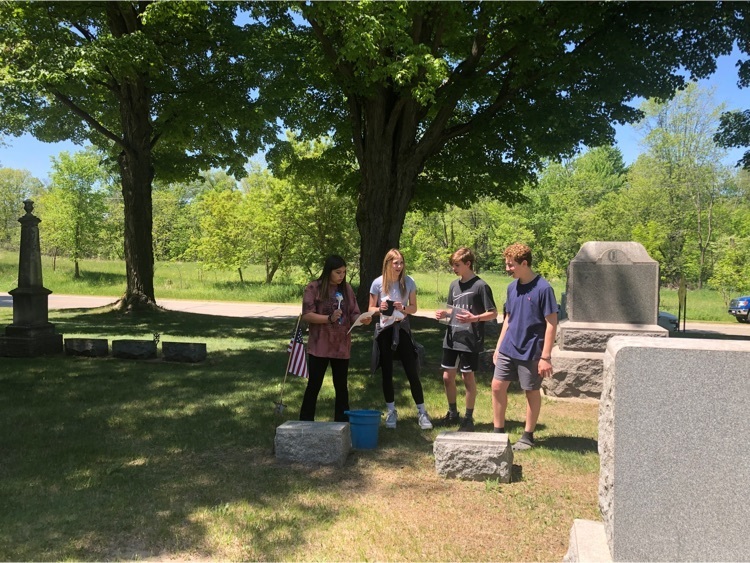 Mr. Terburgh and the entire 8th grade team, along with Mr. Byrne's leadership of the Semper Fit group embarked on a wonderful humanitarian effort at the Salt River Cemetery today; in recognition of Memorial Daily. We can be proud of ALL these BlueJays!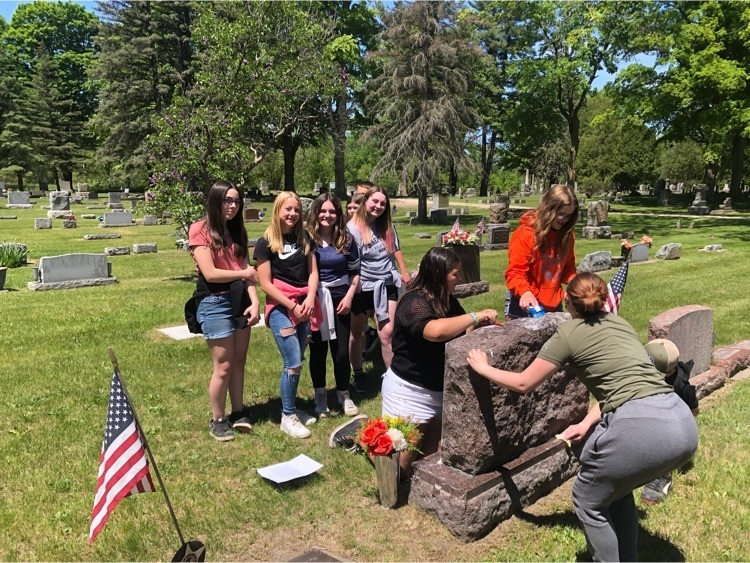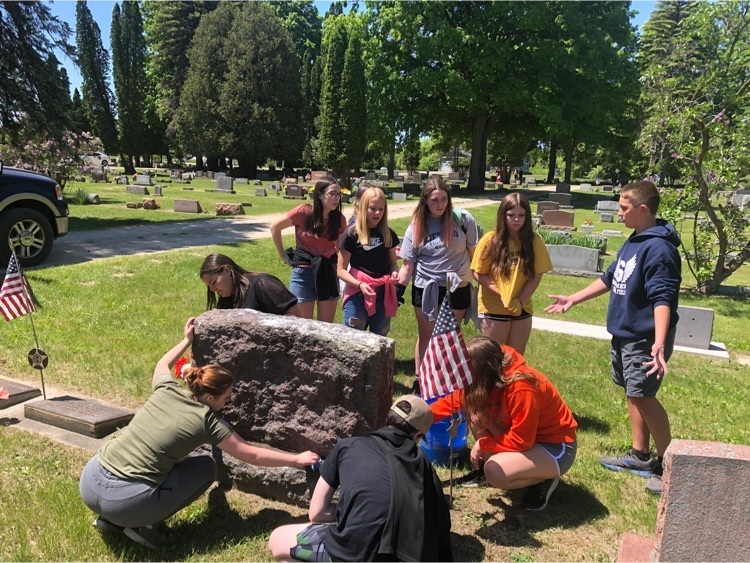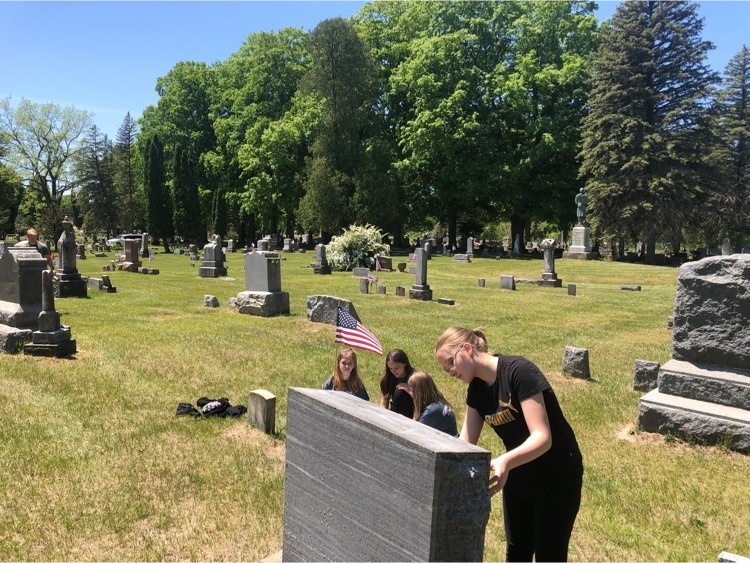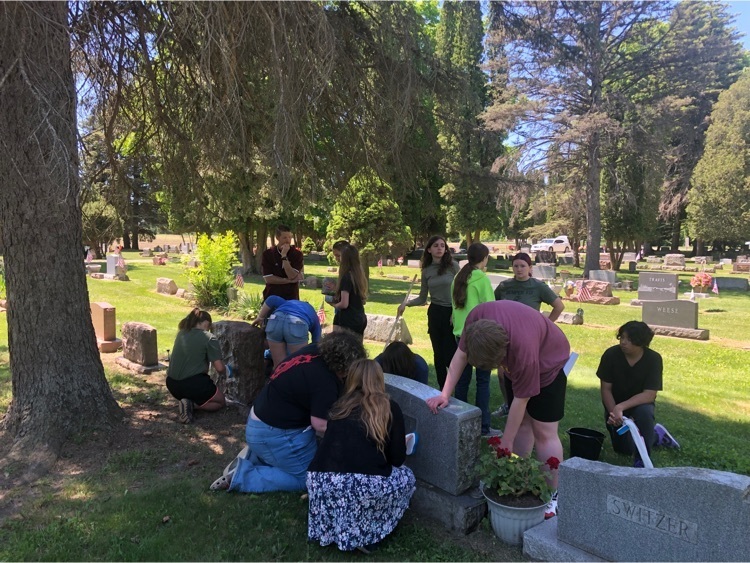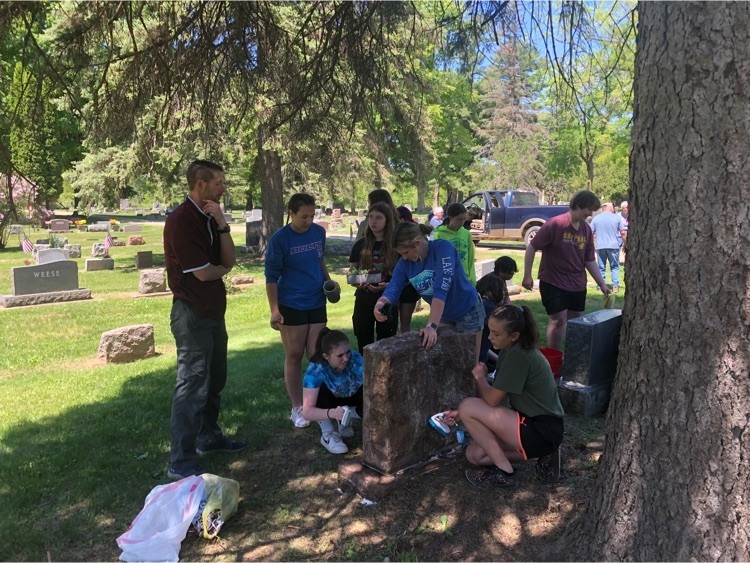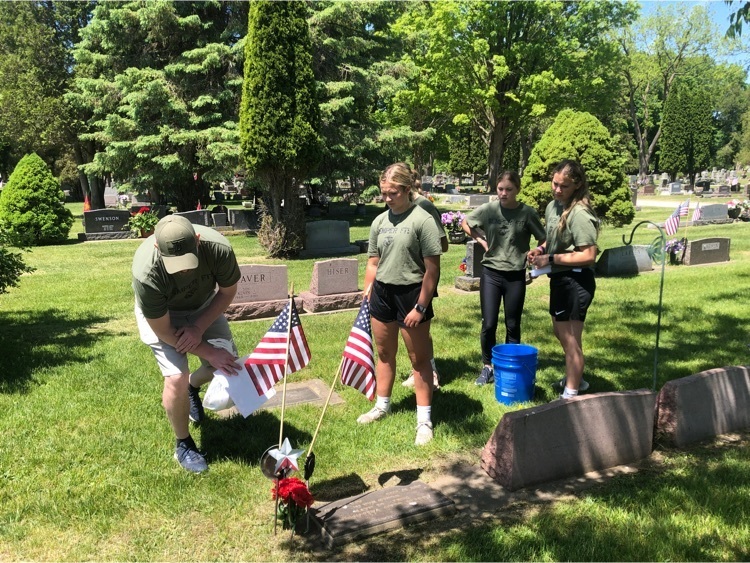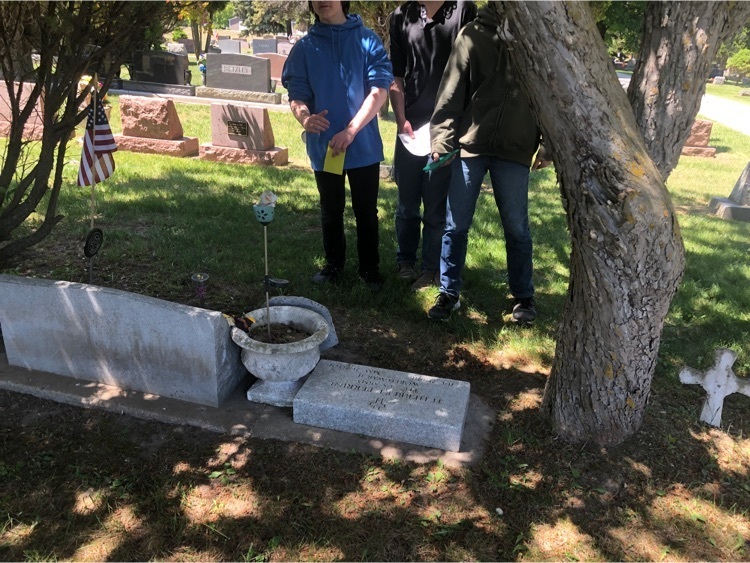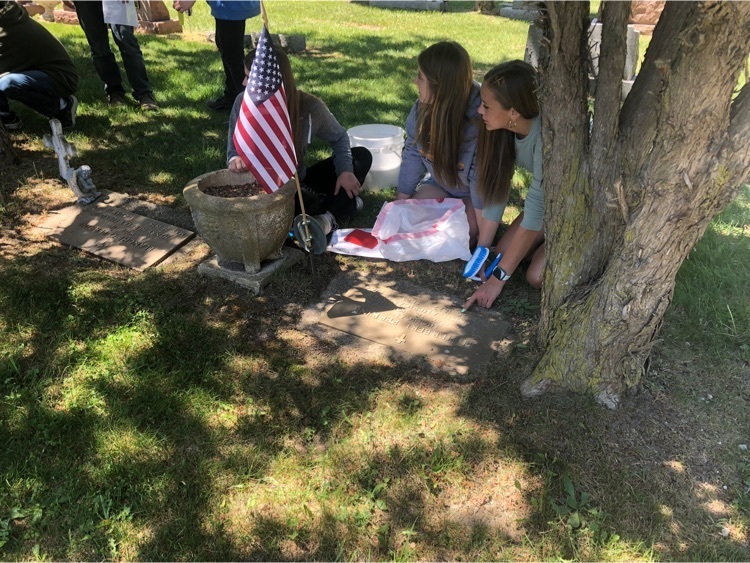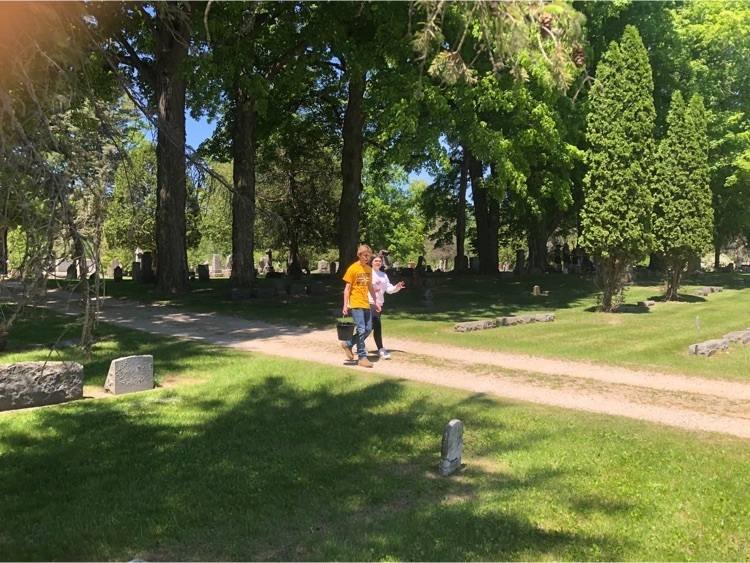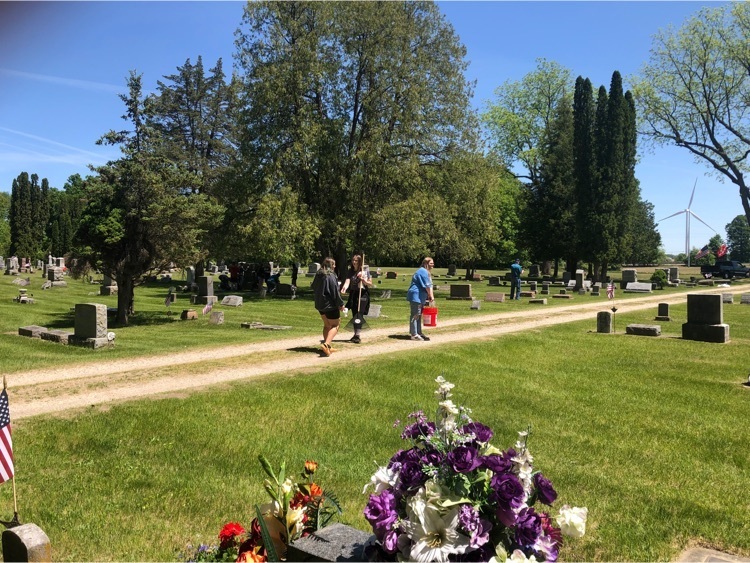 Under the direction of Odyssey's Director Amber Bloss and her wonderful Odyssey staff, 23 AMAZING graduates were honored last evening in the Auditorium! Thank you to the fantastic guest drummers and to ALL families and our Board of Education in attendance!!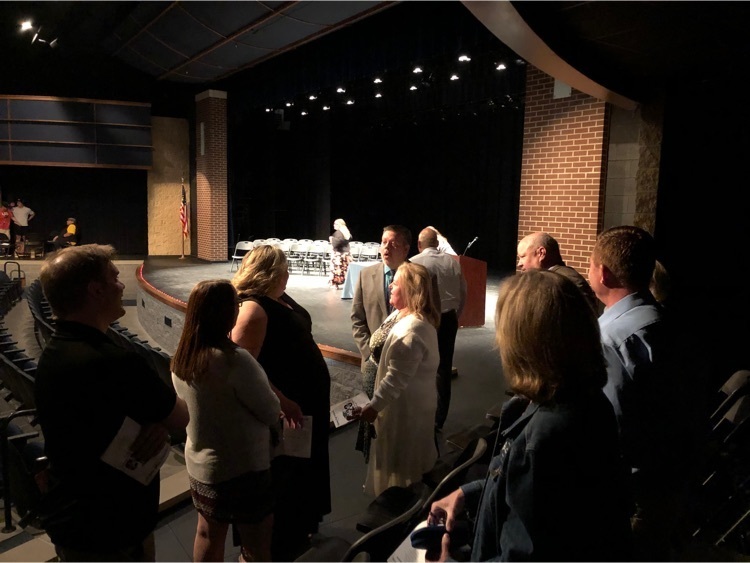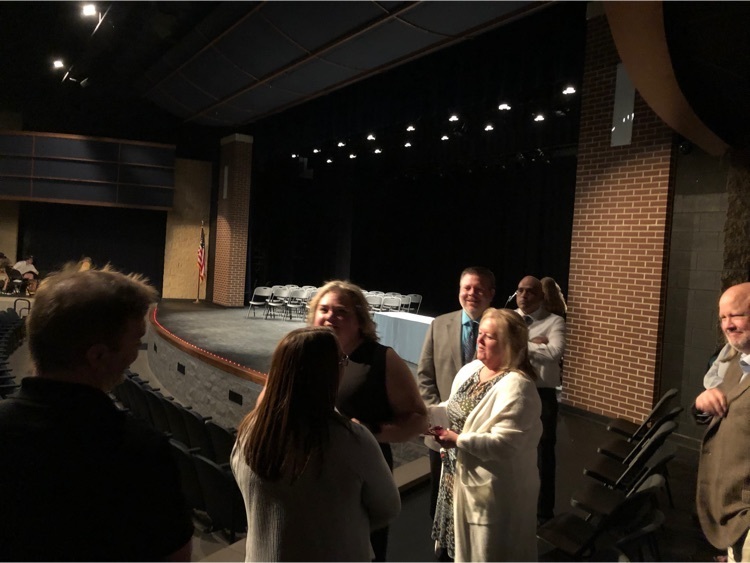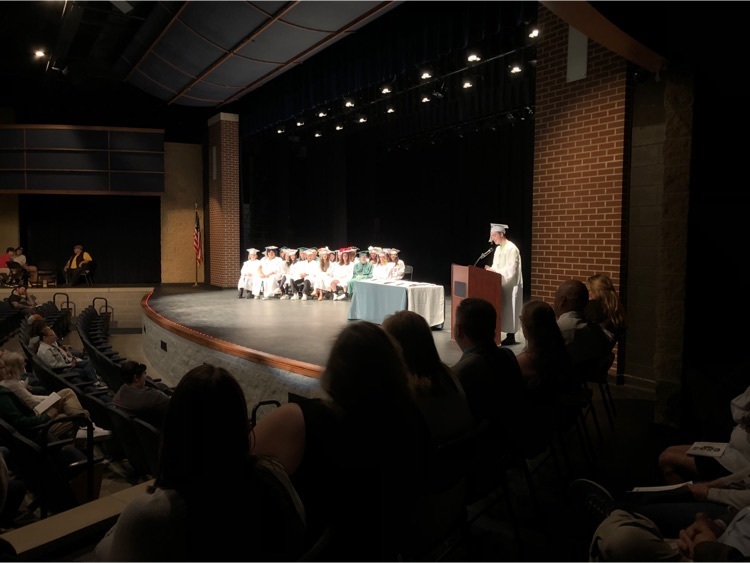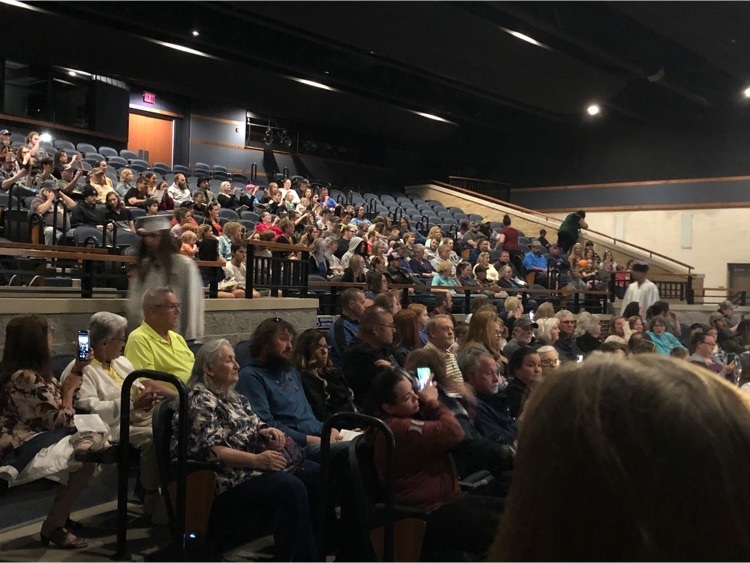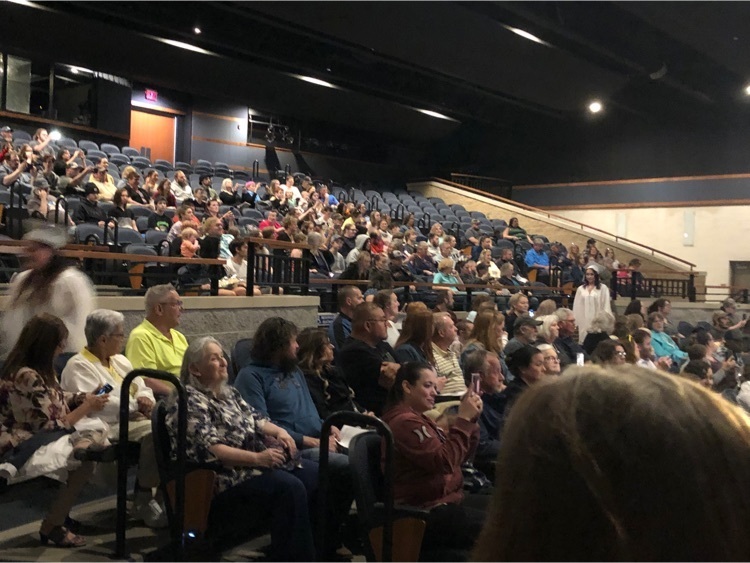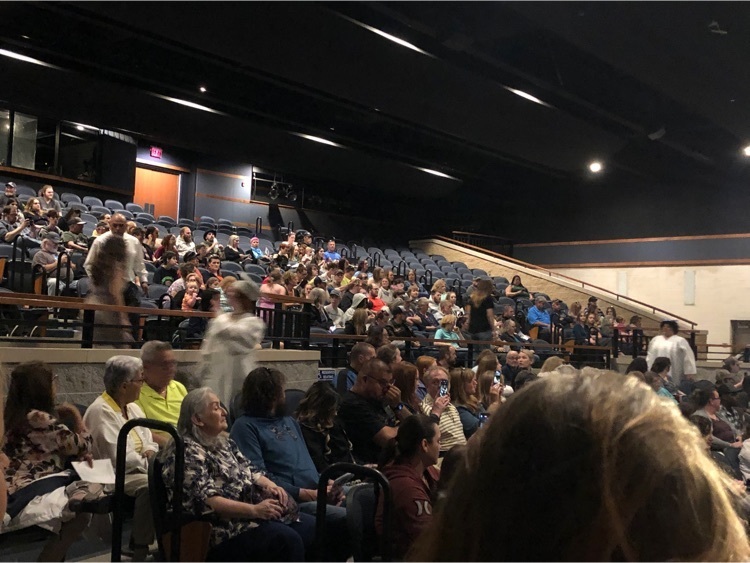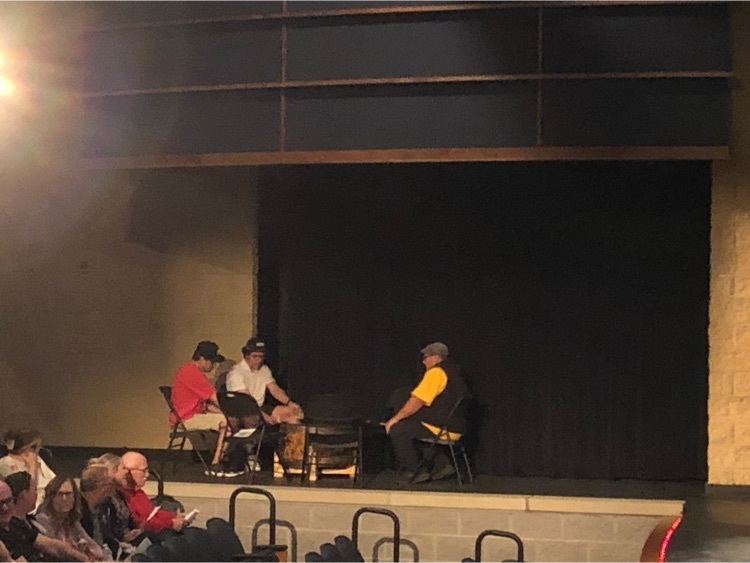 Check out these photos! Winn Elementary 5th grade took a trip to Greenfield Village today! Thank you to Mrs. Travis and Mrs. Farrell for sharing the pictures.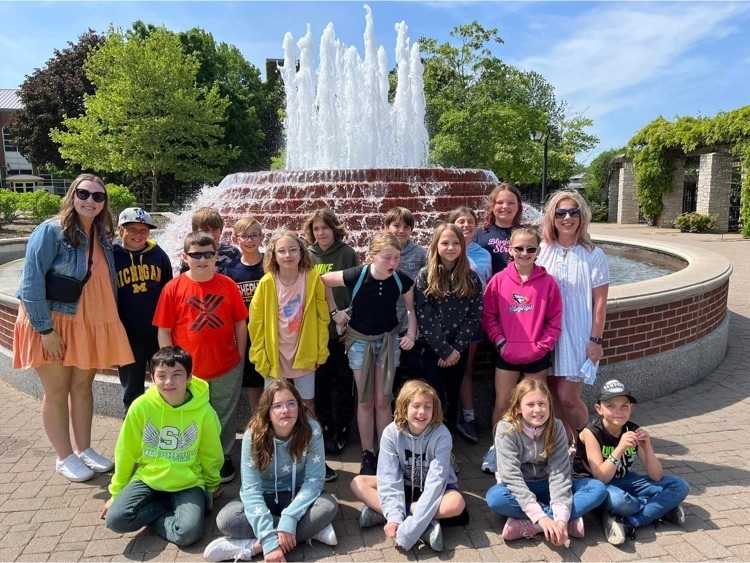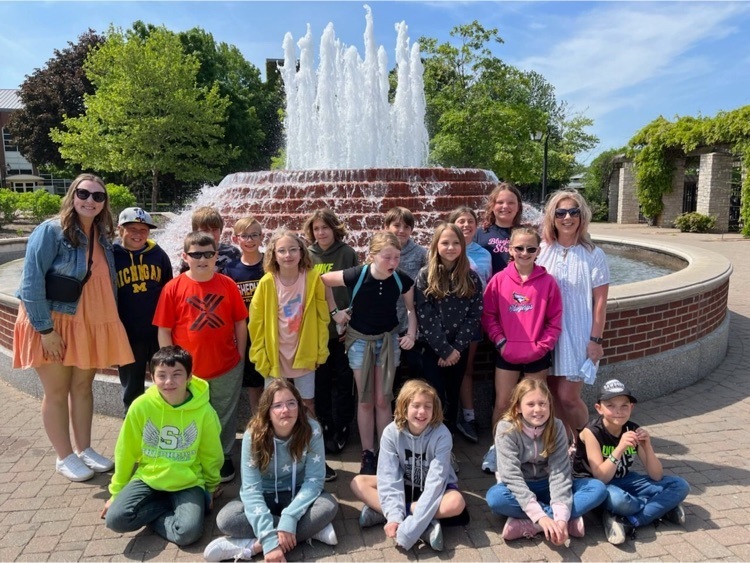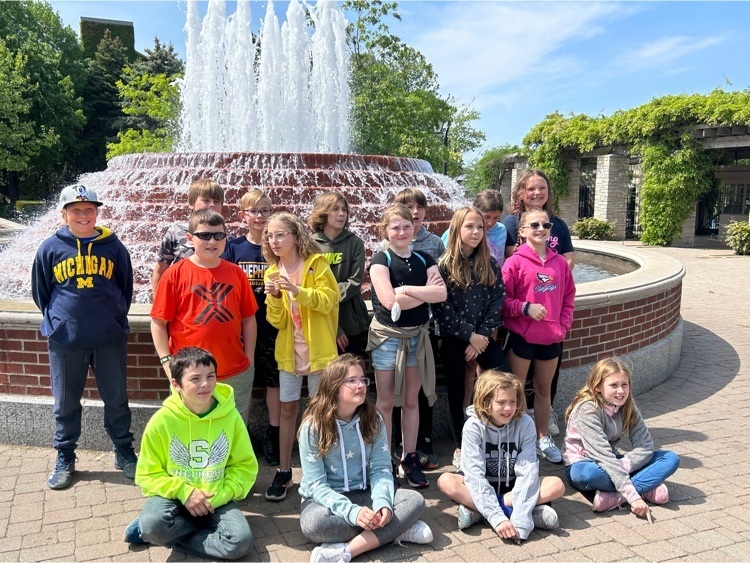 Results of the Jack Pine Conference track meet tonight... Girls are Champs!!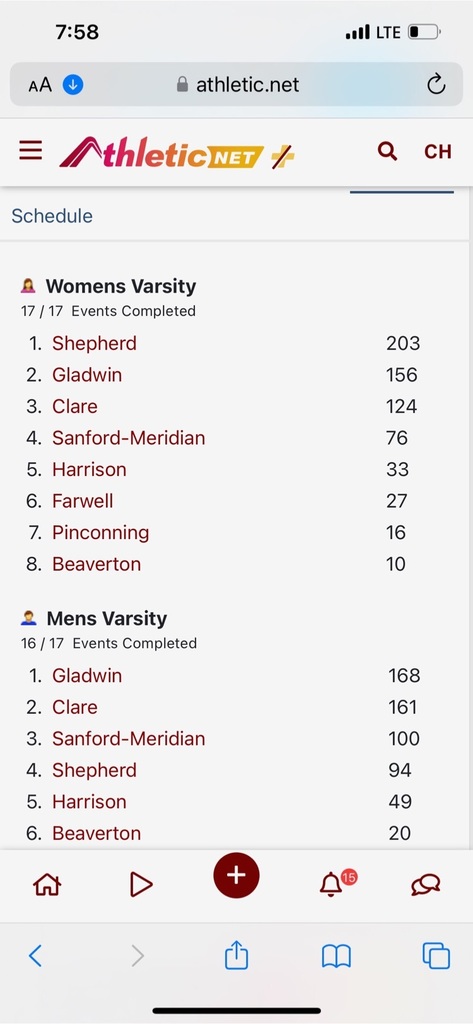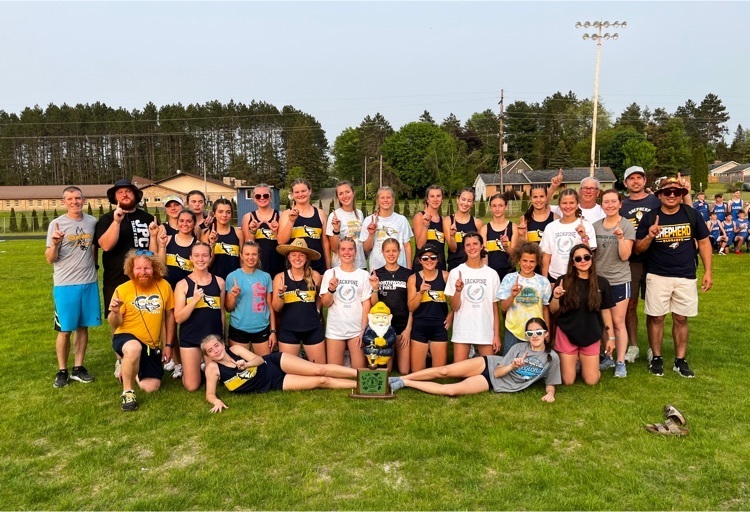 Baseball and softball today; versus the Harrison Hornets! Congratulations to ALL Seniors!!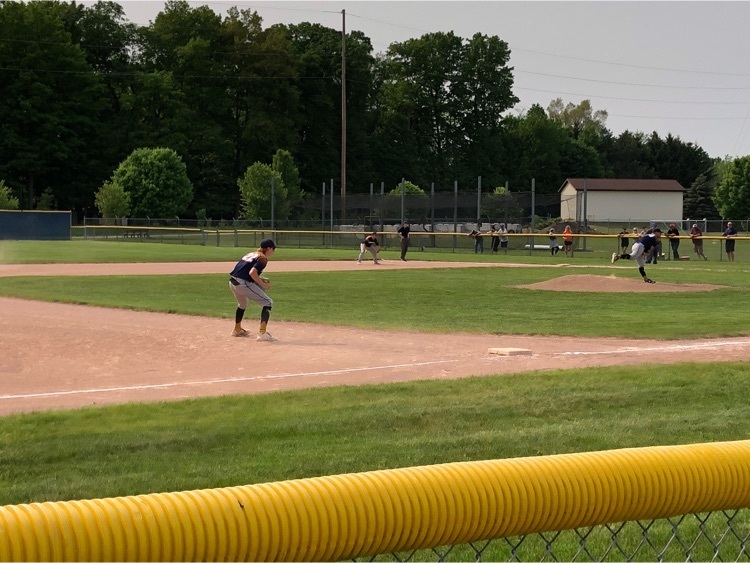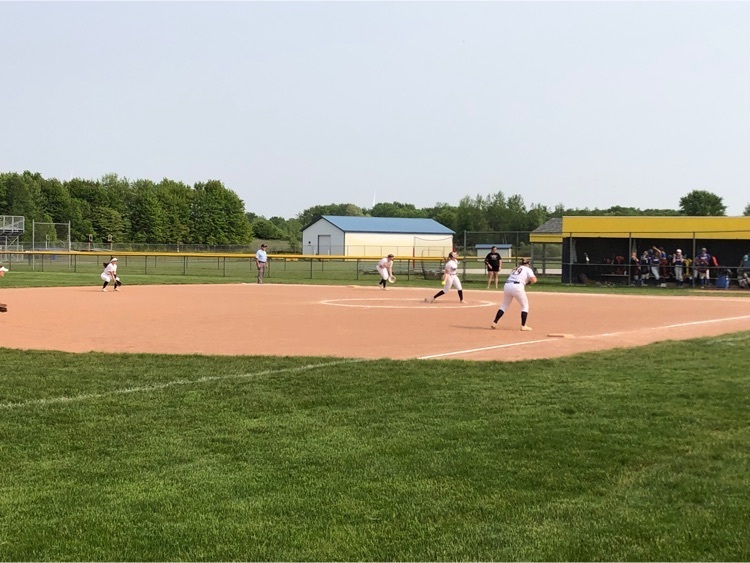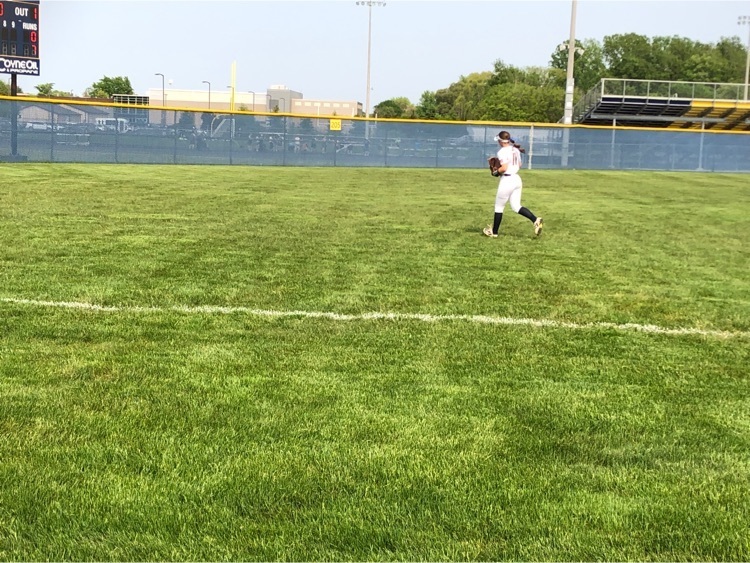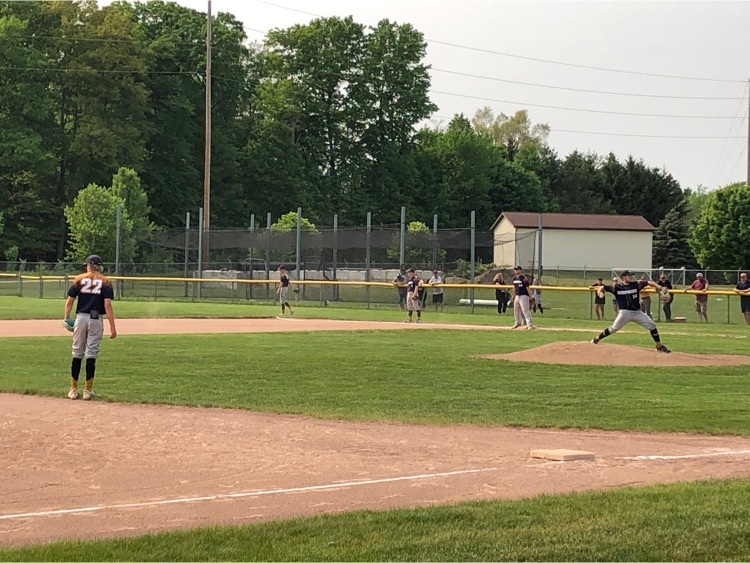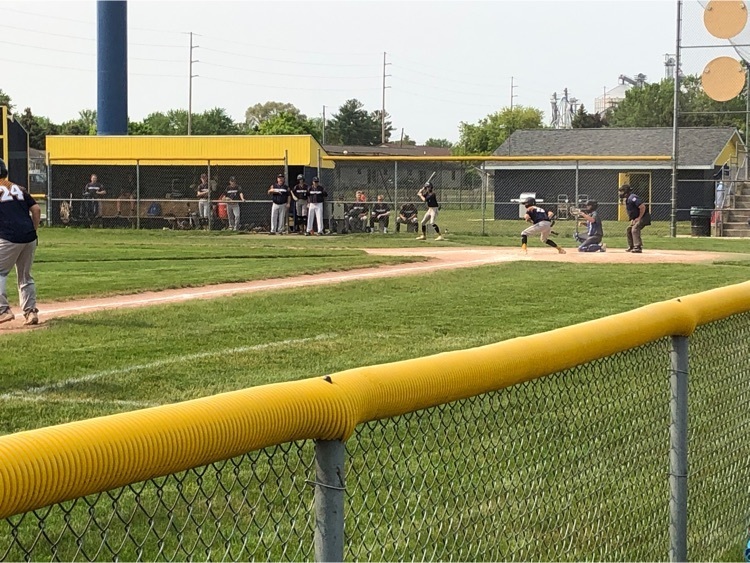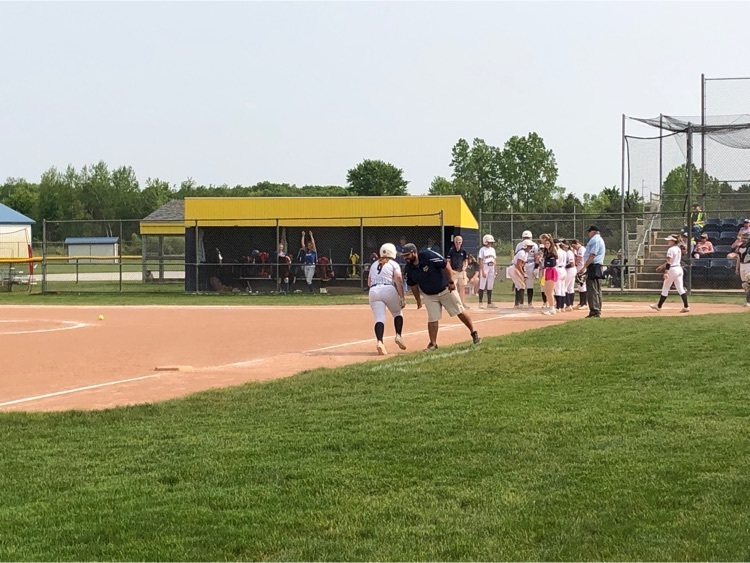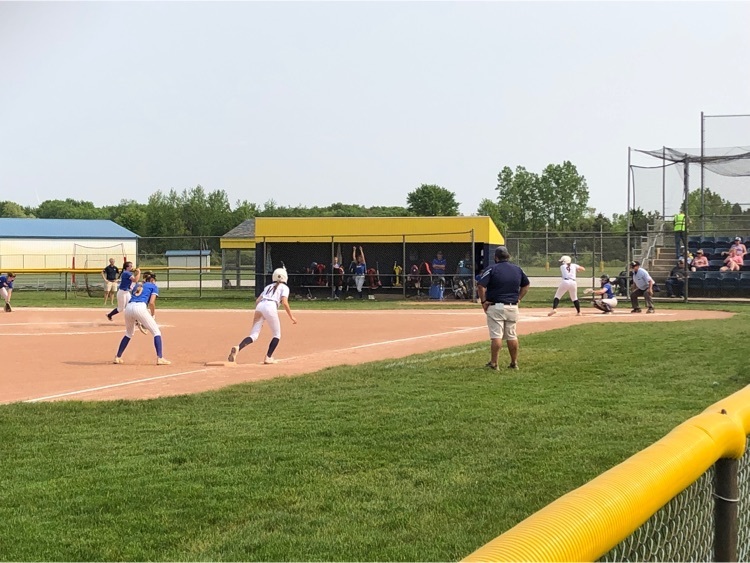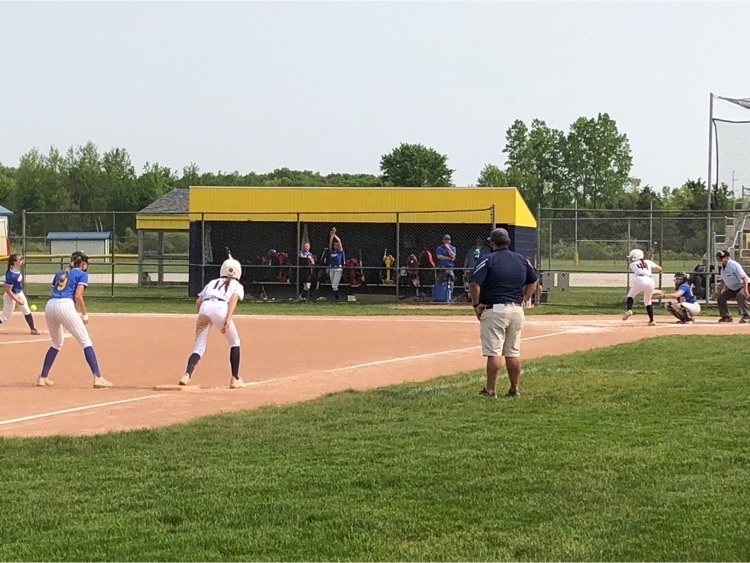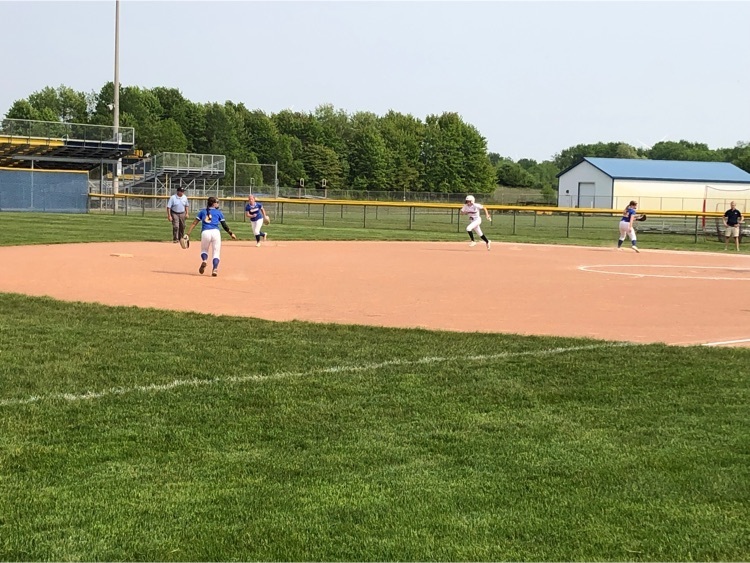 With regard to yesterday's Graduation ceremony, one individual missed in an earlier "recognition" of a job-well-done was Mrs. Pam Harnish. Although Pam's work station is not in the SHS front office where we can all see her and be reminded of her continuous presence, she nonetheless does a TON for our ENTIRE district - especially though not exclusive to Athletics. When something needs done, or someone needs a hand, there's Pam "to-the-rescue." Pam Harnish, for ALL you do, we greatly appreciate YOU!!

THANK YOU so much to Principal Gauthier, Beth Bryant, Lisa Alexander and ALL the SPS staff who helped make Graduation so special for the Class of 2023 and their families yesterday!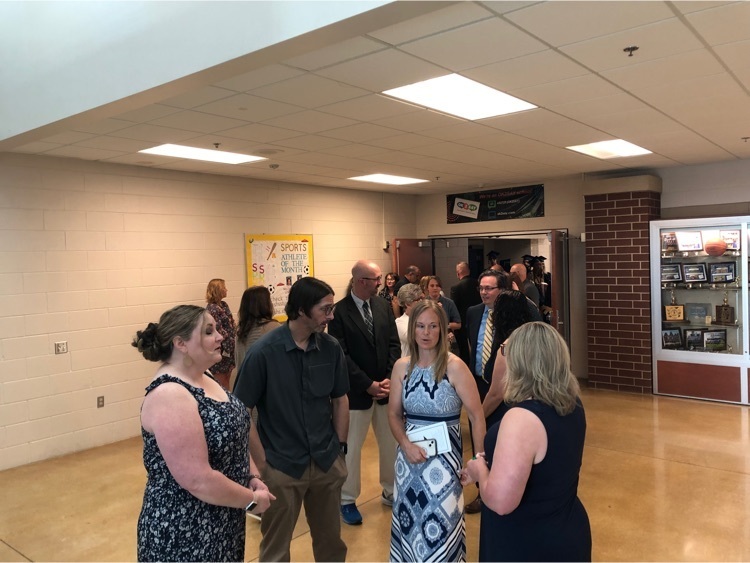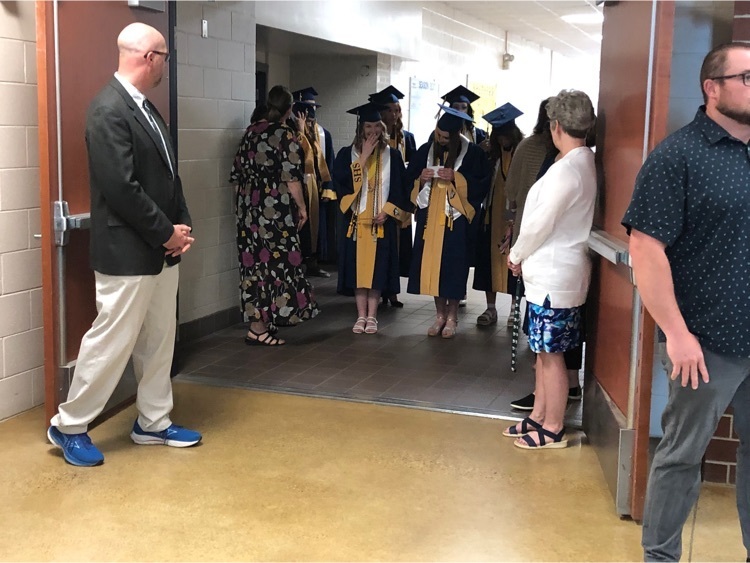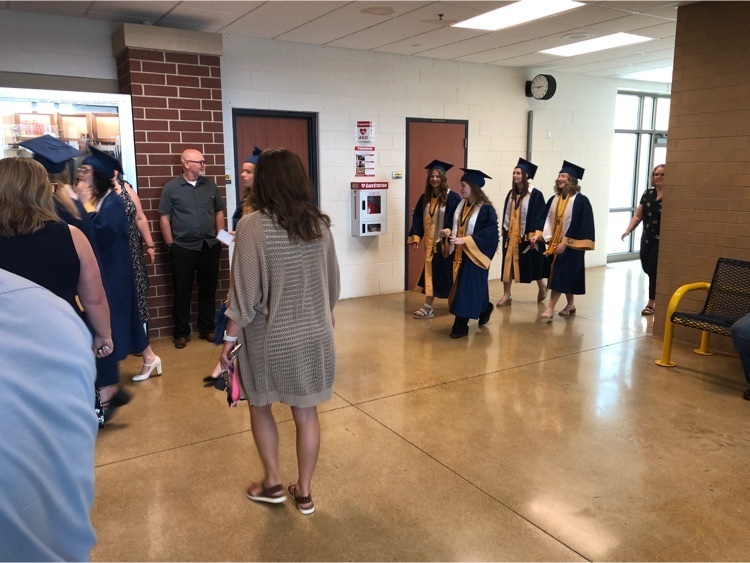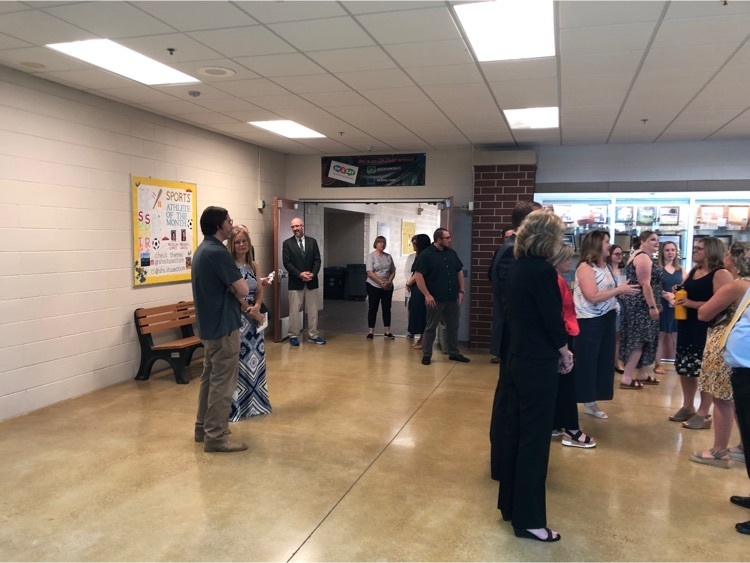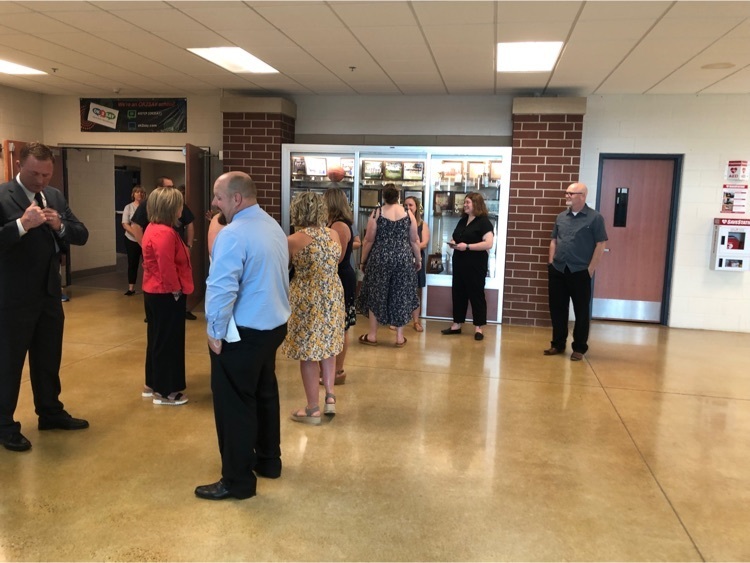 A picture of the senior girls. The girls took 2nd, the boys were 4th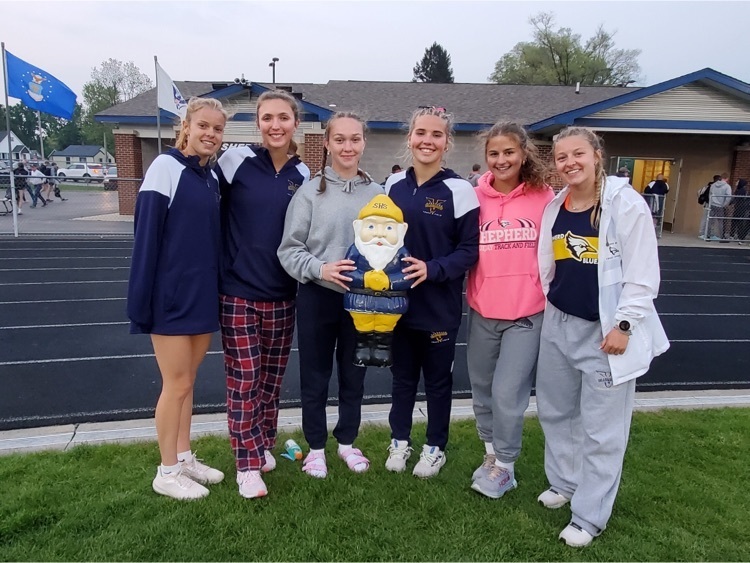 More photos of Bluejays...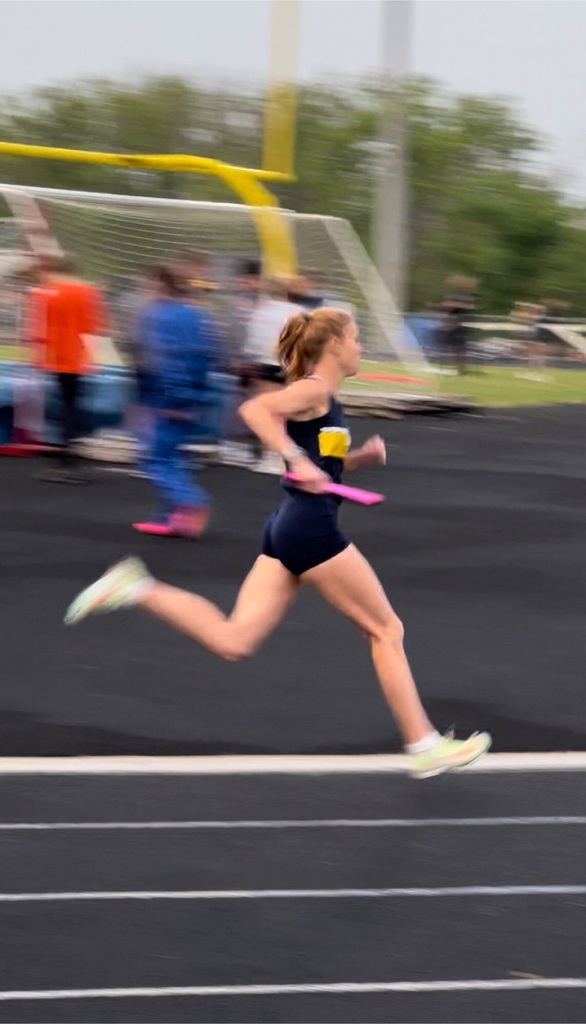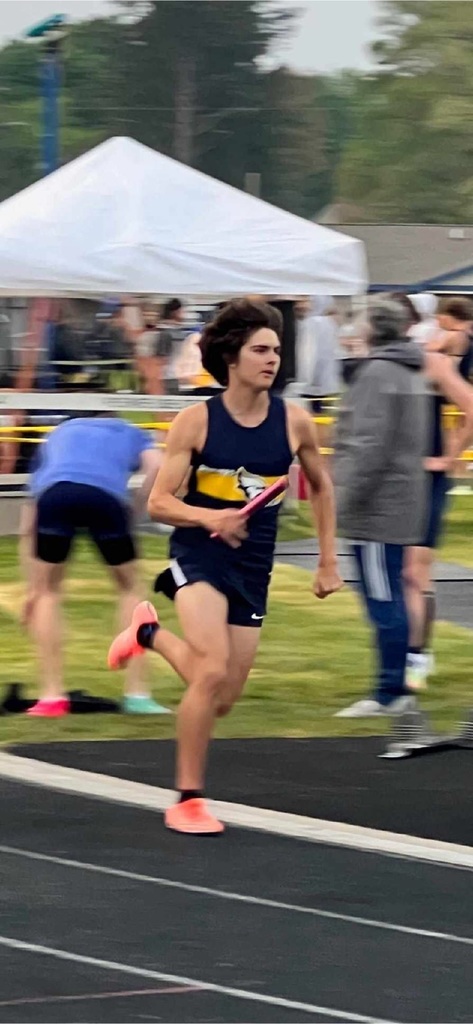 The Regional Track Meet in Shepherd today. Go BlueJays and thank you to Mrs. Travis for the photos!!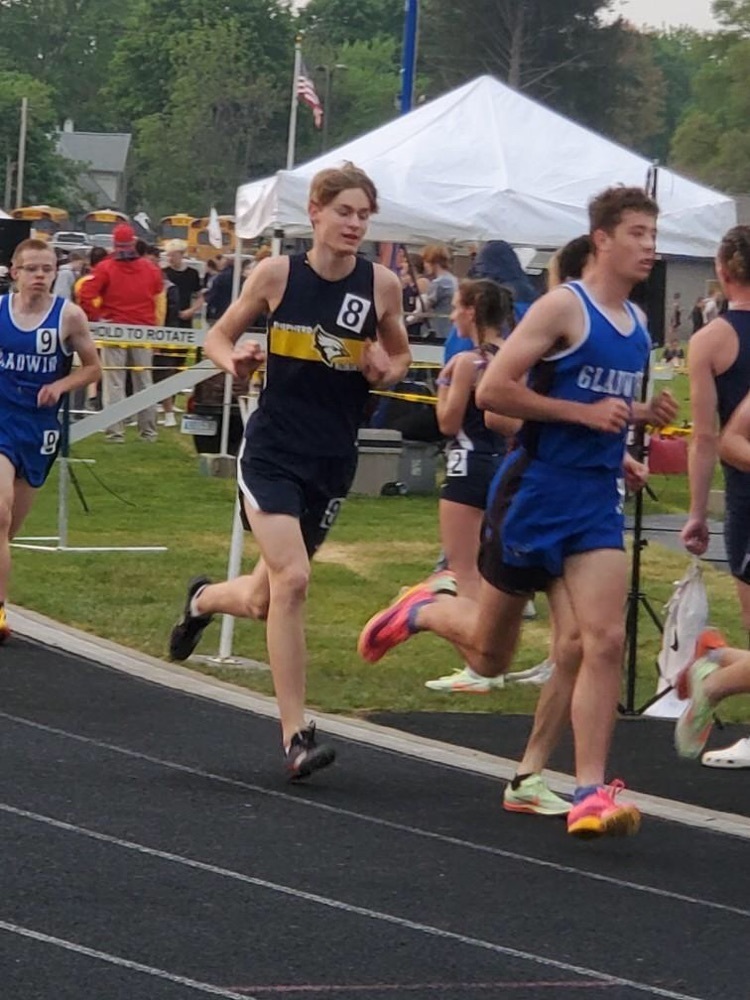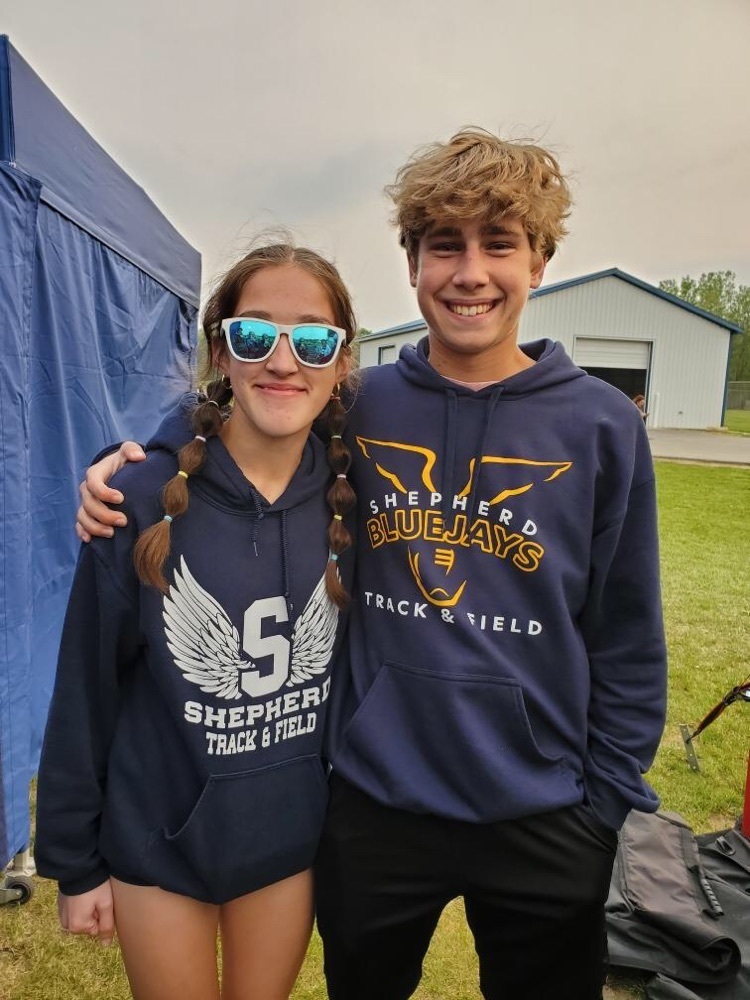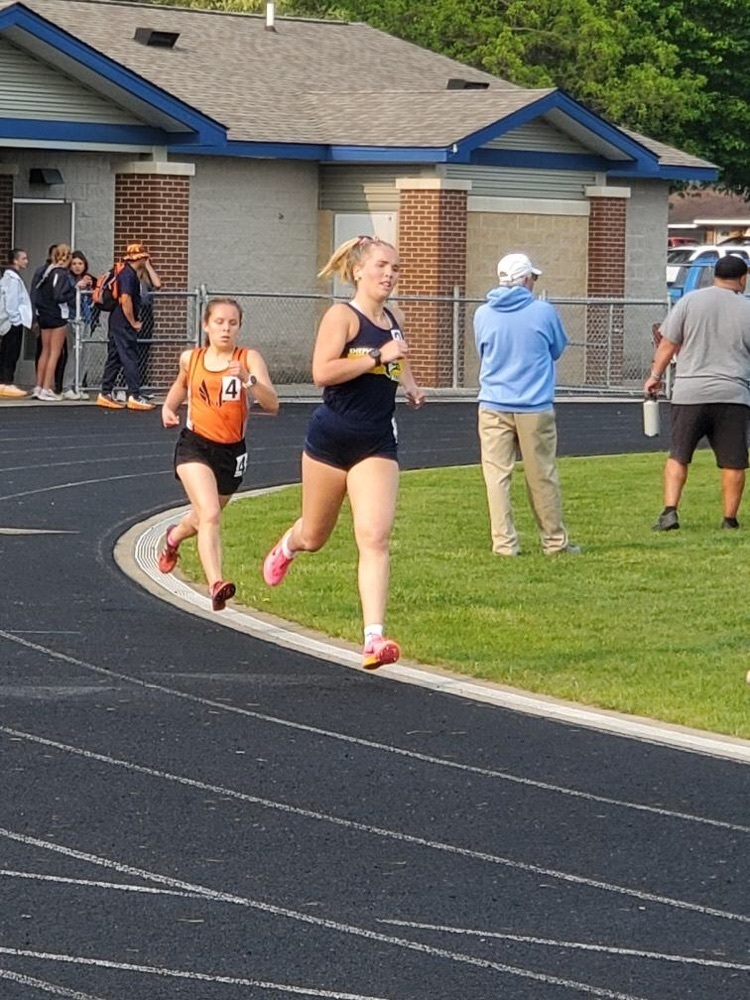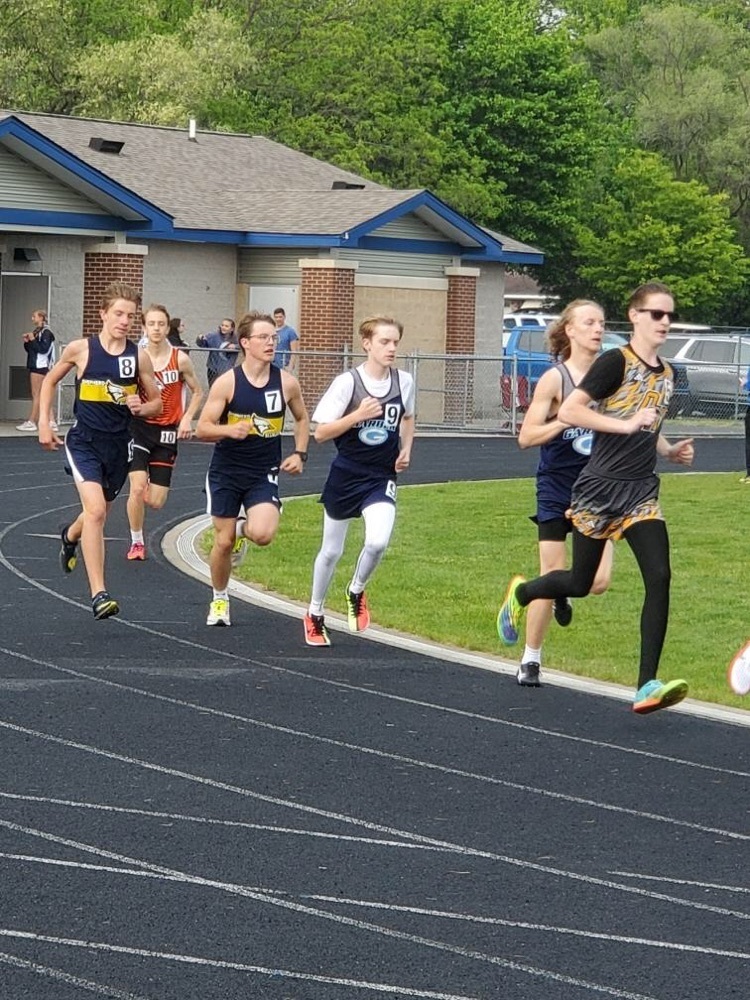 Shepherd Athletics is very excited to announce that we have has partnered with FinalForms, an online forms and data management service. FinalForms allows you to complete and sign athletic participation forms for your students. The most exciting news is that FinalForms saves data from season-to-season and year-to-year, meaning that you will never need to enter the same information twice! FinalForms also pre-populates information wherever possible, for each of your students, saving you time. You may review your data at any time to verify it is current. You will be required to sign your forms once per year and after any update. Click on the Parent Playbook (url below) to get started in FinalForms. If you require any support during the process, scroll to the page bottom and click "Use Support". We are asking that ALL parents of athletes use FinalForms. Please register at: shepherd-mi.finalforms.com Once there, just follow the prompts to create your account, create your students (please use their Shepherd School email address) and sign your forms. Thank you for your assistance in streamlining our paperwork processes at Shepherd Athletics. Garth Cornwell, Athletic Director
https://drive.google.com/.../1MfxPYxJLgBit6hxGS3B.../view
...

BlueJay soccer today versus Brethren! In one of these pictures you will see freshmen Gracelyn Palomino scoring a goal!!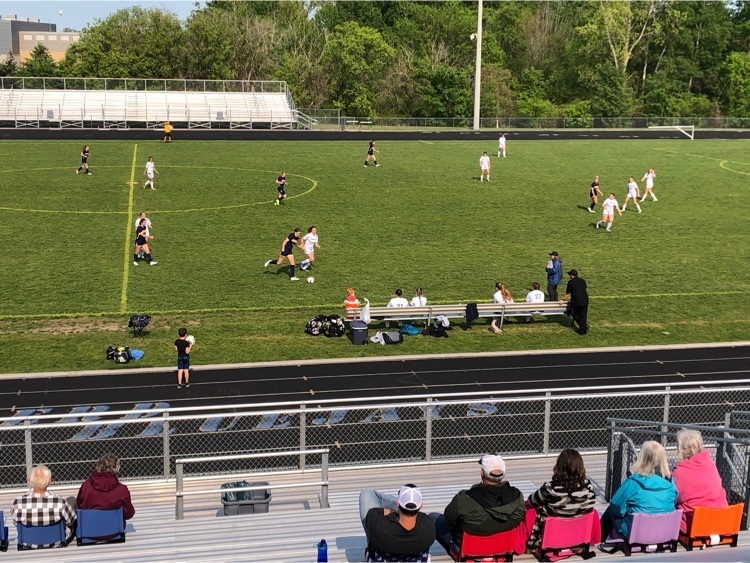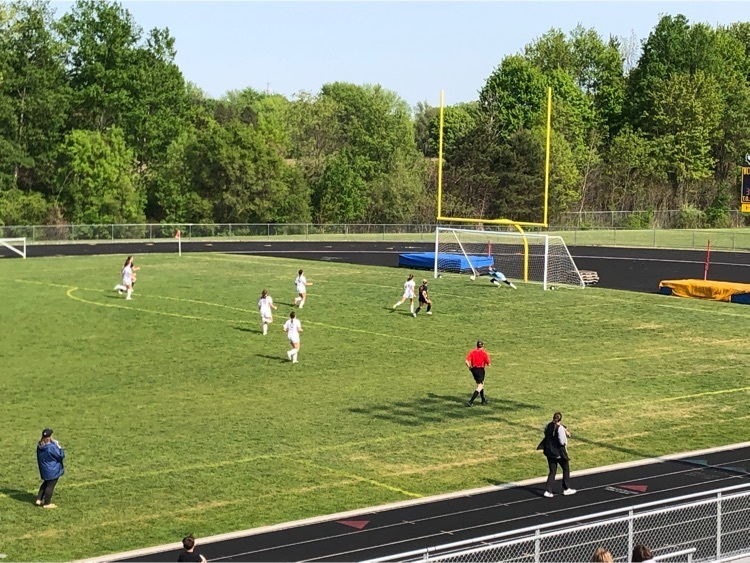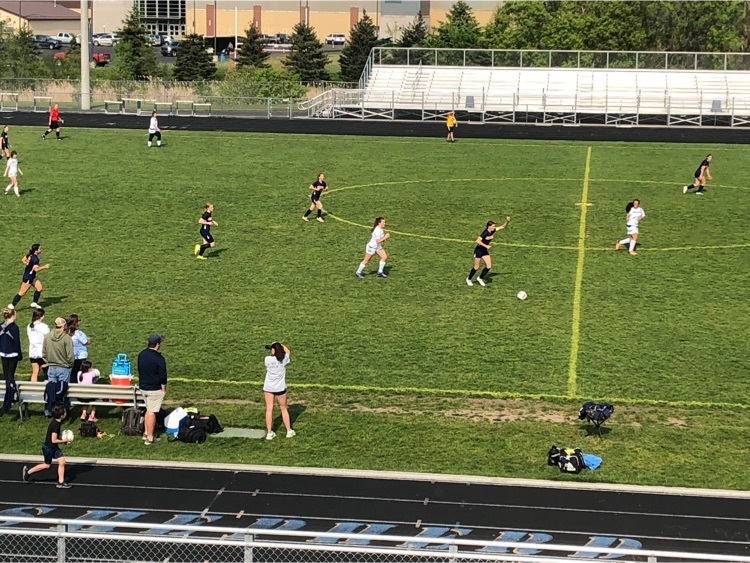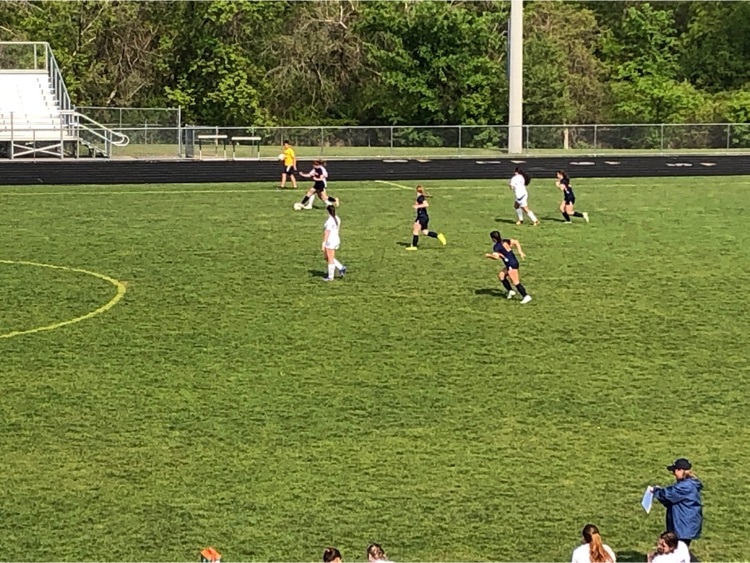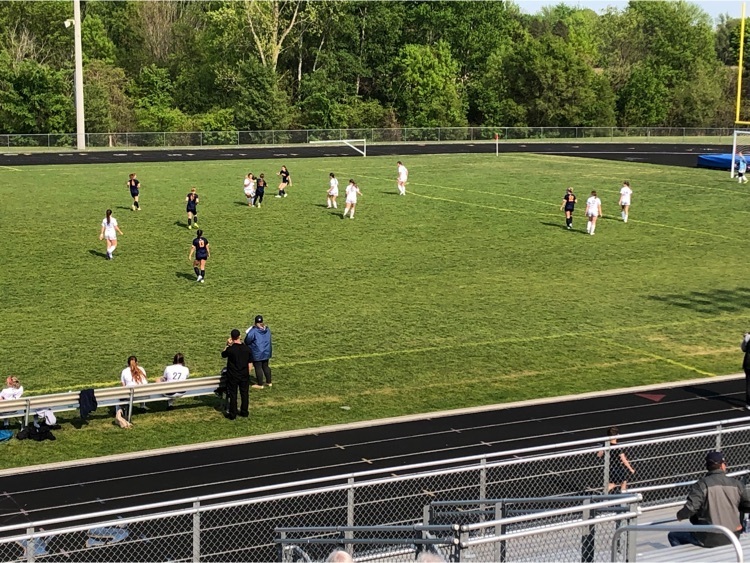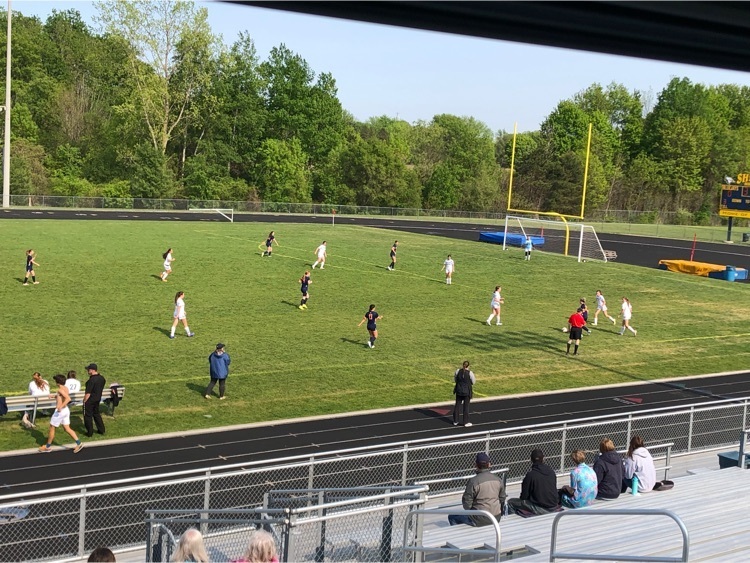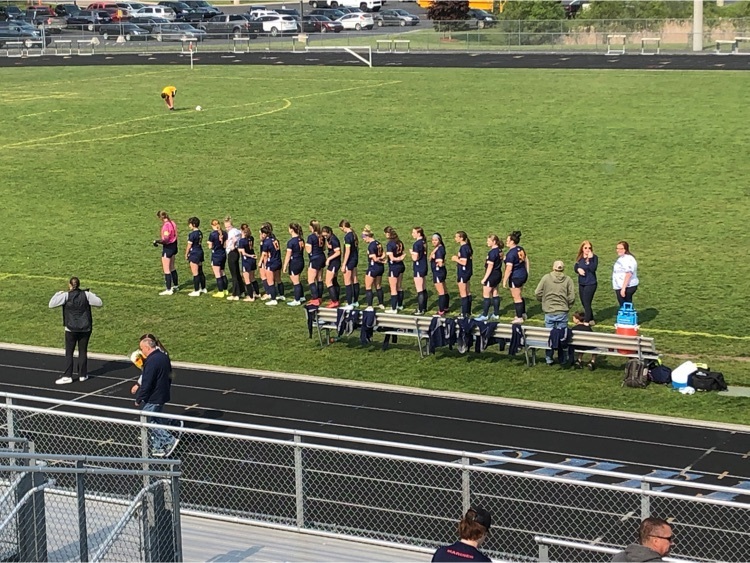 Former BlueJays quarterback Jude Moeggenborg signing his letter to play football at the next level this coming Fall. All the best to Jude!!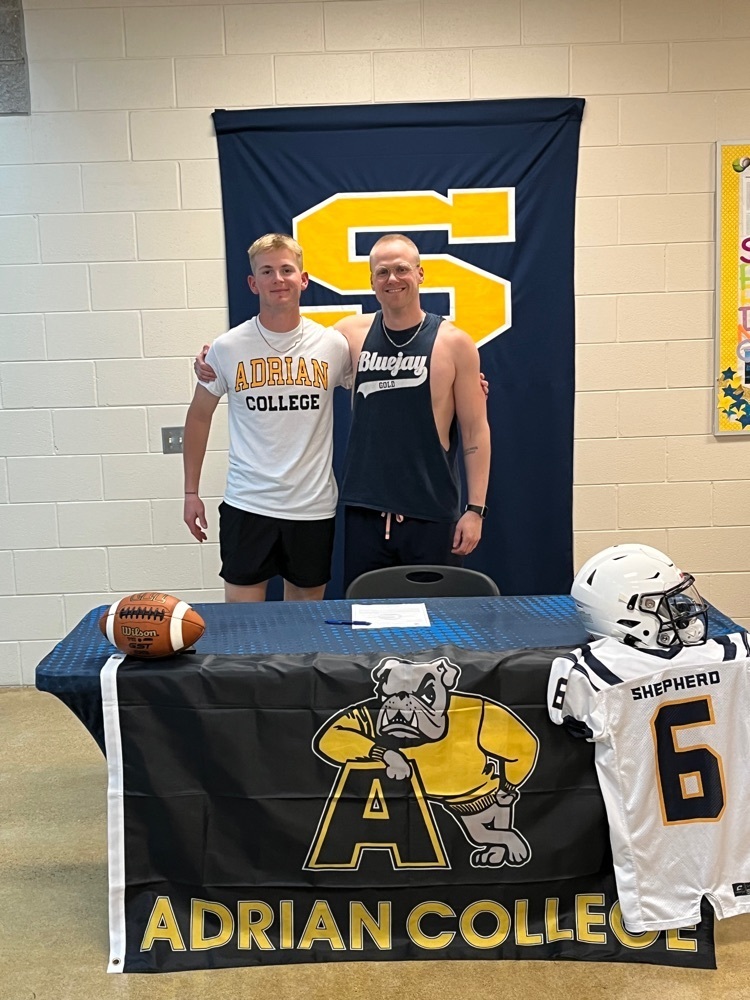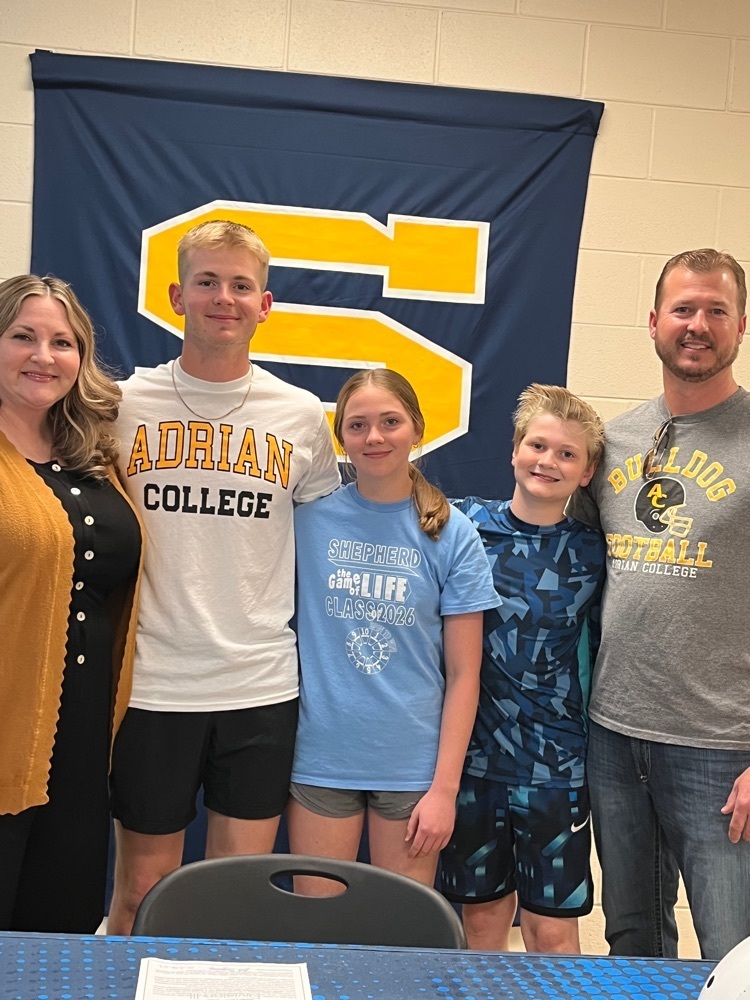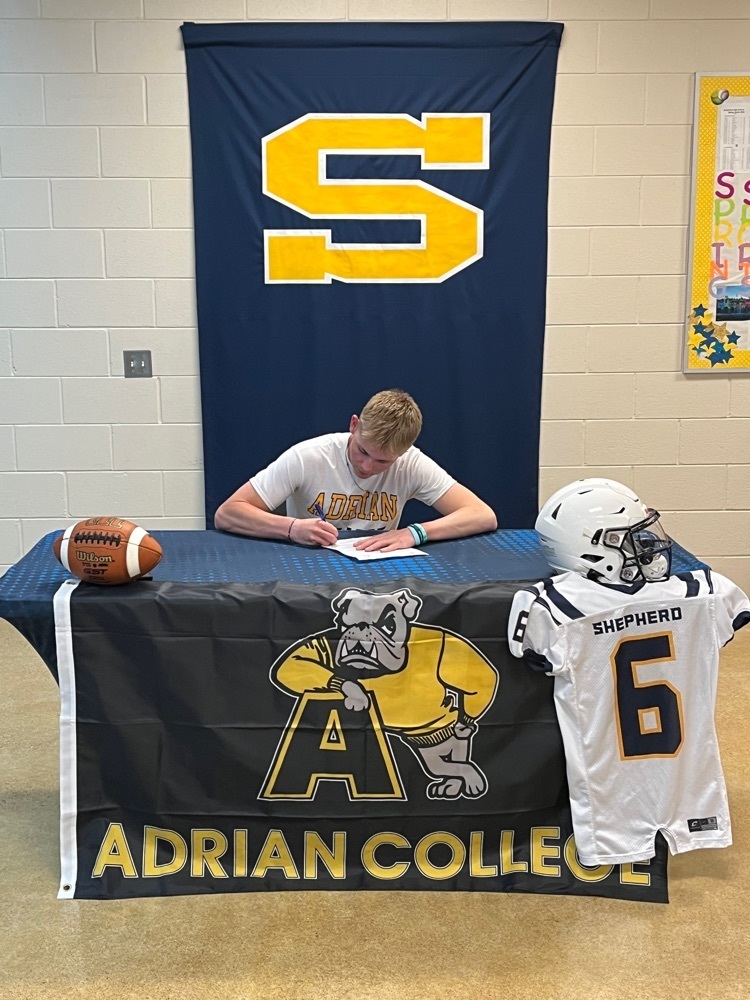 Here are photos from the 2023 Senior Walk. We love these BlueJays...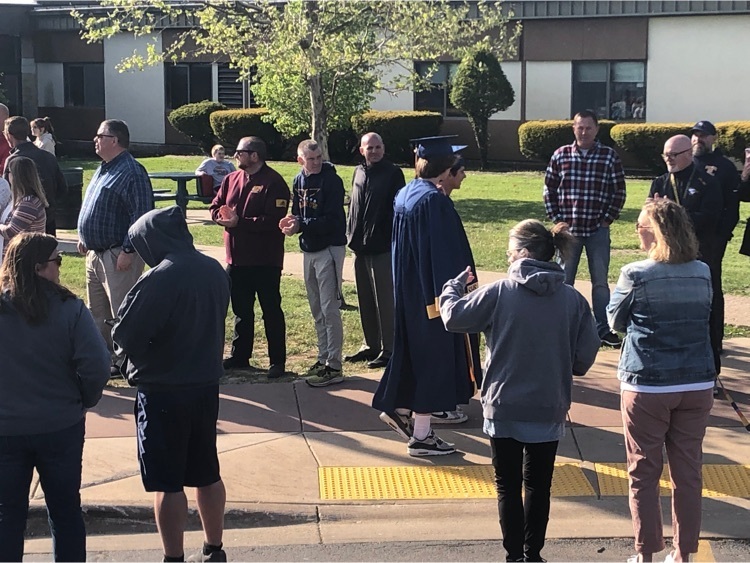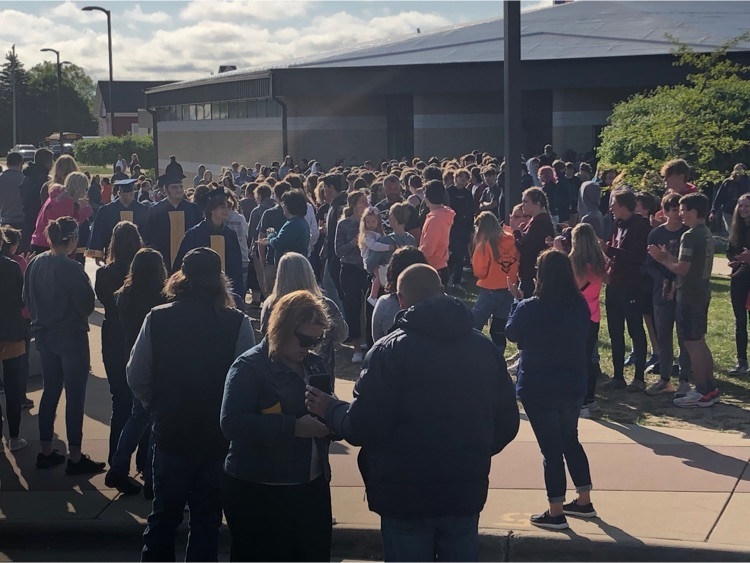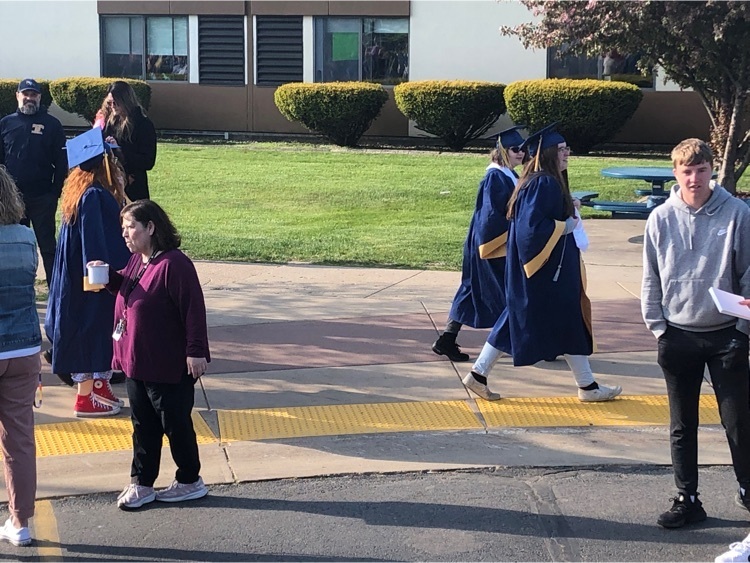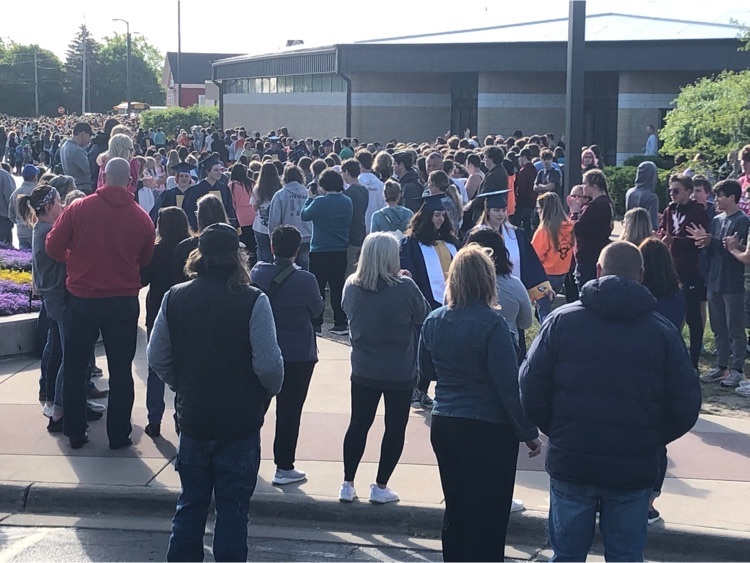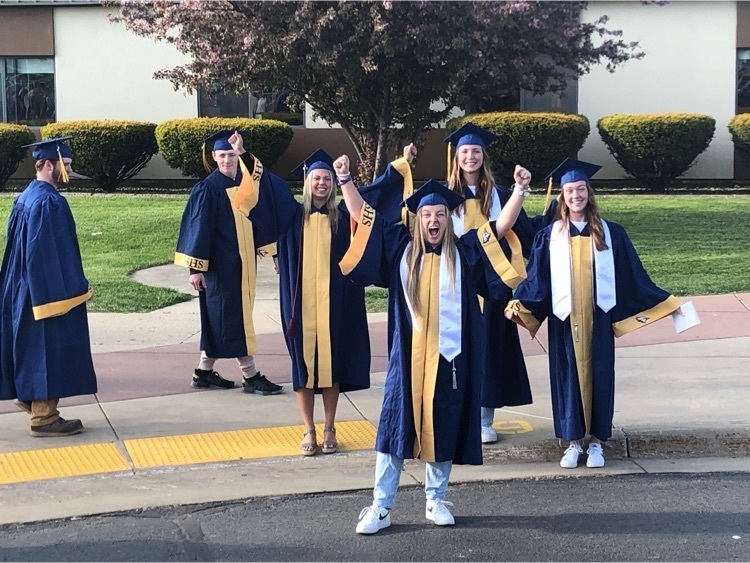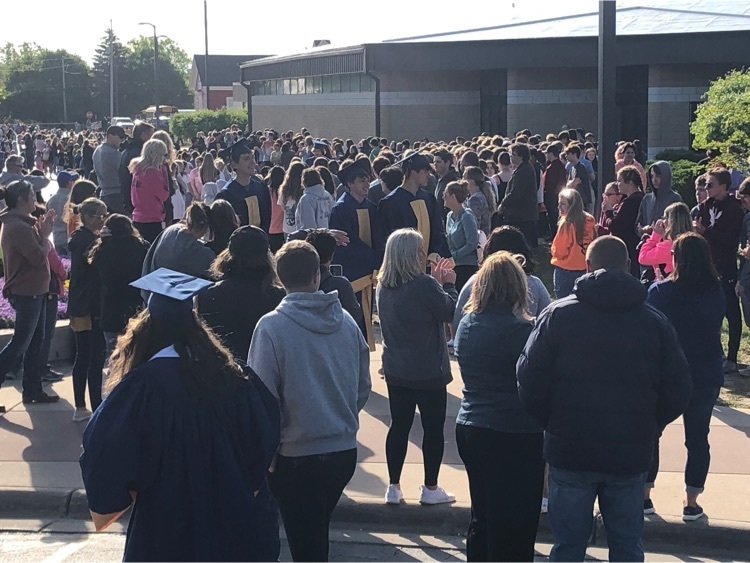 Shepherd Public Schools is very grateful to the Sag/Chipp tribe for inviting our students to Wednesday's Pow Wow! Thank you also to liaison Marta Heslip for these photos!!