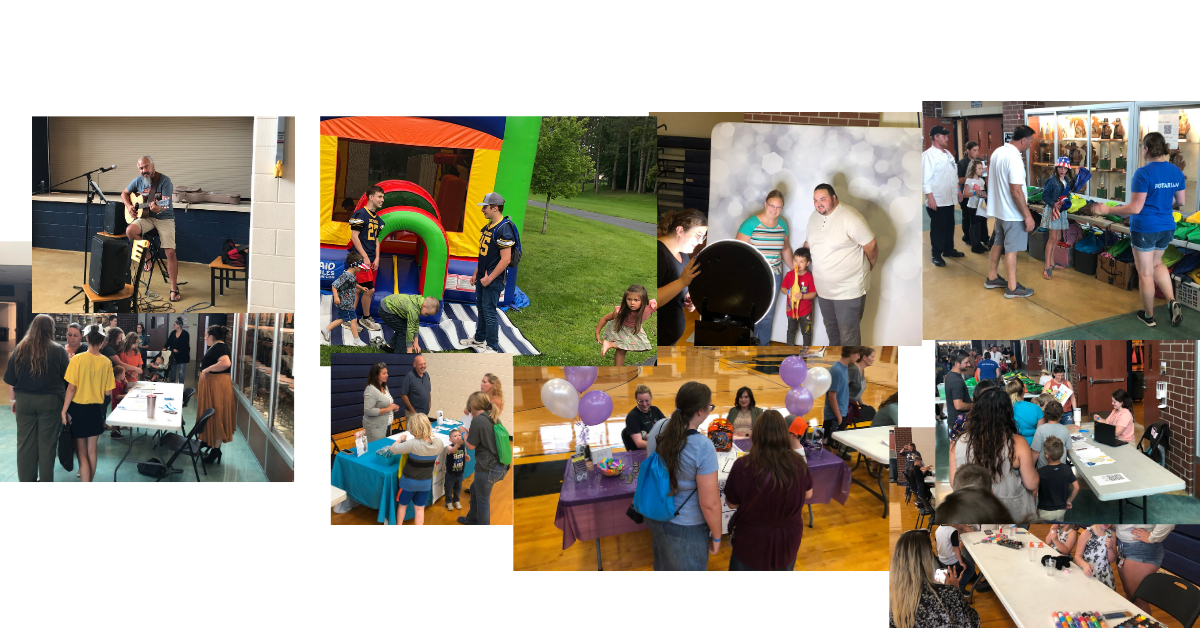 Why Us
One to One Tech
Every student in our district is supplied with a Chromebook.
Dual Enrollment
13 college courses taught on our campus in the Laidley Building
Career Tech
21 different programs as well as Certifications offered at the MP and Alma campuses
Early College
Students can earn an Associates Degree while still in High School.
Class B School
Approximately 1.800 students K-12 with 120 certified Staff.
Competitive Fine Art
Choir, Drama/Theater, Band