REMINDER: The COTW board meeting is on Tuesday, December 6th at 5:45 pm in the middle/high school media center. The PUBLIC is welcome!!!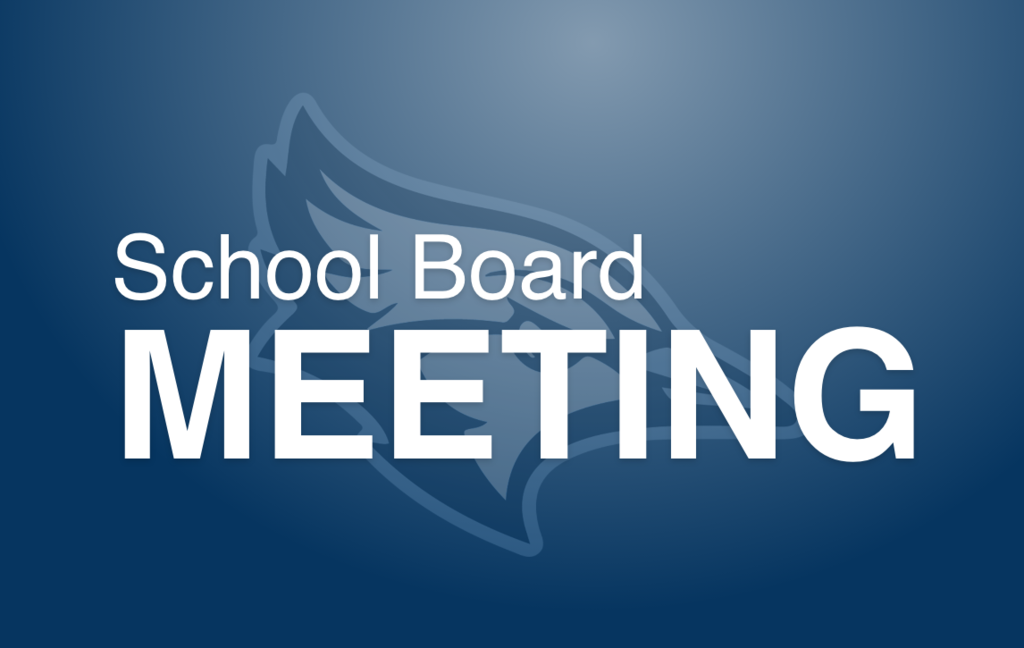 More photos of Mr. Cahoon and the Science Club in Chicago…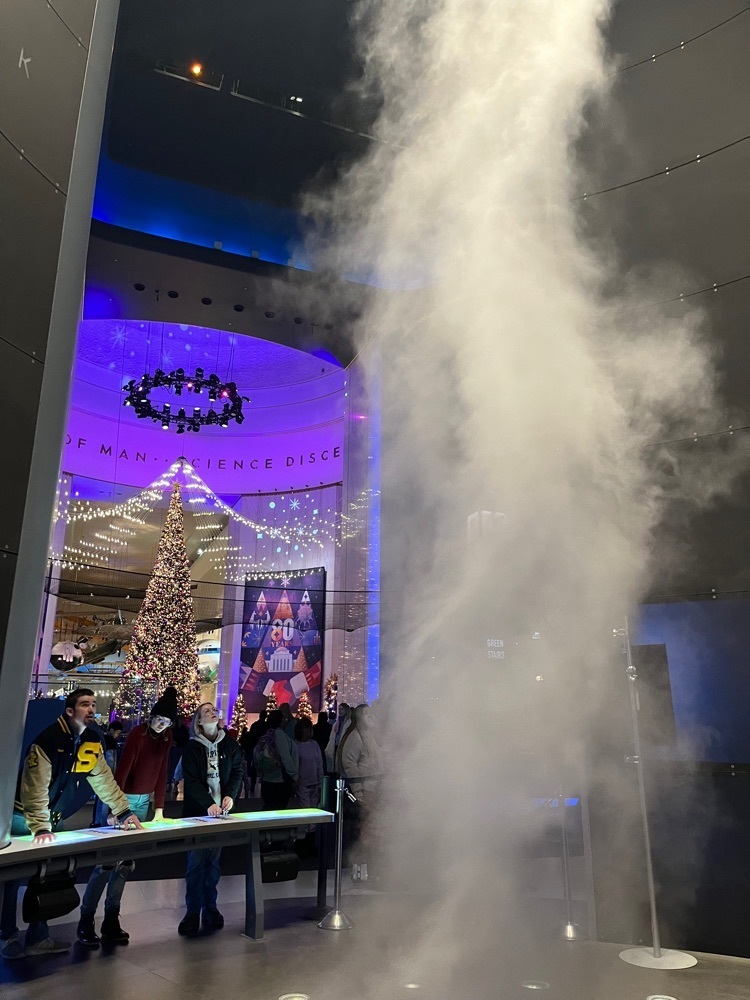 More photos of the Science Club in Chicago!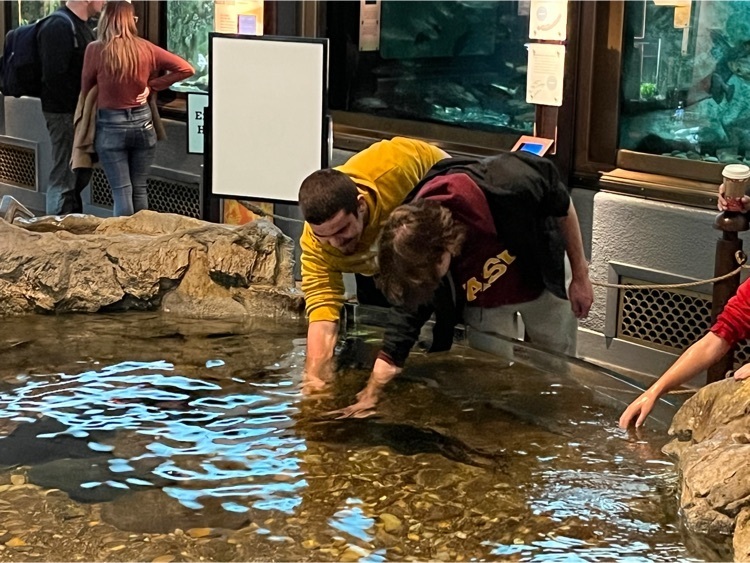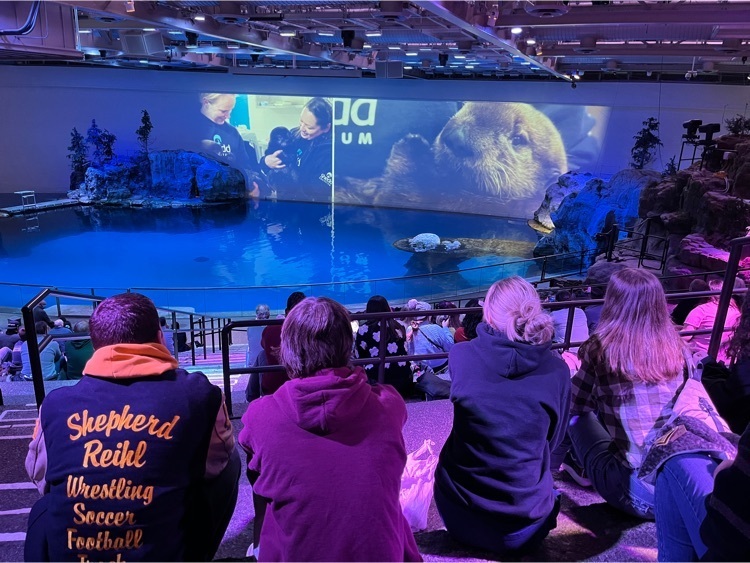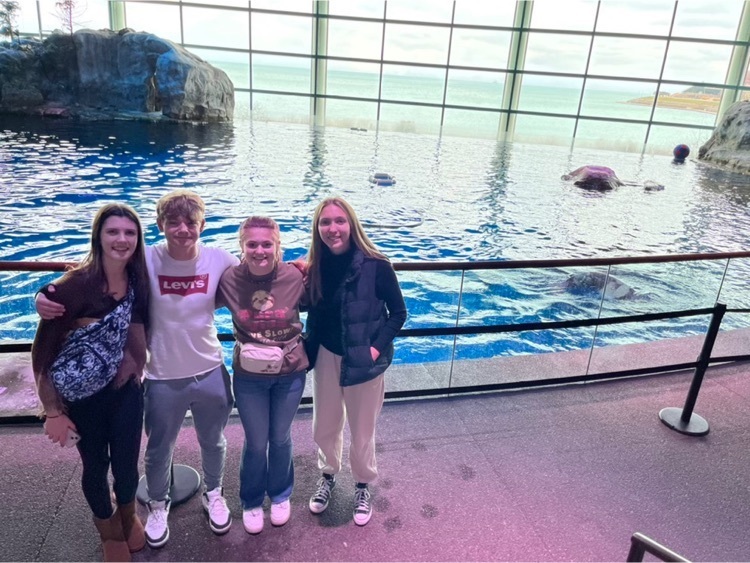 There are times when AMAZING learning happens outside of our classrooms as wee. Hats off to mr. Cahoon and the Science Club as they are both n Chicago at this moment doing some fantastic learning!!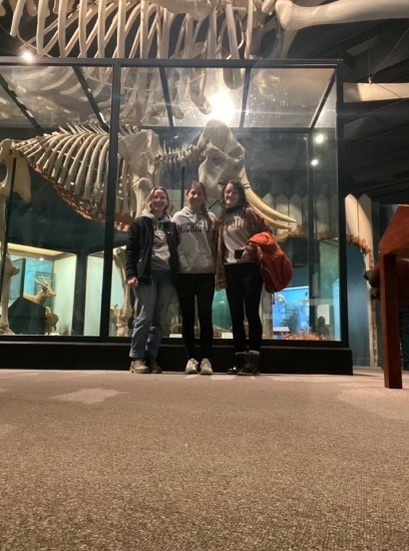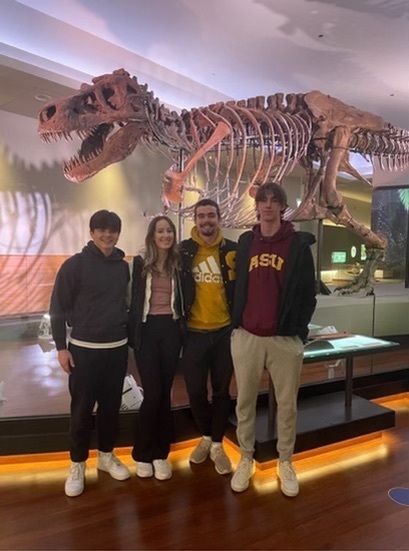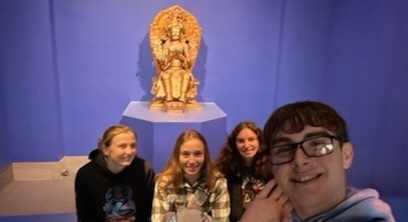 Shepherd Schools will be closed today, Friday November 18, 2022
Shepherd Schools will be on a two hour delay this morning, November 17, 2022.

Fresh snow does something on the inside to ALL of us; with smaller children it triggers such joy and excitement! The more aged we become… maybe not so much. 😉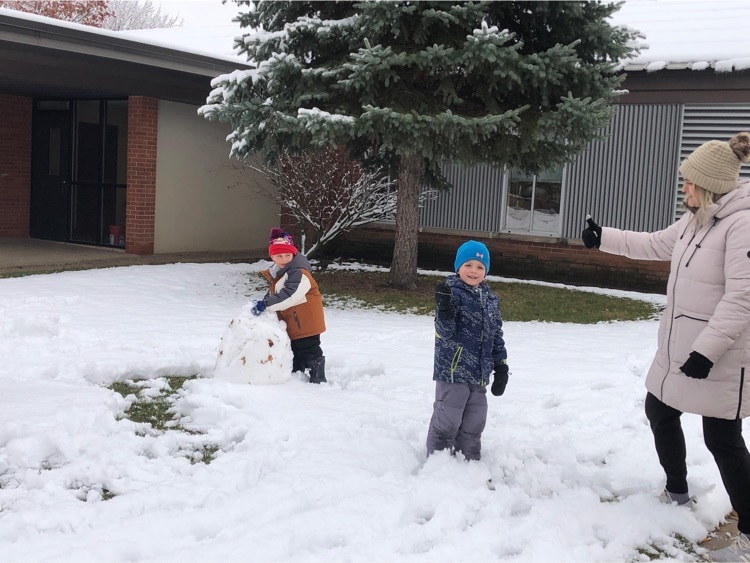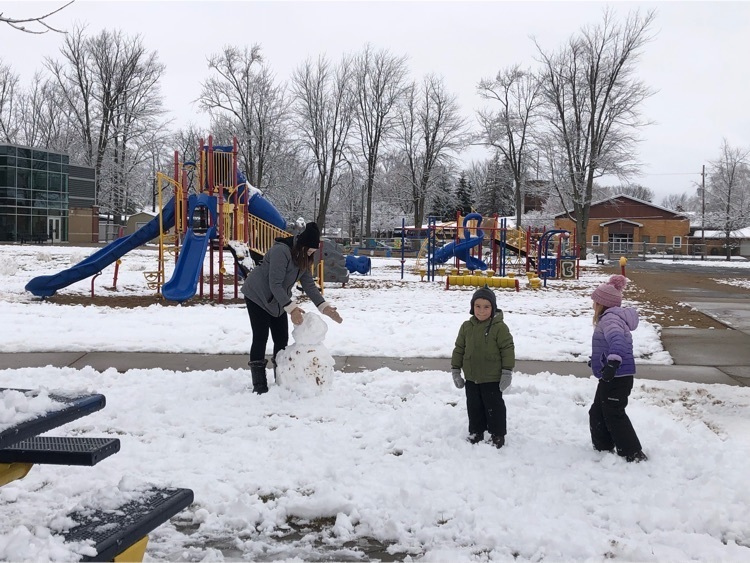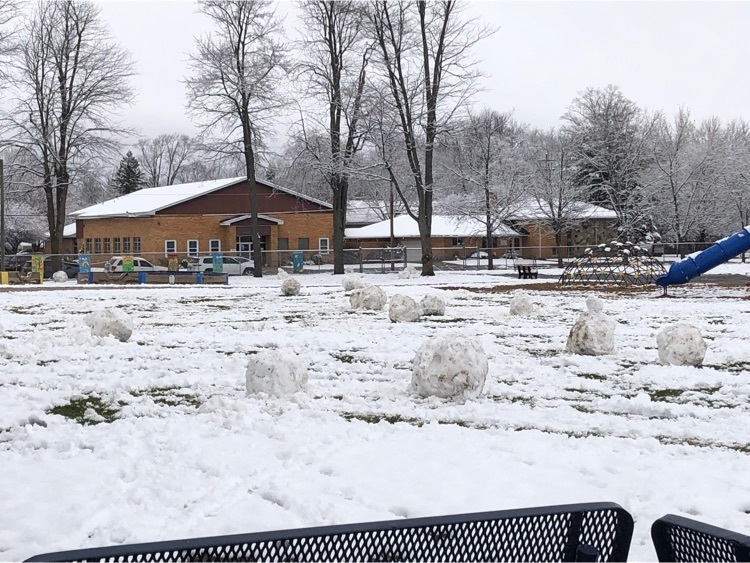 Cornelius Godfrey came to Shepherd today. He is delivering professional development to our teachers on how to deepen and strengthen relationships with students. We appreciate this Project AWARE provided training!!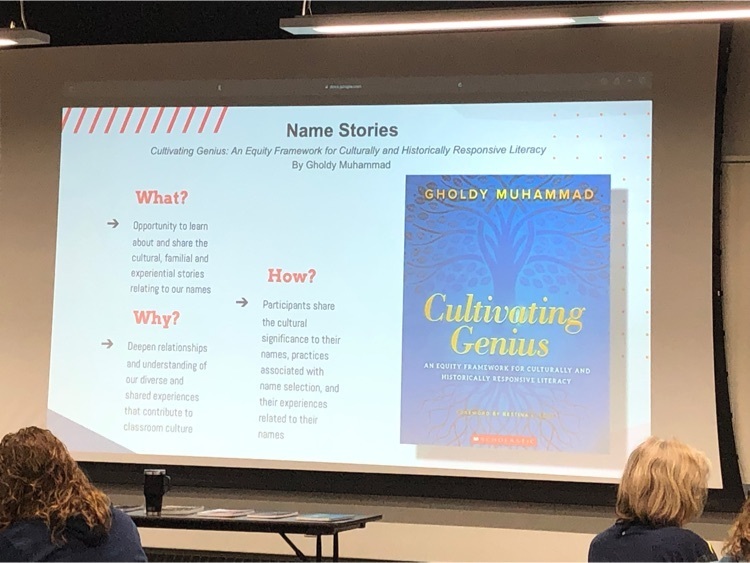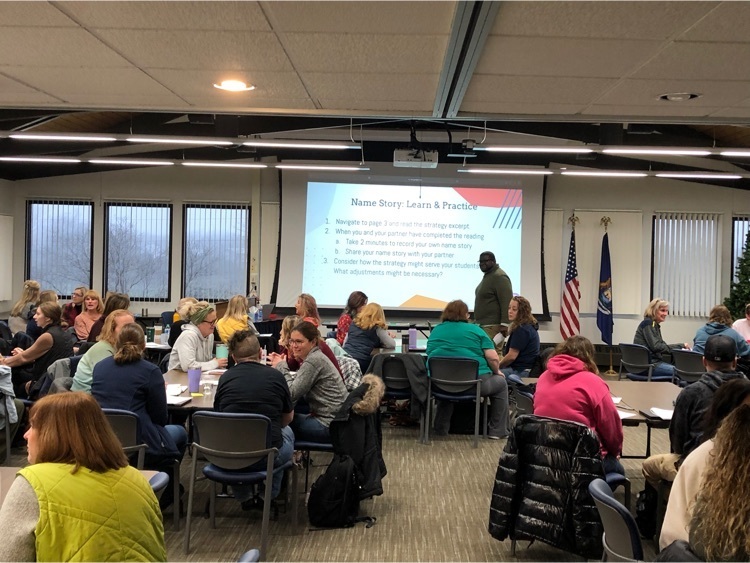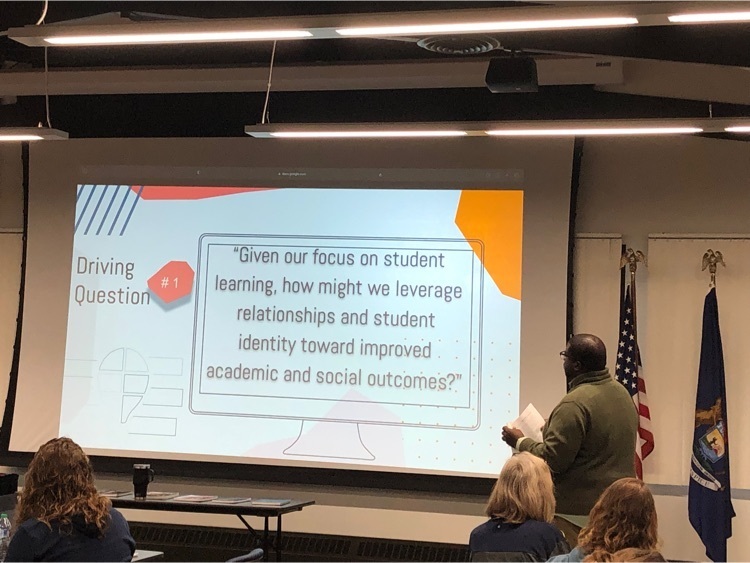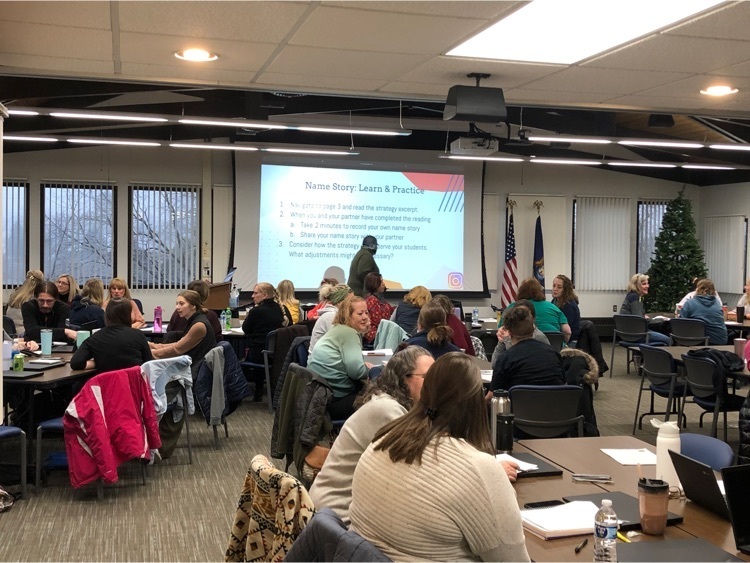 More photos from last night's Disney Descendants. Tonight at 7:00 pm will be the final performance!!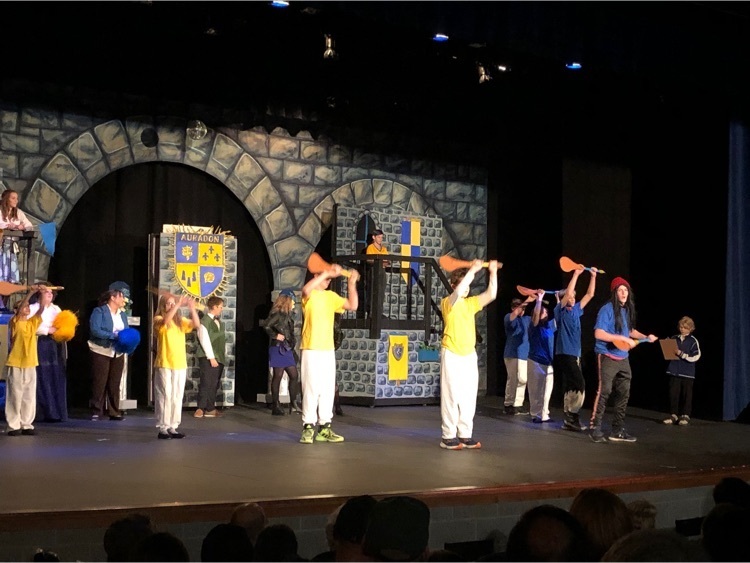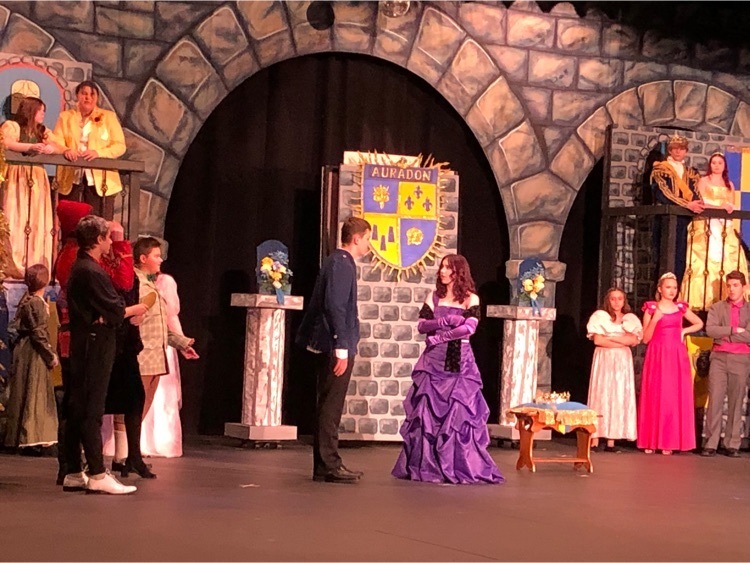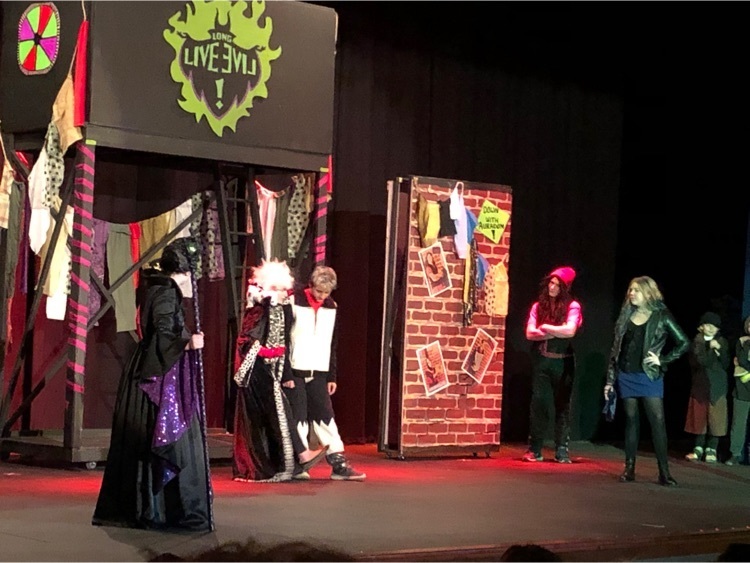 The Descendants SMS Musical was a smashing success last night! Congratulations to Mrs. McCarthy and the entire cast and crew!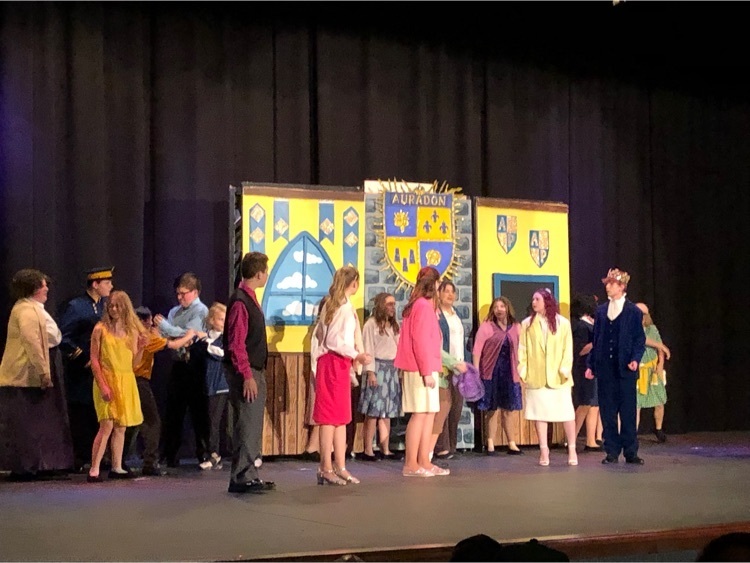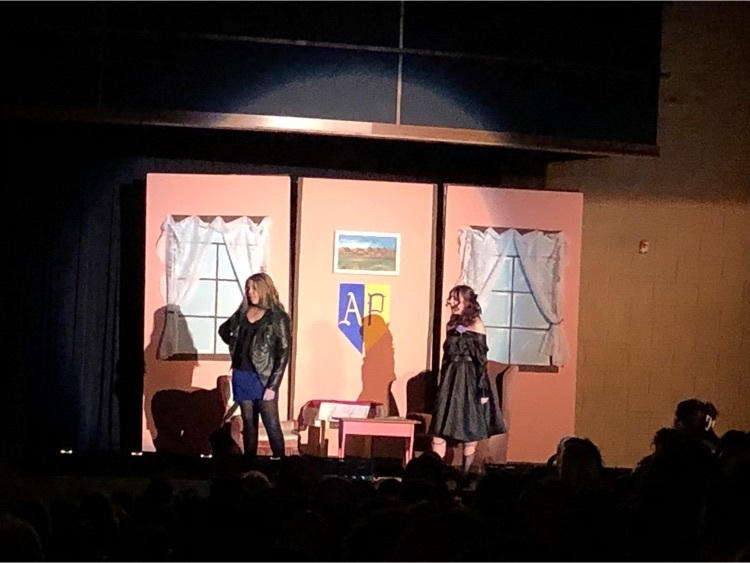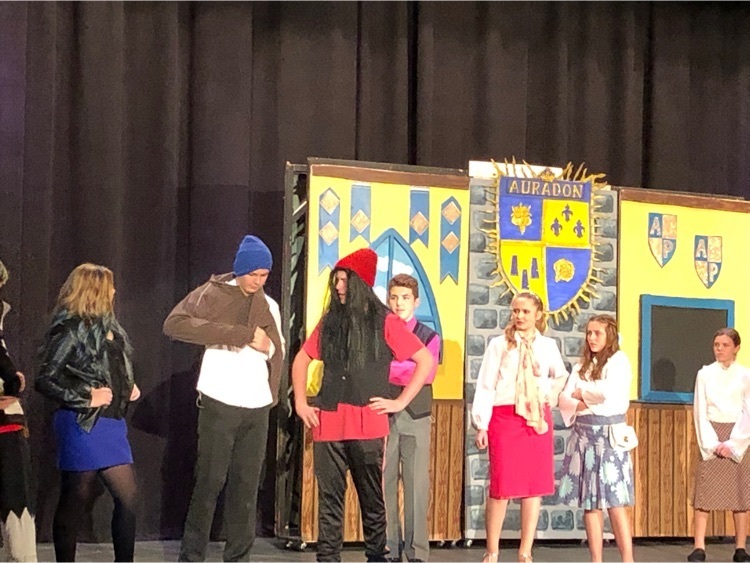 More photos of today's Veteran's Assembly.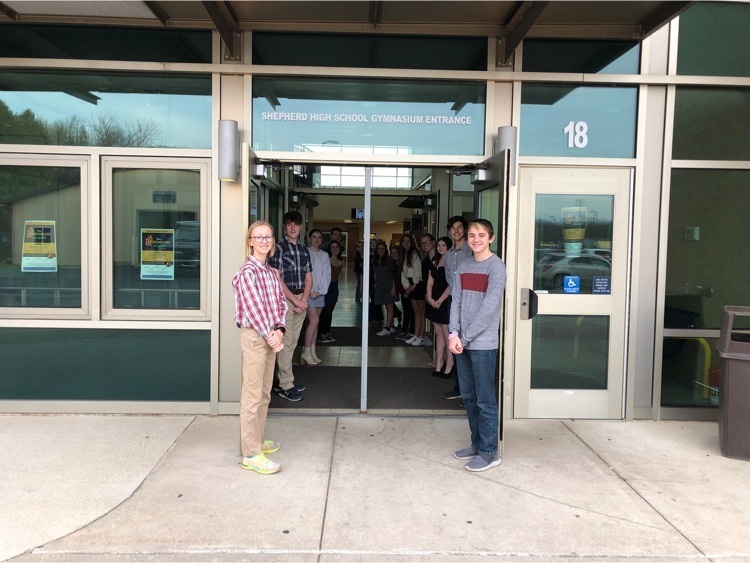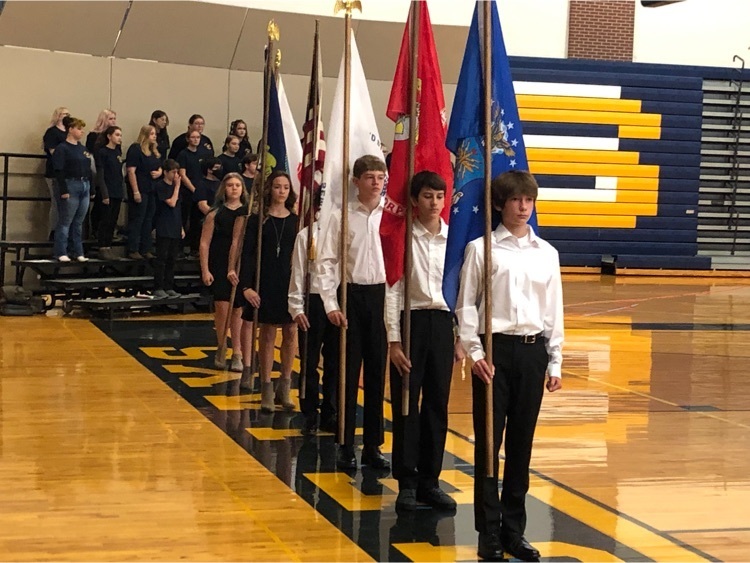 Today's Veteran's Day Assembly is yet another testament of what is SO SPECIAL about this district! Parents, the depth and level of respect you continue to sow into the hearts and minds of your children allows teachers like Jason Byrne and Dan TerBurgh to host humbling and honoring events like they did today. America Is better because of ALL those who have served!!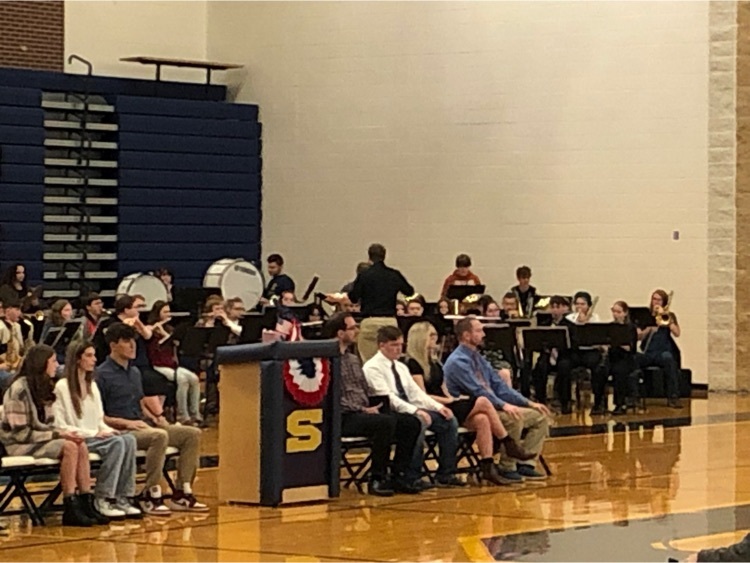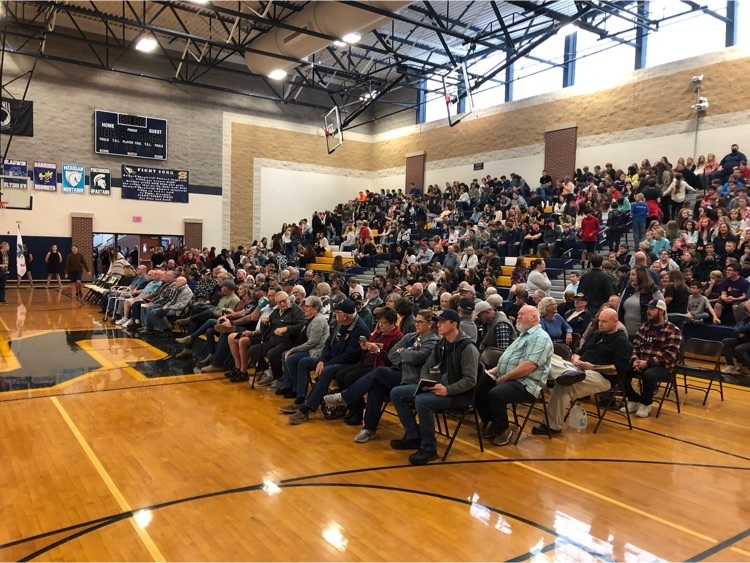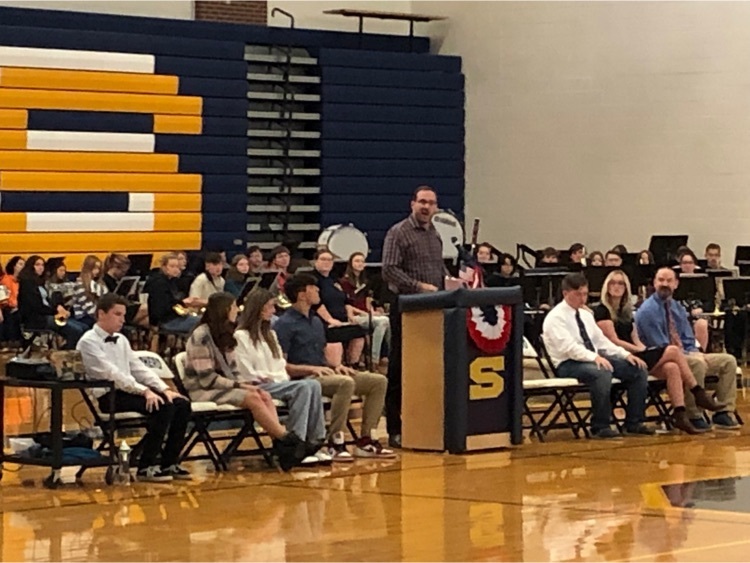 Nov. 10, 2022 Good morning BlueJay families. Please accept my apology that I had missed Adria Reed yesterday afternoon in reporting all BlueJay softball players signing on to play at the next level. CONGRATULATIONS to Adria as she signed yesterday to play softball at Mid Michigan! Way to go, Adria!!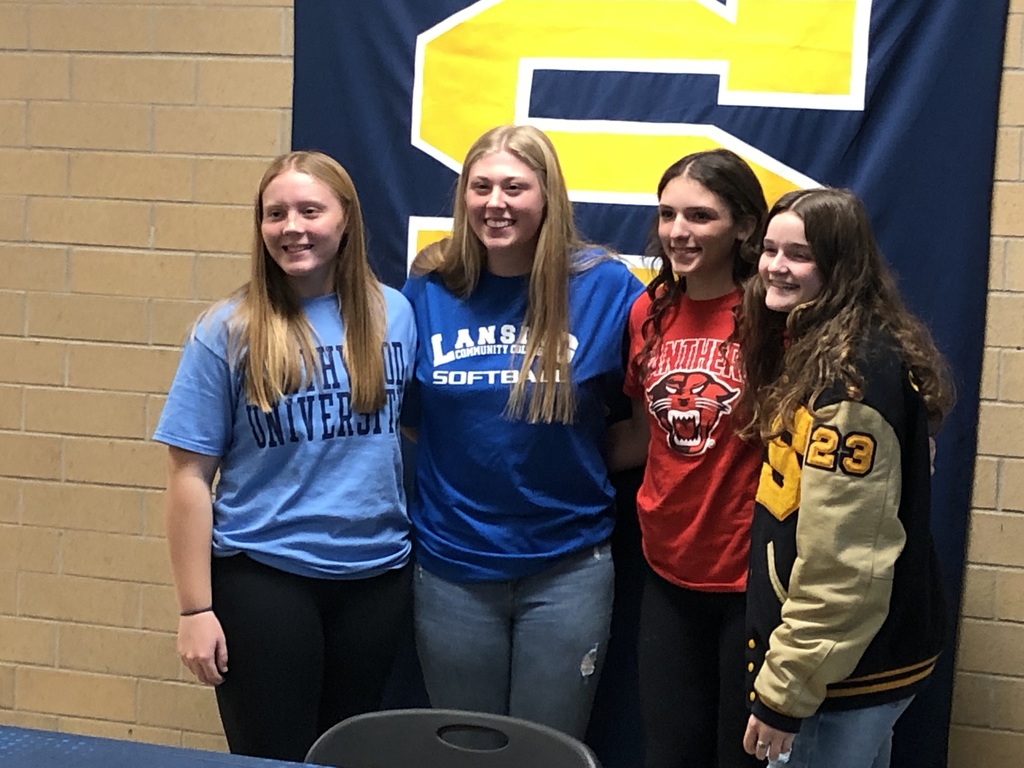 We can ALL be so proud of these three softball BlueJays headed to respective teams next year to play the game they love so much at the next level; Belle Robinson to Lansing Community, Abby Robinson to Northwood and Liv Regenfuss to Davenport! Great job BlueJays!!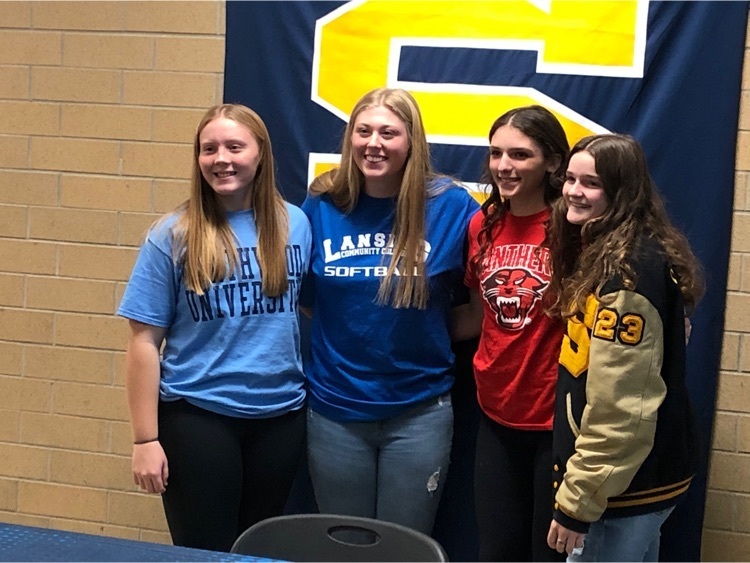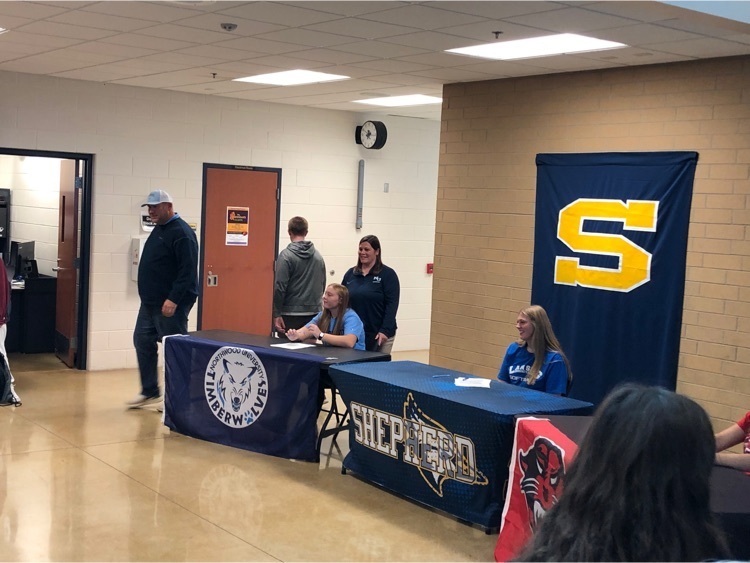 Below is a link for the Toys for Tots Toy Request application for Isabella and Clare counties. This year Toys for Tots is only accepting 1,200 applicants, so apply as soon as they can.
https://mt-pleasant-mi.toysfortots.org/local-coordinator-sites/lco-sites/default.aspx?nPageID=100&nPreviewInd=200&nRedirectInd=3
Online Registration is open on thru Wednesday, December 14th, 2022. Distribution will be Saturday, December 17th, December 19th and December 20th; by appointment ONLY. (You must have an appointment to receive toys). You can do a drive thru appointment on any of those days but you still MUST have an appointment. DISTRIBUTION WILL BE AT THE YOUTH FOR CHRIST BUILDING IN MT. PLEASANT (THE OLD COKE BUILDING) AT 1200 W HIGH ST, MT. PLEASANT MI, 48858.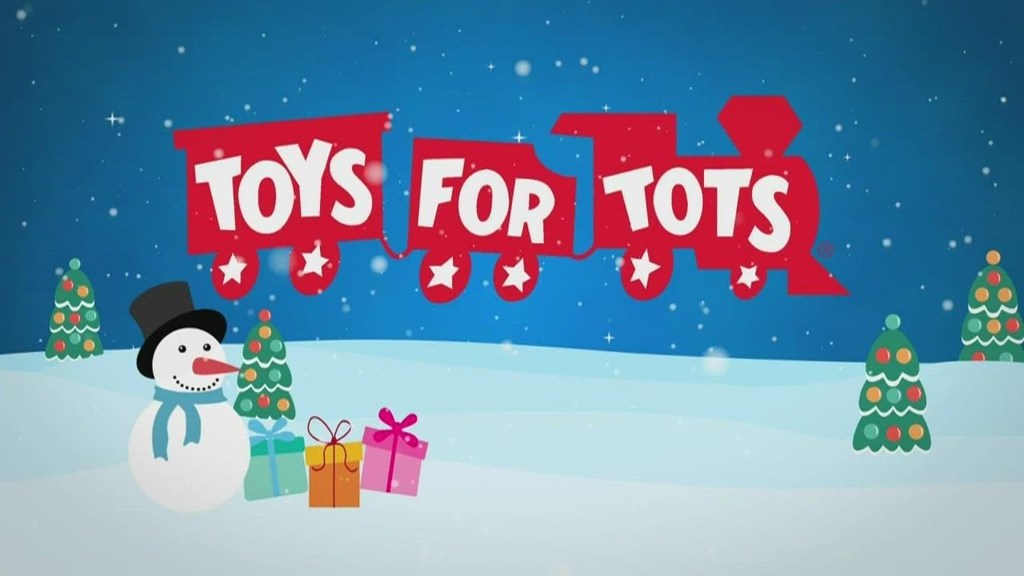 Fridays are "dance days " at SES for our youngest lunchers!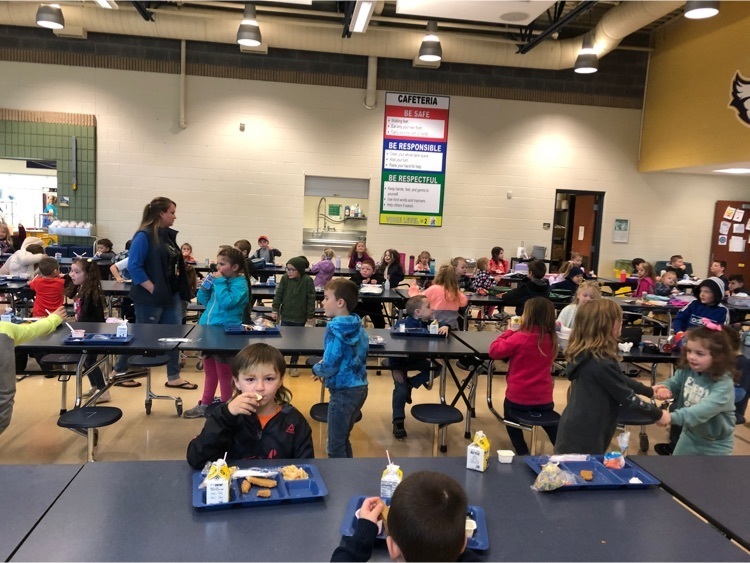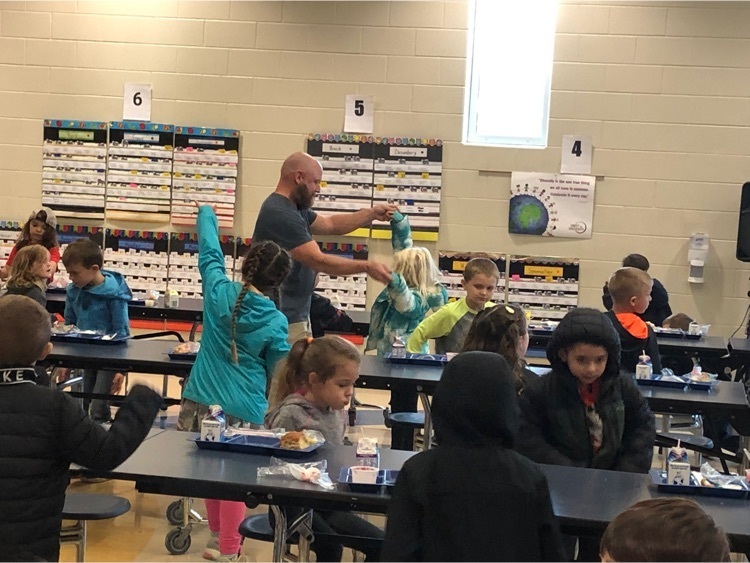 Food Service Director - Job Posting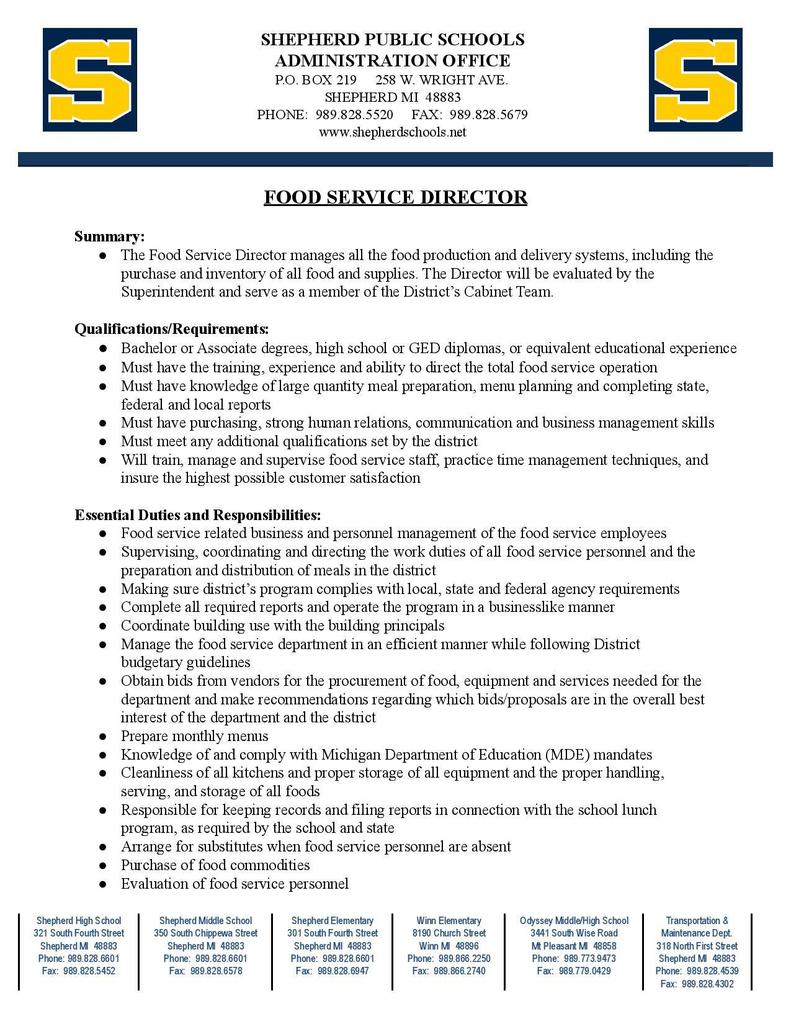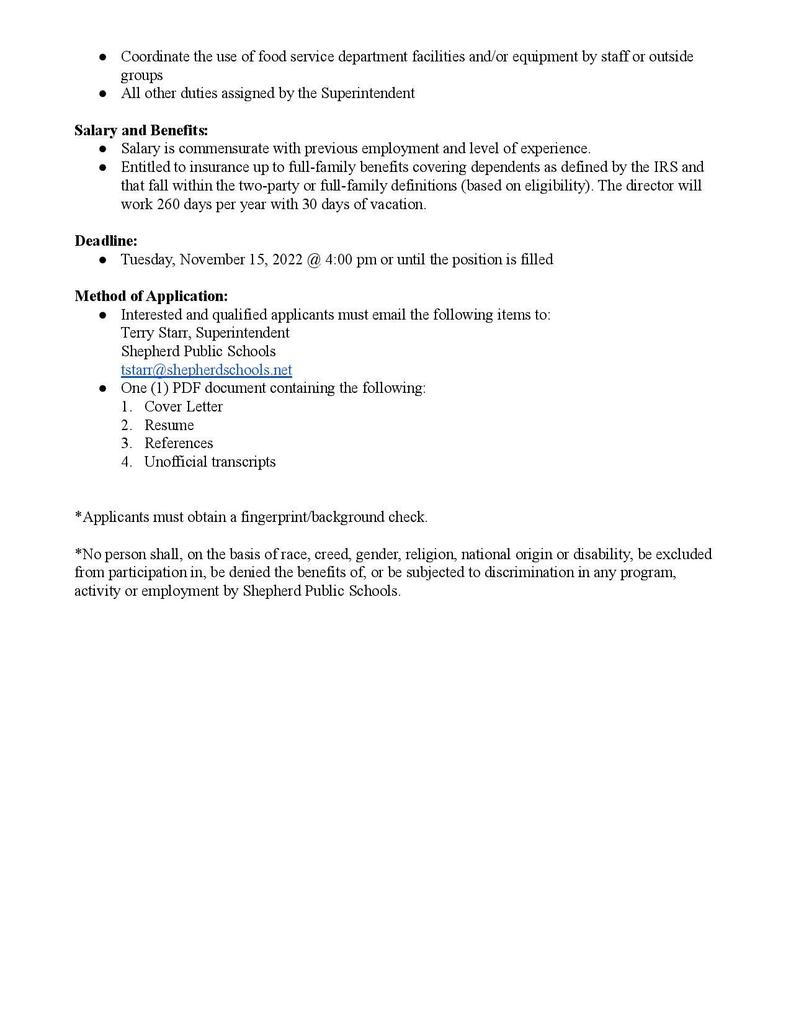 So proud of ALL our SHS BlueJays (and Staff) today for the Community Clean Up they did!! What an AMAZING community this is!!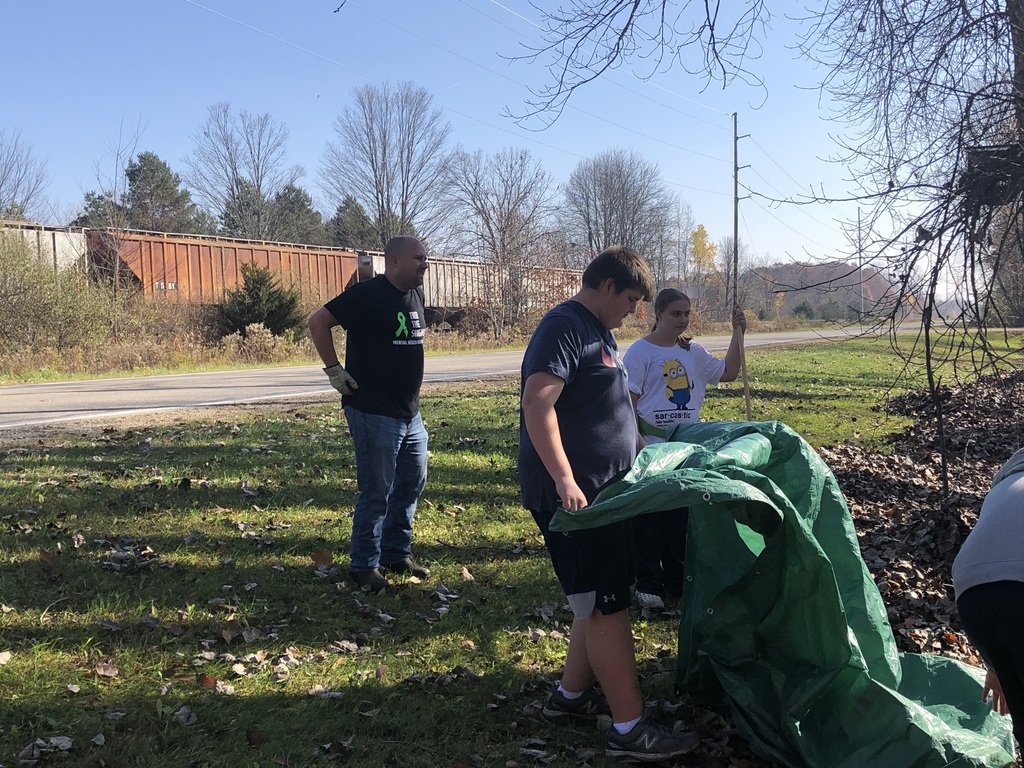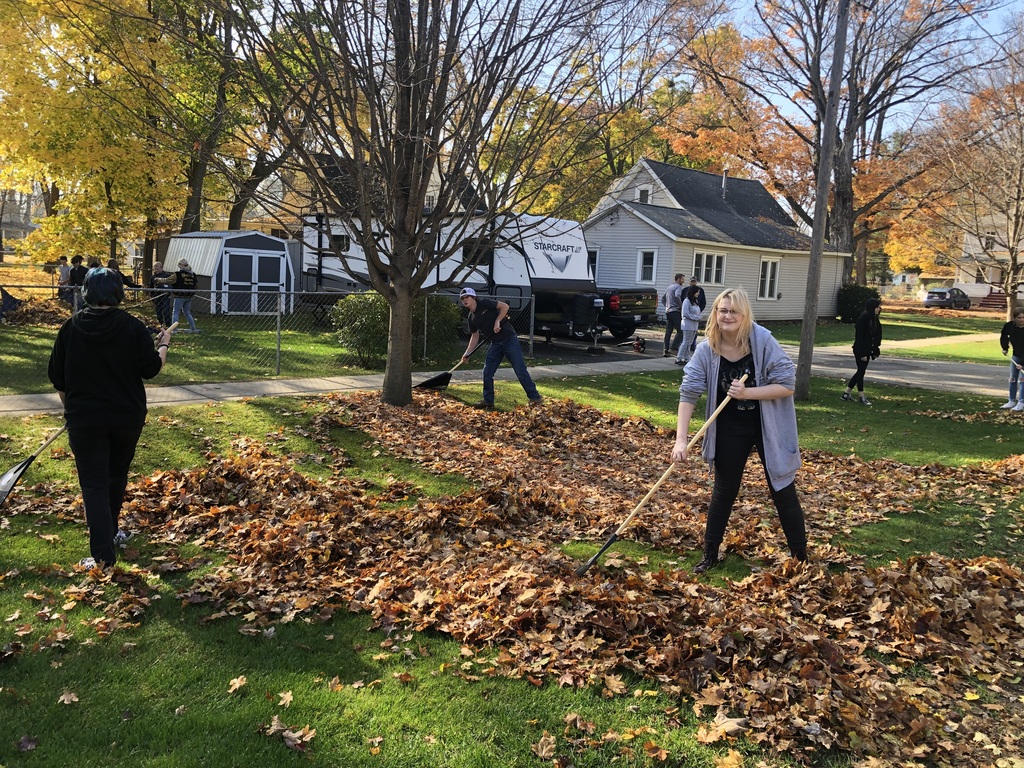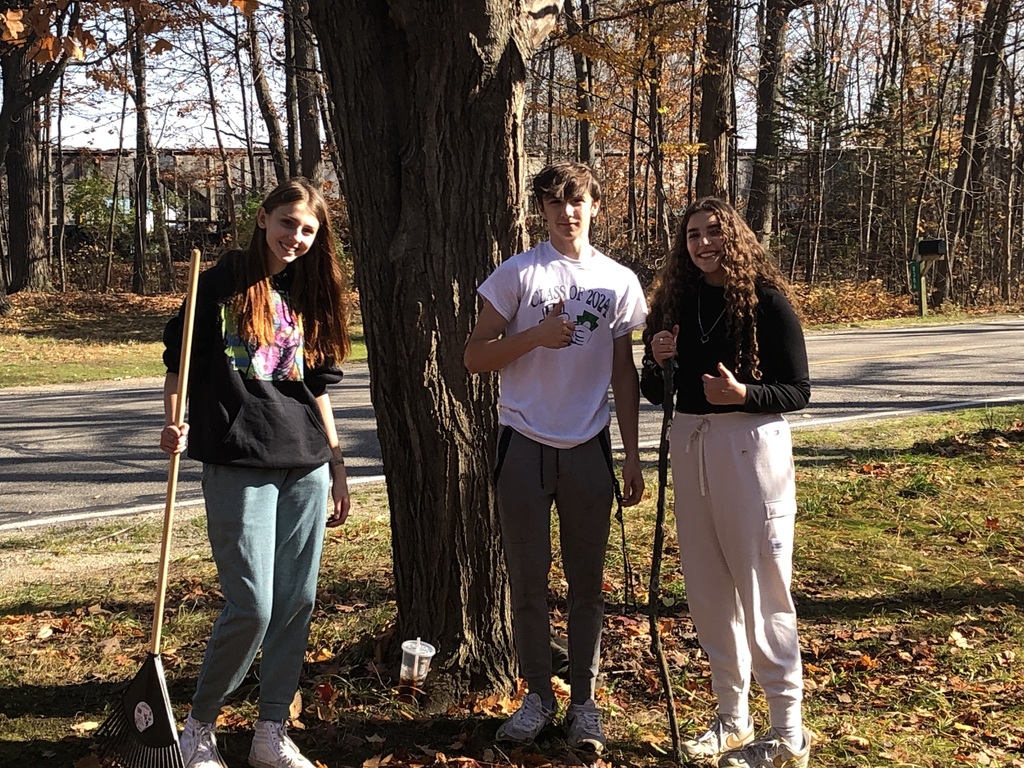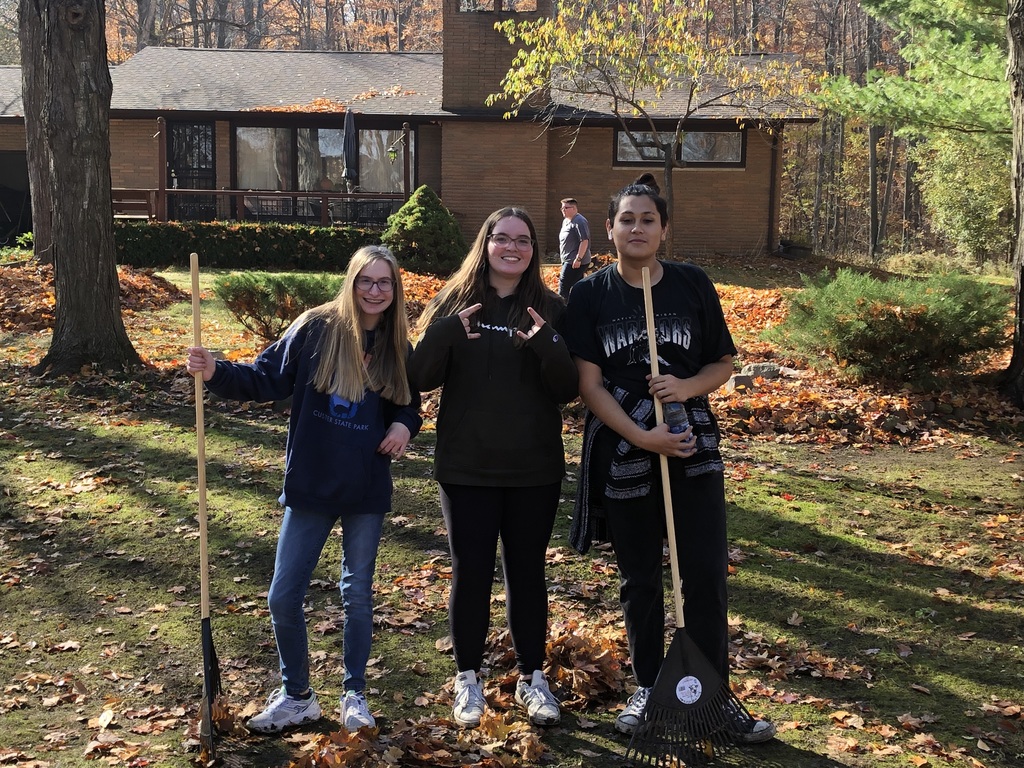 Shepherd Middle School Theatre's Production of Disney's Descendants - The Musical, runs November 11th at 7:00 and November 12th at 7:00.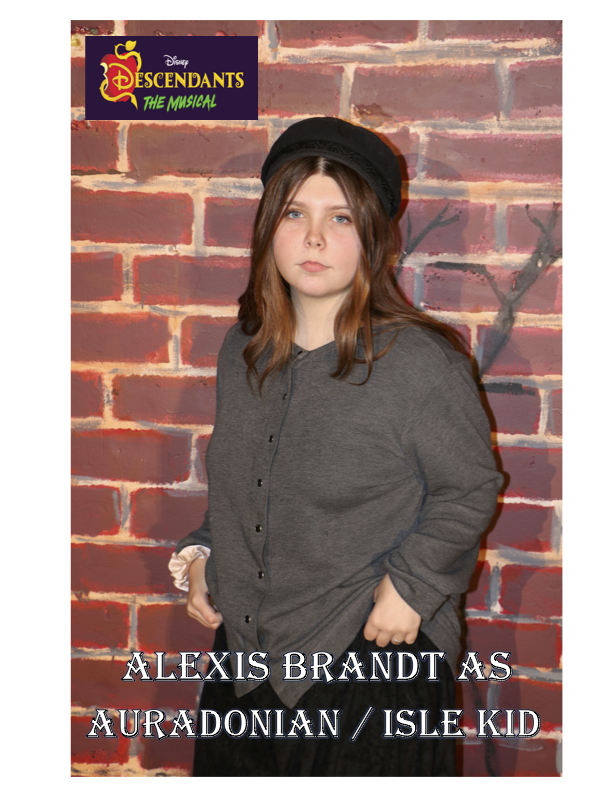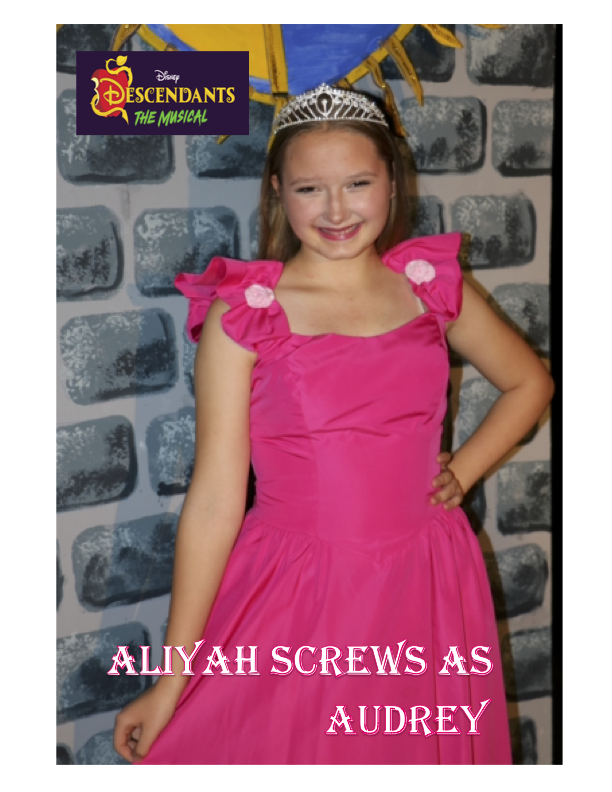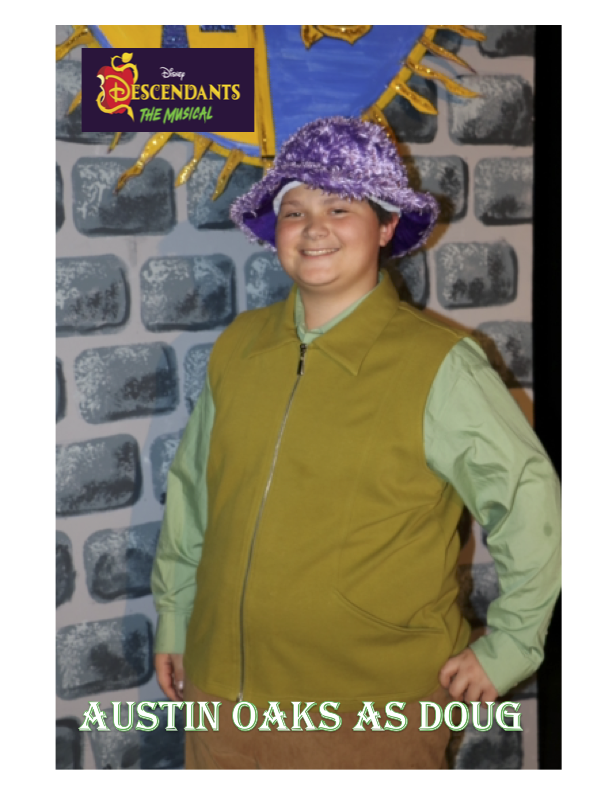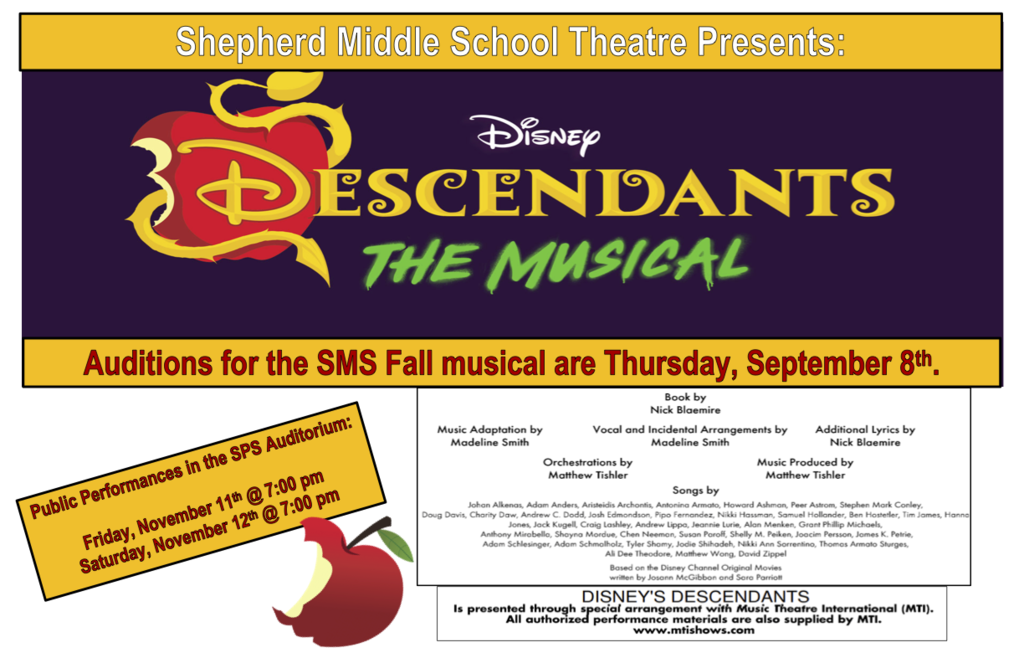 BlueJay volleyball; district playoffs versus Clare!