The board meeting scheduled for tomorrow night the 18th is being postponed a week and will be on January 25th at 7:00 p.m. in the middle/high school media center. Thank you.

'Tis the season for Cheer! The Bluejays were in action again last night!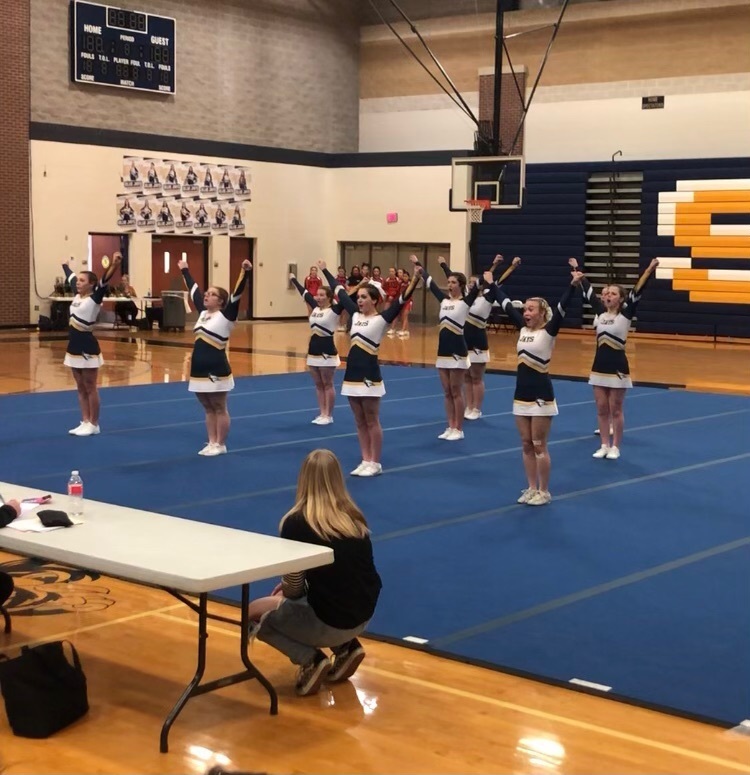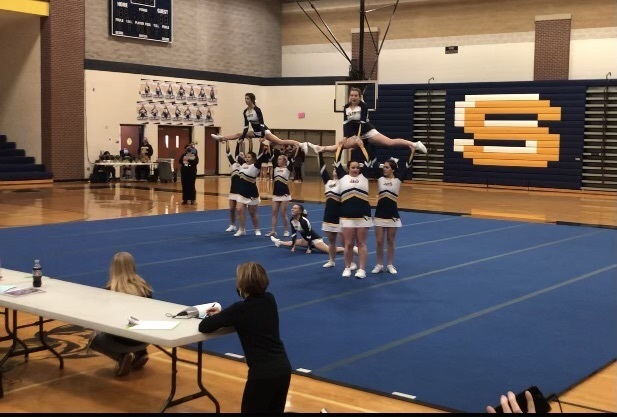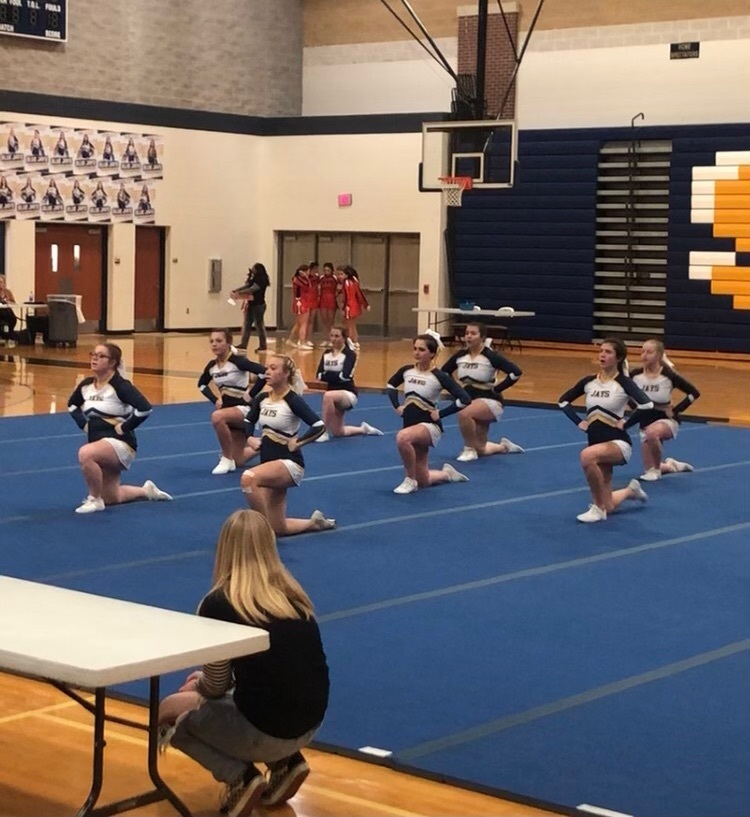 More photos from cheer today.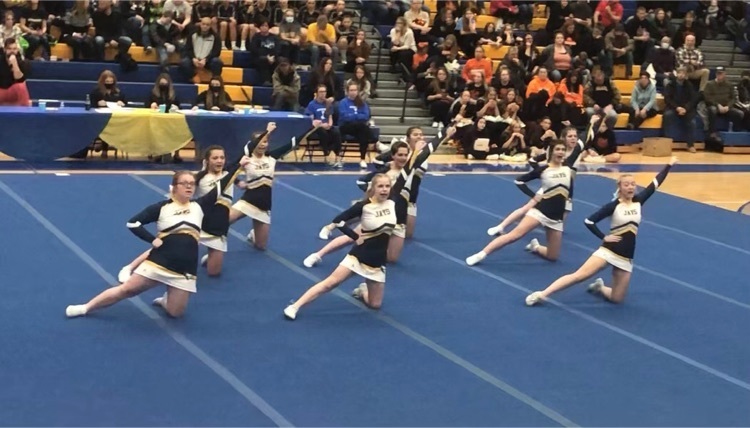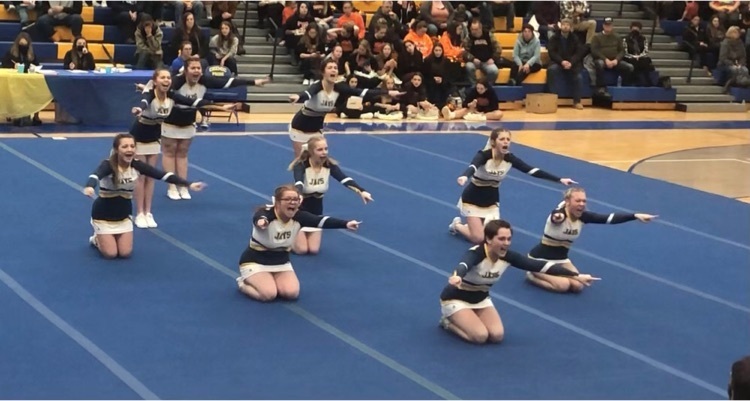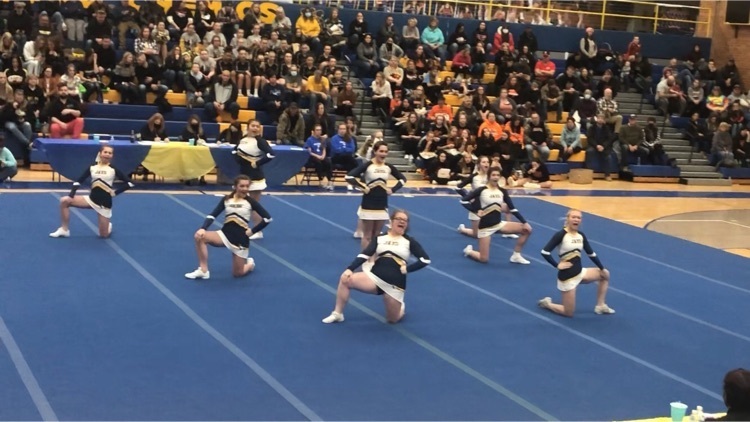 Great news!! Shepherd cheer in Midland today; 3rd place! Go Bluejays!!!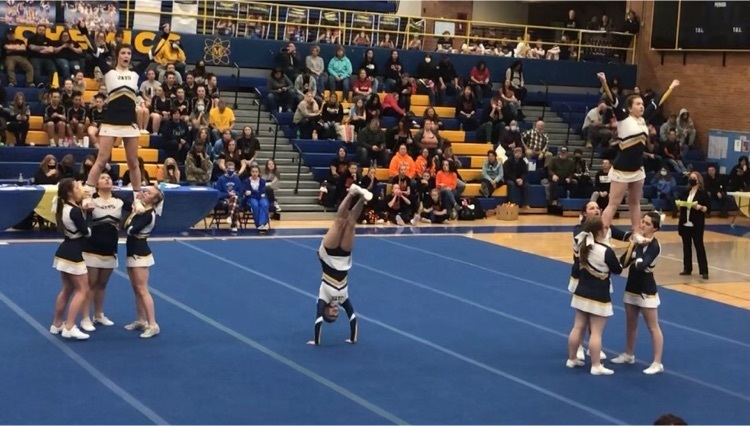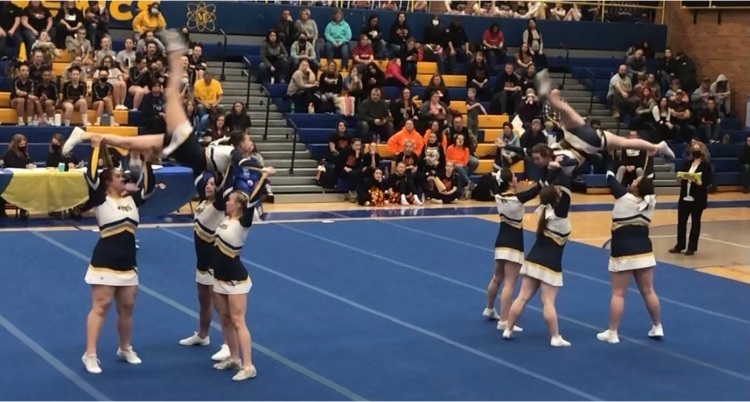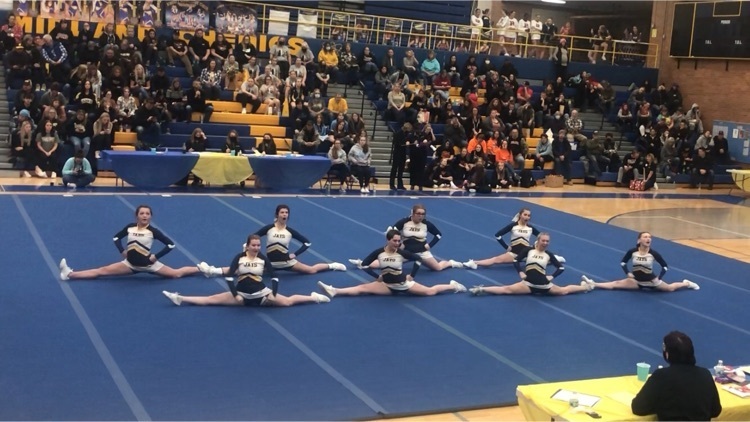 And now Varsity basketball. Great job Bluejays!!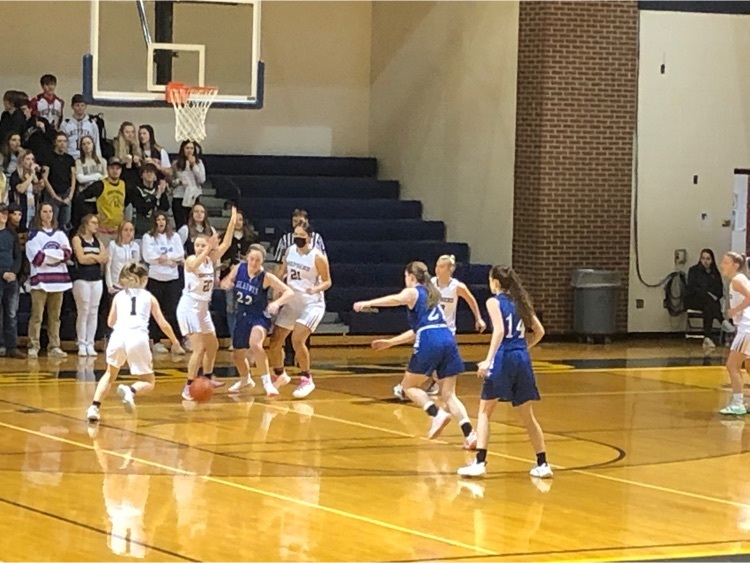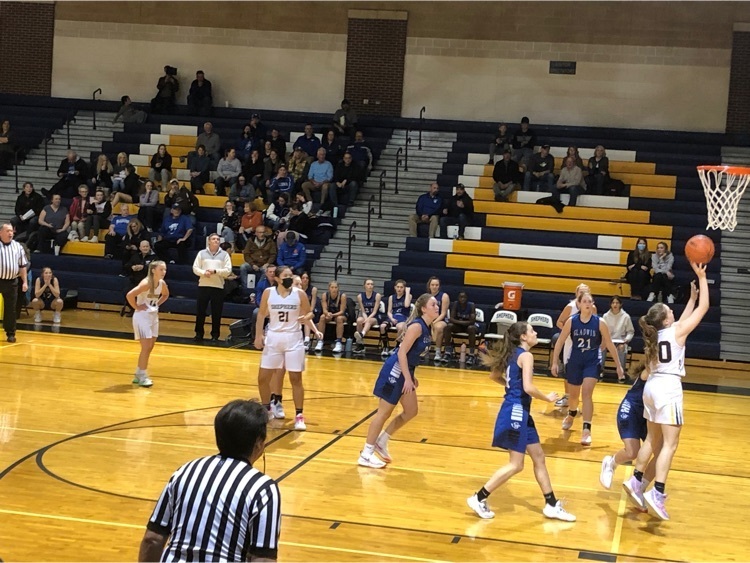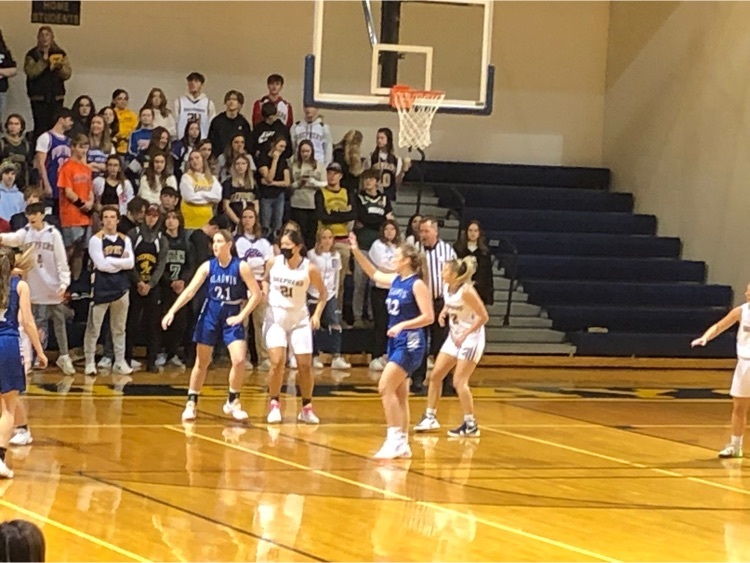 Junior Varsity basketball this evening. Go Bluejays!!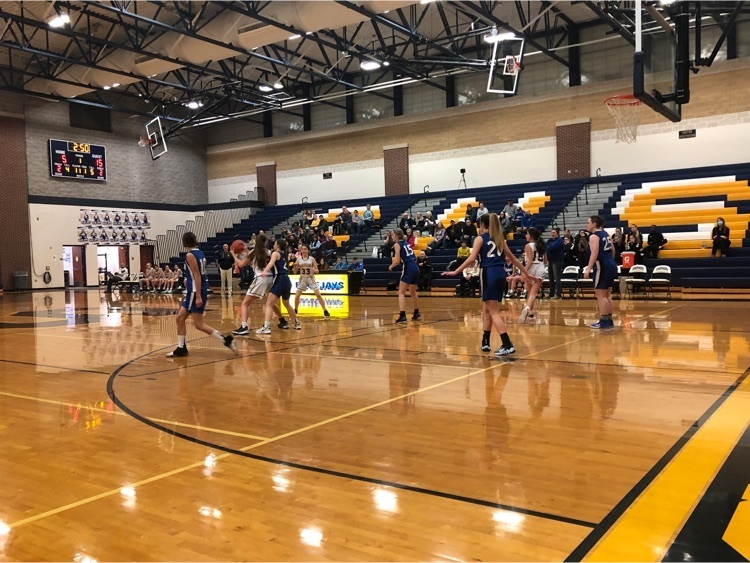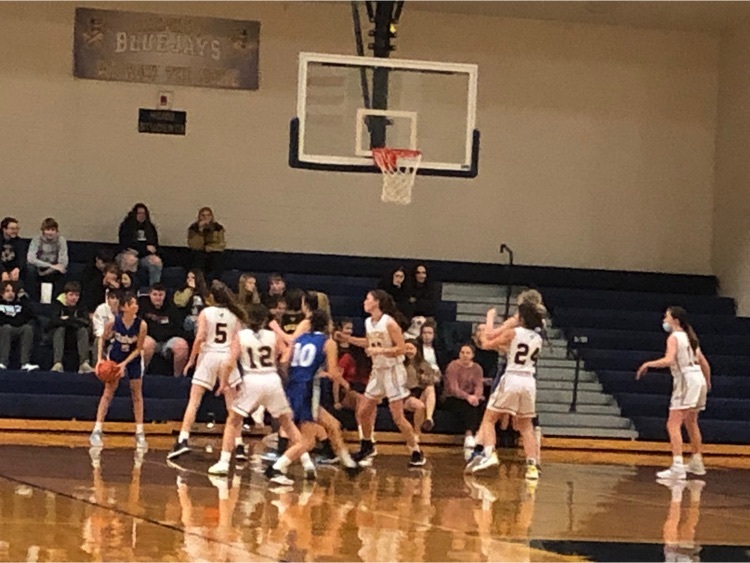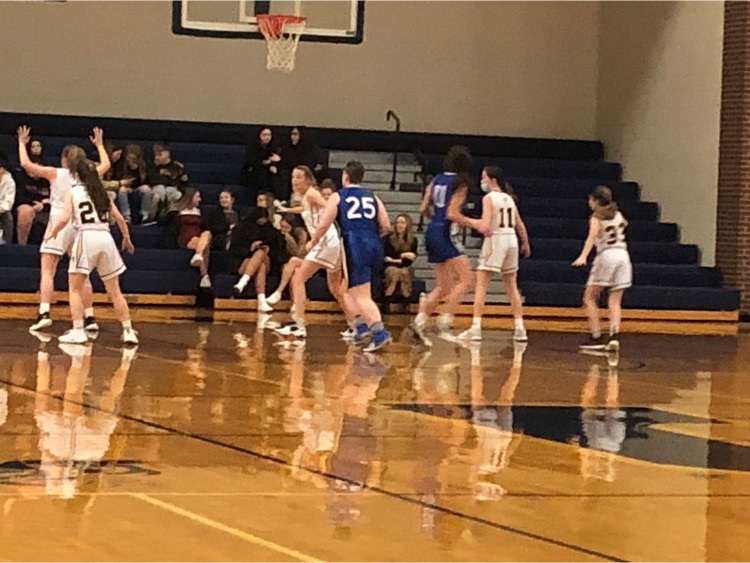 And lastly, the Varsity Bluejays!!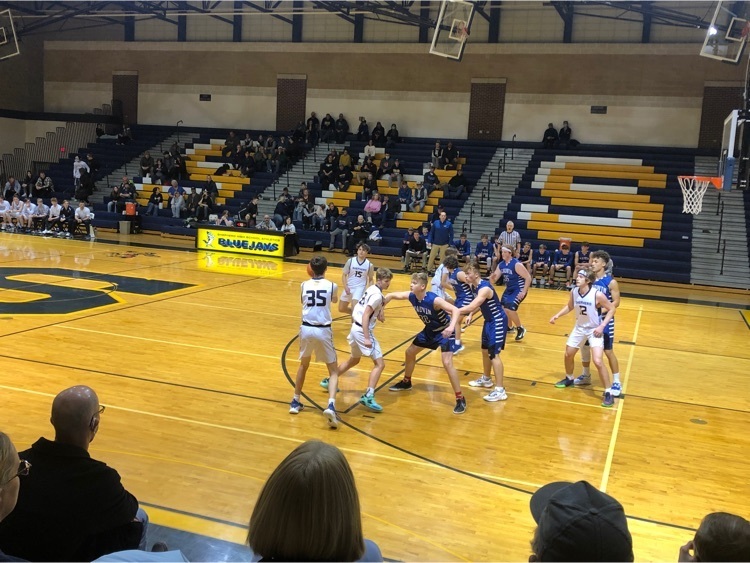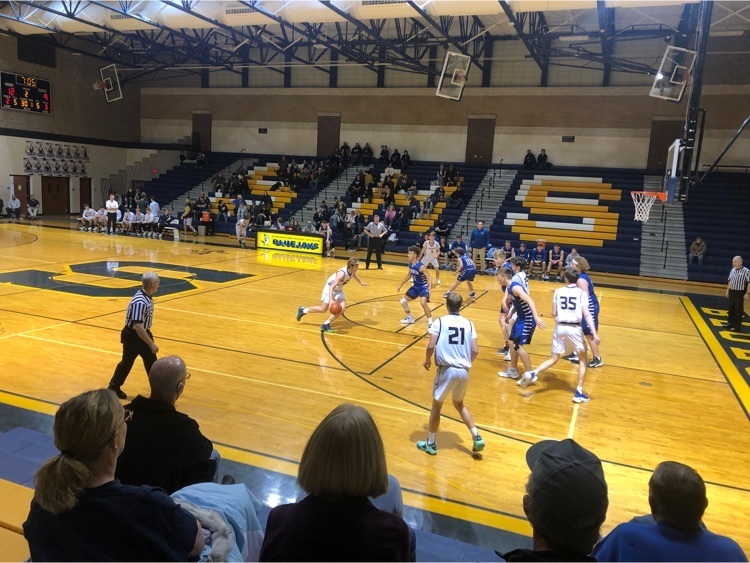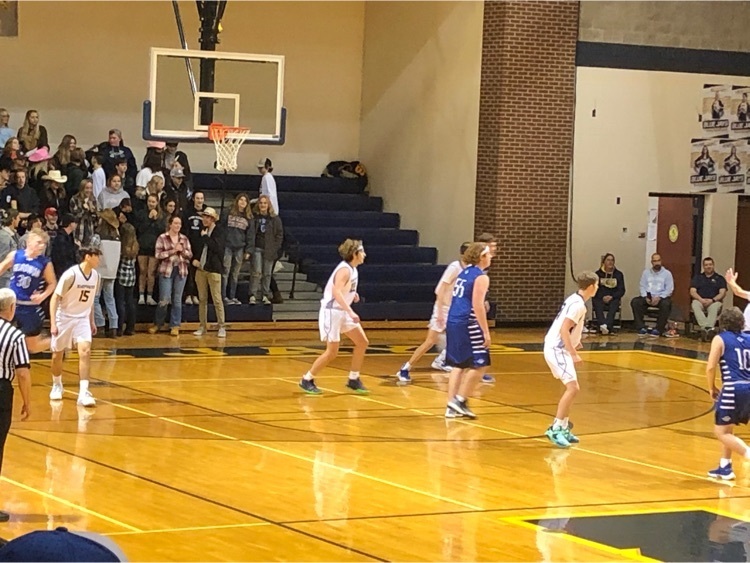 JV Basketball in action!!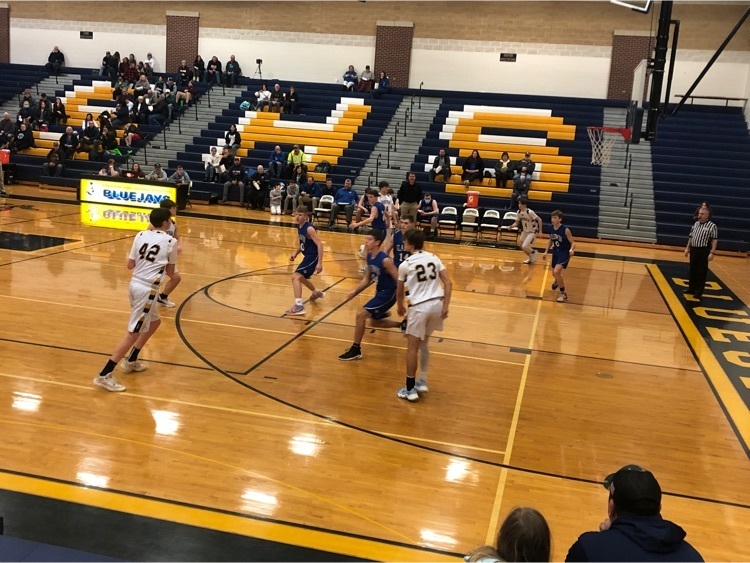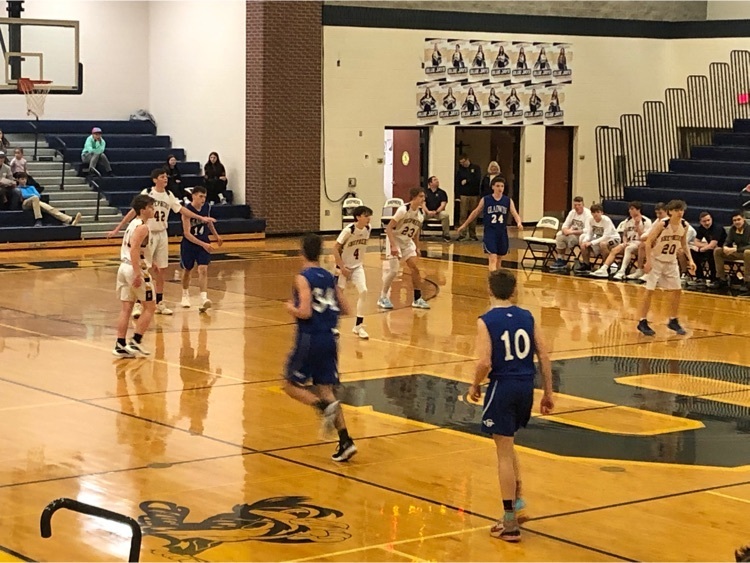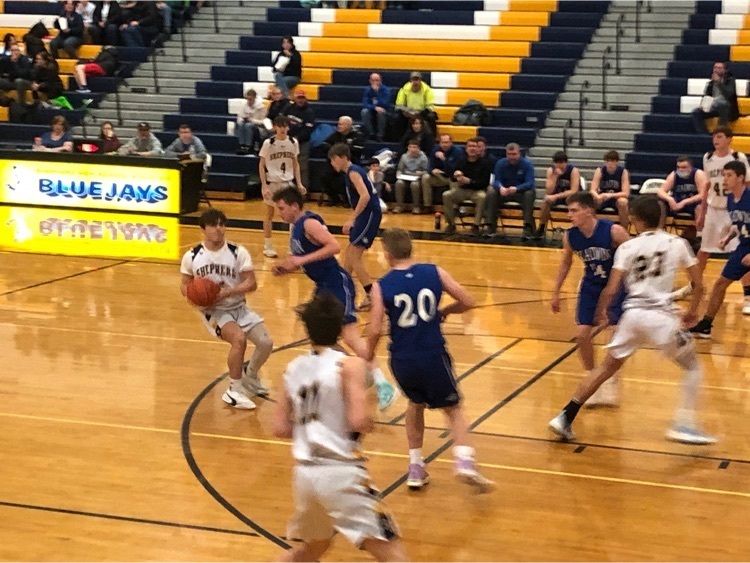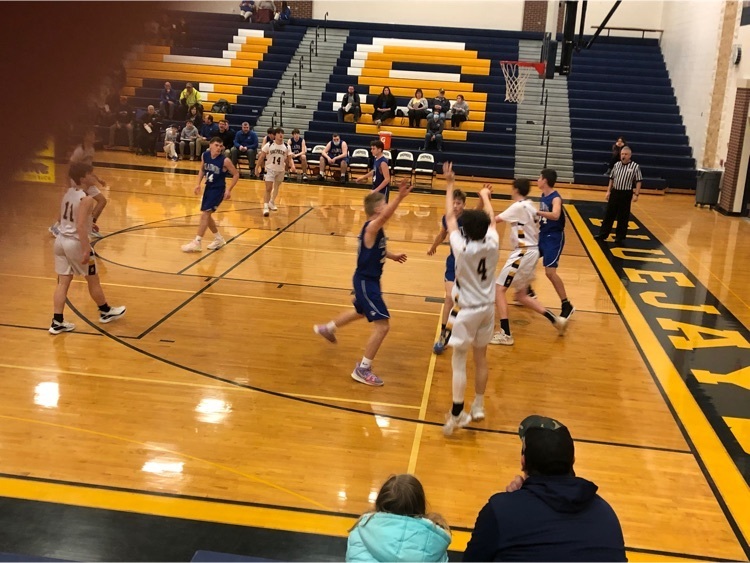 Freshmen basketball at home- versus the Flying G's. Bluejay Strong!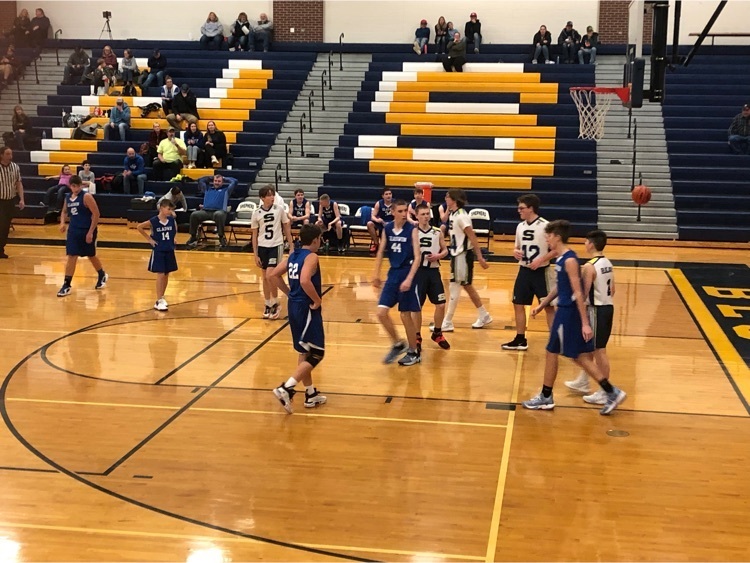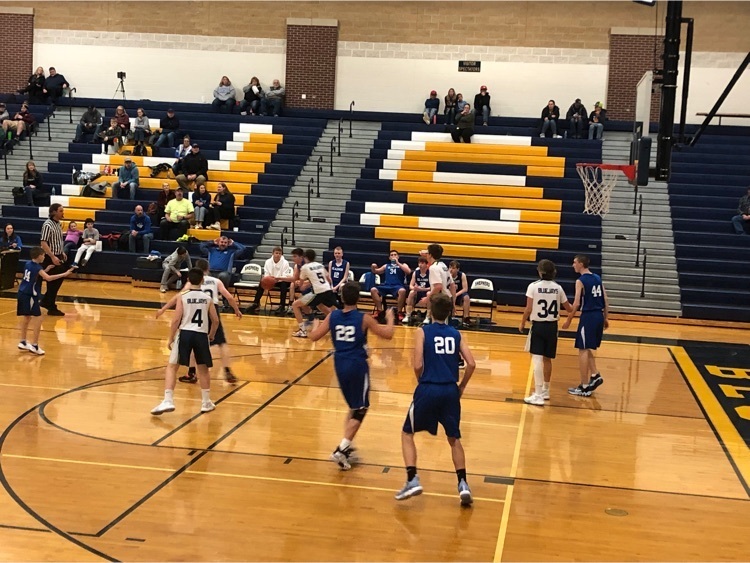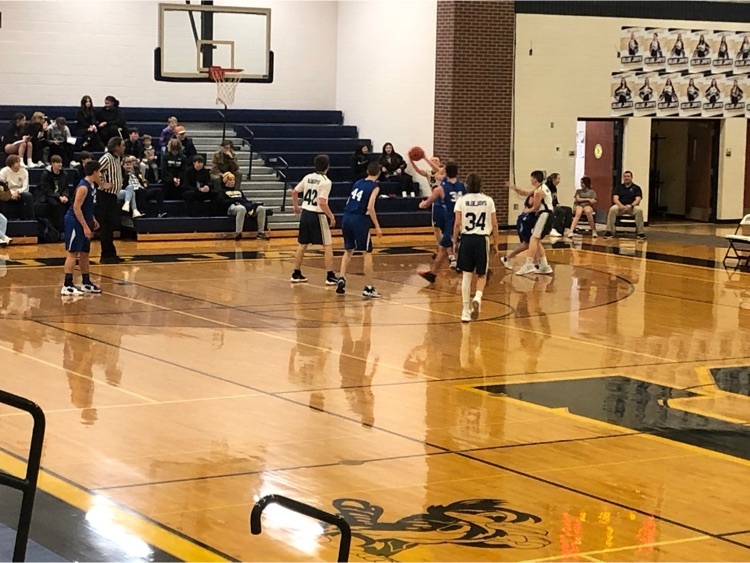 And next up, JV Basketball versus the Alma Panthers.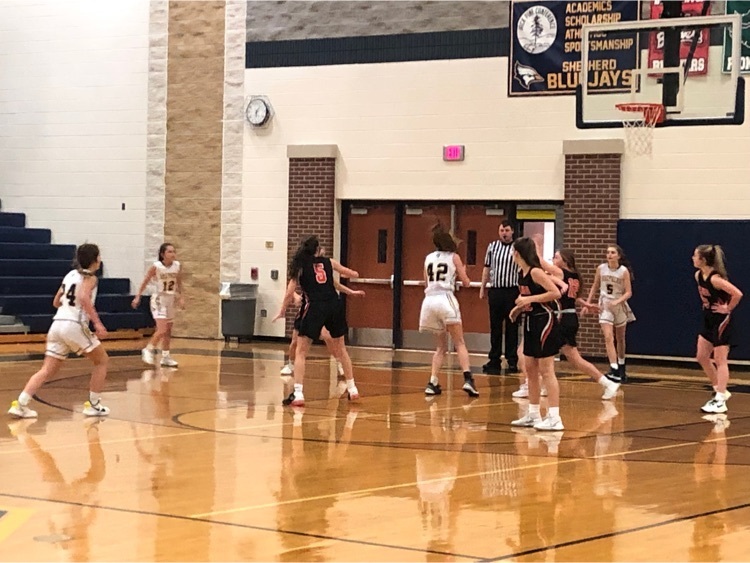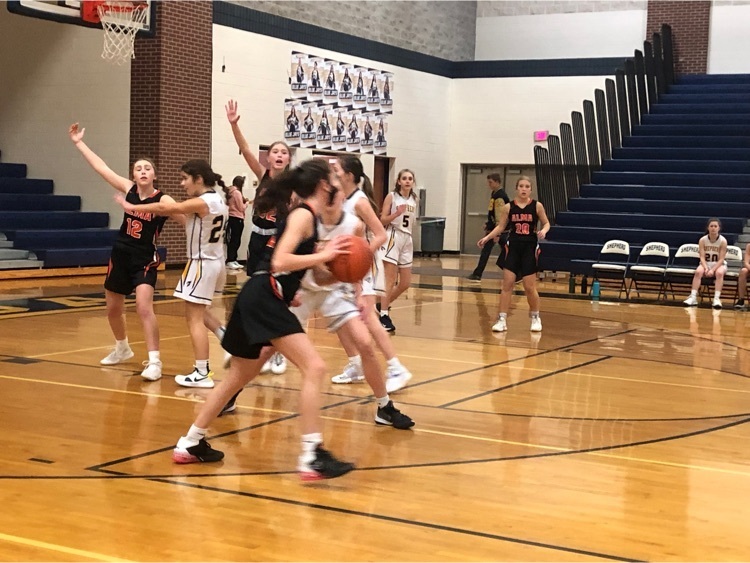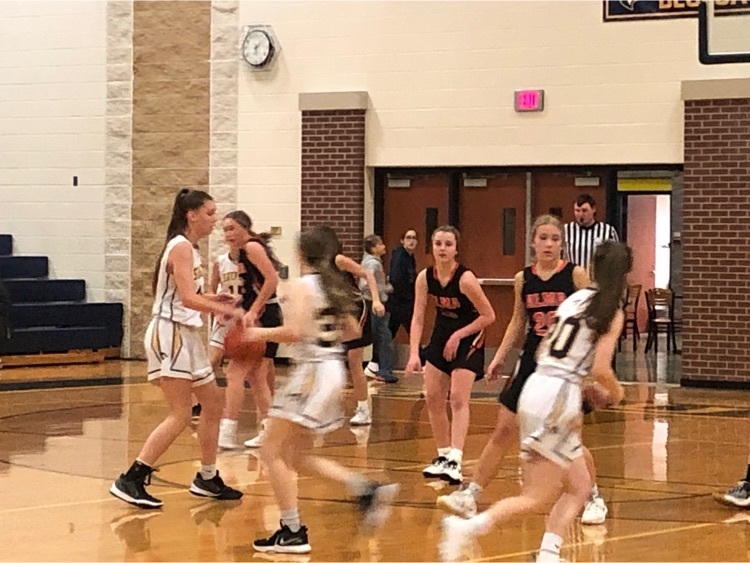 Freshman basketball this afternoon versus Alma. Go Bluejays!!!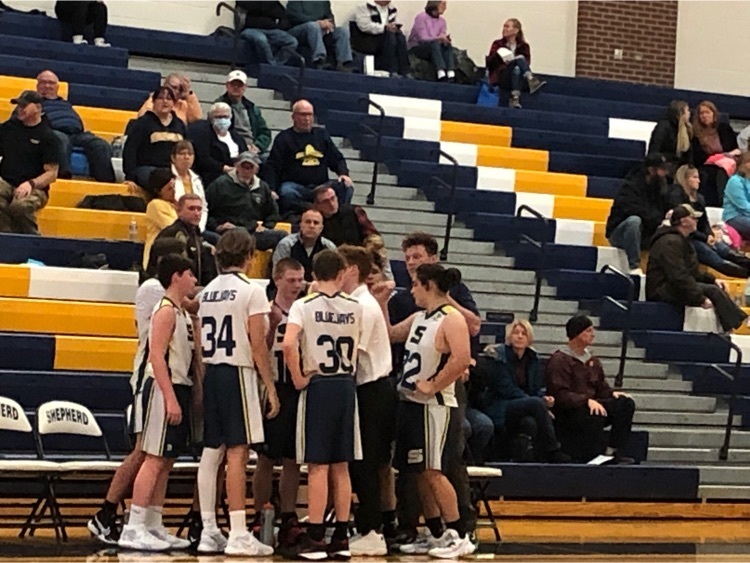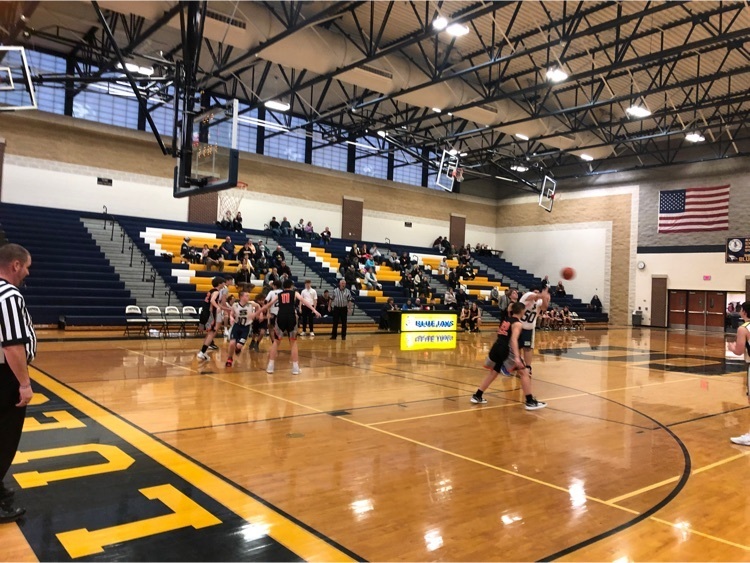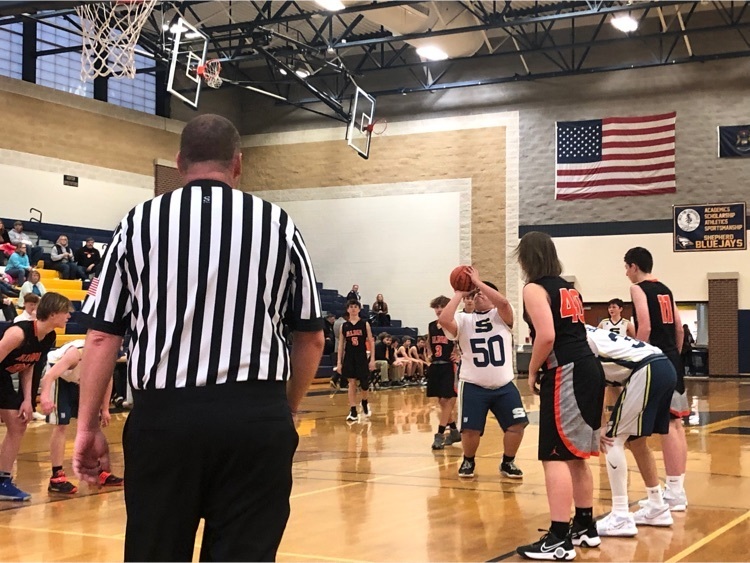 January 2, 2021 Shepherd Middle School Community, It is with sadness we announce the resignation of Principal Ben Brock. Mr. Brock - over the holiday break - accepted the position of high school principal with St. Louis Public Schools. We wish him the very best. In the interim as his replacement is found, Mr. Bob Horan will serve as his replacement. Thank you for your attention to this message and please let Mr. Starr or Mr. Horan know if you have any questions. We look forward to seeing everyone back in school tomorrow morning!

The Bluejay bowling team today in action against Farwell. Go Bluejays!!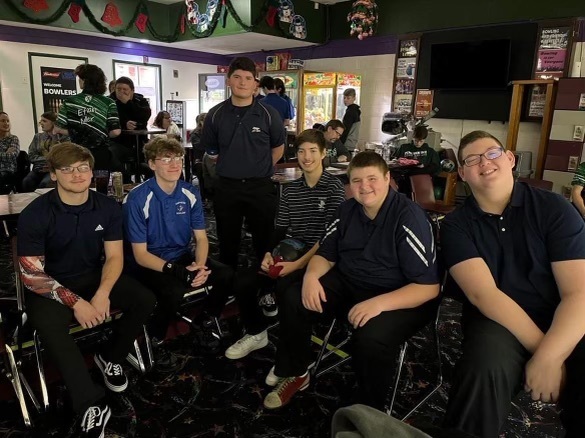 The SHS Drama production of "Guys and Dolls" is underway!! All the best to this wonderful cast as they begin practicing their parts over the Christmas Break! What an amazing production this will be!!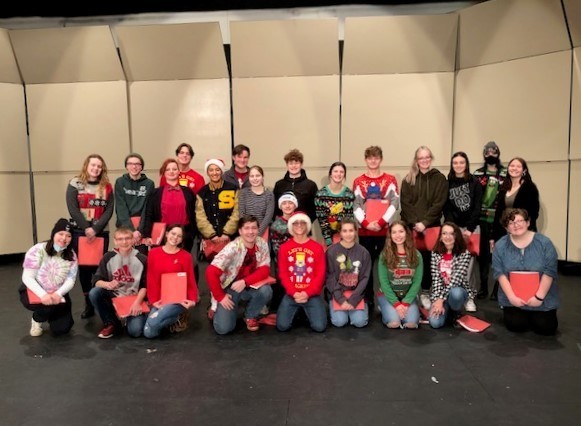 The jazz and concert bands; songs of love and joy this holiday season!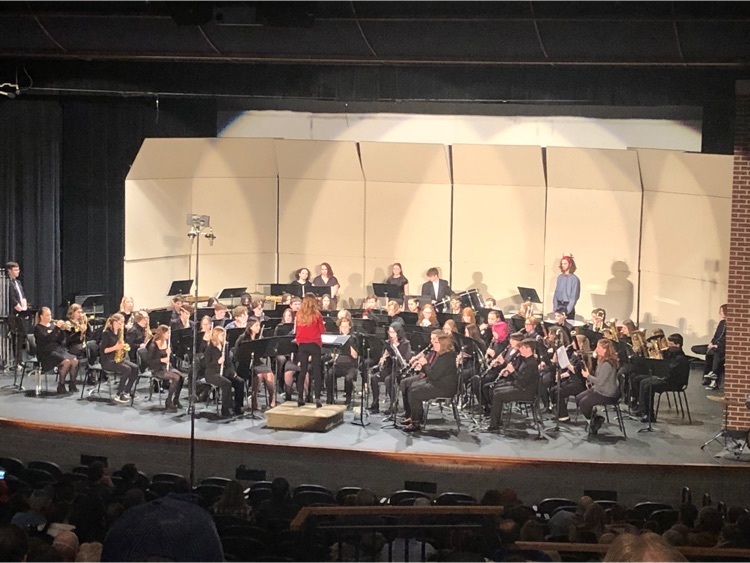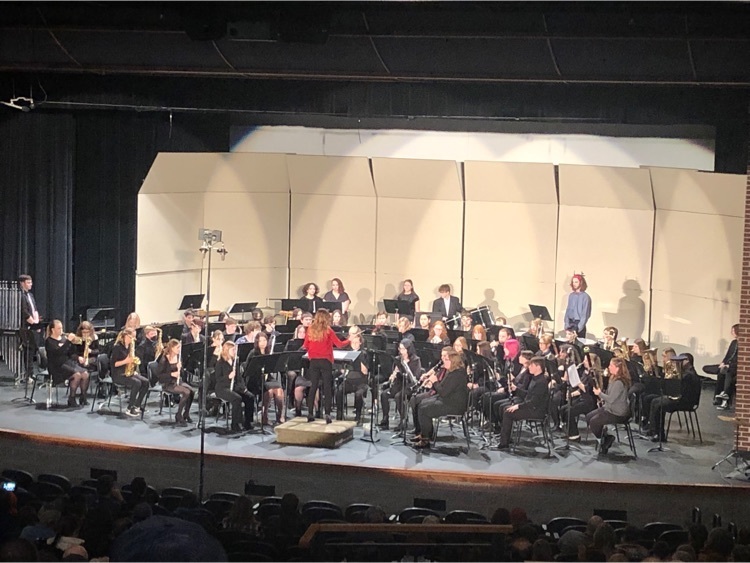 Songs of the season are about to begin! Excitement is in the air for tonight's concert!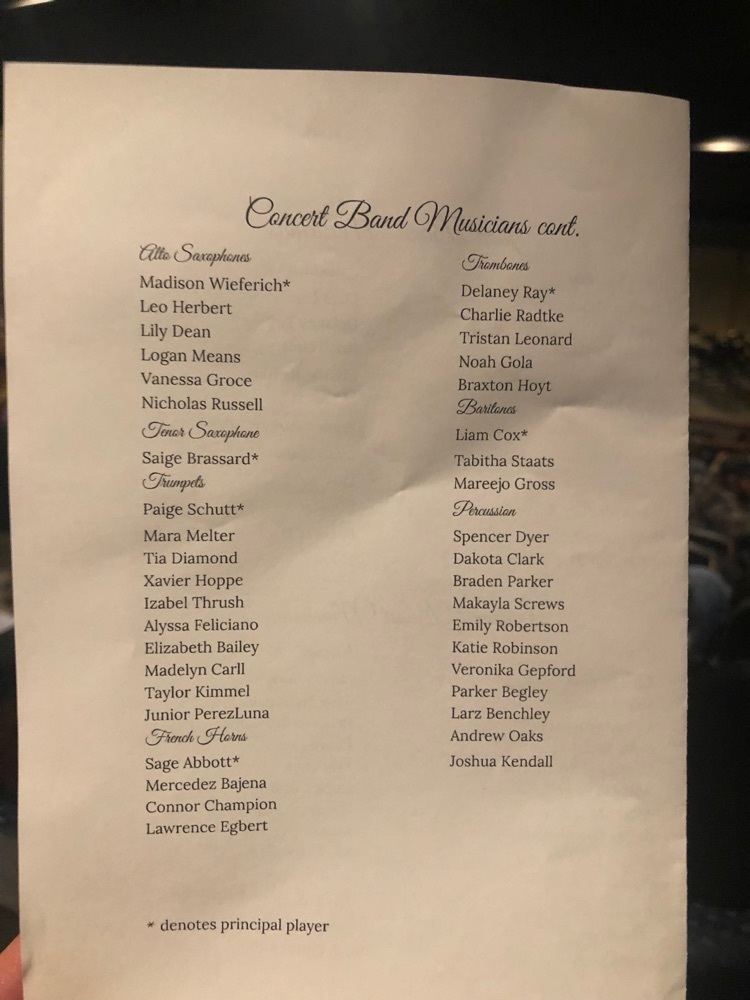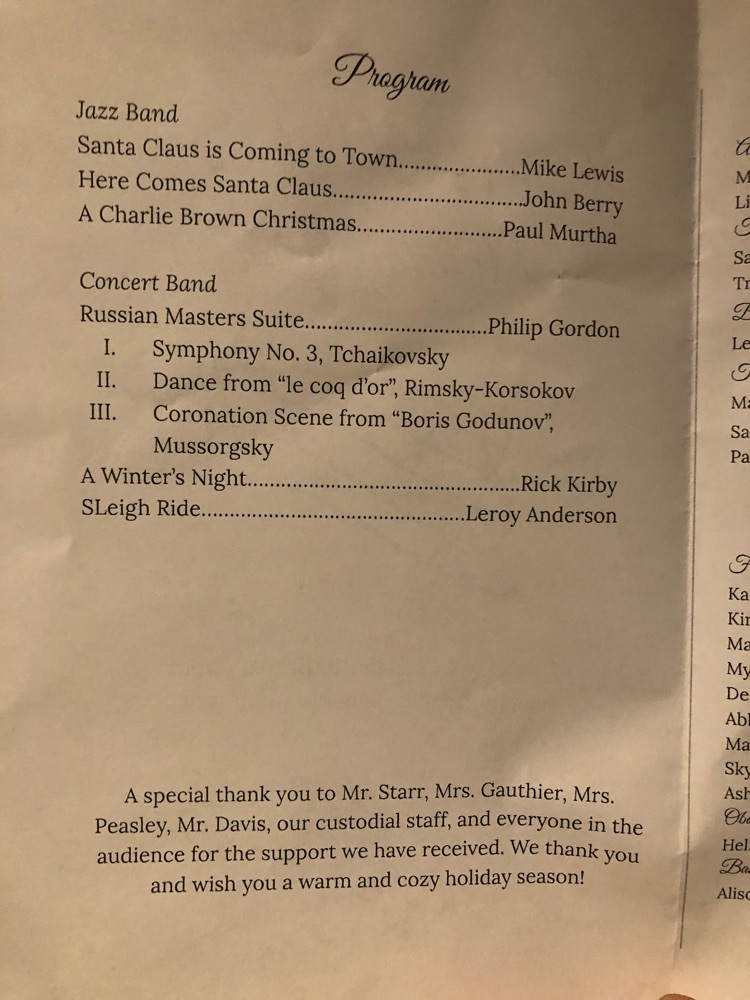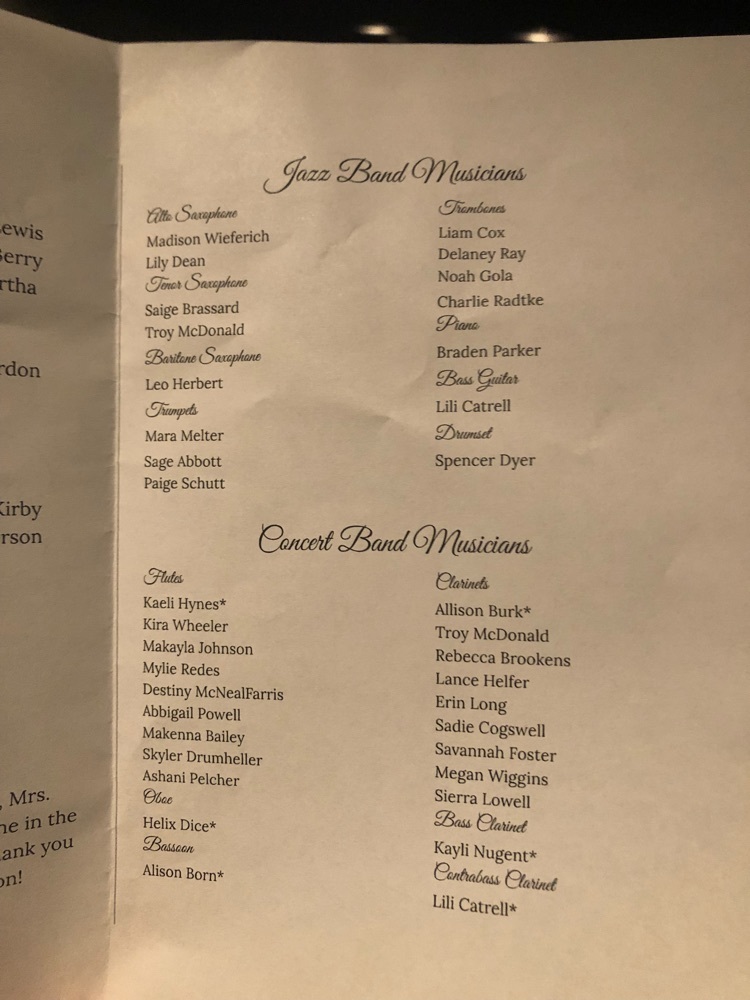 Attention!! Odyssey Middle/High School would like to inform everyone of their special event happening next Tuesday, December 21st; a first-annual Holiday Forest! Please check out the attached brochure and we hope you can find time to visit them!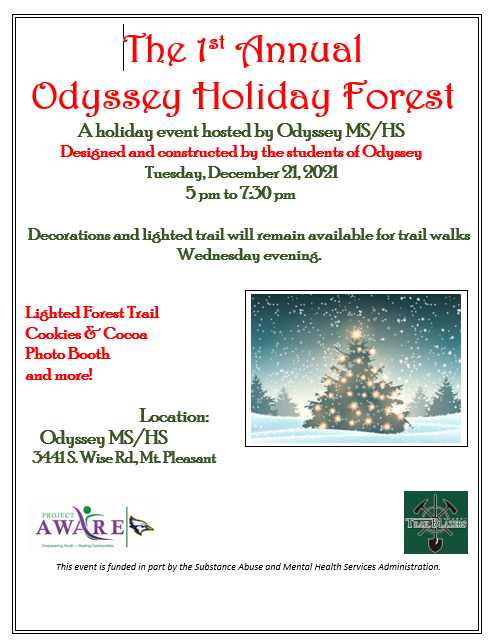 More pictures of the concert tonight.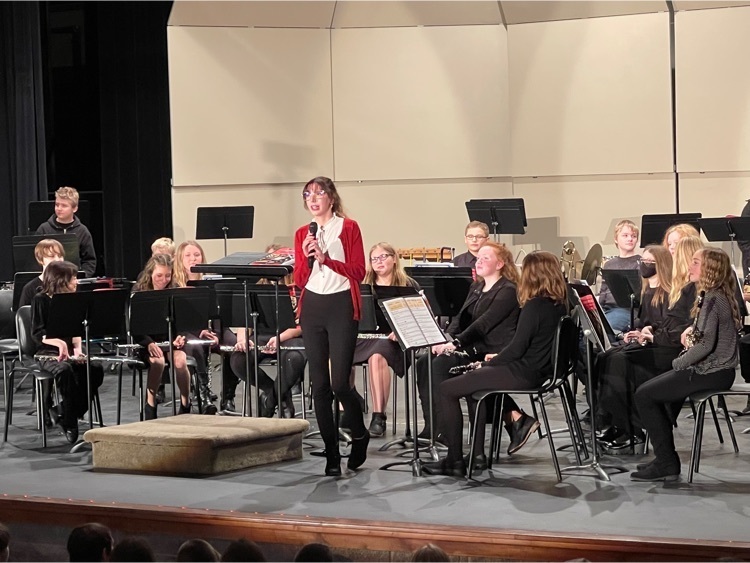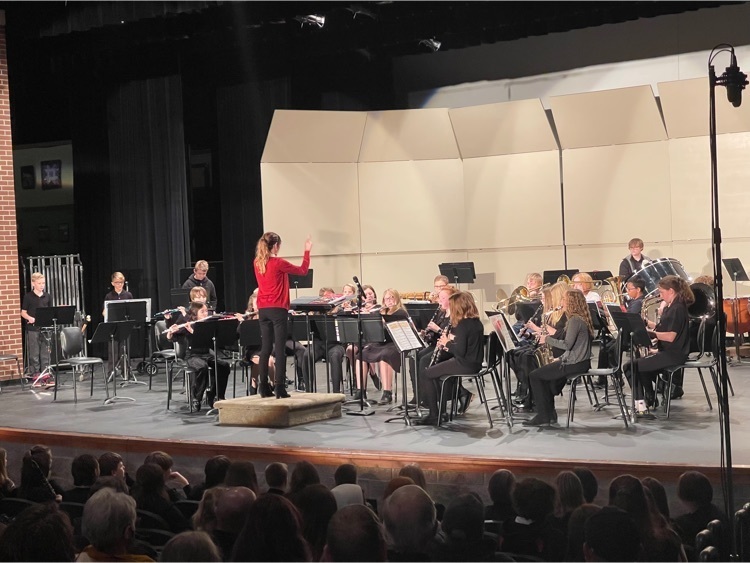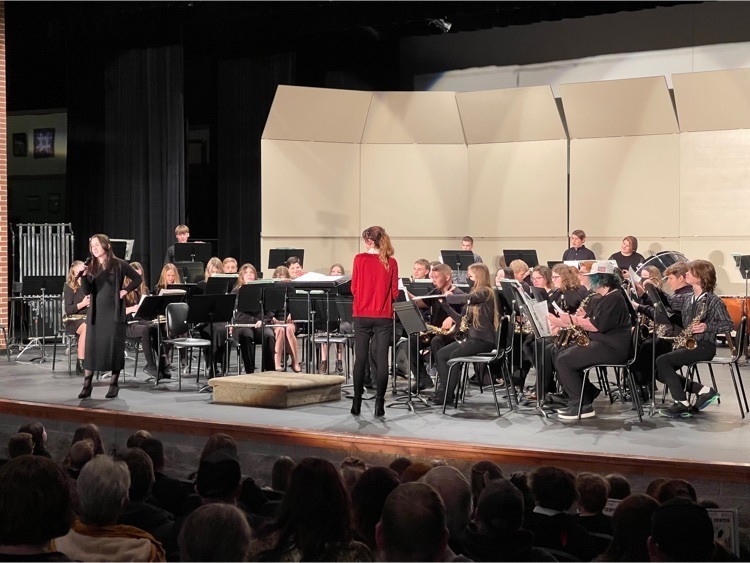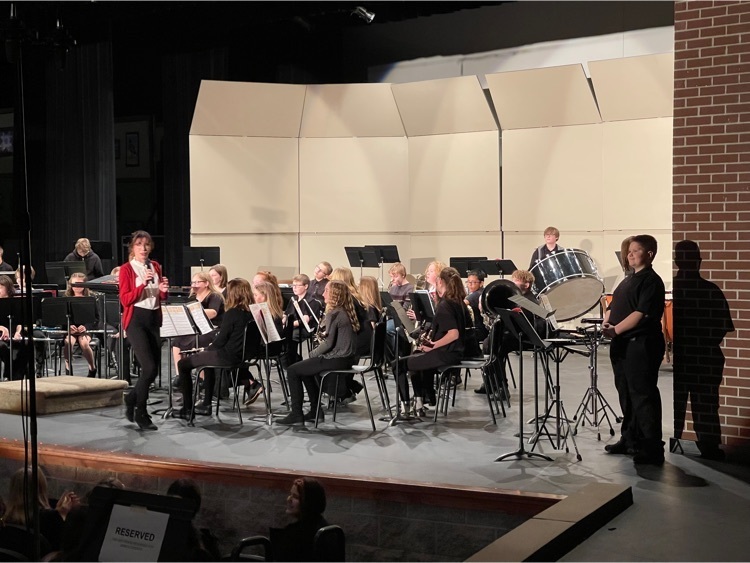 Hats off to band Director Romano and the SMS students for their Christmas Concert tonight!!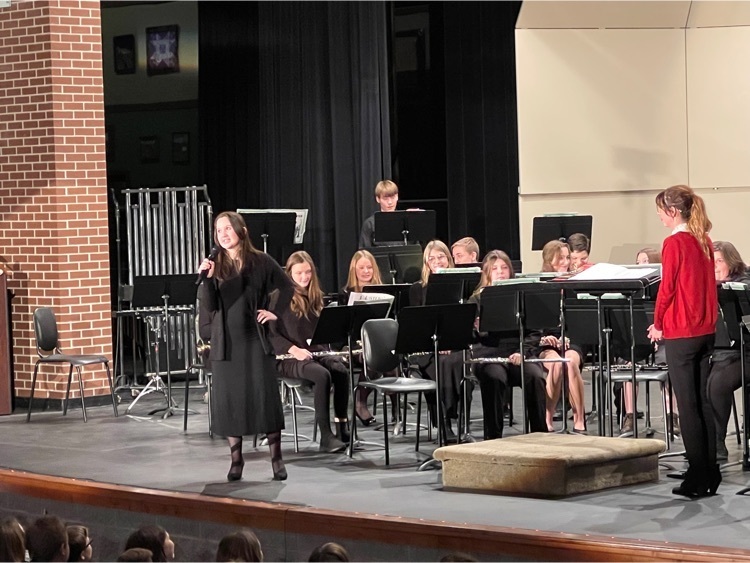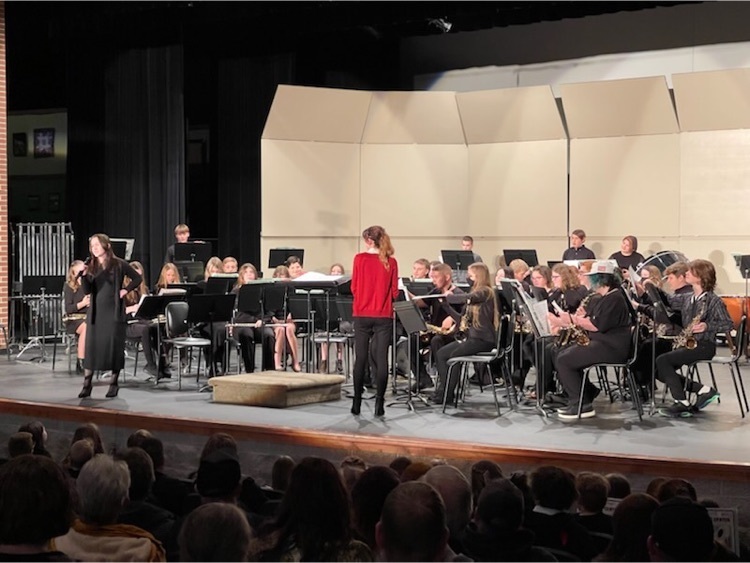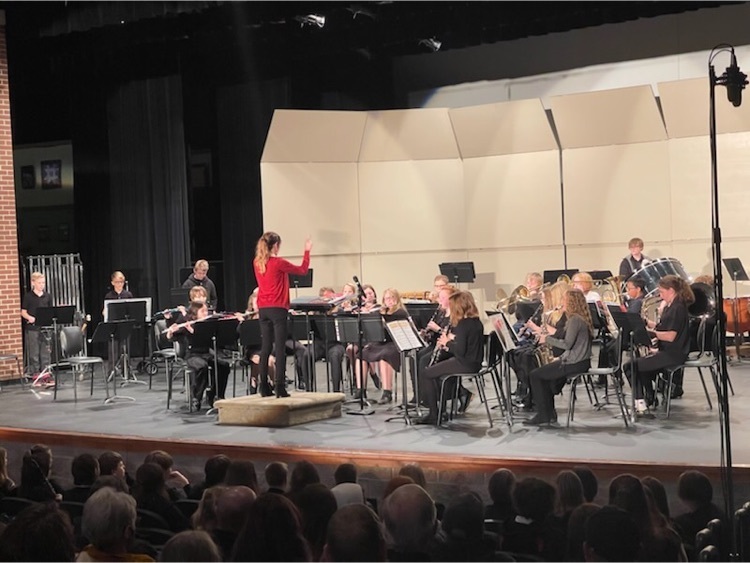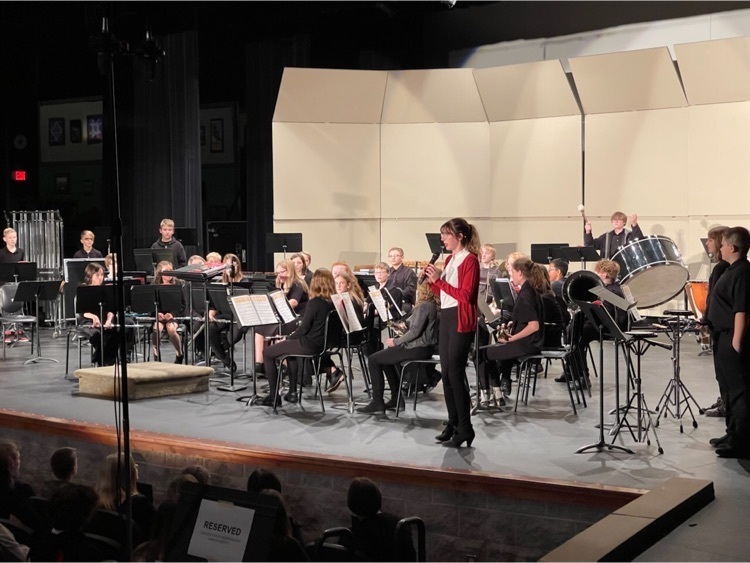 Shepherd Public Schools staff and students are doing SO MANY wonderful things this season to show those who may need reminders that they "care" for others. Recently, elementary art teacher Ms. Seger had her students create beautiful art pieces and messages that will be passed on to Veterans this Christmas season. THANK YOU to Ms. Seger and our Bluejay artists and check out this fine work being delivered by Chief Sawyer to local Veterans.