Almost exactly one year ago, Shepherd Public Schools began the process of creating a new Strategic Plan. As a result of this effort, the district created an updated Mission Statement. It reads, To prepare all students to reach their full potential with the support of a unified community.
Anyone who follows Shepherd Public Schools' business knows the Morey Educational Center is the proverbial "golden ticket" for our children. In an effort to address our Mission Statement and guide the processes of relocating students and staff to this facility starting the Fall of 2023, the Board and Administration realize we MUST unify our community on this matter.
The hope is this link and information will help to give us information AND help unify our community on this amazing opportunity.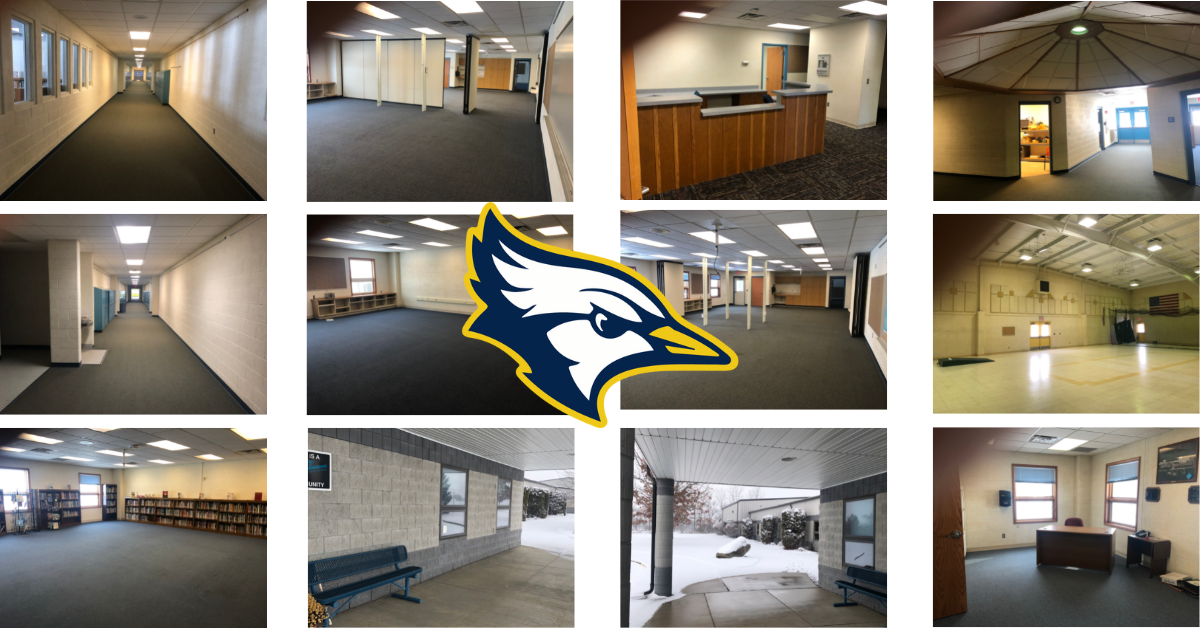 Frequently Asked Questions