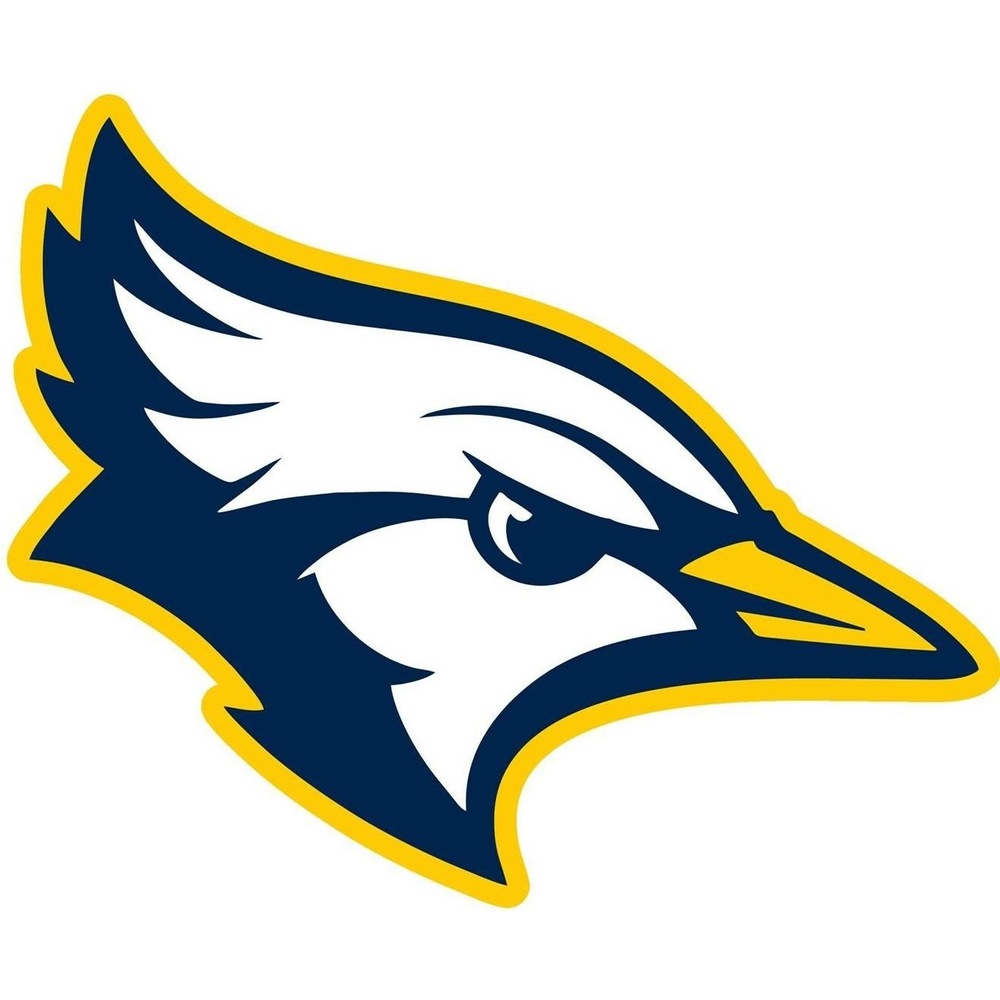 2020-2021 SMS Back-to-School
Ben Brock
Tuesday, August 25, 2020
Tuesday, August 25, 2020
I hope that you have had an opportunity to enjoy your summer. We appreciate your understanding and patience over the summer as we worked on the details of our Back-To-School plan. Our first day of school will be Monday, August 31, 2020. This will be a full day for all students. School hours this year at Shepherd Middle School are from 8:00 am to 3:00 pm. The school doors will be unlocked at 7:40 am. If you need to arrange transportation or make any changes, please contact the bus garage at (989)-828-4539.
On the first day of school, staff will be meeting students as they arrive. Staff will communicate with your child upon entrance to guide them to their first period class. Signage will be posted to assist in this process, as well. Students who ride a bus will enter our front office doors prior to walking into his or her first period class. Students being dropped off and/or walkers will enter through the SMS gymnasium doors on the east side of the building. (Circle Drive double doors) Lockers will not be utilized this year.
Upon entrance into first period, breakfast will be eaten in that classroom. Students may bring in their own breakfast or purchase items from our food service program. Our teachers will be offering breakfast choices via a Meal Magic app that our teachers will manage. Food will be brought down from the cafeteria, once all of the student orders have been submitted.
To limit potential Coronavirus exposure, we will be conducting a virtual 6th Grade Orientation this year to introduce our grade level staff, their classrooms, and other pertinent information. Our WEB mentoring program, run by our students and teachers, will be communicating on the specifics of our orientation which will take place this Friday, August 28, 2020 at 10 am. Our student WEB leaders will be contacting every 6th grade SMS student in the next two days to remind them to check their school email as the Google Meet link will be provided.
Chromebooks will be provided to every student at SMS. All virtual students will be able to pick up his or her device at SMS (the circle drive to the east of the gymnasium) in the same manner in which we conducted locker pickup. Deployment times are this Thursday, August 27th and Friday, August 28th from 4-6pm. Face-to-face students will receive their Chromebooks in their classrooms on the first day of school next Monday, August 30th.
Schedules will be released on Power School in the near future. Students will be able to access their schedules on their chrome book or by utilizing the Power School app. Our schedules would normally be out by this time, but due to our newly adopted and school board approved plan, we have had to make adjustments before releasing them out to students. We appreciate your patience during this process.
Below are details regarding some changes for the upcoming year.
Backpacks
All students will need a backpack to utilize this school year while attending school face-to-face. If you are unable to provide a backpack for your child, please contact Mr. Brock at bbrock@shepherdschools.net and a backpack will be issued. No child will go without the necessary supplies needed to be successful at SMS. The following list of items have been requested for students to bring to school in their backpacks.
Water Bottle (filling stations available at school) - taken home and washed daily

Mask (spare masks)

Hand Sanitizer

Deodorant
Masks

All students and staff will be required to wear masks in the building. If a student arrives on the bus or in the building without a face mask, one will be given to them to wear. Students who refuse to wear a face mask will be handled by administration accordingly. Facemasks must cover from the bridge of the nose to the bottom of the chin and be made of continuous material which does not contain visible holes. Each day, new or laundered masks must be worn. All school dress code policies will apply. We will be allowing students to take mask breaks throughout the day. Students will be allowed to remove their masks when eating and while outside the building at any time.

Sanitizing

Students will wash/sanitize their hands multiple times throughout the day. Hand sanitizer provided by the school has been approved and deemed safe. We recommend that students carry an extra small hand sanitizer in his or her backpack.

Lunches

Students will be split into two lunches this school year. We will stagger release from our 3rd period classes to the cafeteria and physically distance in the hallway and in the cafeteria, based upon availability.

Students will then have a staggered release back to their class once their lunch period is complete.

Students who have selected the Bluejay Online option will still be able to receive lunches through the Schools food service department. Meals will cost the same as they do for students in-person (free/reduced rates still apply) and families will be able to pick up their lunches weekly here at the Shepherd main campus.

Free and Reduced Lunch App

If you have not yet done so, and would like to apply for free or reduced lunch, please visit www.lunchapp.com.

Recess

We will not be holding a recess period this school year in an attempt to adhere to the precautions set forth by the Back-To-School Roadmap issued to us by the state. We will, however, offer a Physical Education class to every student. Physical activity is vital and we are fortunate to have two full time teachers who can assist with this change in our daily norms at SMS.

Bluejay Online Students

Students who have selected the Bluejay Online option have made the commitment until at least the end of the first trimester (Nov. 24). These students will be assigned the same classes and teachers on their schedule if/when they return to face-to-face instruction later in the school year. Teachers will be communicating to all of their students by email and all classes will be conducted online via Google Classroom. Students that selected this online option will be required to communicate regularly (3 times per week) with their classroom teacher, through email, virtual meetings, or assignment submissions. The 1:1 Device Student/Parent Agreement form MUST be completed before devices can be picked up (See link below in "Chromebook/Technology" section).

Chromebooks/Technology

Every student TK-12 (Face-to-Face & Bluejay Online) will be assigned a Chromebook, which includes a charger cord and carrying case. Students that selected the face-to-face option will be assigned their Chromebook in the classroom, while Bluejay Online students will be able to pick their device on either this Thursday or Friday. To prepare for the new school year, parents and guardians must fill out and sign our 1:1 device agreement form. Here is a link to the 1:1 Device Student/Parent Agreement. There is NO fee required to receive a device.

Google Classroom

Building-wide, we will be using Google Classroom as a communication tool. Your child's teacher will be providing you and your child with specifics in the near future. All of our learning content will be provided via Google Classroom. The same assignments and resources will be provided to Face-to-Face students and Bluejay Online students.

We will release more information on our Facebook page, Website, and through other forms of communication in the upcoming days to answer any questions you might have. If we can be of any assistance to help you and your child be prepared for the start of this school year, please call the SMS office at (989)-828-6601.

Sincerely,

Benjamin R. Brock

Principal

Shepherd Middle School

!-- Global site tag (gtag.js) - Google Analytics -->